BUITENCENTRUM VEERE
Gerard V.
Nederland, Zeeland
3-05-23
Dode oesters, veenwanden en overhangen. Slijmvisjes en krabben.
BUITENCENTRUM VEERE
Remko
Nederland, Zeeland
14-09-19
Leuke duiklocatie. Over het weiland te water. Door de mooie veen bonken is het geen saaie duik geworden.
BUITENCENTRUM VEERE
Pieter-erik
Nederland, Zeeland
22-07-18
Bootduik , weinig te zien in de 6 tot 10 m1 zone , op 4 tot 5 m1 veel leven. Duikduur 80 min. Voor kleine steiger op 7 m1 een fietswrak.
BUITENCENTRUM VEERE
Duikersgids
Nederland, Zeeland
5-08-15
Niet meer als kantduikplaats te bezoeken. Duikplaats alleen per boot bereikbaar.
BUITENCENTRUM VEERE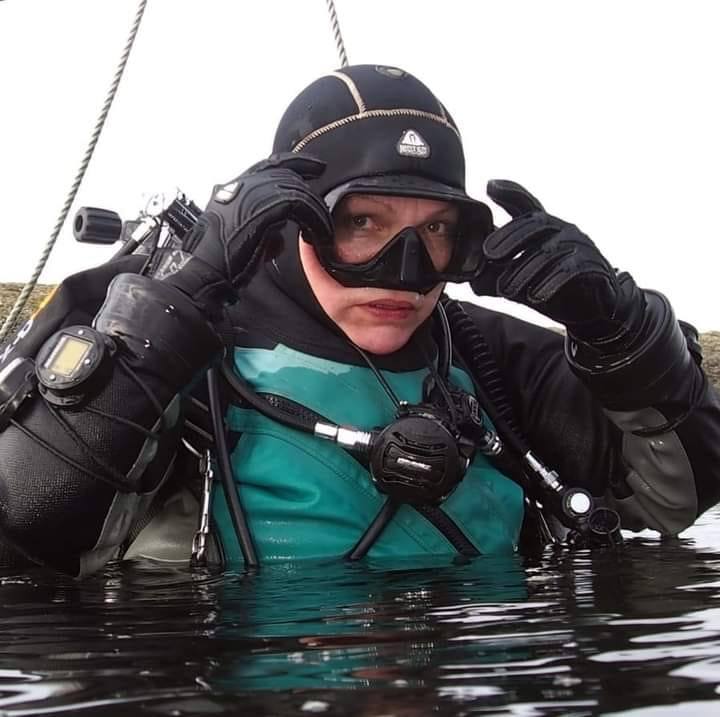 Lia en Rene
Nederland, Zeeland
19-11-14
Tijd te water;10:31 Parkeerdrukte;1 auto. Rechts ingestapt en linksom gedoken. Veenoverhangen, oesterbanken, grondels, platvis, anemoontjes.
BUITENCENTRUM VEERE

84
Nederland, Zeeland
Buitencentrum Veere, also called Scoutcentrum, is a dive site with quite a bit of variety. The bottom consists of sand and oyster beds with here and there large peat blocks and overhangs where crabs, eels and small fish hide. There are also some objects in Buitencentrum Veere, such as a car tire, an old trap and a bicycle.
Particulars
Buitencentrum Veere can be entered from a grass bank near Buoy VM70. Follow the road to Buitencentrum Veere until you reach a small fence on the right. Step over the fench to reach the Veerse Meer. You can dive to the left as well as to the right. On the left you'll find the car tire and the old fish trap. To the right are peat blocks and an old bicycle anchored upright in the bottom at a depth of 8 meters.
Warnings
Dive in Buitencentrum Veere in the winter and early spring to avoid the boating season. Diving at the jetty and trailer ramp is not allowed. There may be professional fishing gear around. You have to cross a field of Scottish highlanders to reach the entr
Read more
BUITENCENTRUM VEERE Features
Nicknames

Scoutcentrum

Address

Wulpenburgseweg, Veere

Parking

Sufficient parking
Distance

150 m.

Suitable for

Groups, underwater photography, all levels

Permit

N.v.t / NA

Access

Free access

Facilities

Boat dive facilities

Water

Brackish, salt

Tide

N.v.t.

Kind of dive

Boat dive, shore dive

Current

None

Visibility

2 - 6 m.

Average visibility

5 m.

Depth

10 m.

Bottom

zand,veen,oesterbedden

Life

Goby, colony forming sea squirt, crab, flatfish, red weed, small snakelocks anemone

Other recreation

Boating, yachting, scouting, snorkeling , sun lawn

Emergency

112
BUITENCENTRUM VEERE Photos and Images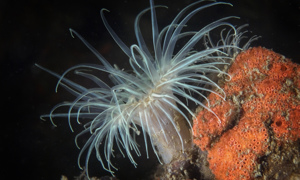 BUITENCENTRUM VEERE Log Report Images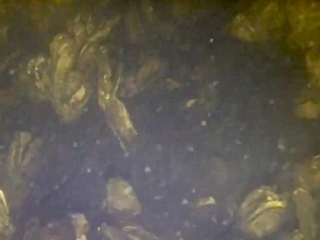 Current weather conditions
Wind :
Condition :
Temperature : °C