DE KIEKUUT
Bregje van lieshout
Nederland, Noord Brabant
9-07-22
Langs de bouwhek makkelijke instap. Bij de boot veel kleine baarsjes en gondels. Een grote baars onderweg naar gezien. Leuke duik
DE KIEKUUT
Eric Bovelander /Jessica Ruijs
Nederland, Noord Brabant
24-06-22
Heerlijke duik gemaakt naar, op, om en in de Kiekuut. Instap was makkelijk vanaf de bouwplaats (met toestemming) heel veel klein leven.
DE KIEKUUT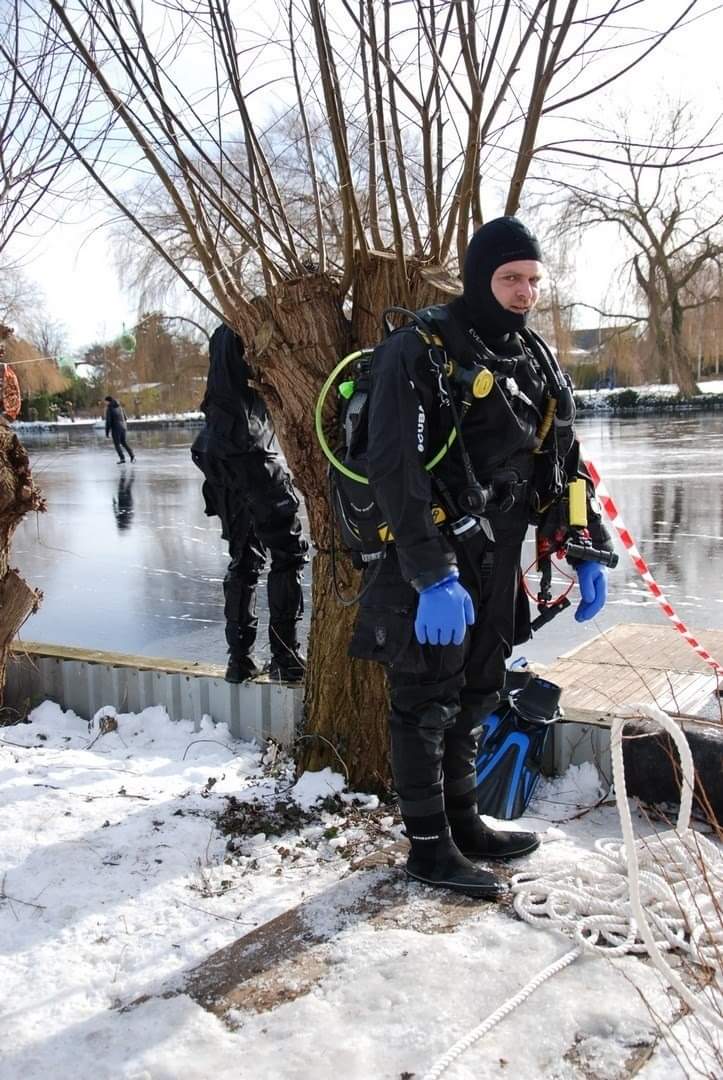 andre de zwaan
Nederland, Noord Brabant
24-06-22
Voor de 2de keer hier. Veel kleine visjes op het wrak
DE KIEKUUT
Karin en Frank
Nederland, Noord Brabant
22-06-22
De genie die hier afgelopen week geoefend hebben zijn weer vertrokken. We deelden het wrak met een mooie joekel van een snoek.
DE KIEKUUT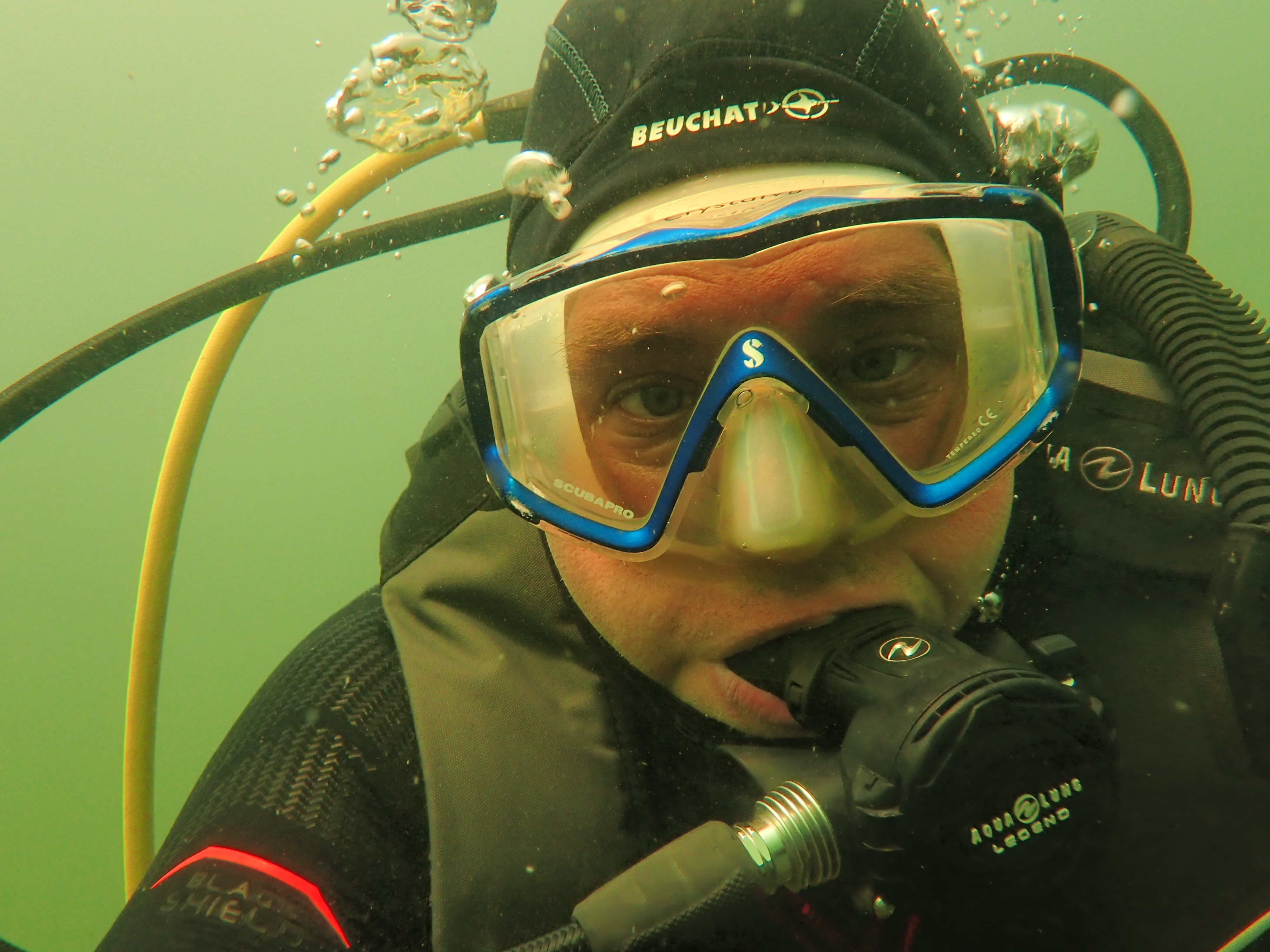 bjorn berger
Nederland, Noord Brabant
22-05-22
Goed zicht in en rond de boot terug naar het strand langs de kand heel stuk op 4 meter slecht zicht witte waas weinig vis
DE KIEKUUT
Cindy en Ronald
Nederland, Noord Brabant
1-05-22
Eerste meters melkwit max 1 meter zicht onder 4 meter veel beter Geen vis gezien
DE KIEKUUT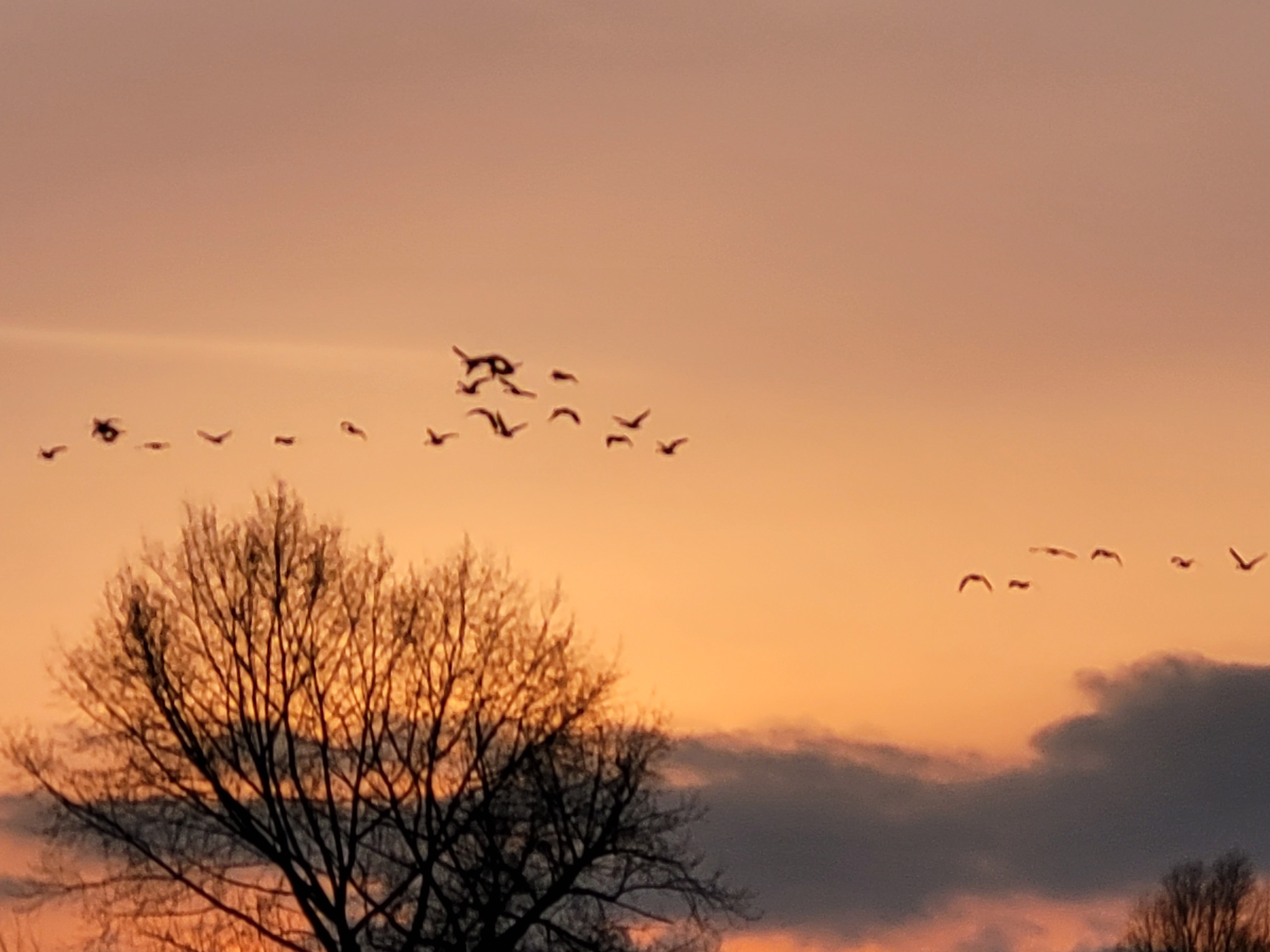 Koos Minten
Nederland, Noord Brabant
6-03-22
Natpak. Bootduik. 30 minuten gedoken meet 6 graden en een zonnetje. Kleine baarden in het wrak
DE KIEKUUT
Paul V
Nederland, Noord Brabant
27-02-22
Zicht was op en om het wrak prima. Weinig leven gezien maar vermaken doe je je hier wel.Hopen datde faciliteiten aan de kant gauw klaar zijn
DE KIEKUUT
Nico Koomen
Nederland, Noord Brabant
5-02-22
Prachtige duik, goed zicht. Wel bij het bouwhek te water, scheelt een eind zwemmen.
DE KIEKUUT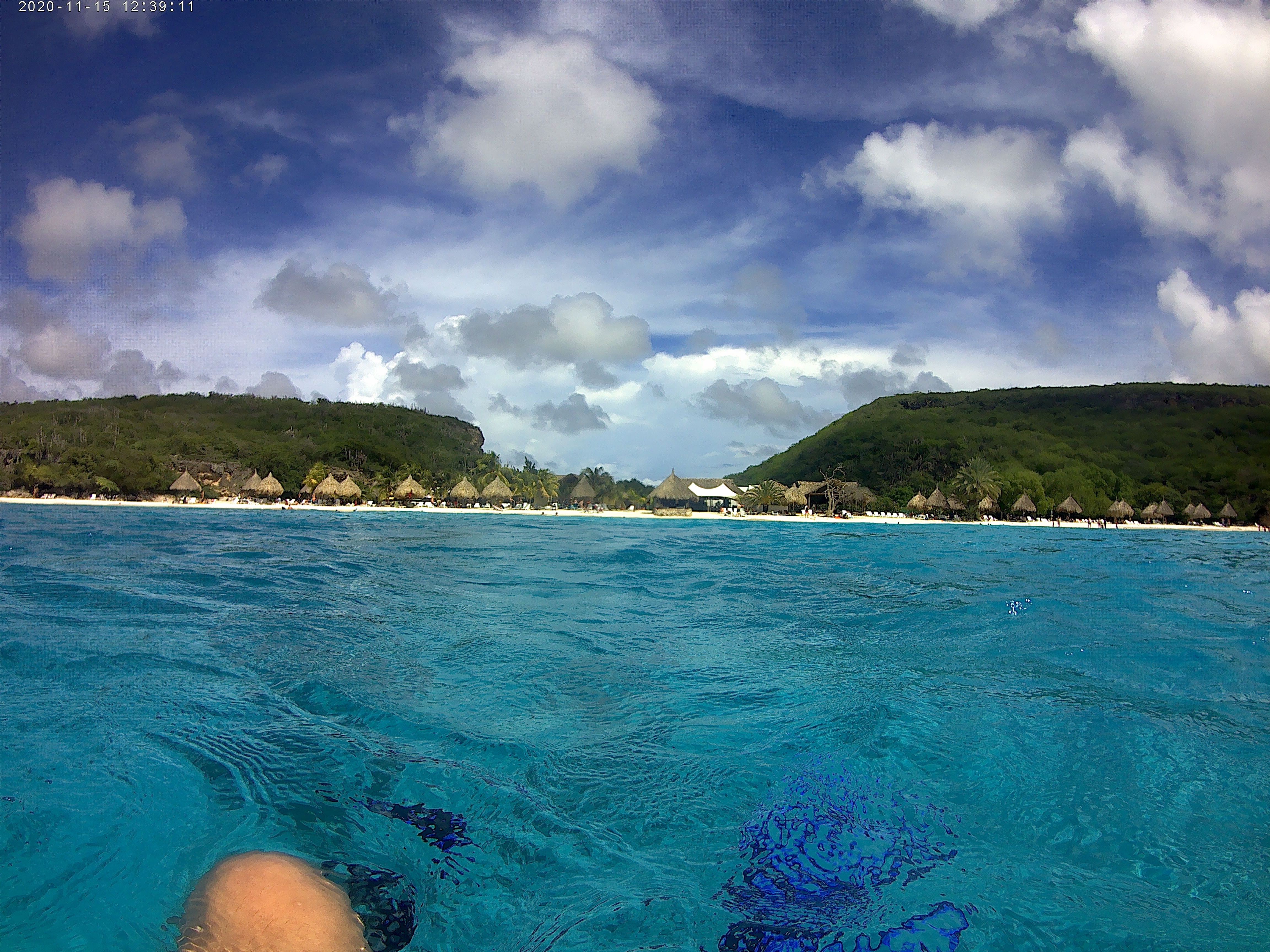 Johan van den Berg
Nederland, Noord Brabant
23-01-22
Wilde duiken bij De Kiekuut, maar er wordt daar verbouwd en je kunt er niet parkeren. Het is een 600m zwemmen, of 600m wandelen.
DE KIEKUUT
Marcel en Sanne
Nederland, Noord Brabant
30-12-21
Na een stukje boven water zwemmen. \nVeel vissen in het wrak en goed zicht.
DE KIEKUUT
Patrick Kranenbroek
Nederland, Noord Brabant
11-12-21
Mooie duik op het wrak gemaakt met Roel Paulissen. Grote scholen baarzen in het ruim.
DE KIEKUUT
Anton Golubchyk
Nederland, Noord Brabant
20-11-21
Very good wreck, safely placed and interesting to explore.\nBig schools of little perches inside, bigger perches are hiding in the corners.
DE KIEKUUT
Tako Springer
Nederland, Noord Brabant
4-09-21
Leuke duik, veel zweefvuil, dat was jammer voor de foto\'s. Jammer dat alles op elkaar is gelegd en niet ook wat wat naast de Kiekuut.
DE KIEKUUT
DV the Shark
Nederland, Noord Brabant
5-09-21
Verrassend goed zicht, mooi nieuw wrak met al een school baarsjes als vaste bewoners. Aanwinst voor duikend NL.
DE KIEKUUT
Nederland, Noord Brabant
The Kiekuut is a former working vessel of the de-sanding company, Smals, measuring 27 by 6 meters. The ship was sunk in the Kraaijenbergse Plas 7 by the Stichting Onderwater Recreatie Cuijk on 25 March 2021 and is one of the largest shallow freshwater wrecks in Western Europe. The Kiekuut is very accessible and therefore suitable for a wide audience. Would you like to swim around a large wreck as a snorkeler or novice diver? The Kiekuut is just as much for you as it is for wreck divers, experienced underwater photographers or diving instructors who use the deck to practice with their students.
Particulars
The Kiekuut is located at a depth of 14 meters just in front of the old farmhouse, De Bungelaar. Swim out from dive site De Beers until the original entry point is accessible. The wreck served as a working vessel for many years before being sunk as a dive wreck in March 2021. The origin of the ship dates back to 1938 when it was built as a transport ship to dump waste into the sea. In 1971 the ship was converted into a sand dredger before being used as a maintenance vessel in the 1990s.
Warnings
Only wreck divers may enter the Kiekuut. Sailing school and pleasure boats in the neighborhood.
Read more
DE KIEKUUT Features
Nicknames

Kraaijenbergse plas,De Bungelaar,Wrak De Kiekuut

Address

De Bungelaar 5437 PM Beers

Parking

Sufficient parking
Distance

400 m.

Suitable for

All levels, snorkelers

Permit

N.v.t. / NA

Access

Free access

Facilities

None

Water

Fresh

Kind of dive

Shore dive, wreck dive

Current

None

Visibility

3 - 5 m.

Average visibility

3 m.

Depth

30 m.

Bottom

zand

Life

Carp, pike, pike-perch, roach

Other recreation

Boating, yachting, swimming

Emergency

112
Current weather conditions
Wind :
Condition :
Temperature : °C