FLOREFFE
Maarten Rypens
Belgie,
8-05-22
Floreffe is altijd een beetje thuis komen. De sfeer is relaxed, het water is prachtig en de duiken fantastisch! Weer 82 minuten genoten!
FLOREFFE
De Chipolateurs
Belgie,
5-02-22
Wederom gingen enkele chipolateurs flatuleren in de flato. Altijd een een fijne plaats om te vertoeven. Zowel onder als boven water.
FLOREFFE
De Chipolateurs
Belgie,
15-01-22
Enkele Chipolateurs gingen flatuleren in Flato. Wat is het toch steeds weer genieten van alle pracht boven én onder water!
FLOREFFE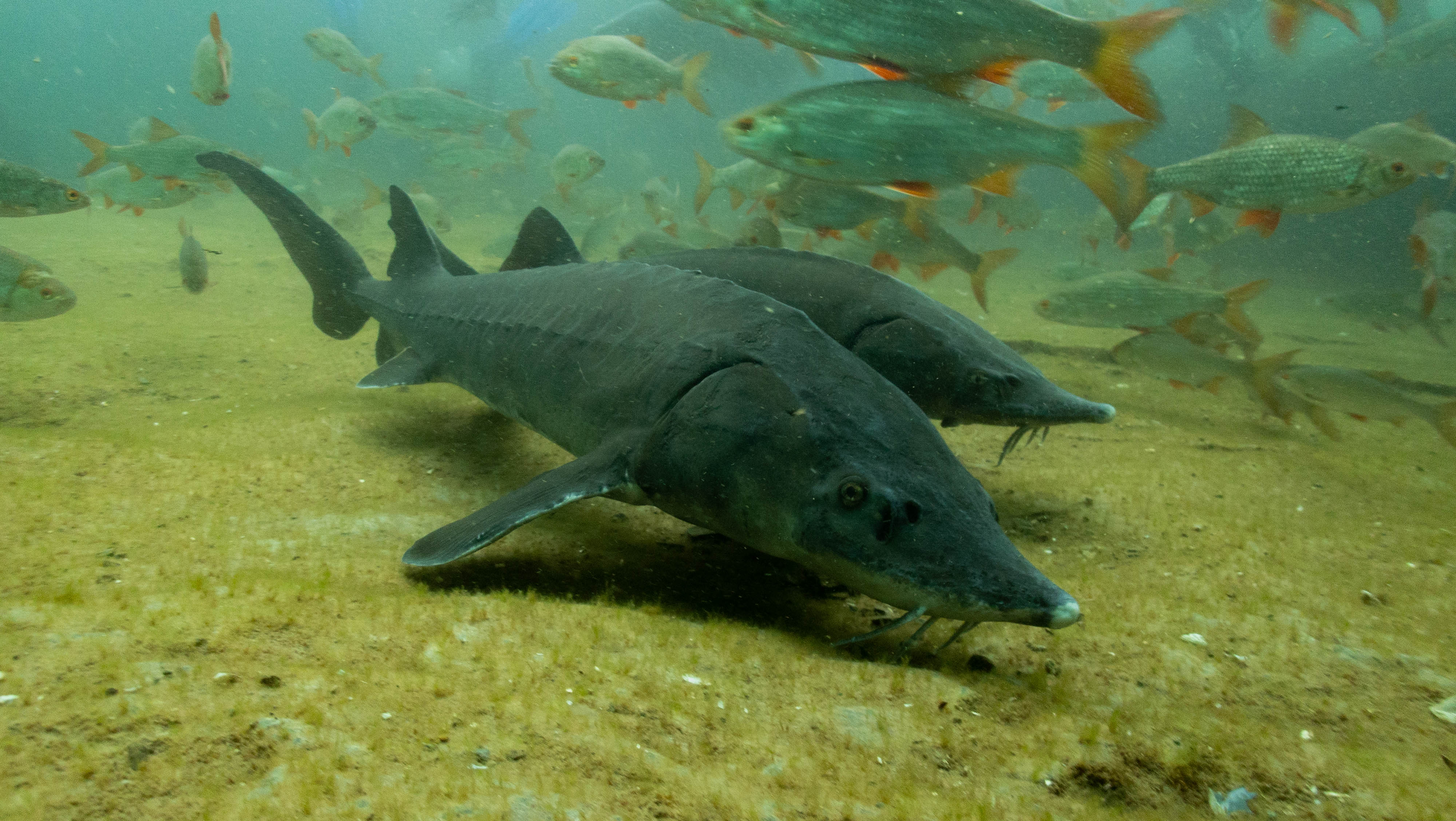 C A
Belgie,
3-09-21
FLOREFFE
Danny Van de Vyver
Belgie,
29-05-21
Fijne duik , grote karpers . Door het vliegtuigje gedoken
FLOREFFE
Vanessa
Belgie,
11-04-21
Top duik op een top locatie met een top bende, wat kan een mens nog meer verlangen. Prachtige put
FLOREFFE
Patricia
Belgie,
16-08-20
Twee leuke opleidingsduiken gemaakt voor de 3* NOB opleiding. Niet al te druk en heerlijk zonnetje erbij. Zicht op diepte was nog prima!
FLOREFFE
Van den Bogaert Rudi
Belgie,
16-08-20
Fijne duik. Interactie met karpers
FLOREFFE
3uiter
Belgie,
31-08-18
FLOREFFE
3uiter
Belgie,
6-07-18
FLOREFFE
Eri en Eric
Belgie,
8-06-18
Rechtsom naar zuidelijk gedeelte. Licht een vliegtuig. Vervolgens langs oostelijke wand naar noordelijk gedeelte. Ligt ook vliegtuig.
FLOREFFE
Emile
Belgie,
13-08-17
Mooie groeve, helaas was het zicht wat minder door vele duikers. Wel grote snoeken, karpers, voorntjes en zoet water kwalletjes gezien
FLOREFFE
Steven Harry
Belgie,
10-06-17
Eerste keer hier. Prachtige locatie. Op diepte slecht zicht, ondiep prima. Mooie grote karpers en grote scholen voorns.
FLOREFFE
Rebecca
Belgie,
22-10-16
Mooie duik. Grote steur gezien, snoeck, kwalletjes en kleine visjes
FLOREFFE
Martin en Werner
Belgie,
19-08-16
Mooie steengroeve met goed zicht ook al was er veel volk. Veel vis aan de instap - snoek, giga-karpers, Baars, Voorn en een zoetwaterkwal.
Floreffe is a typically Belgian quarry with steep walls and relatively good visibility. Diving here is basically restricted to the local diving club. They share the quarry with the fire station and fishing club. If you want to dive here, come on Friday or Saturday. The quarry is then accessible to everyone. The fee is only a few Euros.
Particulars
Carriere de Floreffe has a beautiful underwater world. There is also life in this lake, there are sturgeons, among other things. There are also various objects underwater, including a plane.
Warnings
Paid diving. Only open in summer and only on weekends. Keep parking space open for emergency services. Follow the rules and safety regulations. Make sure to check the opening hours.
Read more
FLOREFFE Features
Nicknames

Carrière de Floreffe,Flato

Address

Rue Euriette 5150 Floreffe, België

Parking

Limited parking
Distance

40 m.

Suitable for

Disabled divers (gradually sloping bottom), all levels

Permit

N.v.t. / NA

Access

Paid diving

Facilities

Canteen, locker rooms , toilet

Water

Fresh

Kind of dive

Shore dive, limestone quarry

Current

None

Visibility

1 - 5 m.

Average visibility

3 m.

Depth

20 m.

Bottom

zand en steen

Life

Perch, carp, pike, roach

Other recreation

None

Emergency

112
Current weather conditions
Wind :
Condition :
Temperature : °C