ZEGERPLAS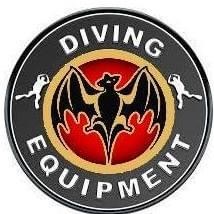 R Dahler
Nederland, Zuid Holland
19-10-23
Donkere plas met mooie leem wanden en veel vis . Zicht was redelijk
ZEGERPLAS
Piet Grasmayer
Nederland, Zuid Holland
26-09-23
prachtduik langs de indrukwekkende wand, redelijk zicht 1 tot 2m, veel leven oa wolhandkrabben en grondels. Bijna geen begroeiing.
ZEGERPLAS
Eva Reinders
Nederland, Zuid Holland
31-07-23
Best wat grote baarzen, wolhandkrabben en op diepte heel veel ienieminie garnaaltjes.
ZEGERPLAS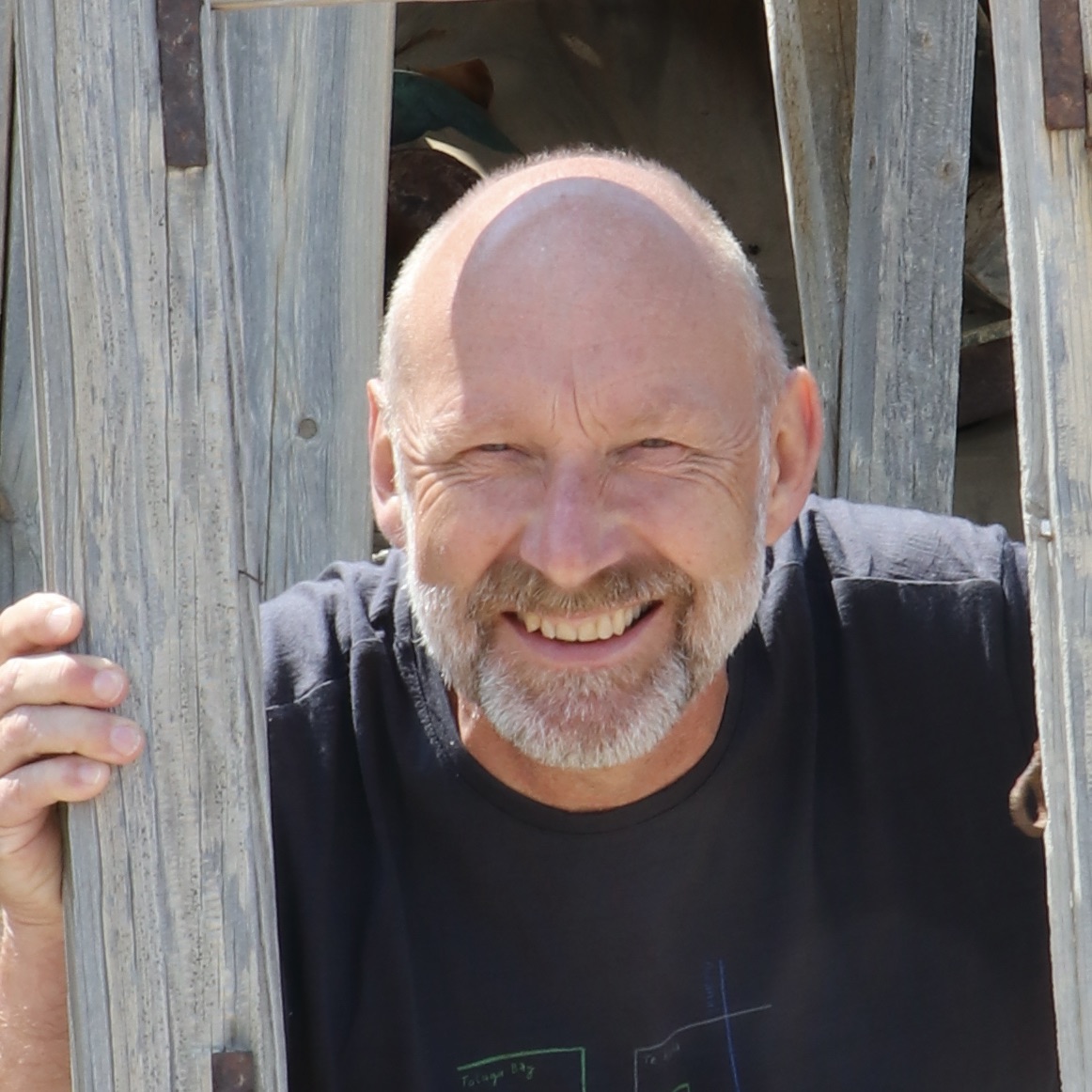 Albert van der Plas
Nederland, Zuid Holland
26-07-23
Duikje met LOV Calypso. Linksom op 14m diepte (geen thermocline) en op 6m terug langs wandje. Donker, Snoek, paling en baars
ZEGERPLAS
Leo K
Nederland, Zuid Holland
15-02-23
Langs de lange veenwand gedoken. Veel vis. Gestopt met tellen van snoeken en een paar wolhandkrabben gezien.
ZEGERPLAS
Martijn de Heer
Nederland, Zuid Holland
12-11-22
Veel klein leven (krabben, grondels). Zicht redelijk, op diepte wel donker. Indrukwekkende veen brokken
ZEGERPLAS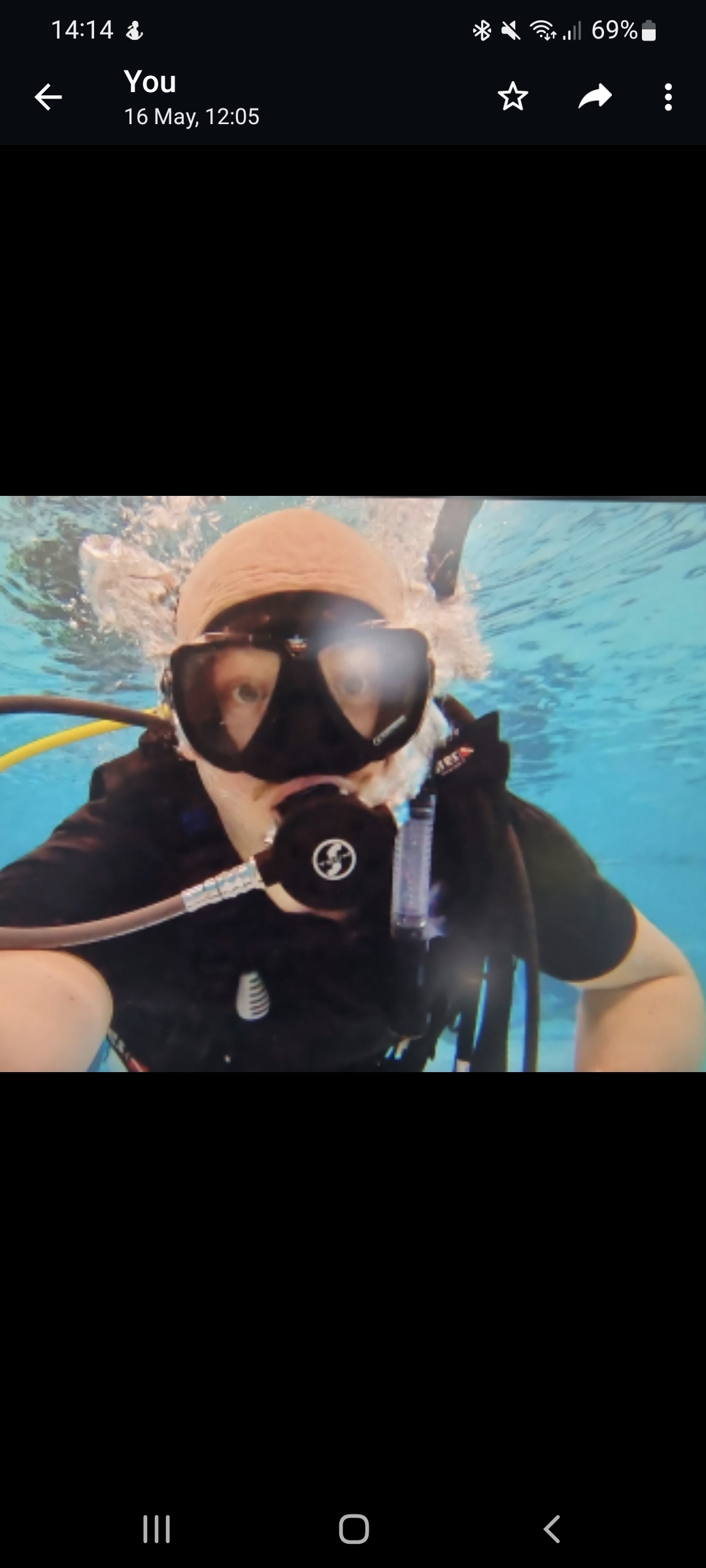 Wouter Bouwens
Nederland, Zuid Holland
22-10-22
Zicht redelijk tot matig. Imposante puur. Veel kleine vis en wat kreeften.
ZEGERPLAS
Franka Appelman
Nederland, Zuid Holland
26-02-22
Mooi langs de drop-off gedoken. Grondeltjes, kreeften, wolhandkrabben, 2x dode vis. Veel (plastic) afval onder water.
ZEGERPLAS
Lekker duiken
Nederland, Zuid Holland
12-02-22
Leuke duik, zicht was prima zeker 5 meter. Leven zit nog op diepte. Veel wolhandkrabben snoekbaars, baars, voorn en snoek. Een aanrader
ZEGERPLAS
Leo K
Nederland, Zuid Holland
16-01-22
O.a langs de veen wand gedoken en een aantal wolhandkrabben en jonge snoekbaarsjes gezien op verschillende dieptes.
ZEGERPLAS
Diederik & Judith
Nederland, Zuid Holland
24-02-21
Freedive sessie; twee grote krabben, veel grondels in de drop-off en rondom begroeiing, 2-3 m zicht, erg donker water, mooie veenwand
ZEGERPLAS
Michel en Rob
Nederland, Zuid Holland
21-02-21
Vertrokken vanaf de steiger, begin erg ondiep. Na /- 200 meter via mooie kleiformaties naar 25 mtr. 2 snoekbaarsen en 2 krabbetjes
ZEGERPLAS
Martin
Nederland, Zuid Holland
24-01-21
Mooie duik met goed zicht, via drop-off de diepte in. Mooie Snoekbaarzen klein en groot gespot, uiteraard ook grote Wolhandkrabben
ZEGERPLAS
Axel Gunderson
Nederland, Zuid Holland
26-01-20
Veel jonge vis onder de 10 meter. Redelijk zicht voor deze plas. Frisse waterpest ondiep. Toch weer een leuk duikje.
ZEGERPLAS
Duikbuddy Dordrecht
Nederland, Zuid Holland
15-12-19
Een duik van bijna 50 minuten gemaakt langs de veenwand. Zicht was prima. Hoge golven. Veel kleine baarsjes en een enkele zoetwater kreeft
ZEGERPLAS
Nederland, Zuid Holland
Zegerplas is a dive site with a huge drop-off. The imposing wall is also known as the Chinese Wall, located near a Chinese restaurant. The peat is built up in layers and houses shrimp, Chinese mitten crab, freshwater prawns and eels. Dive here in spring, autumn and winter. Take your dive lamp with you!
Particulars
Enter the Zegerplas from the jetty. Swim away from the drop-off off and look up. The contrast of the black wall looks amazing against the brown water.
Warnings
Be aware of unstable parts of the wall. Also watch out for boats.
Read more
ZEGERPLAS Features
Nicknames

Zegersloot,Het Meer,De Chinees

Address

Burgemeester Bruin Slotsingel 20, 2403 NC Alphen a/d Rijn

Parking

Sufficient parking
Distance

50 m.

Suitable for

Experienced divers, advanced divers, limited visibility, no beginners (dark water)

Permit

N.v.t. / NA

Access

Free access

Facilities

Restaurant, jetty

Water

Fresh

Kind of dive

Shore dive

Current

None

Visibility

1 - 4 m.

Average visibility

3 m.

Depth

35 m.

Bottom

klei,veen en sediment

Life

Eel, carp, loach, ruffe, pike, pike-perch, roach, chinese mitten crab, cray fish

Other recreation

Boating, yachting, fishing , swimming

Emergency

112
ZEGERPLAS Log Report Images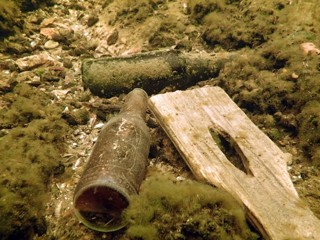 Current weather conditions
Wind :
Condition :
Temperature : °C