SALT PIER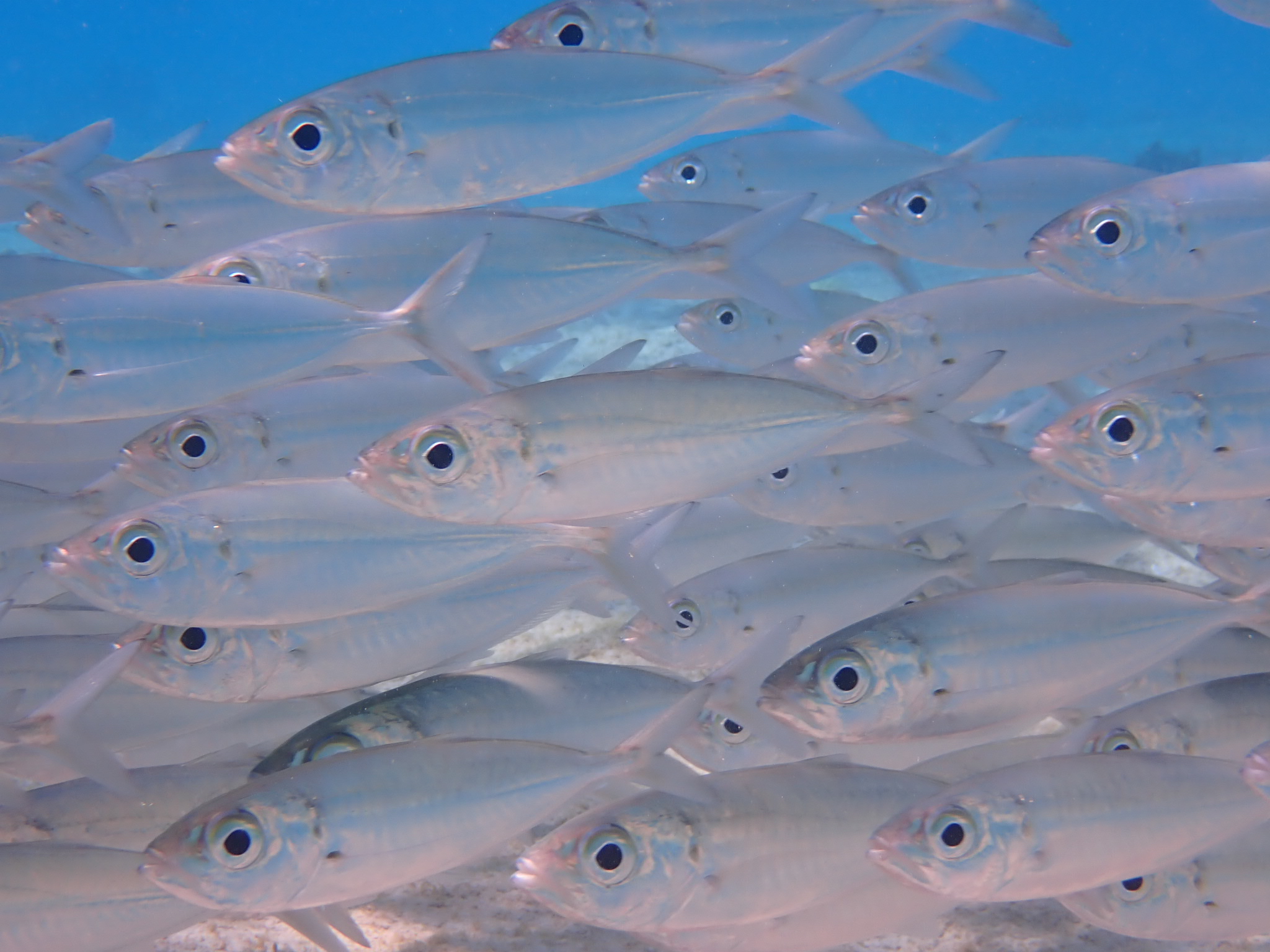 Peter Van tilburg
Bonaire,
3-08-23
Altijd leuk hier. 2 grote murenen, 3 schildpadden en steenvis.
SALT PIER
Mike Cupedo
Bonaire,
1-06-23
Heerlijke eerste duik op Bonaire! Direct een octopus onder ons in het water. Net op tijd eruit, kwam een boot aan voor de pier.
SALT PIER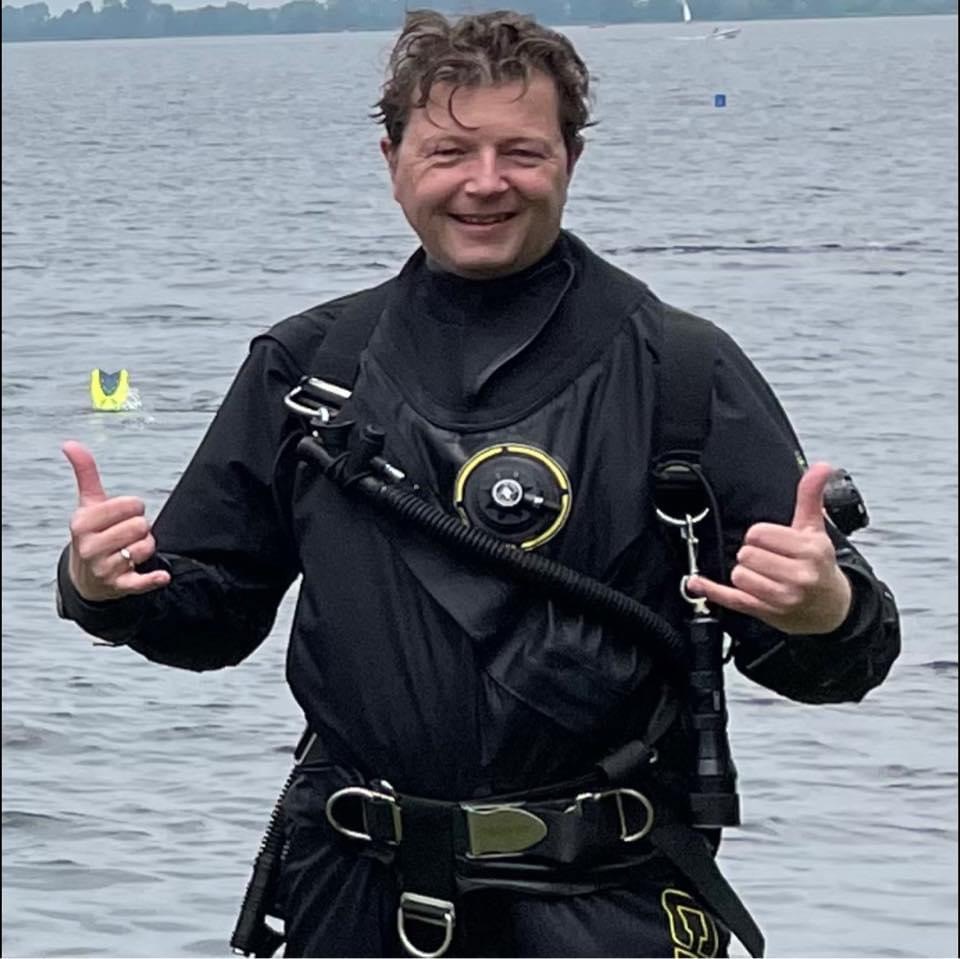 Henk Nachtegaal
Bonaire,
31-05-23
Sepia's, scholen met vis en meerdere schildpadden. Heerlijke duik!
SALT PIER
RMB
Bonaire,
29-01-23
Mooie stek met veel Barracuda's. Schilpad gezien en scholen vis bij de palen
SALT PIER
Justin
Bonaire,
5-01-23
Did this as a night dive. Turned off lights under a full moon and swam around with natural lights. Biolum & coral sihlouettes were magical
SALT PIER
Sheldon
Bonaire,
13-12-22
Private guided dive met Baukje, hoge golven, goed zicht, weinig stroming. Schildpad, zeepaardje, wahoo, barracuda, grote scholen vis!
SALT PIER
Edwin Westenberg
Bonaire,
21-07-22
Zeepaardje, veel pijlinktvissen, schildpadden, eagle ray, grote murene, schorpioenvis , frogfisf etc.
SALT PIER
Frank en kornaatjes
Bonaire,
30-05-22
Mooie duik wel gopro verloren rechts voorbij de laatste palen op 18m
SALT PIER
Fiene en Lotte Verdel
Bonaire,
3-05-22
Mooie duik, veel leven, zeepaardje, frogfish, mini baitball, weinig stroming, redelijke golven bij de entry, onze gids wist de beste entry
SALT PIER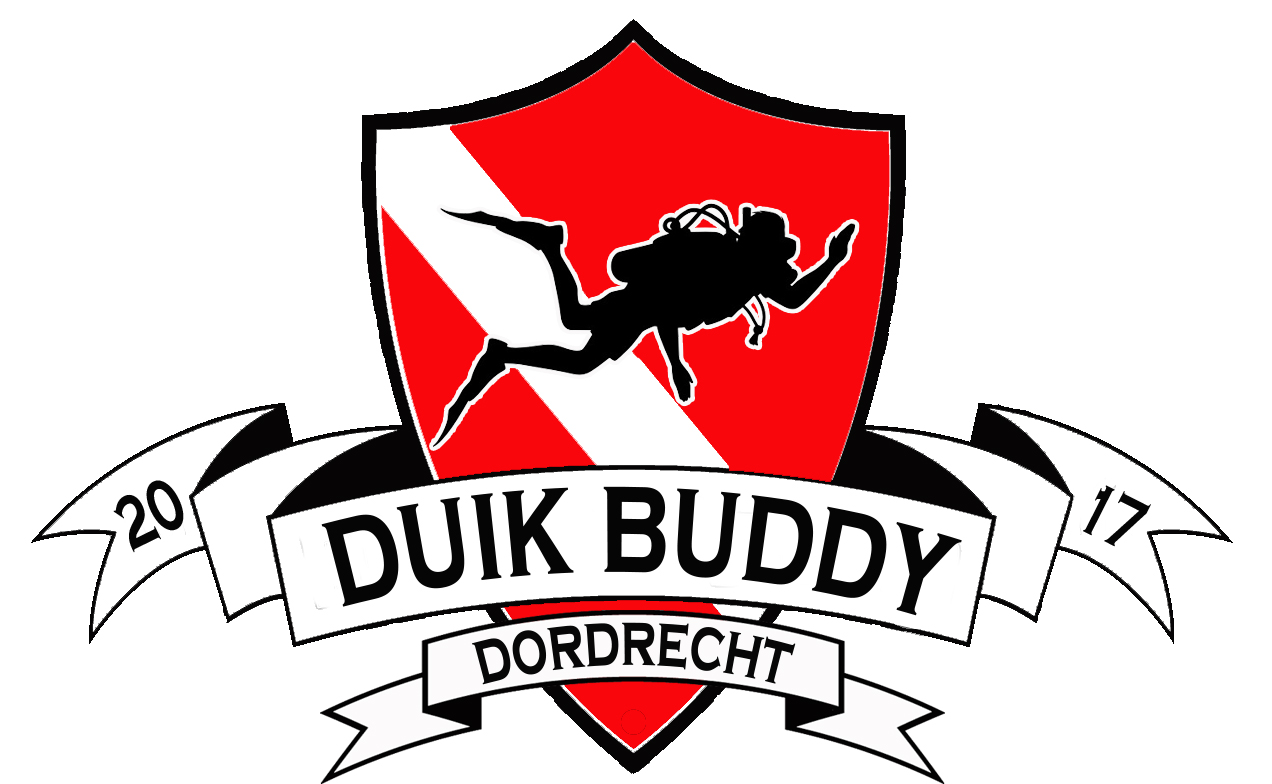 Duikbuddy Dordrecht
Bonaire,
24-01-22
Grote scholen vis. Schorpioen en platvissen (Pauwbot), Anemoongarnalen, Hooiwagenkrabben en schildpad.
SALT PIER
Peter en Esther
Bonaire,
16-01-22
Veel Barracudas, pracht schildpad aan t eten. Blijft een van de mooiste plekken van Bonaire. Visstand is zeker okay.
SALT PIER
Ron, Robert & Marieke
Bonaire,
29-11-21
Nachtduik, struinen tussen het puin loont altijd! Octopus, steenvis, hengelaarsvis. En de kleuren op de pijlers zijn prachtig s'nachts.
SALT PIER
Peter en Inge
Bonaire,
23-11-21
Pier verveelt nooit! Weinig koraal, maar extreem veel vis. Schildpad gespot, octopus, grote school tarpons, barracuda's en een adelaarsrog.
SALT PIER
Danny Captein
Bonaire,
31-10-21
Blijft een hele mooie duikstek om terug te komen!
SALT PIER
Danny Captein
Bonaire,
2-11-21
Mooie nachtduik, prima onderwater te oriënteren via de pijlers van pier. \nWel wat meer nachtleven verwacht.
Salt Pier is situated close to the salt pier and is one of Bonaire's finest dive siters. Large schools of fish, such as barracudas and tarpons, gather under the platform. Salt Pier is also a nice dive site for photographers, the prettiest macro and wide-angle shots are made at Salt Pier.
Particulars
Enter the water from the shore. The pier attracts many species of fish. They're lurking beneath the platforms. Pelicans are frequent visitors of Salt Pier. You'll spot them both above and under water. Finish your dive on the way back in the shallows, where you'll often see turtles feasting on the short, brown sea grass.
Warnings
Be aware! Diving is only allowed if there is no boat at the pier. Ask for permission at the guard house (yellow shack) under the pier, just to be sure.
Read more
SALT PIER Features
Nicknames

Zoutpier

Address

EEG Boulevard

Parking

At parking near pier and yellow stone
Distance

30 m.

Suitable for

Beginners and advanced divers

Permit

Bonaire Nature Tag

Access

Diving tolerated, nature fee, ask permission at patrol house at beach

Facilities

None

Water

Salt

Kind of dive

Boat dive, shore dive

Current

Limited, strong

Visibility

5 - 30 m.

Average visibility

20 m.

Depth

40 m.

Bottom

koraal en zand

Life

Anemone, shrimp, barracuda, crab, frogfish, mediterranean moray or roman eel, common octopus, blenny, tarpon

Other recreation

Salt pans and salt hills

Emergency

912
Current weather conditions
Wind :
Condition :
Temperature : °C