SINT ANNALAND
Miranda & Ton
Nederland, Zeeland
9-08-22
LW duik, goed zicht tot de kentering. NZ krab, zeenaald, paling, ruwe wratslak, botervis, plooislak, sepia, zeespin en puitaal
SINT ANNALAND
Thomas en René
Nederland, Zeeland
31-07-22
Goed zicht en veel klein leven. Heremietkreeft, spinkrab, zeenaald, pauwkokerworm gespot… 🦀🦞🐟
SINT ANNALAND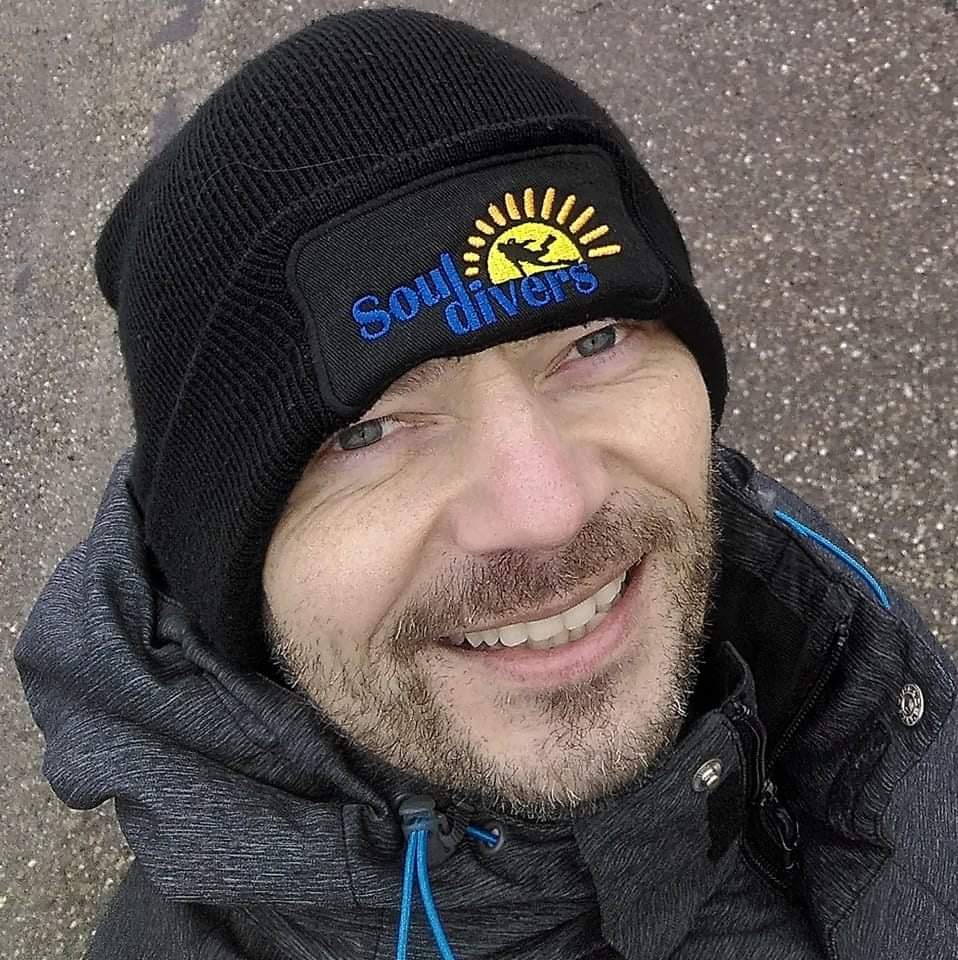 Pim Klingens
Nederland, Zeeland
24-07-22
Stromingsduik. Op 8m even tegenstroom in daarna terug. Kleine/jonge zeedonderpad, veel krabben, school sprot, zeenaalden, meeliftende 🦀
SINT ANNALAND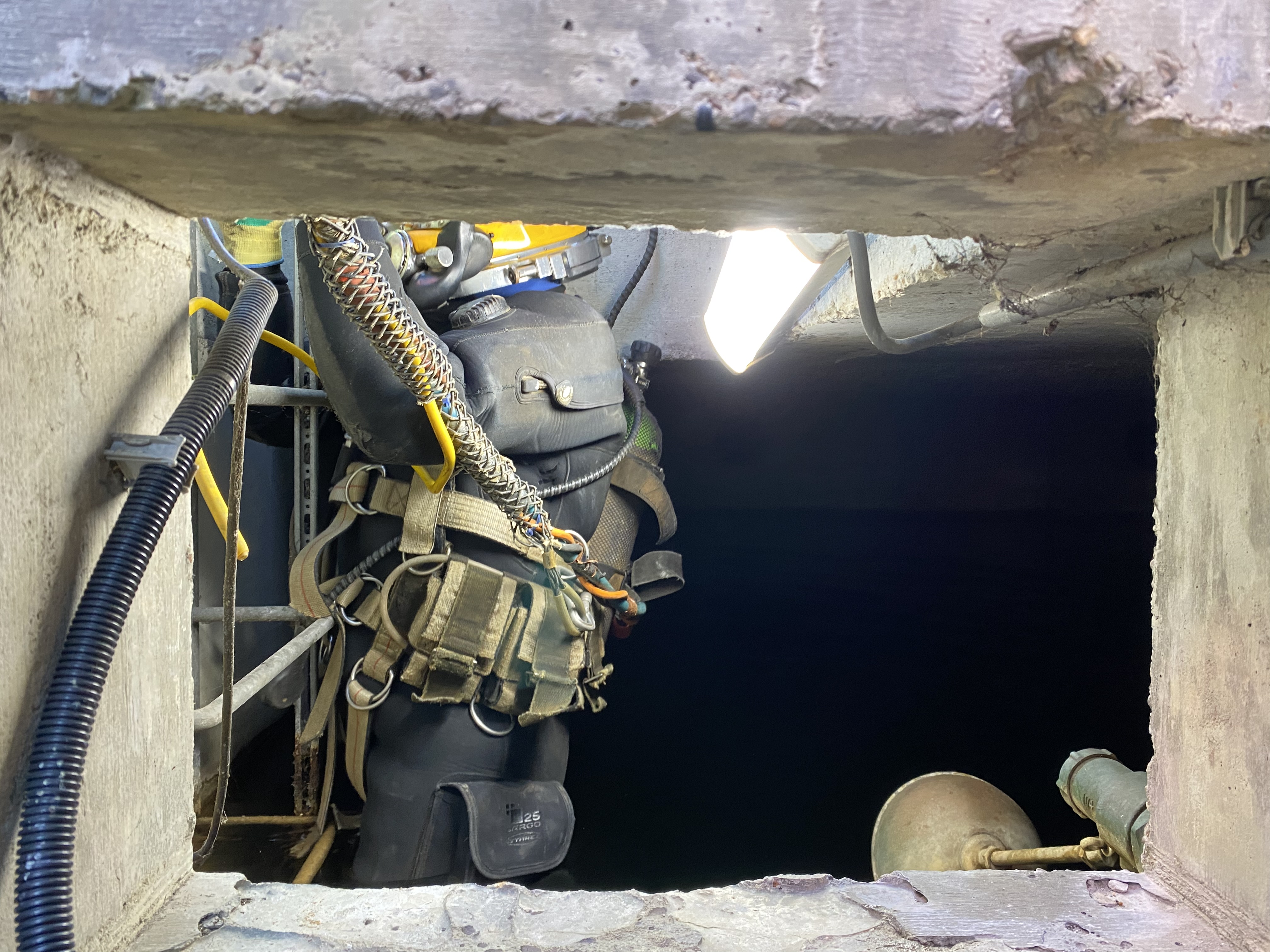 DV de Snotdolf
Nederland, Zeeland
16-07-22
LW duik, 1e duik voor de nieuwe 2* cursisten met enige stroming. Donderpad, grote zeenaald, NZ-krab, botervis, kokerworm, platvis en sponzen
SINT ANNALAND
Gerard Verbree
Nederland, Zeeland
15-07-22
Vanaf het strandje tegen de stroming. Rekje was leeg geen sepia's. Gedoken tot de trap en weer met de stroming mee terug
SINT ANNALAND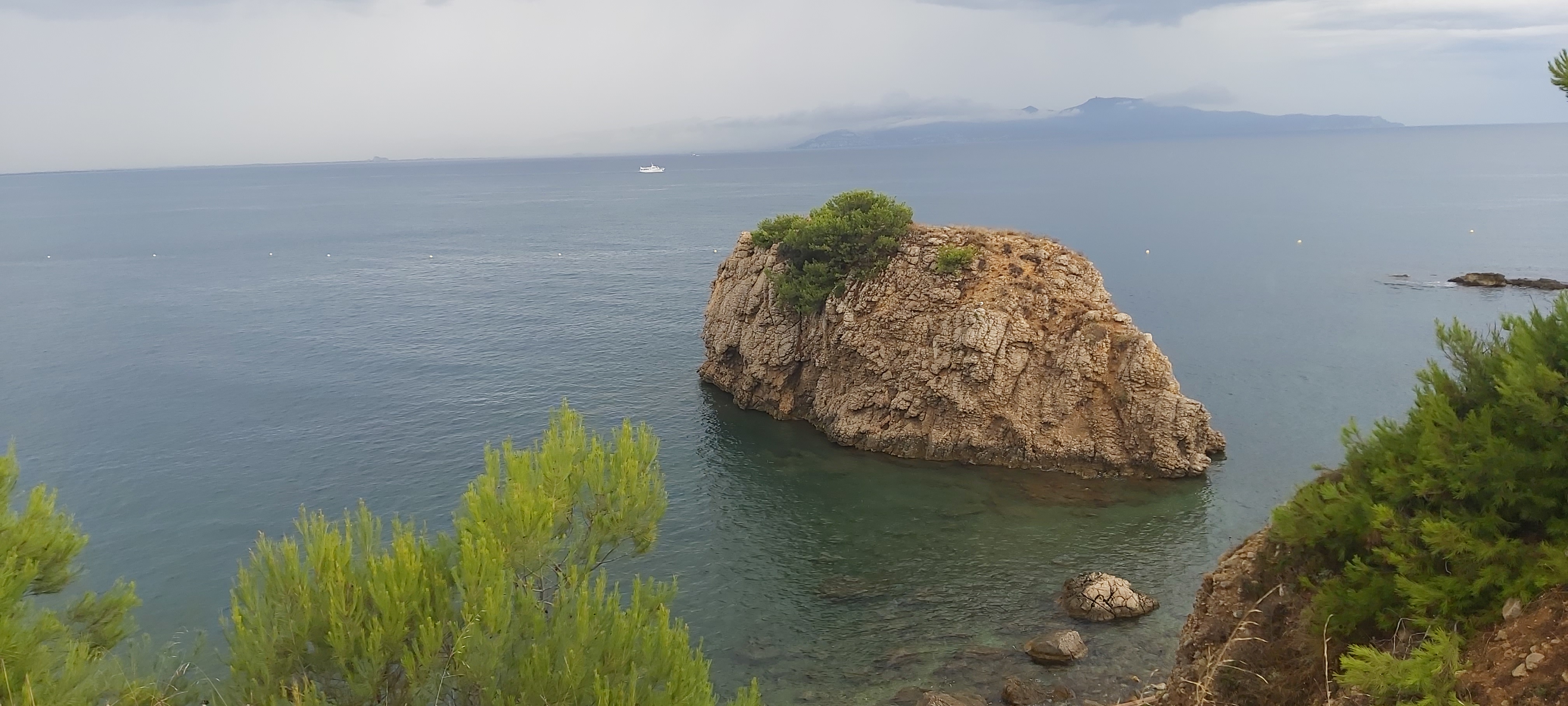 Erik Reiters
Nederland, Zeeland
13-07-22
LW duik, het was erg LW. Niet dieper dan 7m. Het leven zat tot 5-6 meter. Niet bijzonder maar fijn voor opleiding te geven (getijde water).
SINT ANNALAND
Miranda & Ton
Nederland, Zeeland
2-07-22
HW duik met goed zicht en veel leven. Kokerworm, zandspiering, donderpad, NZ krab, paling, zeenaald, baby snotolf en diverse scholen visjes
SINT ANNALAND
Dunia Rios
Nederland, Zeeland
19-06-22
LW good 3m visibility big lobsters and many feisty crabs. A christmas worm, shimp and hermit crab
SINT ANNALAND
Konny & Ton
Nederland, Zeeland
29-05-22
Relaxe LW duikvan trap naar strandje, redelijk zicht op diepte. Kokerwormen, NZ krab, zeespin, botervis, platvis, wierslak en donderpad
SINT ANNALAND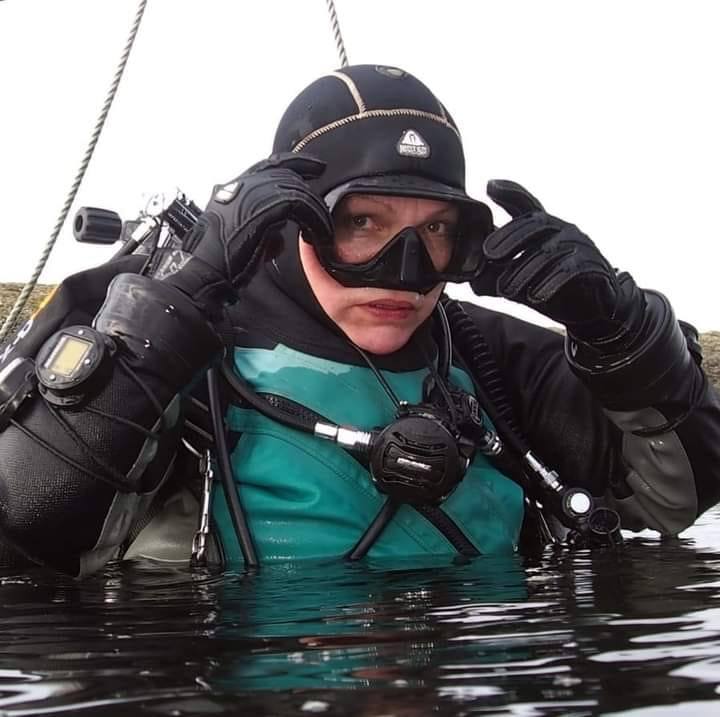 Lia van der Laan
Nederland, Zeeland
29-05-22
5🚘🤿. 60🚘⛵️. Te water;9:15. Pauwkokerwormen, groene wierslak, grote zeenaald, baby zeedonderpad, zeespin, hooiwagenkrab, wakame, zeester🦀
SINT ANNALAND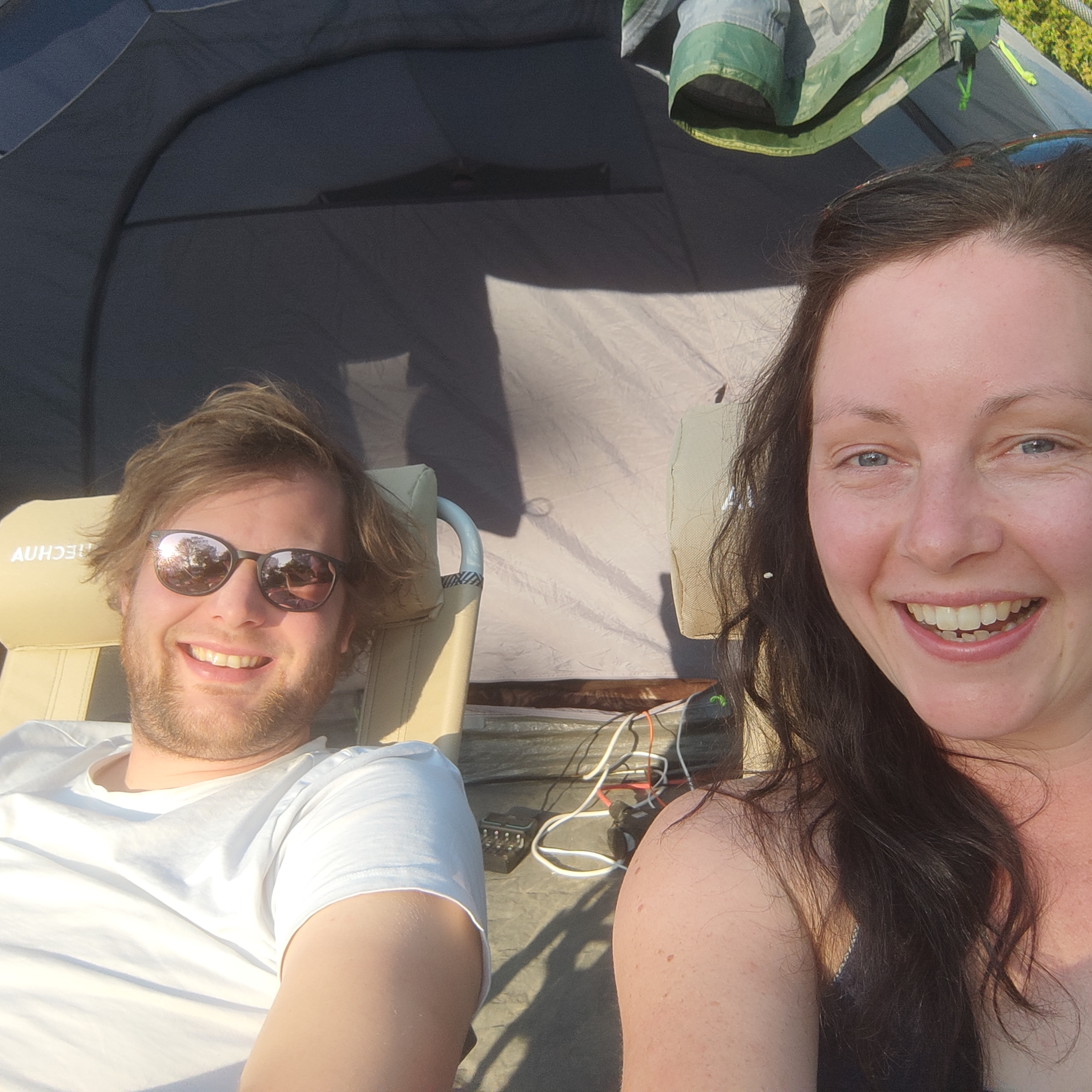 Christina Schmitz
Nederland, Zeeland
27-05-22
Schöner Tauchgang, drei Sepiolas auf der Sandfläche, viele paarende Krabben und einen jungen Aal gesehen. Sicht war ok, ca. 2m
SINT ANNALAND
Scuba-med 😉🐳
Nederland, Zeeland
26-05-22
Zicht redelijk, stroming gaat soms alle kanten op dus goed navigeren. Donderpad, zeenaald en vrienden zagen sepiaben sepiola.
SINT ANNALAND
De Chipolateurs
Nederland, Zeeland
15-05-22
Opa duikje vanaf het strandje. Go low & slow! Sepia gevonden in een fuik :( Verder heel hard genieten van het kleine(re) leven.
SINT ANNALAND
MJ Schrage
Nederland, Zeeland
4-05-22
Leuke duik, goed op de kentering gedoken. Snotolf gezien en 2 wulken. Verder erg stoffig.
SINT ANNALAND
Clubduik Haaisociety
Nederland, Zeeland
1-05-22
Met 7 leden een clubduik van alles gezien :sepiola snotolf kokerworm kreeft botervis veel sponzen platvisje mooie duik
SINT ANNALAND

73
Nederland, Zeeland
Sint Annaland is a beautiful dive spot with great contrasts. The bare sandy bottom close to shore slowly turns into a lush beautiful landscape, full of marine life, once you reach deeper waters. You'll see lobsters, crabs, shrimp, squirts, sponges and anemones in all colors and sizes. The best time to dive here is at low tide.
Particulars
Enter the water from the beach or park at de Nieuwlandseweg, next tot the holiday resort, and walk to the stairs or the rope. Visibility at Sint Annaland is best at low tide. After diving towards the north you can make a drift dive back to the entry point.
Warnings
Entry point with stairs and rope less usefull with low tide. Boating channel, don't make free ascents from more than six meters.
Read more
SINT ANNALAND Features
Nicknames

Kleine Nol,Stalland

Address

Nieuwlandseweg, Sint Annaland

Parking

Sufficient parking
Distance

200 m.

Suitable for

Advanced divers, groups, night diving, underwater photography

Permit

N.v.t.

Access

Free access

Facilities

Mobile toilet (april - oktober), picknick tables

Water

Salt

Tide

LW en HW

Kind of dive

Shore dive

Current

Medium

Visibility

3 - 8 m.

Average visibility

4 m.

Depth

20 m

Bottom

zand,stenen en basaltblokken,oesterbanken

Life

Anemone, plumose anemone, seahorse , flathead grey mullet or striped mullet, common hermit crab, stalked sea squirt, crab, lobster, oyster, lumpfish, sponge, sea bass, dahlia anemone

Other recreation

Marina, sandy beach

Emergency

112
Current weather conditions
Wind :
Condition :
Temperature : °C