STRIJENHAM
Miranda & Ton
Nederland, Zeeland
4-06-23
HW duik, goed zicht, parkeerplaats vol. Ruwe wratslak, harlekijnslak, steenbolk, steenslijmvis, sepiola, botervis en lipvis
STRIJENHAM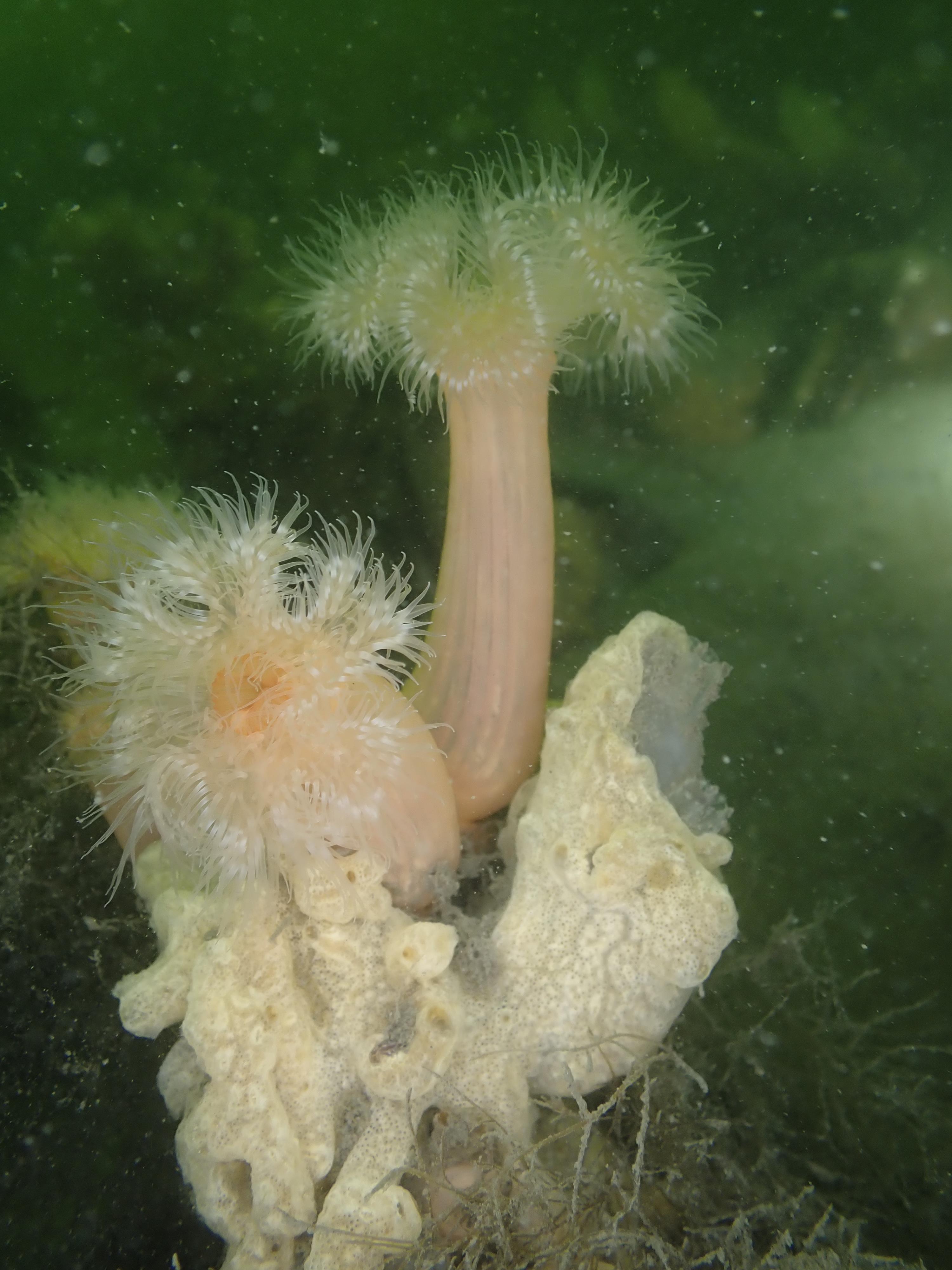 Jelle F
Nederland, Zeeland
26-05-23
Met Paul. Redelijk zicht, veel kleine vis. Ruwe wratslakken
STRIJENHAM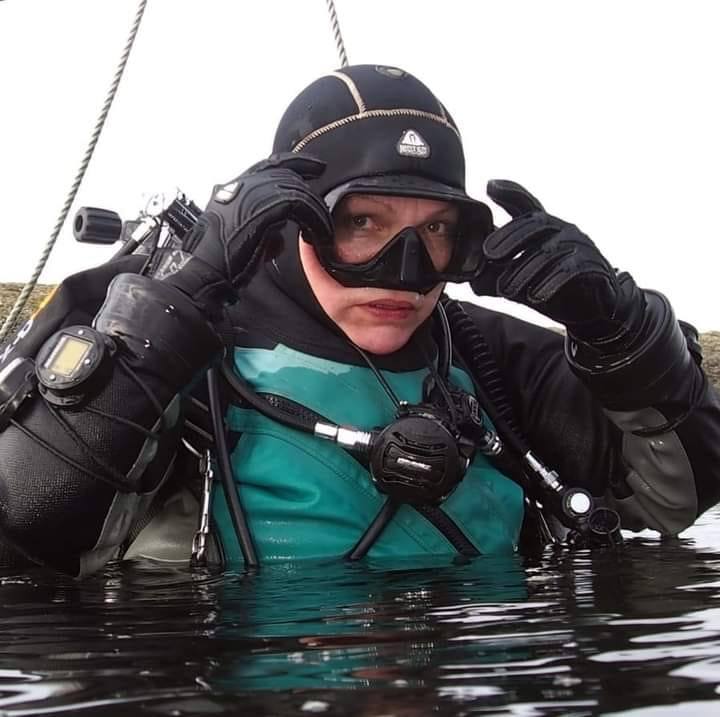 Lia van der Laan
Nederland, Zeeland
25-05-23
4🚙🤿. Tw;19:43. Man,man wat een slecht zicht door de bloei. Duik na half uurtje toch maar afgebroken. Wat kreeft en anjelieren nog gezien🦞
STRIJENHAM
Mika nijboer
Nederland, Zeeland
2-06-19
Krampen voet Vermoeide duikerslepen
STRIJENHAM
Mika nijboer
Nederland, Zeeland
2-06-19
STRIJENHAM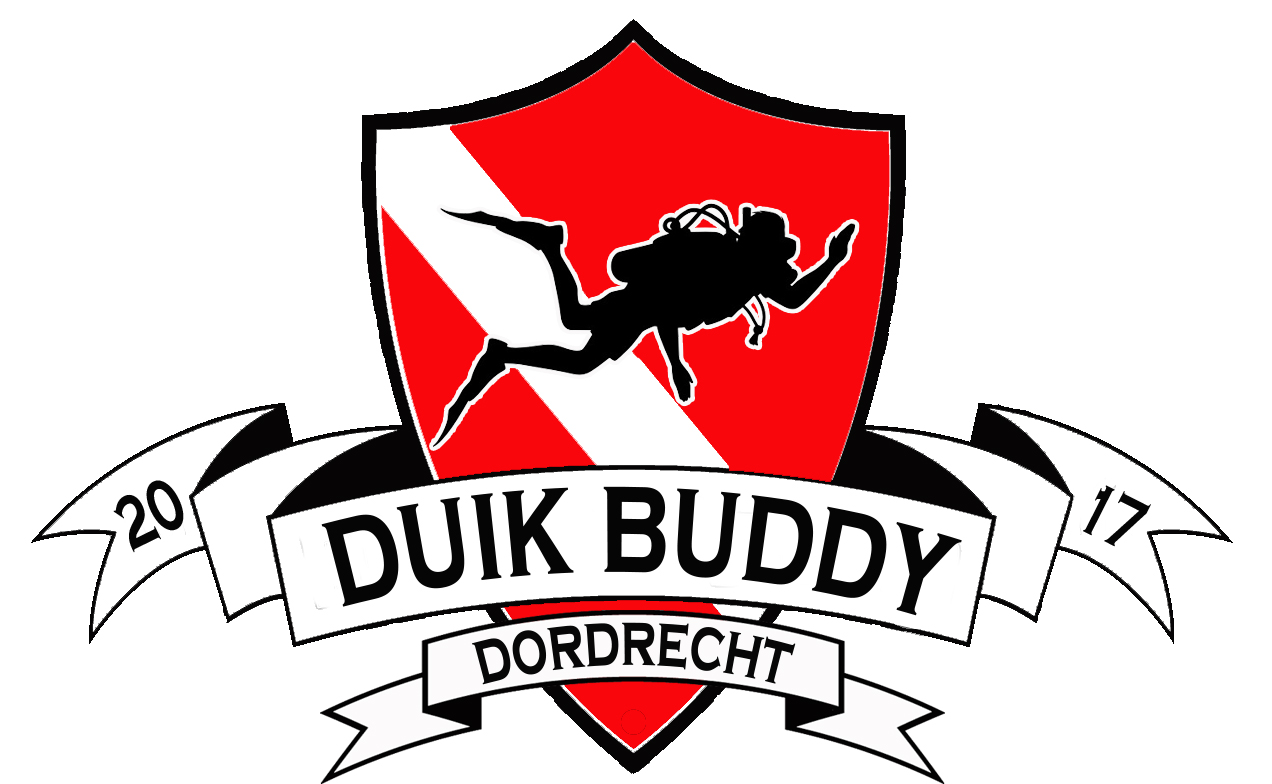 Duikbuddy Dordrecht
Nederland, Zeeland
14-05-23
Hoogwagenkrabben, Kreeften, Zeenaalden, Groene Wier- en Harlekijnslakjes. Mooie grote Satijnslak.
STRIJENHAM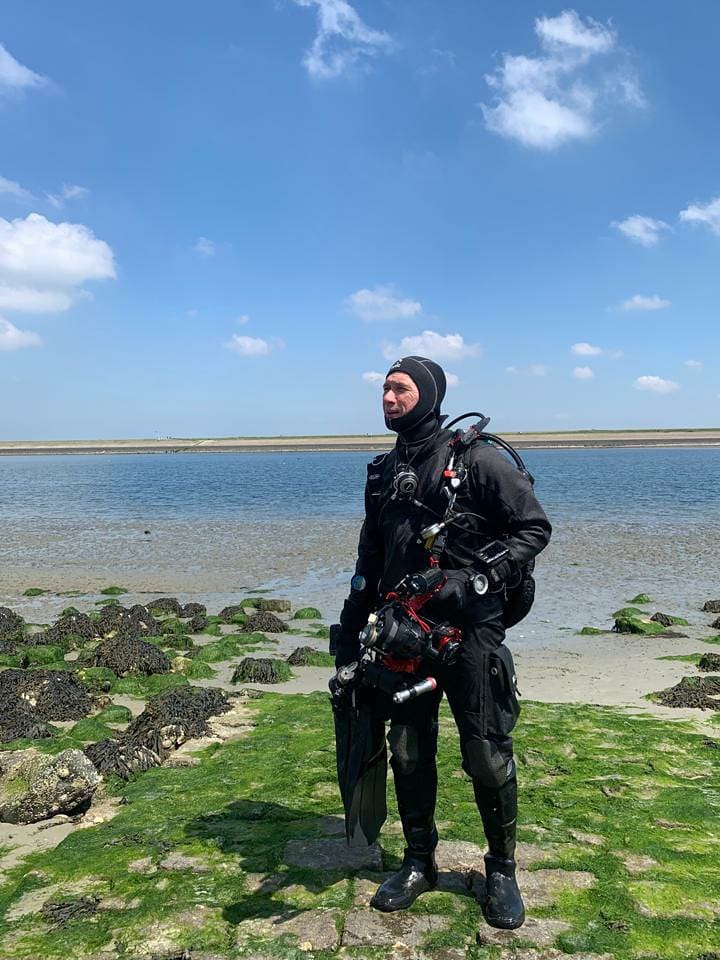 Eduard Bello
Nederland, Zeeland
13-05-23
8🚙HW☀️🌒 leuke duik, start stoffig. Mooie zeeanjelieren, harlekijntjes, br.plooislak, ruwe wratslak, steenslijmvisjes en de eerste sepia 😊
STRIJENHAM
Jan Vermeule
Nederland, Zeeland
7-05-23
Was rond 14.30 te water. Heel erg stoffig. Zicht soms maar 50 cm.. Wel het gebruikelijke leven gezien.
STRIJENHAM
Anja van Dijk
Nederland, Zeeland
2-05-23
Sepia, harlekijn-en groene wierslakken, anjelieren enz.
STRIJENHAM
Maxim Van de Wynckel
Nederland, Zeeland
1-05-23
Mooie duik, goede zichtbaarheid.
STRIJENHAM
Rob Weeda
Nederland, Zeeland
30-04-23
Goed zicht. Prachtige anjelieren, kleine platvis, harlekijnslakjes.
STRIJENHAM
Wil van Campen
Nederland, Zeeland
30-04-23
Redelijk zicht,harlekijn slakjes,Jonge snotolf en diverse kleine platvisjes
STRIJENHAM
Rob Weeda
Nederland, Zeeland
26-02-23
Mooie duik. Watertemperatuur 6 graden, redelijk zicht en twee snotolven. Een op 2,5 meter en een op 9,3 meter. We doken ca. 3 uur na HW.
STRIJENHAM
Jos Noordhuis
Nederland, Zeeland
9-12-22
Fris ochtendduikje Strijenham. Zicht redelijk. Water fors afgekoeld tov 2 weken geleden.
STRIJENHAM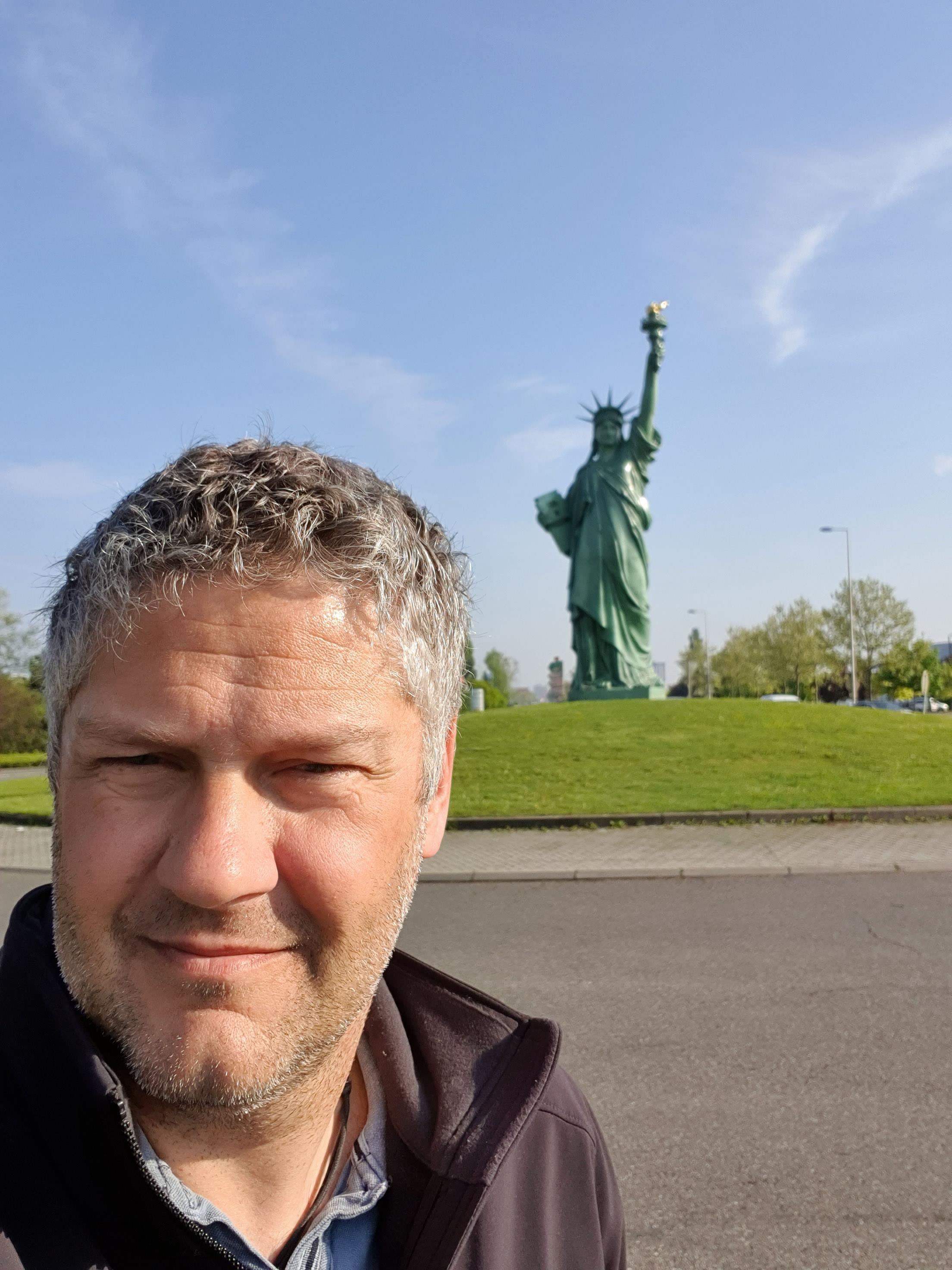 Marice Bastiaensen
Nederland, Zeeland
30-10-22
Mooi en prima zicht, veel loslopende kreeften, garnalen, grondels, harlekijntjes, wierslakjes
STRIJENHAM

79
Nederland, Zeeland
Strijenham is a dive site with lots of flora and fauna. Remarkable is the overhanging ledge that houses lots of small marine life forms. There's a huge variety of nudibranches and the number of green and brown weeds is enormous. Strijenham is one of the first dive sites where the rare Wakameweed was spotted.
Particulars
Dive in Strijenham on your way back in the shallow waters along the embankment to spot an abundance of marine life.
Warnings
No diving in Strijenham in winds stronger than wind force 4.
Read more
STRIJENHAM Features
Nicknames

Klaas van Steenpolder

Address

Einde Polderdijk / Schelphoekseweg, Poortvliet

Parking

Sufficient parking
Distance

300 m.

Suitable for

Advanced divers, groups, night diving, scuba training

Permit

N.v.t. / NA

Access

Free access

Facilities

Mobile toilet (april - oktober), small bench near entry

Water

Salt

Tide

LW, HW

Kind of dive

Shore dive

Current

Limited

Visibility

1 - 8 m.

Average visibility

5 m.

Depth

20 m.

Bottom

zand,stenen en oesterbanken

Life

Anemone, plumose anemone, perch, butterfish, goby, flathead grey mullet or striped mullet, common hermit crab, crab, lobster, wrasse, nudibranch, oyster, flatfish, eelpout, weed, sea squirt

Other recreation

Fishing , sandy beach, swimming

Emergency

112
Current weather conditions
Wind :
Condition :
Temperature : °C