ALBAPLAS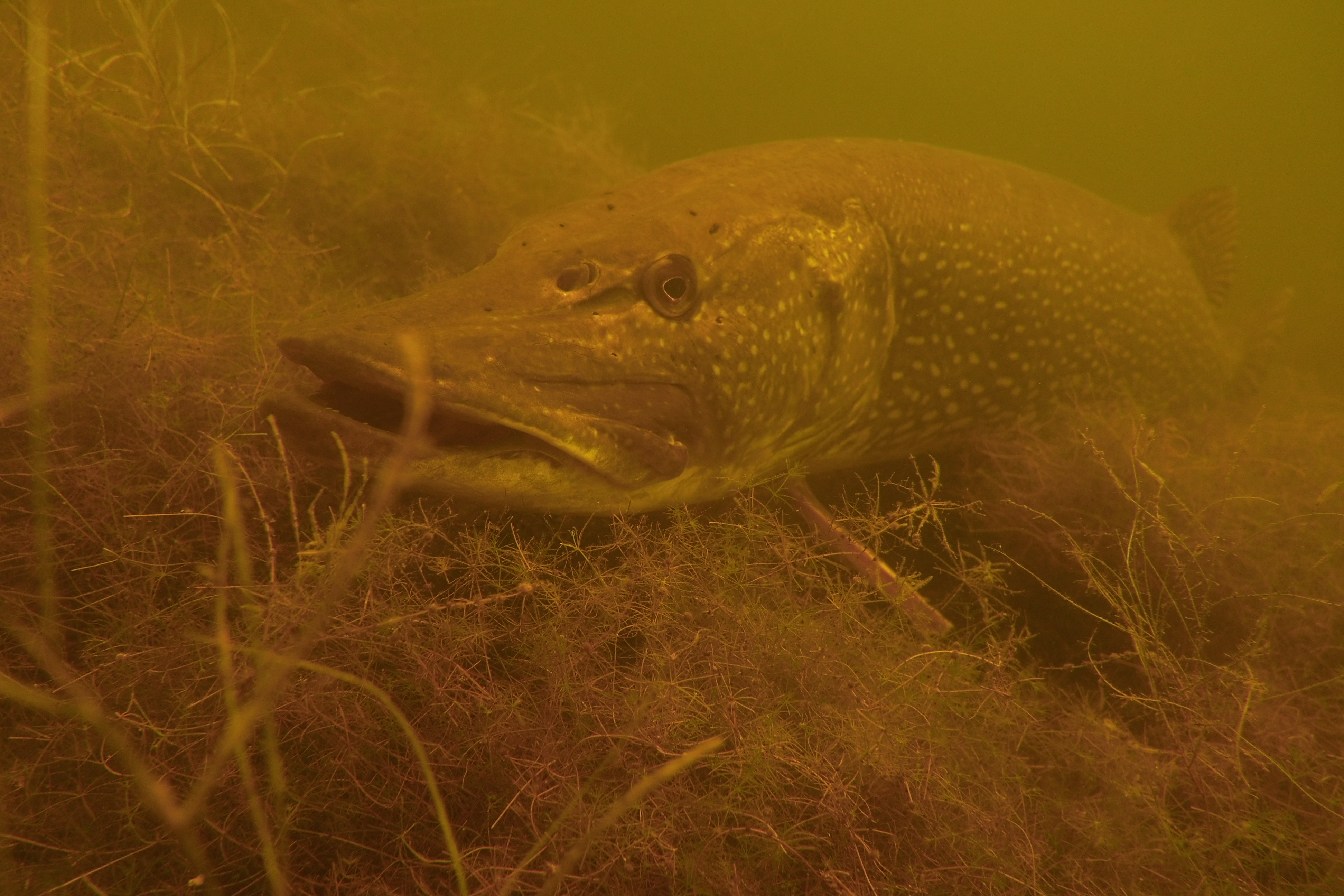 Peter Hoek
Nederland, Gelderland
9-08-22
Lekker Relaxed Self-Reliant Sidemount en een hele plas voor mij alleen 4 snoeken grote scholen baarzen en mooie kleiwanden,
ALBAPLAS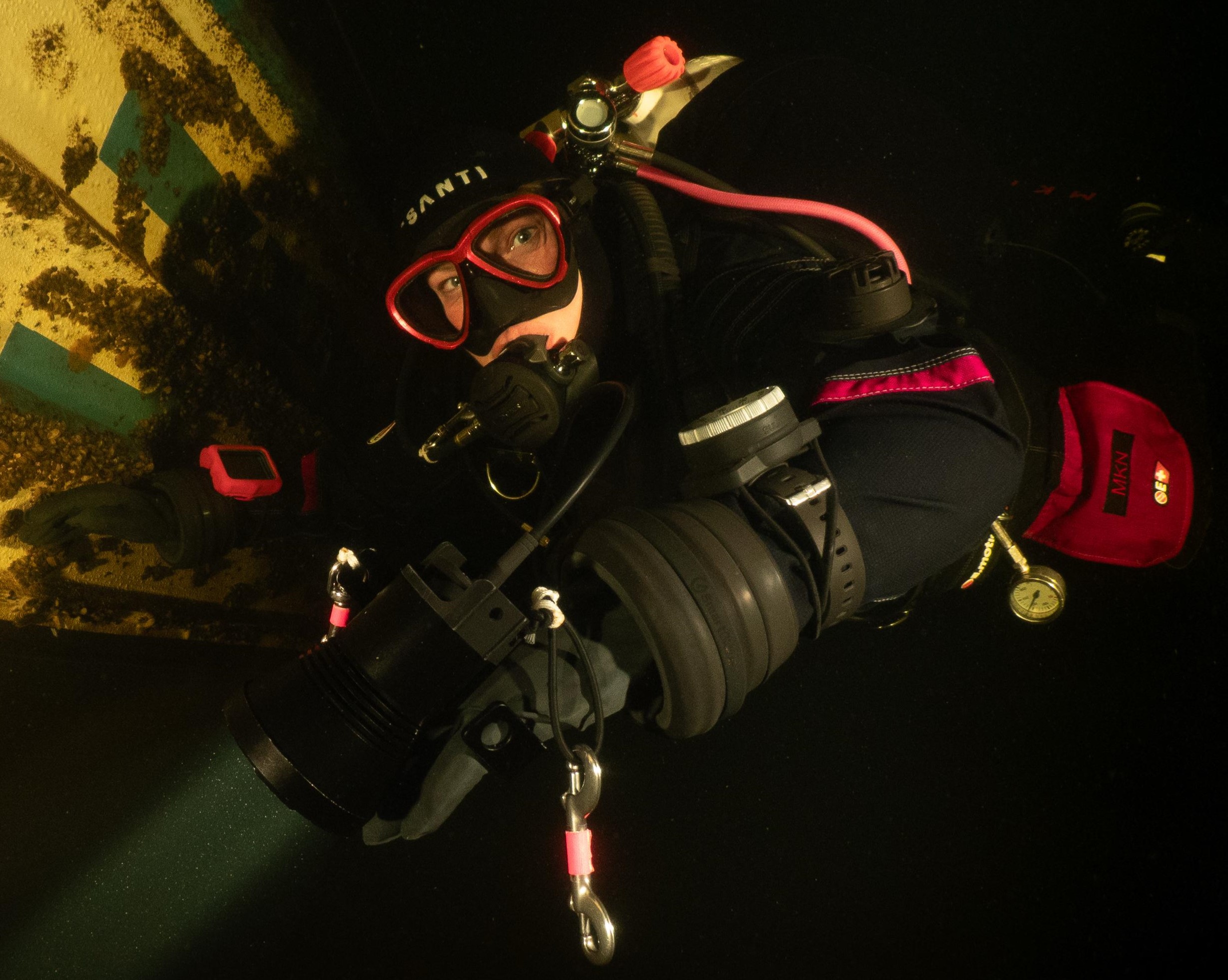 MA KLE
Nederland, Gelderland
29-04-22
#Duikmatties Via 'uitgraving' op 5 meter naar rechts gegaan. Op 12 meter schitterende veenblokken en wanden met veel kleur. B&B is top!!!
ALBAPLAS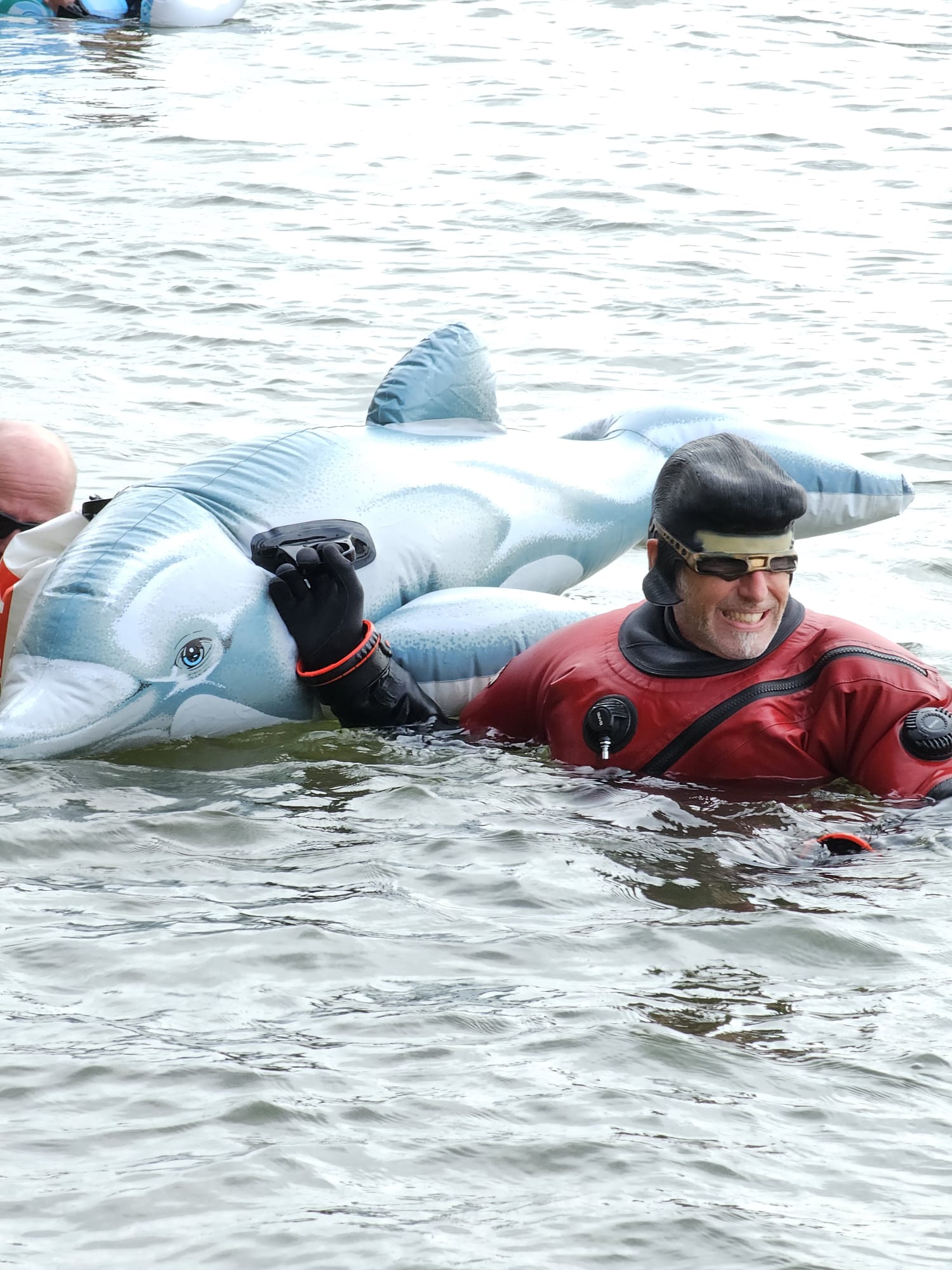 Eric Weder
Nederland, Gelderland
6-03-22
Erg mooie plas. Het water is nog koud, dus helaas geen leven gespot. Wel mooie kleiwanden.
ALBAPLAS
Henk en Elmar
Nederland, Gelderland
23-01-22
Mooie plas, nu nog weinig leven. Wel heel veel begroeiing. Van de zomer nog een keer bezoeken.
ALBAPLAS
O.W.S.V. Galathea
Nederland, Gelderland
3-10-21
Vandaag onze 11 plassentocht in de Albaplas. Wat een mooie plas, veel leven en planten. 12 duikers met een big smile boven water gekomen.
ALBAPLAS
Danielle en Mark
Nederland, Gelderland
4-09-21
Wat een mooie duikplas is dit!!! Veel leven en veel planten. Op diepte rotsen! Super gastvrij ontvangen door de B&B. En ja, Danielle 600e 🎉
ALBAPLAS
Leroy en Niels
Nederland, Gelderland
7-08-21
Gastvrije ontvangst eigenaren. 2 duiken gedaan. Super, veel leven en groen. Zicht erg goed. Op 6m thermocline, goed zichtbaar. Op 9m 13gr.
ALBAPLAS
Thom en Serena
Nederland, Gelderland
3-08-21
Super plas, veel kleine snoekjes, baarzen groot en klein en heel veel klein vis. Perfecte duik! Heldere plas.
ALBAPLAS
Martin
Nederland, Gelderland
18-05-21
Great private location, specially with the offer to stay over night B&B in an amazing building over the lake. Visibility >8m better.
ALBAPLAS
Duikersgids Support
Nederland, Gelderland
7-02-21
Fraaie, gevarieerde duikplaats op het terrein van een bijzondere B&B.
ALBAPLAS
Nederland, Gelderland
Zin in een bijzondere B&B, met duikstek? De Albaplas is een heldere, visrijke duikplaats in een prachtig beschermd natuurgebied. Je logeert in een bijzondere accommodatie, met de duikstek onder je raam. Onder water vind je een gevarieerde onderwaterwereld met wanden, vegetatie en wat oud werktuig. Je kunt hier een losse duik boeken, maar ook een bootduik of duikarrangement met ontbijt en avondeten. De stek wordt beheerd door B&B Het Esse van de familie Romijn. Betaald duiken.
Particulars
Je loopt vanaf B&B Het Esse zo vanuit je kamer naar de instap. Onderwater tref je een fraaie natuurlijke omgeving vol veenwanden en groenstroken. Aan de oostkant bevindt zich een tweede instap. Daar spot je snoeken, baarzen en palingen in eveneens een scenario van planten en veenformaties. Bij beide instappen loopt de bodem geleidelijk af. In de Albaplas kun je ook bootduiken. De familie Romijn kent de mooiste plekjes. De Albaplas was jarenlang een zandwinlocatie. Aan de noordoever kom je nog oude werktuigen tegen. Je duikt langs langs oude lieren, kabels en buizen. De zuidkant is meer een plantentuin vol met vegetatie, boomwortels en in het water hangende bomen. Laat je met de boot ook afzetten bij de prachtige snoekentuin in de zuidwesthoek.
Warnings
Betaald duiken. Kom bij de Albaplas niet onder overhangende veenwanden in verband met instortingsgevaar. Je bevindt je in een beschermd natuurgebied. Honden verboden.
Read more