DREISCHOR LOSWAL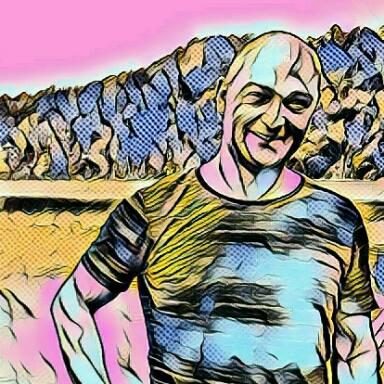 D Z
Nederland, Zeeland
29-07-23
Japanse zeepbelslak, groene wierslak. Knuppel- of knotsslak (volgende keer toch m\'n vergrootglas maar mee)
DREISCHOR LOSWAL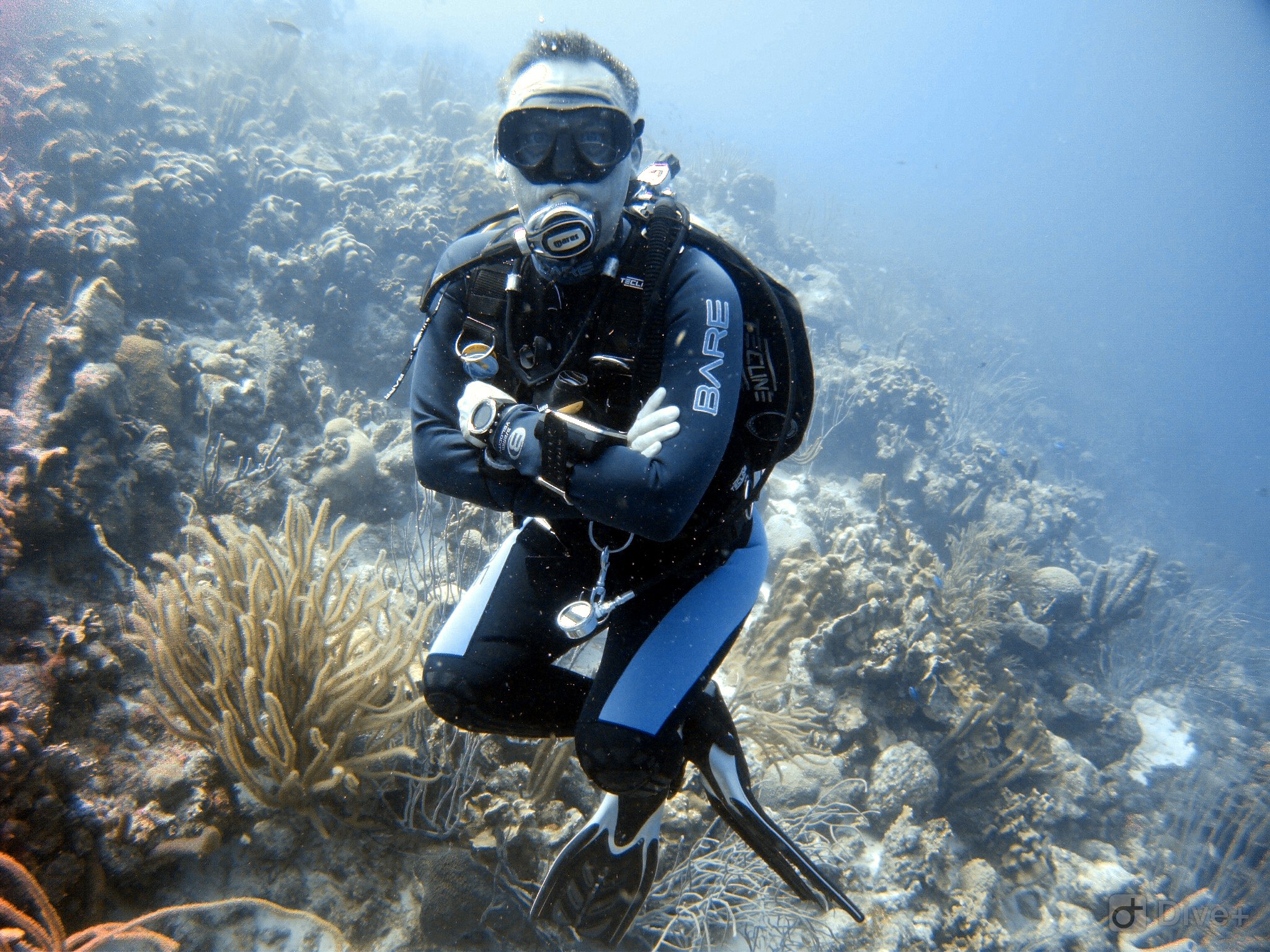 Rob Dekker
Nederland, Zeeland
21-05-23
Met de Ms theo gedoken nabij Dreischor. Door NW wind ietwat golven maar toch goed zicht. Brede ringspriet, wijde mantels, groene wier slak
DREISCHOR LOSWAL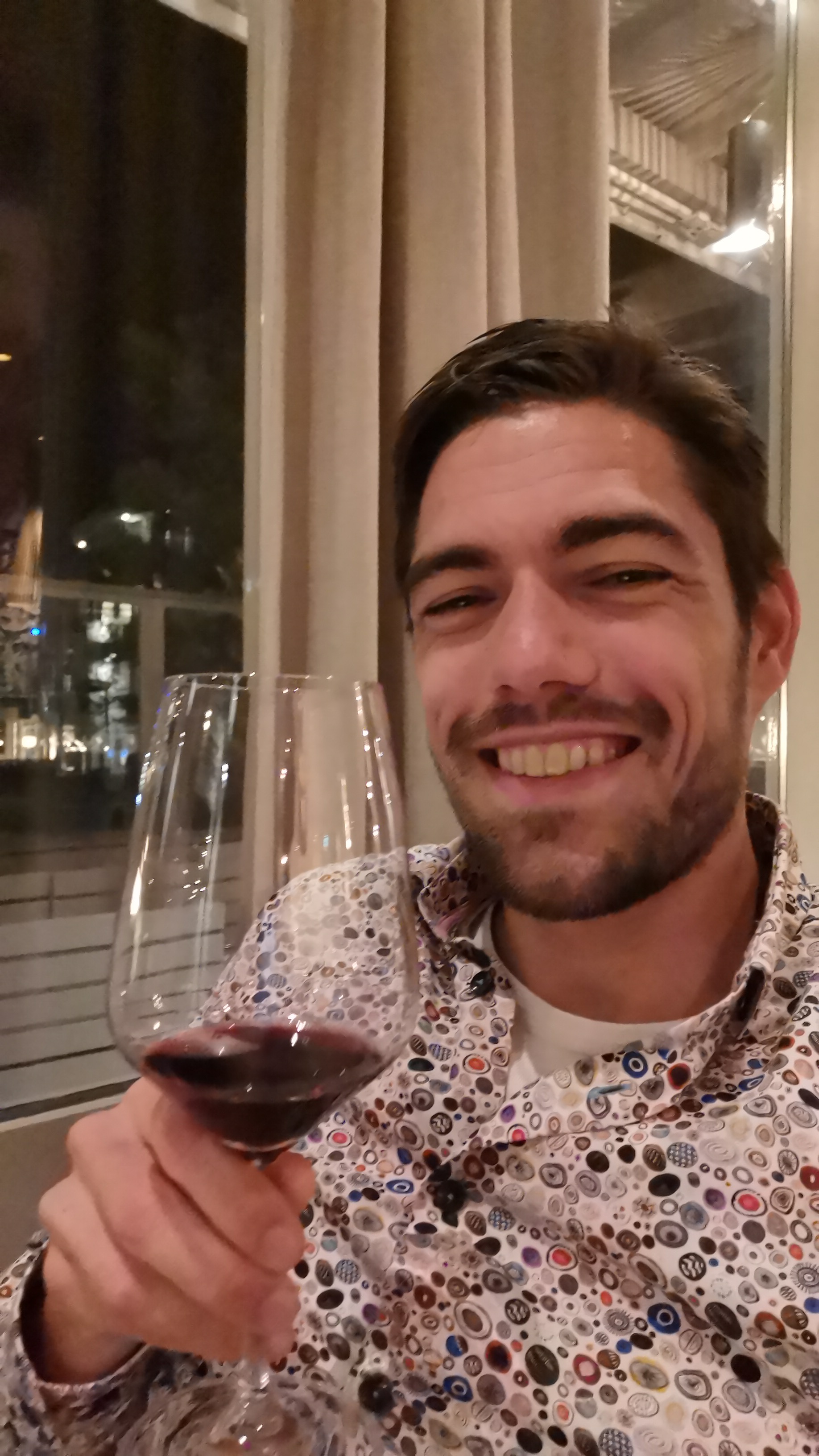 Dirk van Rijn
Nederland, Zeeland
4-06-22
Dicht in de buurt een bootduik, zicht bar en boos dieper wat beter. Wel kreeften en een hele mooie ringsprietslak!
DREISCHOR LOSWAL
Leon & Diana
Nederland, Zeeland
17-07-20
Beneden 6 m niets dan slib, op ondiep heel veel te zien. Zon op het water, mooi. Veel slakken in div soorten, anemonen, anjelieren, zeeappel
DREISCHOR LOSWAL
Pieterjan en Ton
Nederland, Zeeland
8-07-20
Wow! Wat een mooie stek. Ploegende schepjes gezien op het zand en veel spook kreeftjes. Super zicht en alleen The Seaturtles waren er.
DREISCHOR LOSWAL
Charlotte en Johan
Nederland, Zeeland
7-07-20
Super mooi 'garden' om te genieten! Heel heel lang uitzwemmen/snorkelen of duiken op 1m2om op diepte te komen maar met de zon boven is zalig
DREISCHOR LOSWAL
Dennis en Trudy
Nederland, Zeeland
20-06-20
Mooie duik gehad. Zeker met de zon op het water.
DREISCHOR LOSWAL
Vincent
Nederland, Zeeland
25-08-19
Ver uitgezwommen, blijft ondiep. Honderden slakjes, geweldig. Hele leuke stek om weekend mee af te sluiten.
DREISCHOR LOSWAL
Red-eye
Nederland, Zeeland
6-07-19
Waardeloze duik, heel lang ondiep tot 2meter, hele mooie stek voor snorkelen maar om te duiken zeker niet aan te raden, zicht wel uitstekend
DREISCHOR LOSWAL
Veldkamp
Nederland, Zeeland
3-06-18
Heerlijk rustig! Super zicht! Lang ondiep, heel veel slakjes! Echt een hele relaxte duik. Echt ontspannend.
DREISCHOR LOSWAL
Sander
Nederland, Zeeland
20-05-18
Andere Dreischor stekken afgeladen vol. Hier niemand. Lekker ondiep gescharreld. Wierslakjes, grondels, botervisjes, het gebruikelijke.
DREISCHOR LOSWAL
David jansen
Nederland, Zeeland
20-05-18
Lang ondiep veel slakken gezien en kwallen voor de rest een leukeduik
DREISCHOR LOSWAL
Roland
Nederland, Zeeland
15-08-17
(buddy: Maarten) Redelijk zicht. Veel Kleine Zeenaald gebruikelijk spul. Leuke stek om rustig in ondiepte rond te kijken. Enige duikers.
DREISCHOR LOSWAL
Duikelaars
Nederland, Zeeland
21-07-17
Mooie, ondiepe duik. Uur lang op 2m. Niet bij afgaande wand uitgekomen. Helder zicht. Mooie kleuren. Kreeftjes, kwalletjes, slakken.
DREISCHOR LOSWAL
DREISCHOR LOSWAL
Nederland, Zeeland
9-07-17
Mooie duik vanaf duikboot de Panda groene zee donderpad , kreeft & paling.
DREISCHOR LOSWAL

3
Nederland, Zeeland
Dreischor Loswal is a nice dive site that is especially suitable for unexperienced divers. It's a simple, shallow dive site with a good accessibility. Swim out for 10 minutes to get to depth and submerge. The predominantly sandy bottom is inhabited by shore crabs, flatfish and shrimp. There is also a small wall that slopes down to just over 12 meters that's overgrown with colony-forming sea squirts. Dreischor Loswal is named after the old quay that used to be here and of which the remnants can still be found underwater.
Particulars
There's a small, 1 meter heigh wall at Dreischor that you'll have to climb to reach the water. Then enter the water next to the jetty and start your search for marine life on the sandy bottom. Directly in front of the entry point you lies an old anchor which is worth searching for as well. The overgrown remains of the old quay lie a little further along the dike.
Warnings
Dreischor Loswal is a professional fishing grounds, leave the fishing gear alone and beware of old lines and lures. Stay away from the fairway.
Read more
DREISCHOR LOSWAL Features
Nicknames

Bietenhelling

Address

Adriaan Oudsweg, Dreischor

Parking

Limited parking
Distance

30 m.

Suitable for

All levels

Permit

N.v.t. / NA

Access

Free access

Facilities

Small benches, jetty

Water

Salt

Tide

N.v.t.

Kind of dive

Shore dive

Current

None

Visibility

1 - 5 m.

Average visibility

3 m.

Depth

15 m.

Bottom

zand

Life

Anemone, crab, lobster

Other recreation

Boating, yachting, swimming

Emergency

112
Current weather conditions
Wind :
Condition :
Temperature : °C