GAASPERPLAS WOONWIJK
M v Alphen
Nederland, Noord Holland
19-11-23
Zicht redelijk tot 7mtr. daarna slecht. Niet veel leven,maar toch een aardig duik
GAASPERPLAS WOONWIJK
M.A. Binnendijk-Vos
Nederland, Noord Holland
19-11-23
Na een flink stuk lopen en een glibberige instap zijn we op 310 graden recht uit gezwommen de diepte in. Daar was het zicht heel erg slecht.
GAASPERPLAS WOONWIJK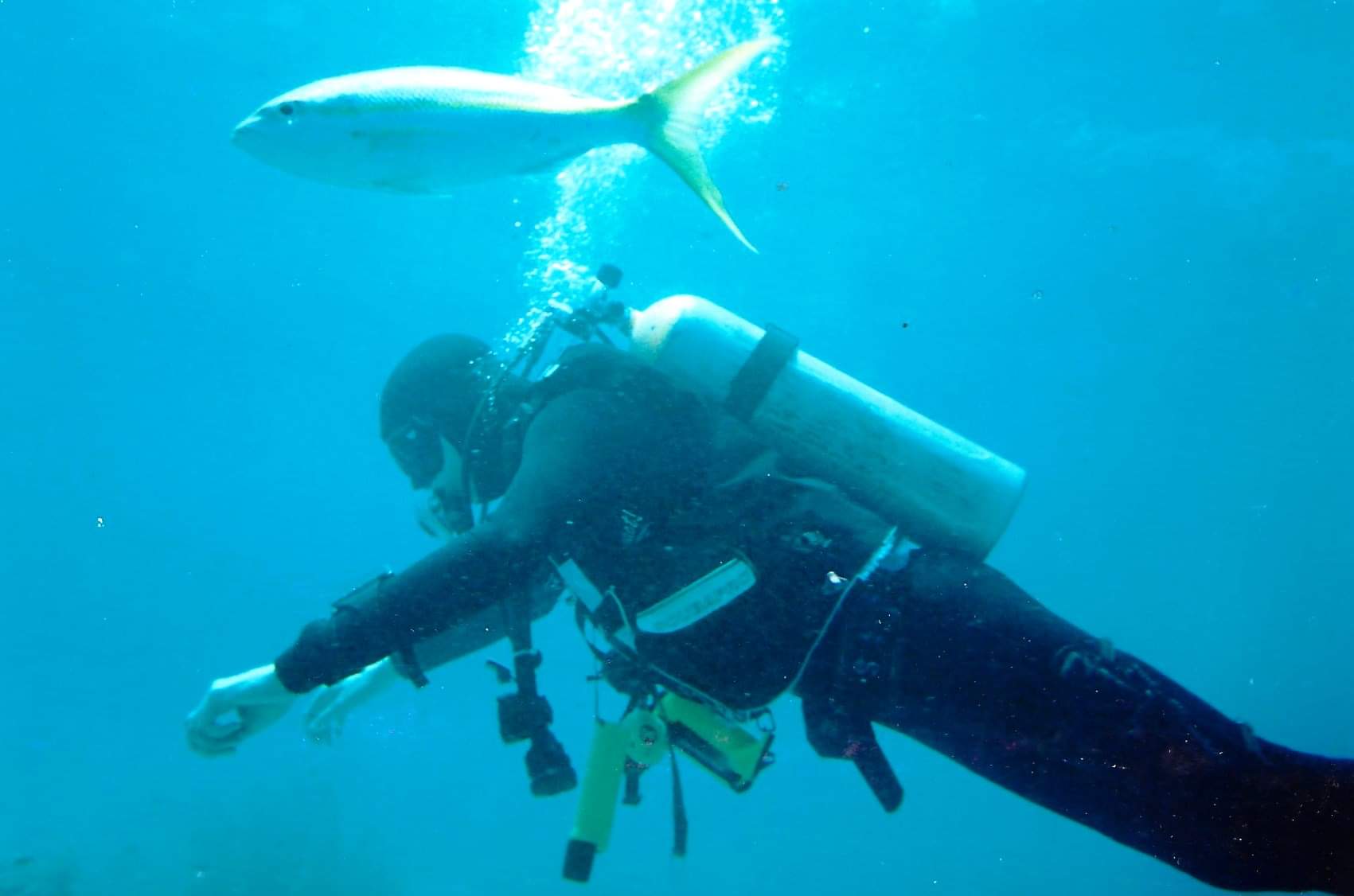 Jelmer de Vries
Nederland, Noord Holland
21-05-23
Goed zicht, een kreeft gezien.
GAASPERPLAS WOONWIJK
Tigin Kaptanoglu
Nederland, Noord Holland
18-05-23
More than 10 meter visibility! Saw a turtle in a Dutch lake for the first time, probably an abandoned pet. An eel near the debris too.
GAASPERPLAS WOONWIJK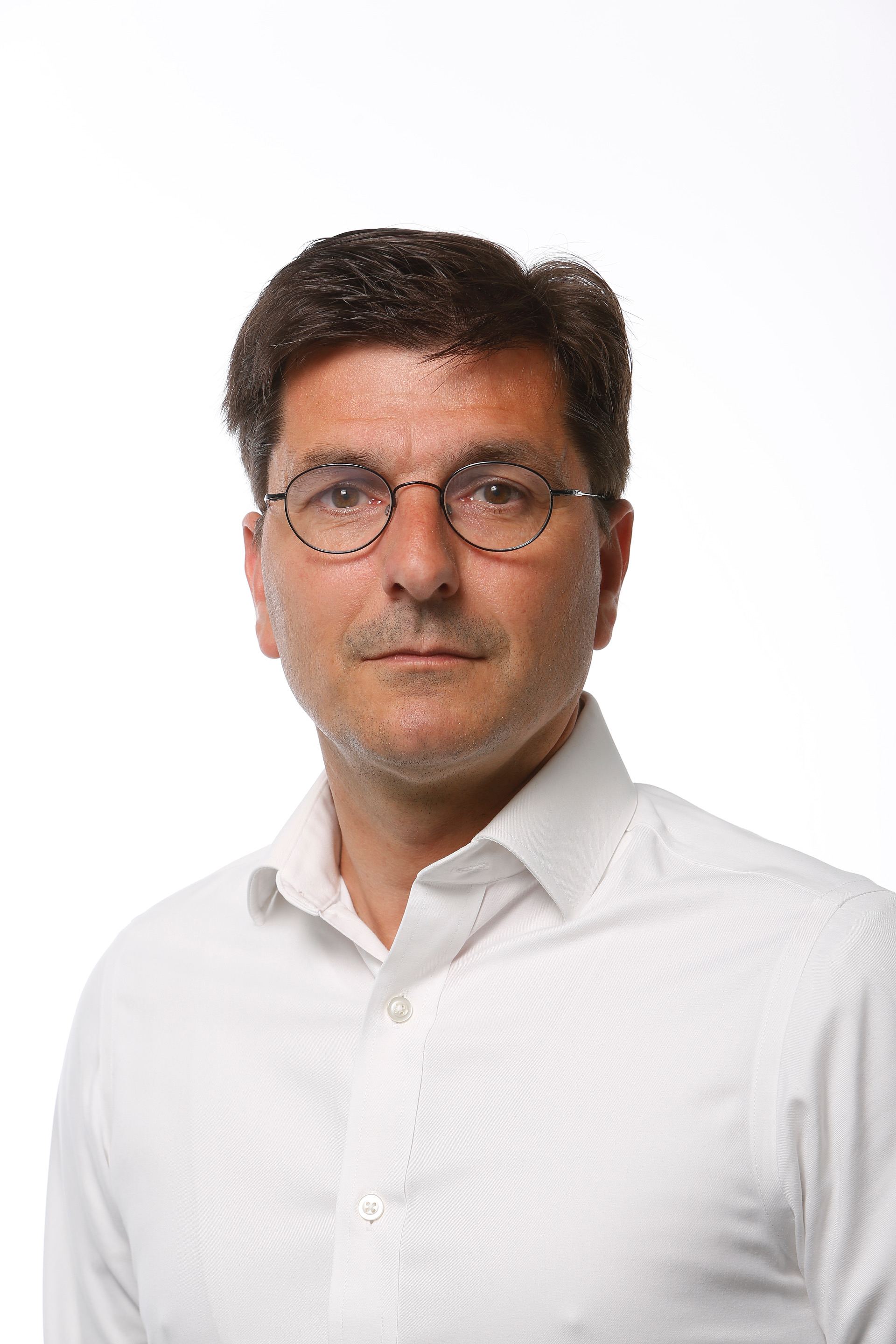 Clement Roest
Nederland, Noord Holland
9-04-23
Zicht > 5 mtr. Paling, snoek, baars en -eieren
GAASPERPLAS WOONWIJK
Nederland, Noord Holland
Gaasperplas Woonwijk is een aardige duikstek met wisselend zicht. Je duikt in een kom vol begroeid bouwafval. Het is een wirwar van betonblokken, planten, wortels en staaldraden. Ergens tussen het puin ligt ook nog een autowrak. Het gebied vormt een ideale habitat voor palingen, grondels, snoeken, rivierkreeftjes en nog veel meer. Neem je duiklamp mee voor de beste ervaring.
Particulars
Parkeer bij de Gaasperplas Woonwijk aan de Wamelstraat of het Veenendaalplein, loop naar de waterkant en ga te water vanaf de drassige grasoever. De bodem is bij de instapplaats ondiep, maar je daalt vrij snel af naar 17 meter en meer. De veenwanden, die je kent van stek aan de oostzijde, ontbreken. Het autowrak ligt ingegraven in het puin en is daardoor moeilijk te herkennen.
Warnings
Pas bij de Gaasperplas Woonwijk op dat je je duikuitrusting niet beschadigt aan scherpe puindelen. Flinke wandeling van de parkeerplaats naar de waterkant. Wisselend zicht.
Read more