WEST REPART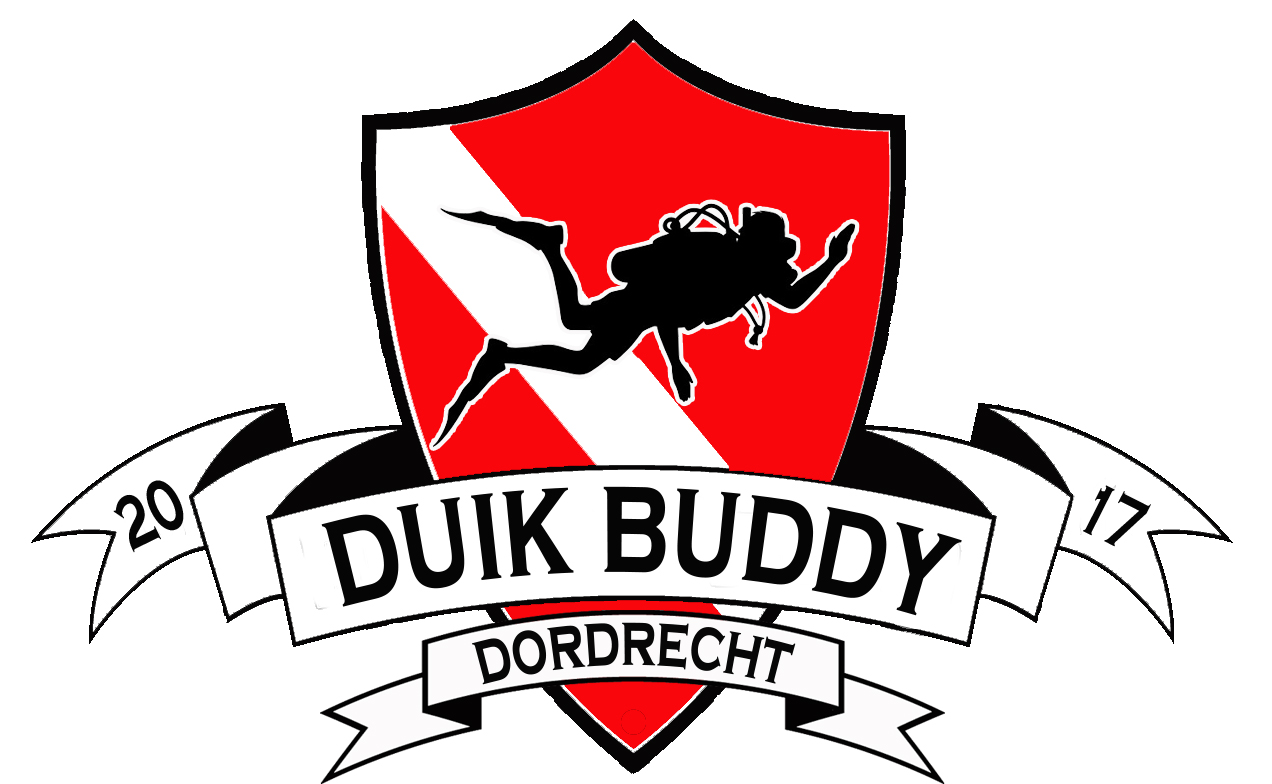 Duikbuddy Dordrecht
Nederland, Zeeland
17-09-23
Verse hangcultuur. Dozijnen Noordzeekrabben, maar ook zeenaalden, kreeften en Sepiola. Volledig verslag komt op onze site.
WEST REPART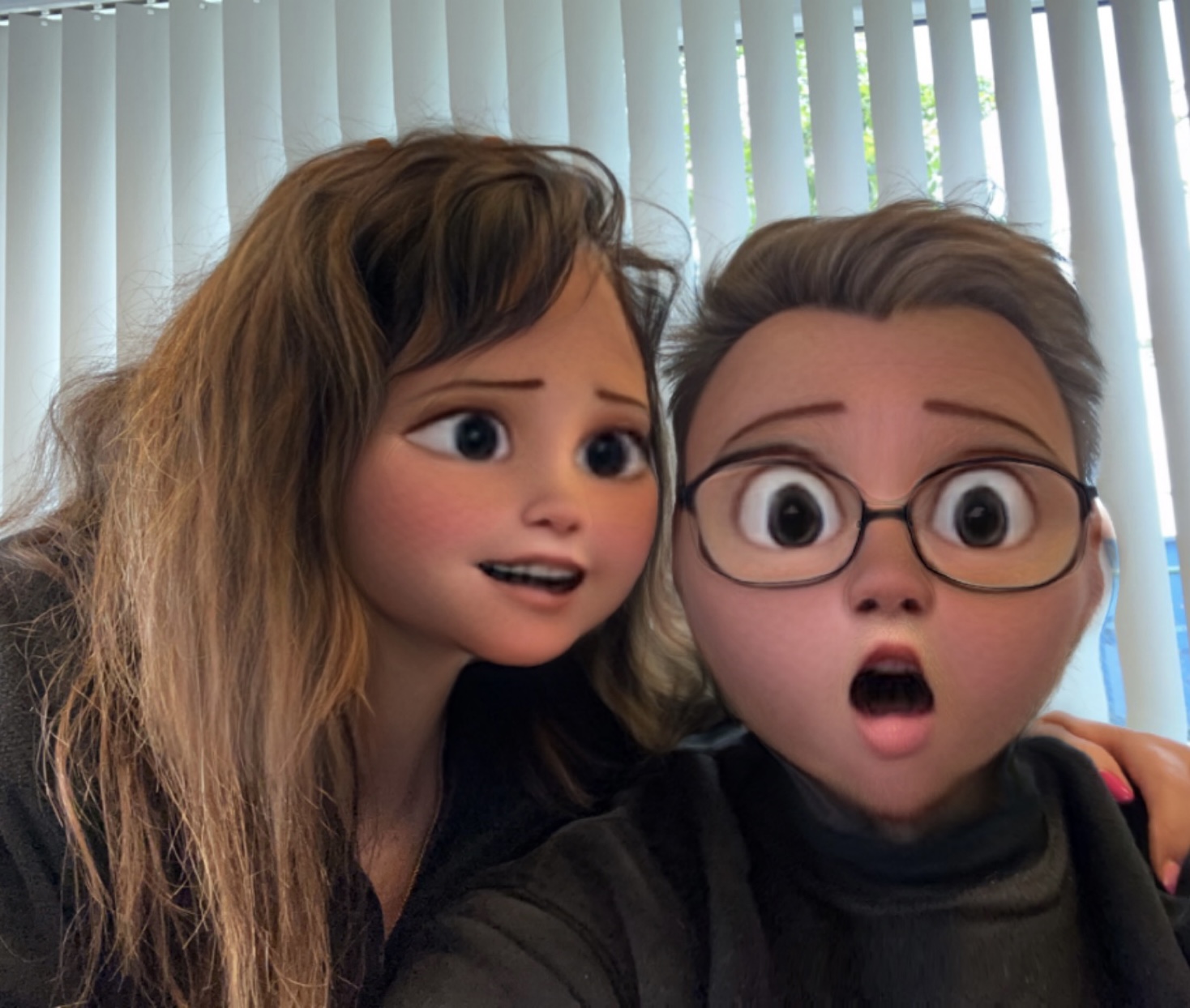 Thierry Castelein
Nederland, Zeeland
16-07-23
Met diveteam bubbles en Fun deze Duikstek geprobeerd maar toch niet toegankelijk om te duiken of je bent heel avontuurlijk
WEST REPART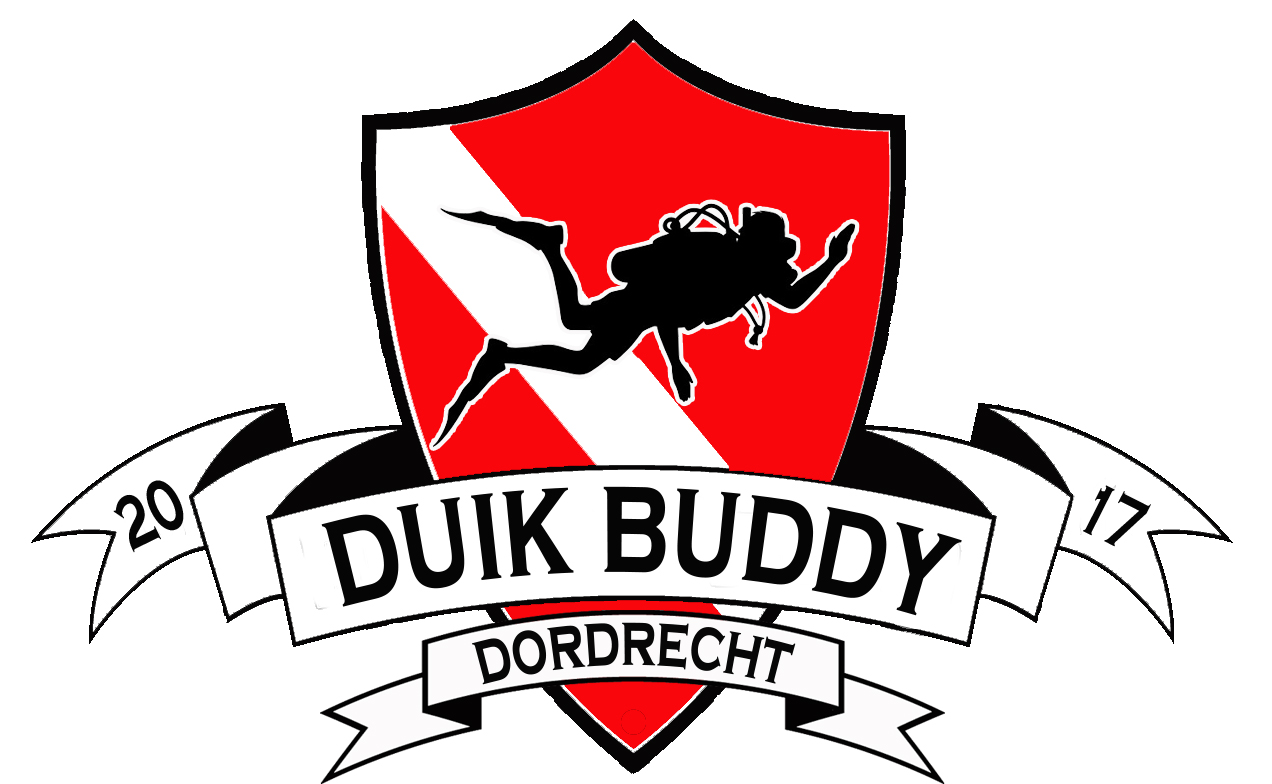 Duikbuddy Dordrecht
Nederland, Zeeland
21-05-23
Bord geplaatst. Super zicht, veel leven. Gr.Wier- en Br.Ringspriet, Botervisjes, Zeedonderpad, Noordzeekr. (groot/klein) en Spookkreeftjes
WEST REPART
Hilde Ickenroth
Nederland, Zeeland
18-05-23
Tussen de culturen heel goed zich. Prachtig 😁. Mosselen, grote zeesterren, 2 brede plooislakken en geen andere duikers. Geen trap op dijk.
WEST REPART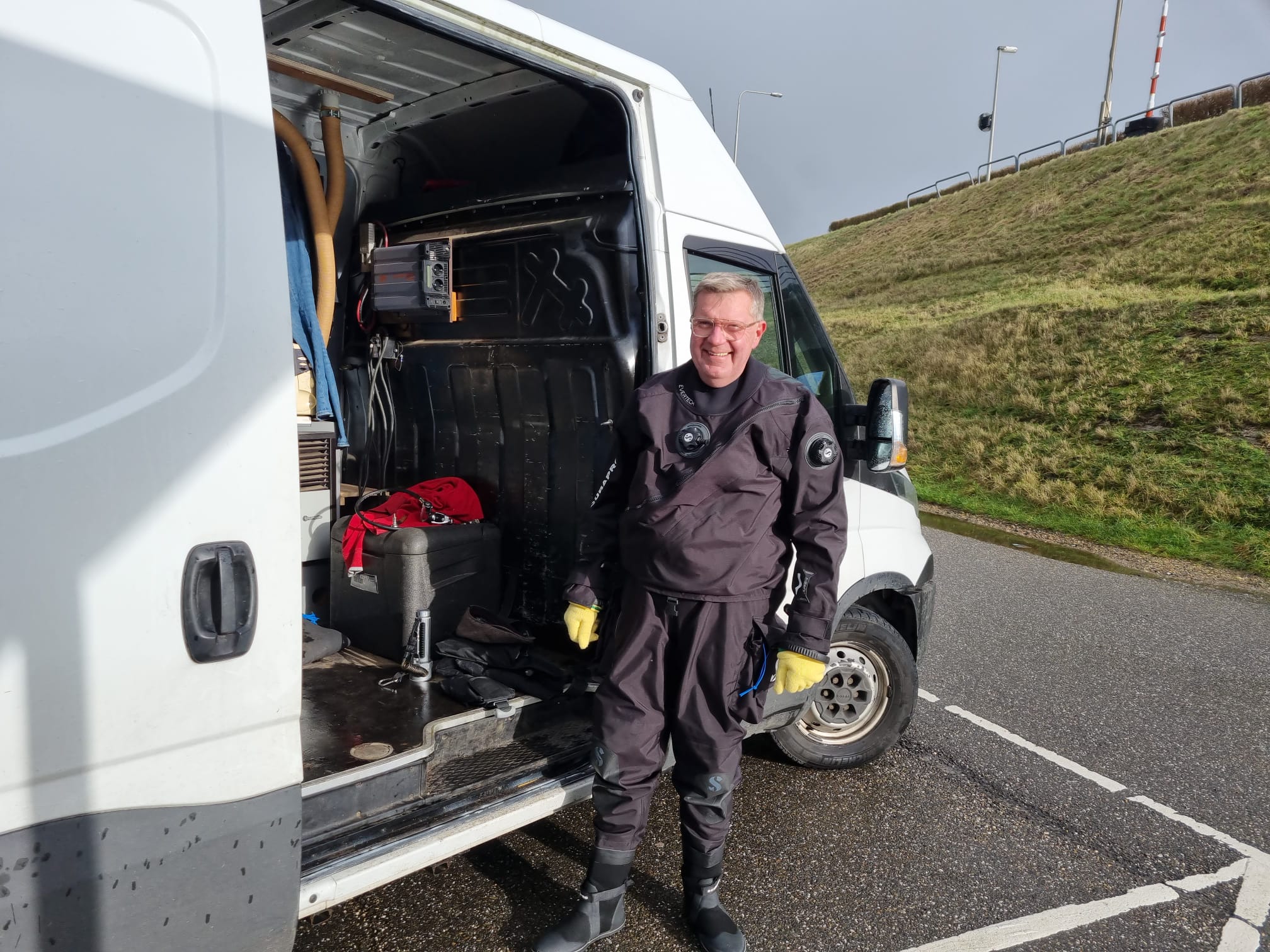 Christian Roels
Nederland, Zeeland
14-04-23
Kan hem niet vinden ondanks een code
WEST REPART
Duikersgids Support
Nederland, Zeeland
11-03-23
Log bij West Repart als eerste met een foto.
WEST REPART
Duikersgids Support Team
Nederland, Zeeland
10-06-22
Leuke duik! Neem wel de 3 waarschuwingen in acht. Lees onze stekbeschrijving!
WEST REPART
Nederland, Zeeland
Bij West Repart duik je vlakbij een enorme mosselhangcultuur. De hangcultuur zit vol leven. Tussen de tientallen begroeide mosselstrengen leven krabben, spookkreeftjes, anemonen, zeenaalden en naaktslakken en op de zandbodem kom je schollen, krabben en ringsprietslakken tegen. Maar, daar blijft het niet bij. Zo dicht bij de inlaatsluis van de Brouwersdam maak je ook kans om haringen of een verdwaalde zeehond te zien. Zwem vanaf de instap uit naar de eerste boei van de hangcultuur, ga onder en duik dan heen en weer langs de mosselfarm. Duik niet oostelijk de mosselkwekerij in. Dit is officieel verboden. In plaats van te lopen naar je auto kun je daarna ook parellel aan de dijk naar de parkeerplaats duiken. Je komt dan in een landschap van wieren terecht vol met leven. De stek is vernoemd naar het nabijgelegen spoorwegmuseum, met spoorwegovergang.
Particulars
De instapplaats van West Repart ligt net tegenover de spoorwegovergang van het gelijknamige spoorwegmuseum. Parkeer bij duikstek 't Dolfijntje, eventueel nadat je je duikspullen bij de instapplaats hebt uitgeladen. Loop vervolgens over de dijk langs het spoor van het spoorwegmuseum. In de verte zie je de hangcultuur al liggen. Ga tegenover de spoorwegovergang de dijk af. Zwem dan uit naar de hangcultuur en ga daar kopje onder.
Warnings
Duik bij West Repart niet oostelijk de mosselkwekerij in. Dit is officieel verboden. Je komt dan in verboden duikgebied terecht. Duik niet als de mosselvisser actief is. Je kunt de boot vanaf de kant zien liggen. Pas op voor pleziervaartuigen. Gebruik eventueel een oppervlakteboei.
Read more