BROTHER ISLANDS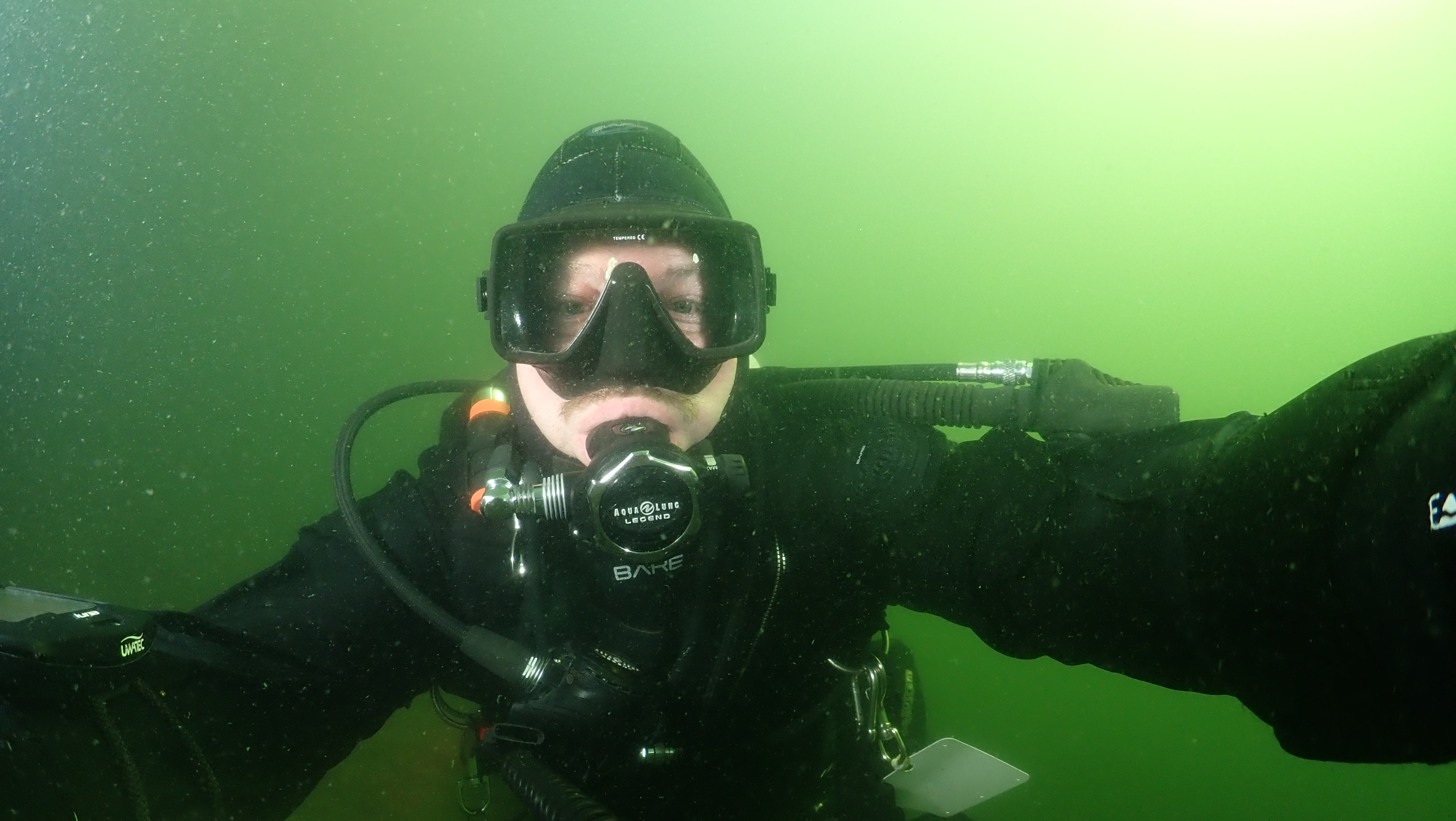 harry .
Egypte,
4-11-23
3 x treshershark 1 x grijze rifhaai 3x oceanic en zoveel meer.
BROTHER ISLANDS
royardy
Egypte,
15-07-23
6 x IBW x Na current 140 1, 50 acutely and the remainder over 24 36 hours to minimize cerebral edema О"Na Other Hypovolemia is the most imme
BROTHER ISLANDS
Nico b
Egypte,
26-10-22
Haaien, barracuda, tonijn mooi koraal en gorgonen
BROTHER ISLANDS
Duikersgids
Egypte,
11-12-18
Tijdelijk duikverbod als gevolg van incidenten, waarbij duikers door haaien zijn gebeten.
BROTHER ISLANDS
Bart
Egypte,
6-12-17
Hammerhead, silky shark en oceanic whitetip.
BROTHER ISLANDS
Bas en harmen
Egypte,
26-04-17
Afgedaald bij Wrak Aida, daarna multilevel drift duik langs het rif . Schitterende wanden vol koraal , rifhaaien . Top Duik!
BROTHER ISLANDS
Stefani
Egypte,
10-09-16
Longimanus, rifhaaien, barracuda,napoleon etc
BROTHER ISLANDS
Stefani
Egypte,
11-09-16
Little brother. Heel veel gezien, zwart punt rifhaaien, longimanus, napoleon, barracuda, jacks. Superduik
BROTHER ISLANDS
Stefani
Egypte,
10-09-16
Afgezet met zodiac, en eerst wrak Numidia gedoken, terug langs rif met stroming mee naar boot en daar wachtte de Longimanus ons op, wauw
Brother Islands is a perfect dive site to see sharks. As the only two reefs in this region, they are a great attraction to almost all shark species living in the Red Sea. Hammerheads, fox sharks, gray reef sharks and silvertip sharks swim along the two islands accompanied by tuna, rays and turtles. These are difficult dive sites, but the beauty of this area is amazing. Few other dive sites can compete with it!
Particulars
There are two Brother Islands, Big Brother and Little Brother. Little Brother is characterized by steep walls with soft corals, which are inhabited by millions of colorful reef fish. The strong north-south currents also bring manta rays and whale sharks to the area. At Big Brother you can find two wrecks on the north side, the Aida II and Namibia.
Warnings
Brothers Islands can have some strong currents. Far from the coast and (medical) facilities.
Read more
BROTHER ISLANDS Features
Nicknames

Al Akhawein

Address

Red Sea, Egypt

Parking

At charter
Distance

67 km

Suitable for

Experienced divers (advanced with more than 50 dives is recommended)

Permit

Via liveaboard operator

Access

El Quesier, by boat from Hurghada, port Ghalib or Marsa Alam

Facilities

Boat dive facilities

Water

Salt

Tide

N.v.t.

Kind of dive

Boat dive, drift dive

Current

Limited, strong

Visibility

30 - 40 m.

Average visibility

30 m.

Depth

Tot 100 meter

Bottom

zand en koraal

Life

Clownfish, bannerfish, amberjack, lionfish, * longimanus-, napoleonfish or humphead wrasse, turtle, lionfish, silky shark and hammerhead shark, sweetlip, tuna, bannerfish

Other recreation

None

Emergency

123
Current weather conditions
Wind :
Condition :
Temperature : °C