ELPHINSTONE REEF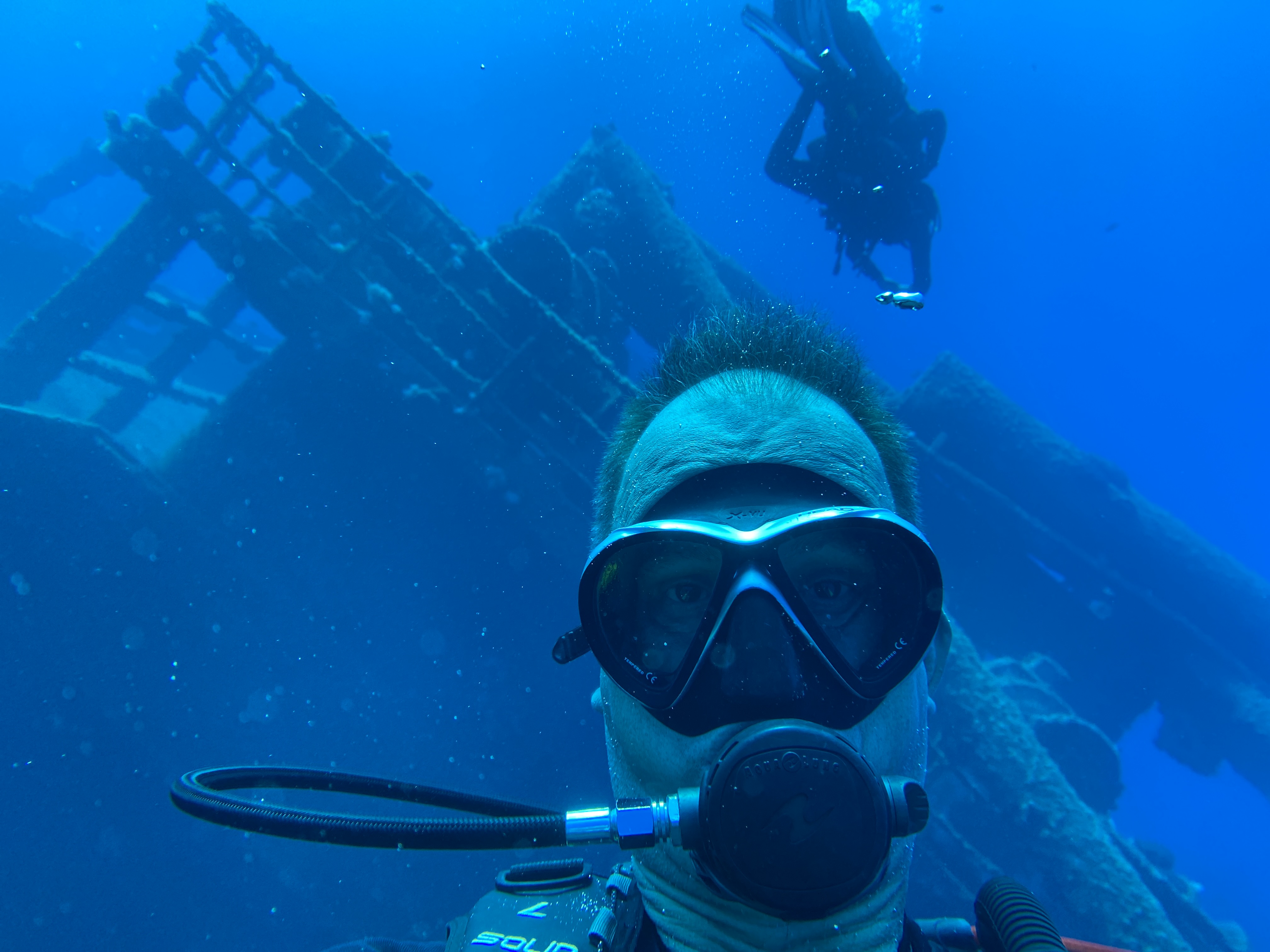 Dirk Exalto
Egypte,
22-09-23
Vanaf de boot zo het water in. Stroming was alleen merkbaar op zuid plateau. Mooie Makeel en clown visjes gezien.
ELPHINSTONE REEF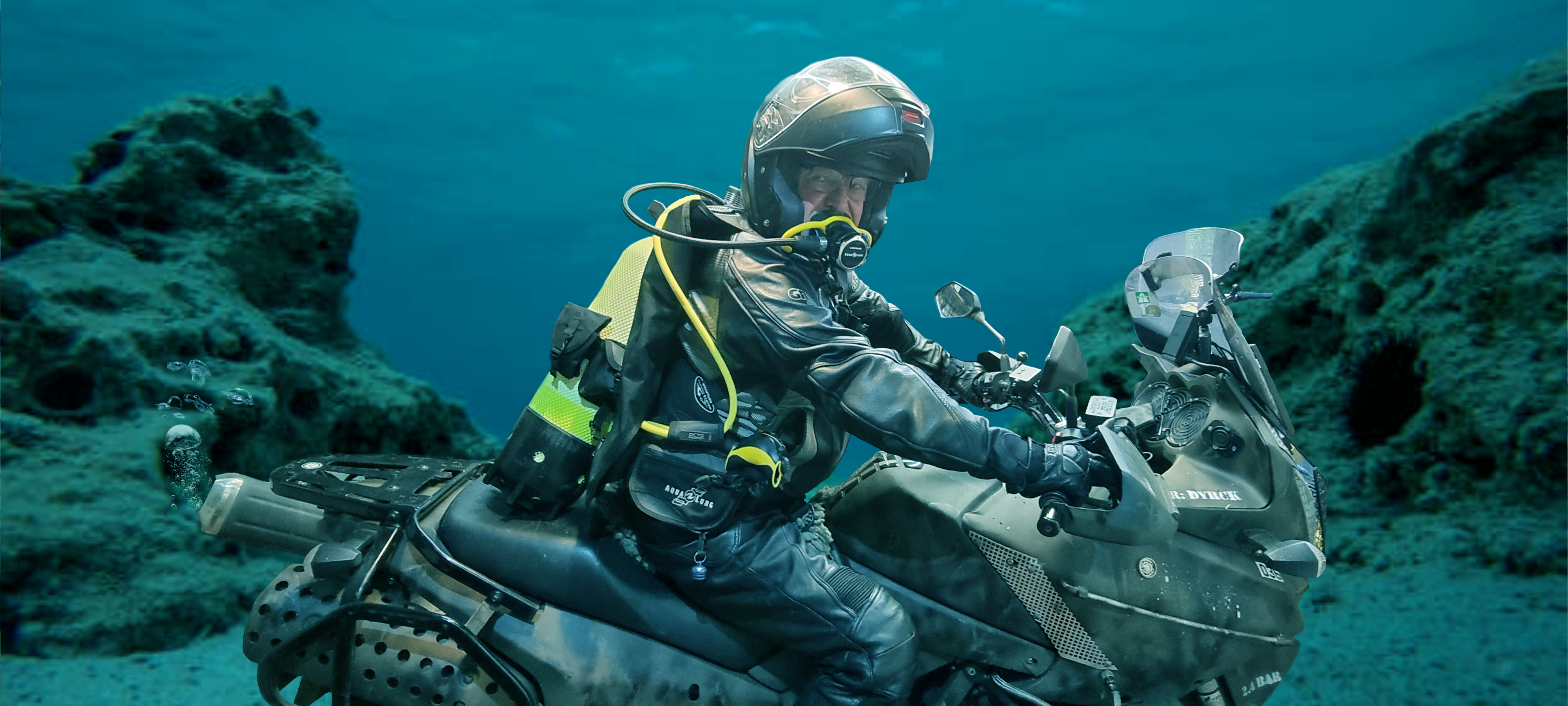 Dirk Rietkerk
Egypte,
27-04-23
Zeer veel stroming (hoog luchtverbruik), geen haaien gezien
ELPHINSTONE REEF
Arjan Tijhof
Egypte,
23-03-23
Supermooi rif, wel heel veel stroming op en neer, helaas geen haaien.
ELPHINSTONE REEF
Eloy de Haas
Egypte,
30-01-23
Prachtige duik op Elphinstone Reef.\nHelaas geen haai.
ELPHINSTONE REEF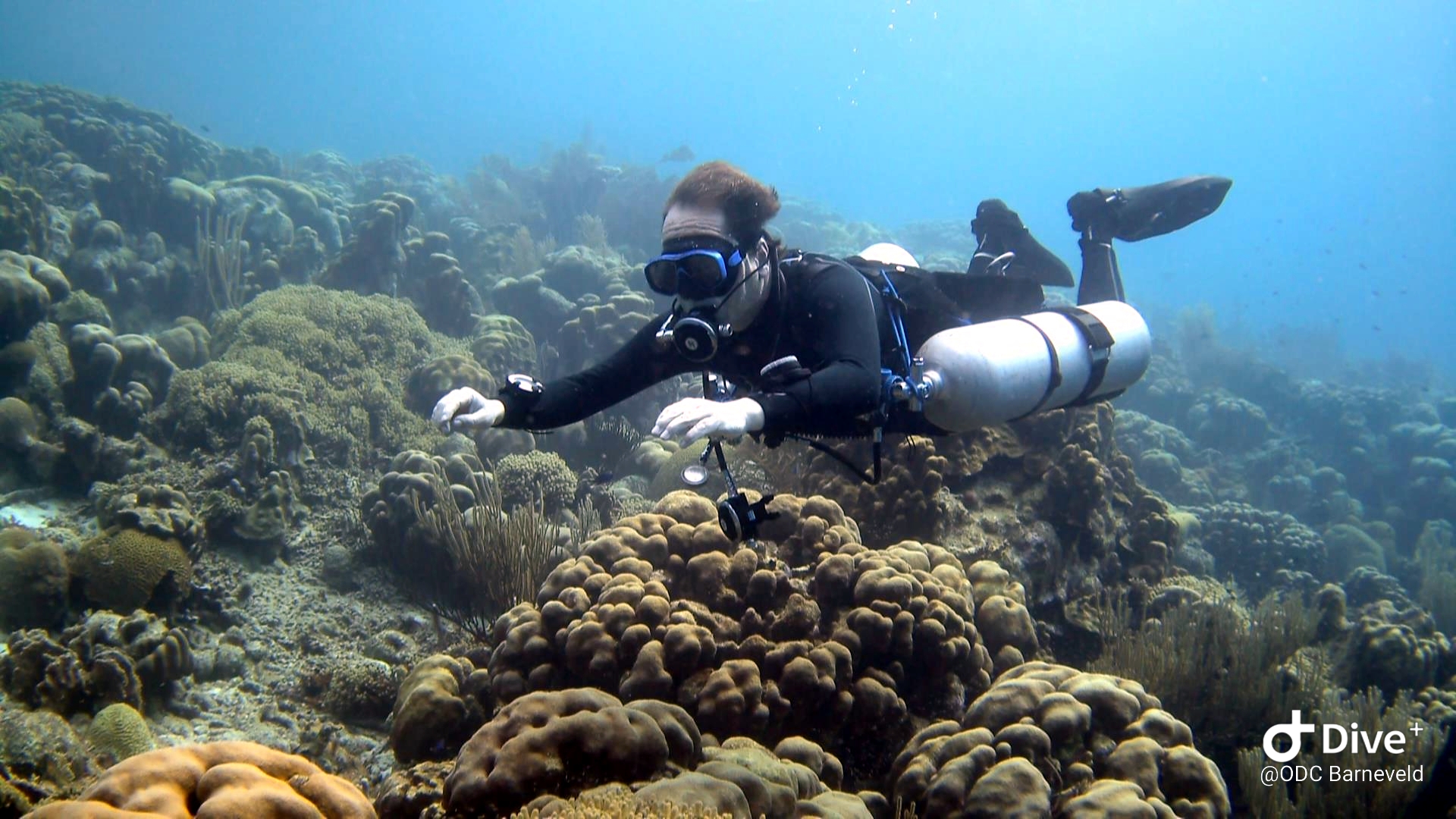 Niels Bosman
Egypte,
11-11-22
2 duiken gemaakt met Deep South Divers, met de gidsen de 2e duik lekker ver afgedreven en daardoor veel haaien (5 stuks tegelijk)
ELPHINSTONE REEF
Paul en Nicolette
Egypte,
11-10-22
driftduik van noord naar zuid. Napoleonvis, 4 witpuntrifhaaien (1,5-2meter) op 3/4 meter afstand. TOPDUIK
ELPHINSTONE REEF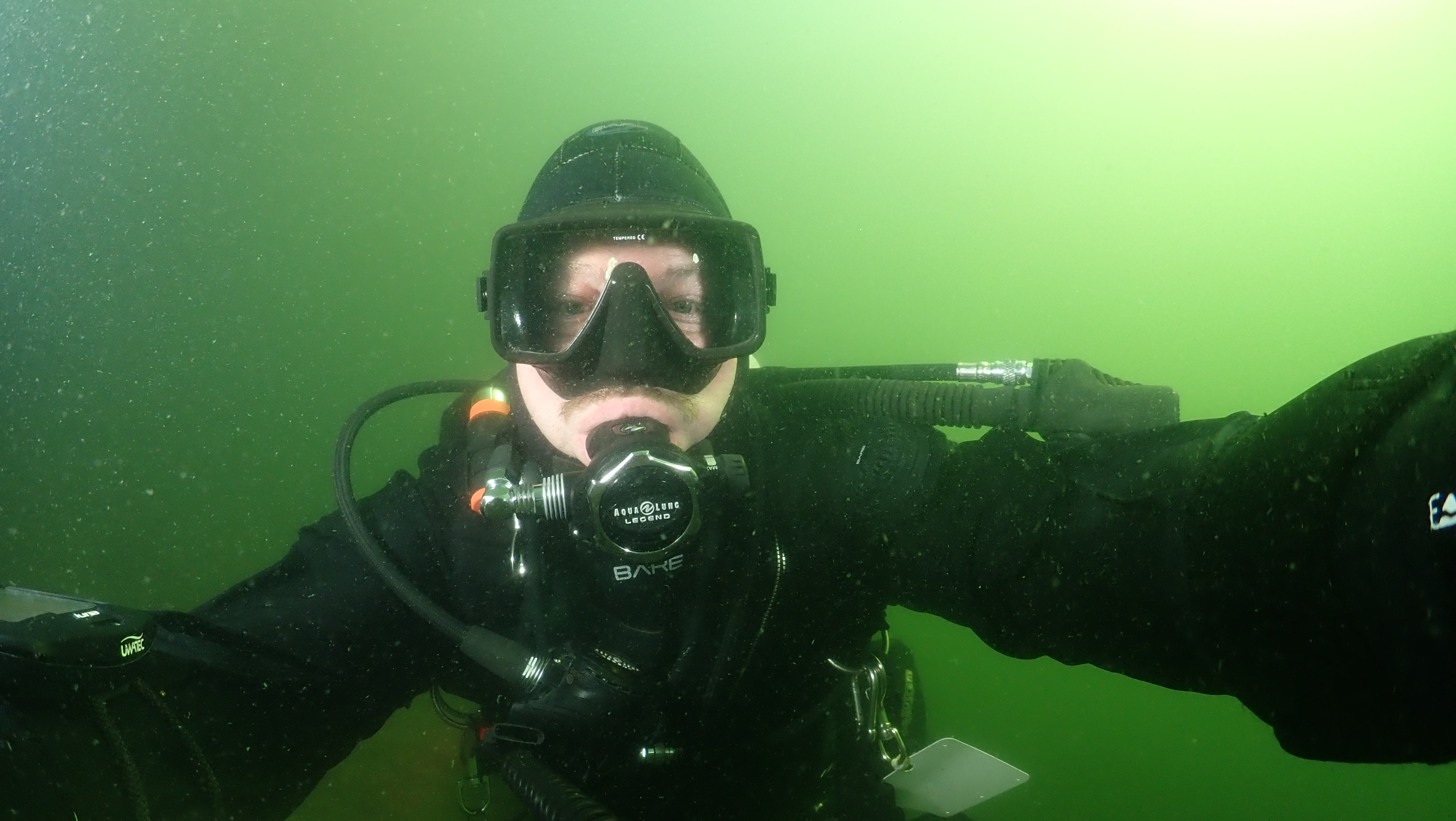 harry .
Egypte,
4-08-22
10 x longimanus en 1 schildpad 🐢 aan de oppervlakte
ELPHINSTONE REEF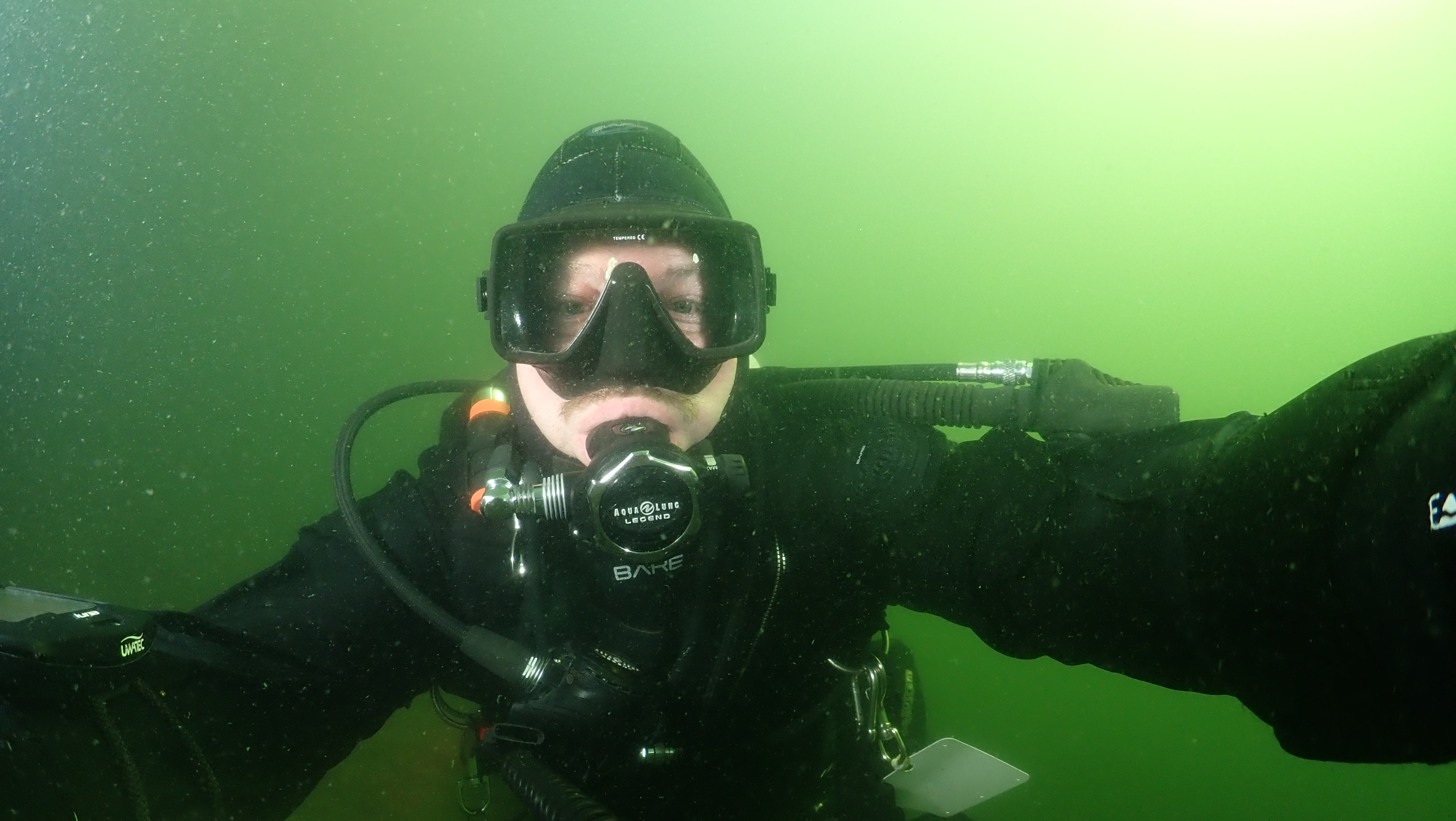 harry .
Egypte,
19-08-22
10 x longimanus 1 schildpad en jagende trompetvissen
ELPHINSTONE REEF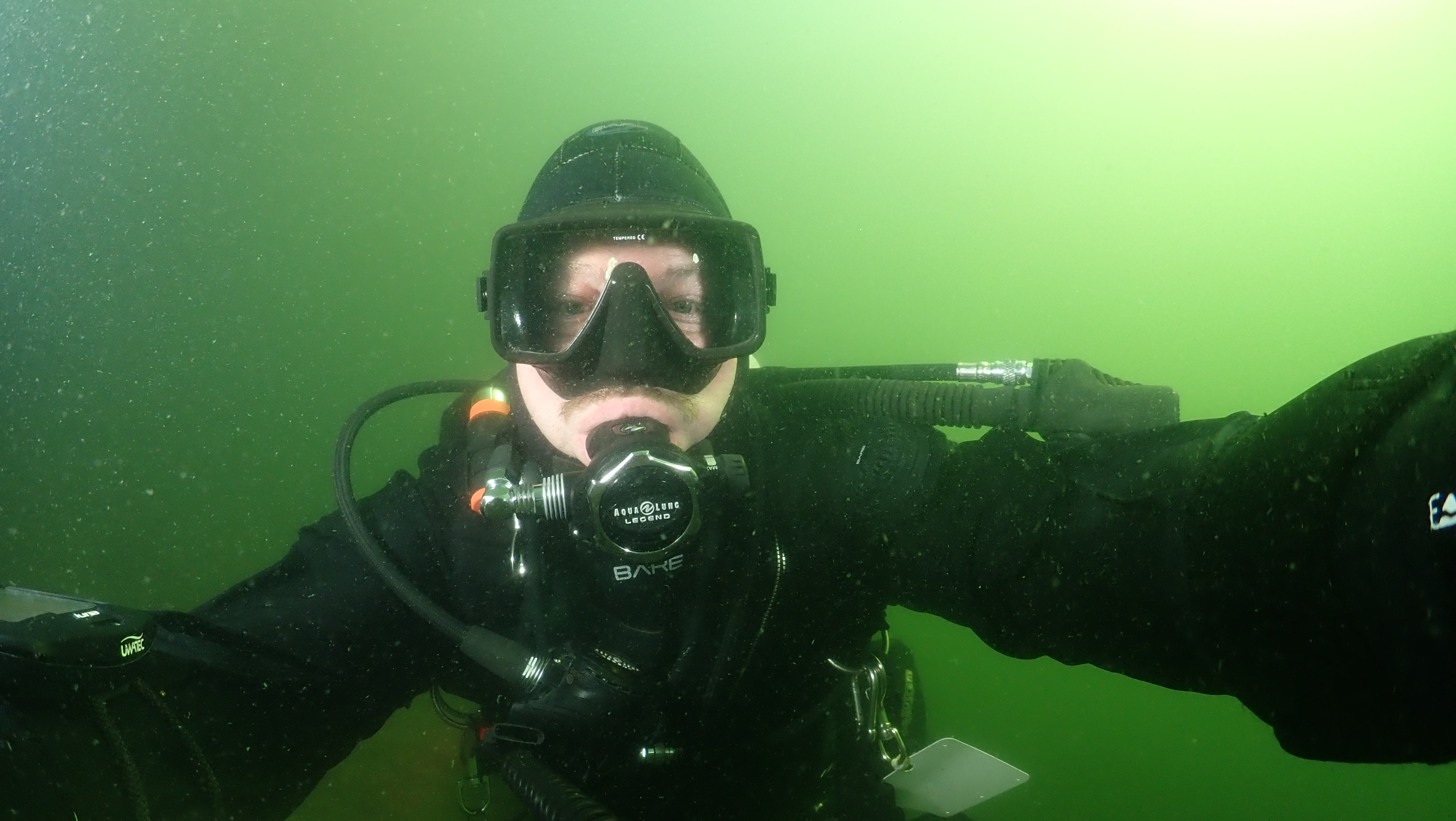 harry .
Egypte,
4-08-22
1 silvertip 8 hamerhaai 1 longimanus En 4 dolfijnen
ELPHINSTONE REEF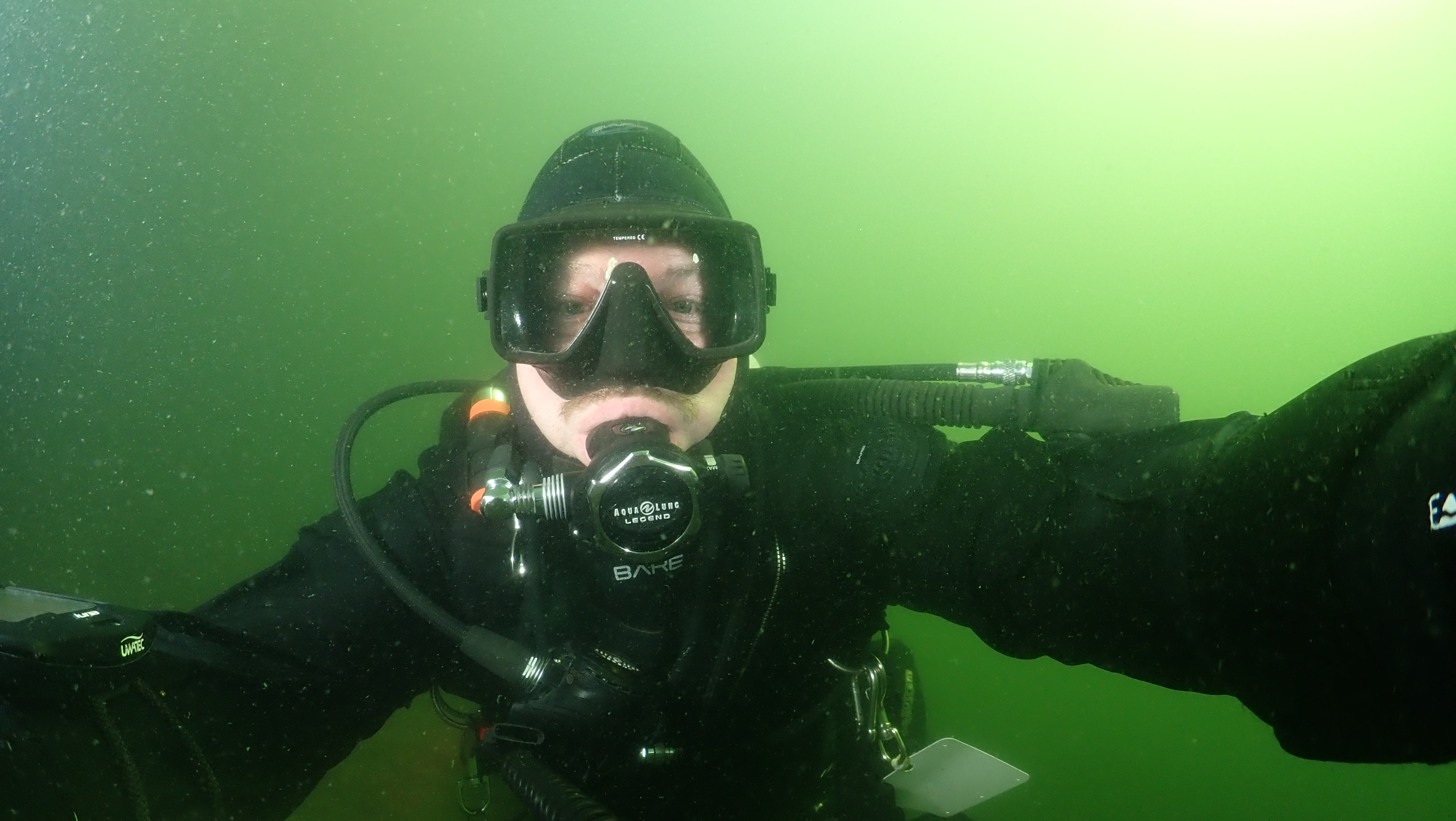 harry .
Egypte,
1-08-22
3 x longimanus (oceanic whitetip) Was wel heel nieuwsgierig en kwam lekker dichtbij Samen met zoon Vince 14j en dochter Lindsay 19j
ELPHINSTONE REEF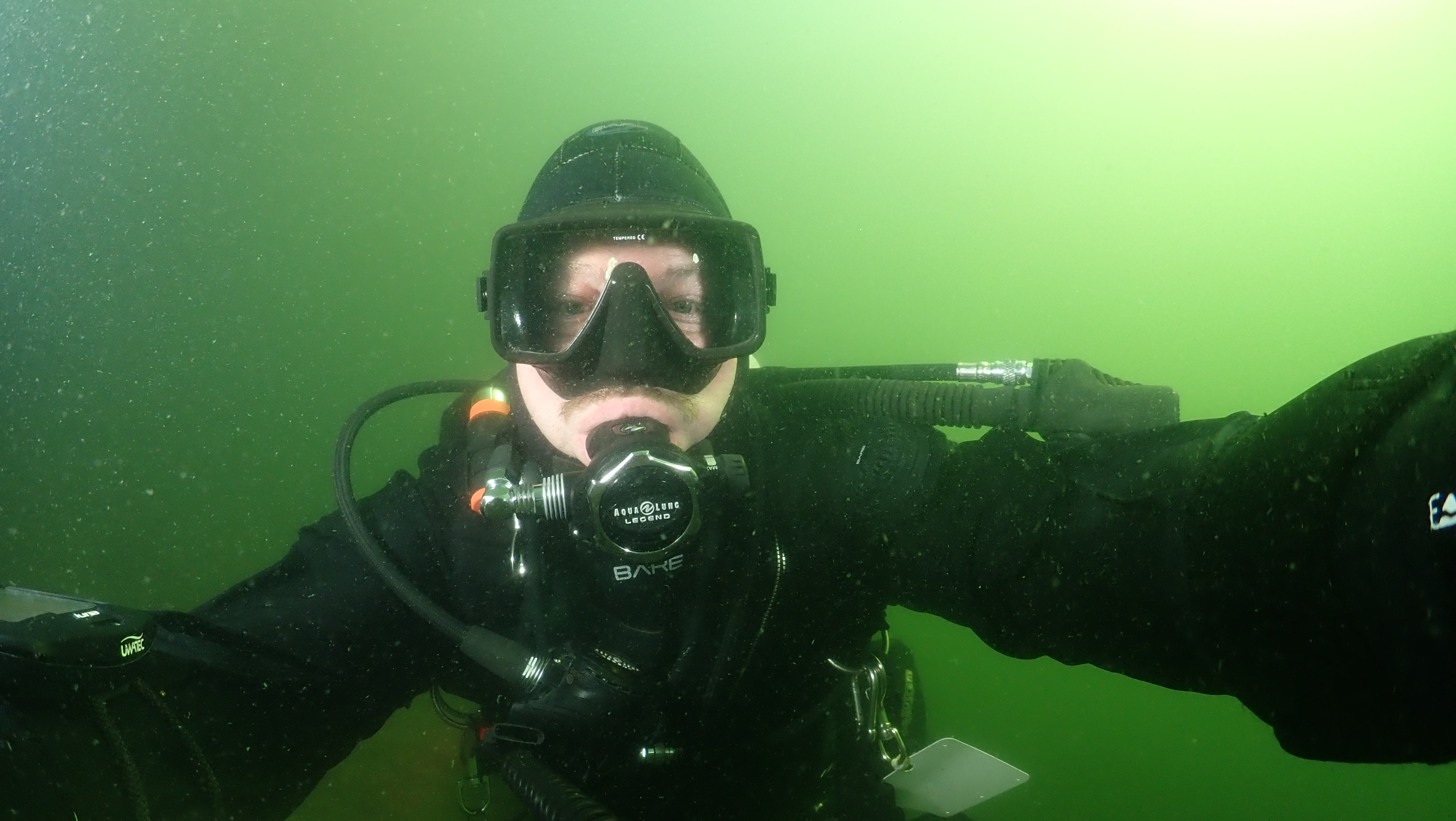 harry .
Egypte,
1-08-22
Silvertip haai en Hamerhaai
ELPHINSTONE REEF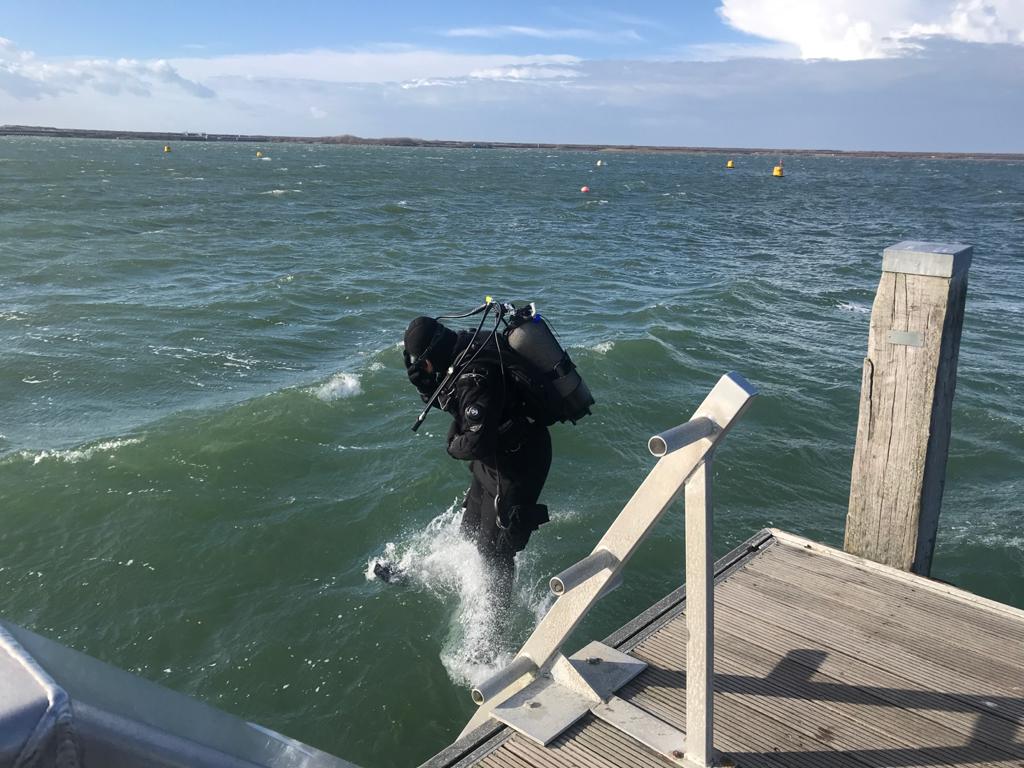 Peter J
Egypte,
27-06-22
Vroege duik. 7.00 uur. 8x hamerhaai, 1 zijde haai en 6 dolfijnen. TOP DUIK!!!!
ELPHINSTONE REEF
Gerrit Bredewoud
Egypte,
24-01-20
Geen haai te zien helaas. Schildpad en Napoleon Langs de oostzijde gedoken
ELPHINSTONE REEF
Rick van Tol
Egypte,
20-10-19
Prachtige Ocean White tip tussen ons door zwemmend
ELPHINSTONE REEF
Bil en Frank
Egypte,
16-10-19
5 x Oceanic Whitetip waarvan er 3 nieuwgierig om ons heen zwommen....wederom een prachtige Elphinstone ervaring
Elphinstone Reef is a very famous dive site in the Red Sea. It is one of the northernmost reefs of the Red Sea. The strong currents bring white tip and hammerhead sharks to this isolated area, but also other species visit the reef frequently. The entire reef of Elphinstone is a carpet of soft coral. Therefore it attracts almost all the fish species that live in the Red Sea, from hammerheads and gray reef sharks to anemone and scorpion fish. From July to October, you can also see mantas and stingrays.
Particulars
The northern plateau of Elphinstone Reef is about 80 meters long and between 10 and 25 meters wide. It is covered with colorful soft corals and teeming with life. Clouds of orange anthias, hundreds of fusiliers and big schools of barracudas swim around you. On the southern plateau and the western wall you can see white tip sharks. The deeper part of the southern plateau is covered with brown soft corals and anthias.
Warnings
Currents can be sometimes strong at Elphinstone Reef. Far from the coast and (medical) facilities.
Read more
ELPHINSTONE REEF Features
Address

Abu Dabbab Baai

Parking

At charter

Distance

20 km.
Suitable for

Experienced divers (advanced with more than 50 dives is recommended)

Permit

N.v.t / NA

Access

By boat from Ghalib , Marsa Alam or one of the dive centers in between

Facilities

Boat dive facilities (liveaboard/zodiac/dag)

Water

Salt

Tide

n.v.t.

Kind of dive

Boat dive, drift dive

Current

Limited, strong

Visibility

30 - 40 m.

Average visibility

30 m.

Depth

100 m.

Bottom

zand en koraal

Life

Silky shark, hammerhead shark and grey reef shark, manta ray (summer), neptune's lace, turtle, napoleonfish or humphead wrasse, tuna, amberjack, clownfish, sweetlips

Other recreation

None

Emergency

123
Current weather conditions
Wind :
Condition :
Temperature : °C