GRASBROEK
Denny
Nederland, Overijssel
22-12-22
Slecht zicht en geen leven. Best koud
GRASBROEK
Jasper en Thomas
Nederland, Overijssel
3-12-22
We hoopten op een mooi scooter-rondje, maar helaas. Slecht zicht :(
GRASBROEK
Roy en Jasper
Nederland, Overijssel
6-11-22
Met DPV naar de overkant en linksom terug gegaan. Pas in de buurt van het duikgebied werd het zicht wat stoffiger
GRASBROEK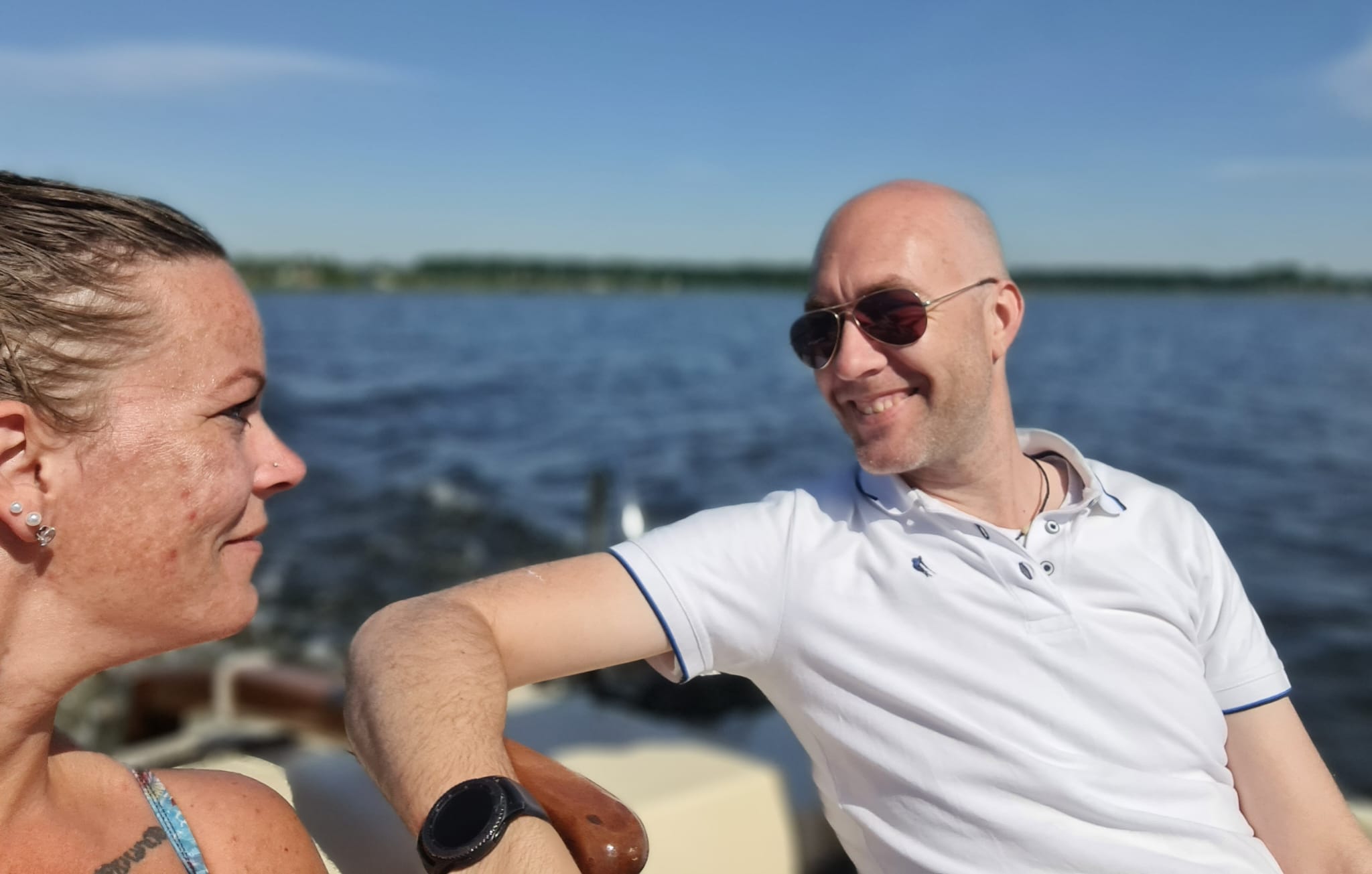 Kees Abbes
Nederland, Overijssel
24-09-22
Prima nachtduik. Goed zicht. Ontzettend veel leven, donderpadden van 25 cm, grote baars richting wrakje en dikke karper op het wrak (rechts)
GRASBROEK
Nadia en Wouter
Nederland, Overijssel
21-08-22
Veel scholen grondels, zonnebaarsjes. Matig zicht. Leven wordt minder: afstervende planten, lege driehoeksmossels en regelmatig boilies.
GRASBROEK
Mark
Nederland, Overijssel
12-08-22
Heerlijke clubduik van Galathea. Veel kleine visjes, een aantal grote baarsen en snoeken en kleine snoekjes. Oh ja, GEVONDEN EEN DUIKREEL.
GRASBROEK
Duukze
Nederland, Overijssel
26-07-22
Teamavond zicht 10-30 centimeter, echt heel erg slecht
GRASBROEK
Pascale Nev
Nederland, Overijssel
24-07-22
GRASBROEK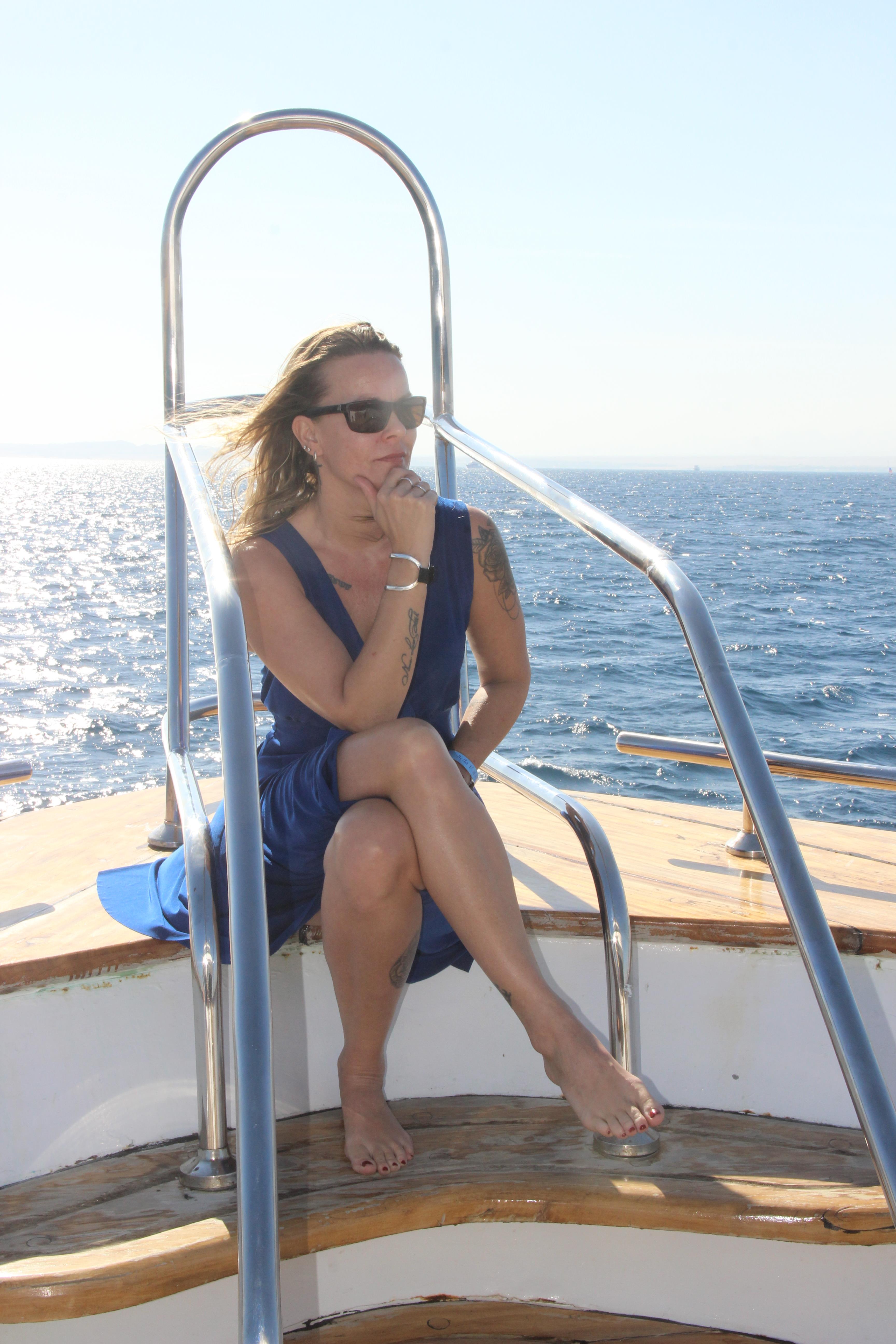 Li nise
Nederland, Overijssel
7-07-22
5 meter 20° 9 meter 11° Snoek van /- 85 cm gezien en veel klein vis. Zicht was de eerste 10 min goed, daarna ineens maar meer 2 meter max.
GRASBROEK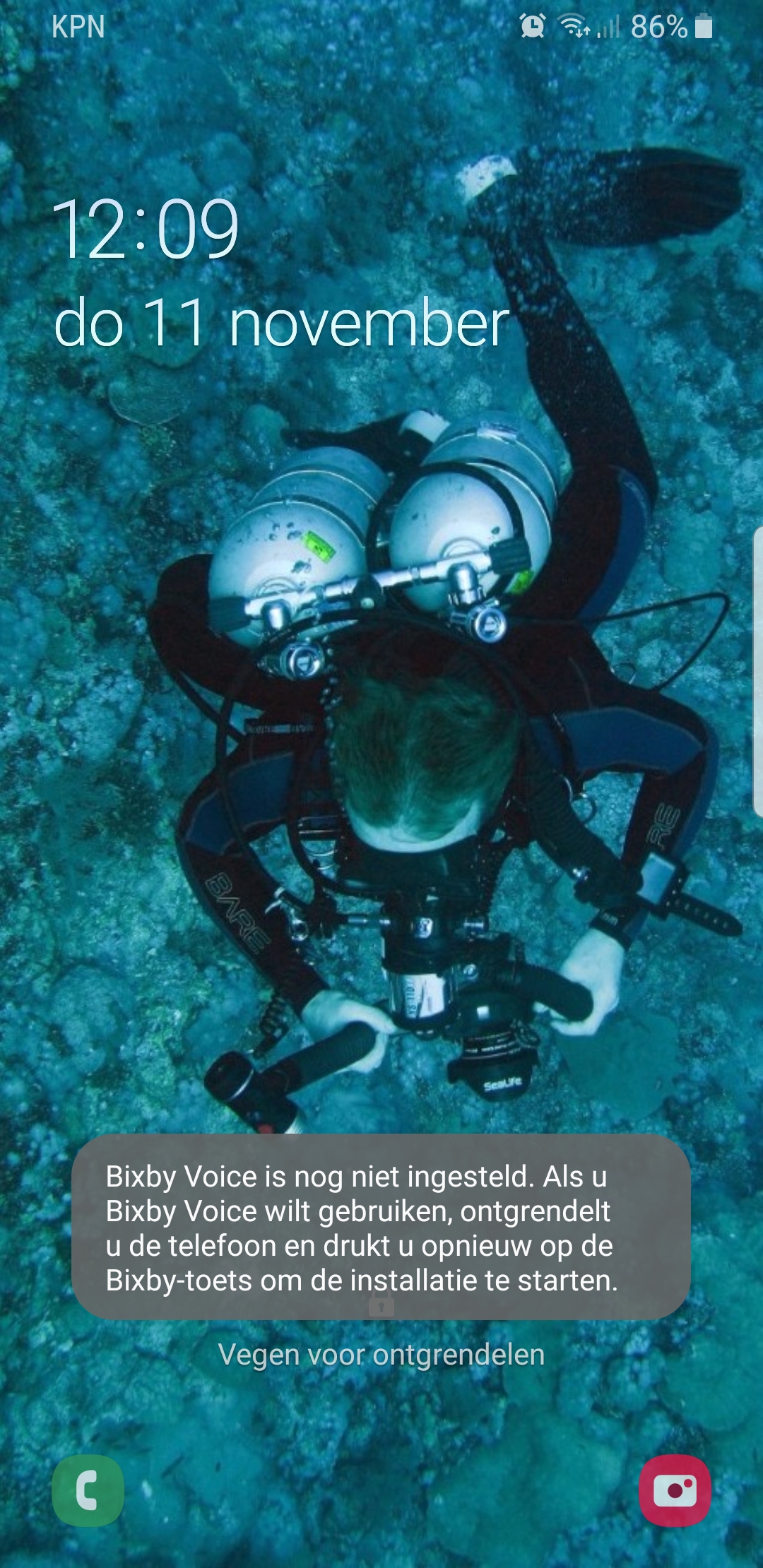 gerwin Schulenburg
Nederland, Overijssel
17-06-22
Zich was niet zoo best 2 baars gezien veder niet veel ander vissen
GRASBROEK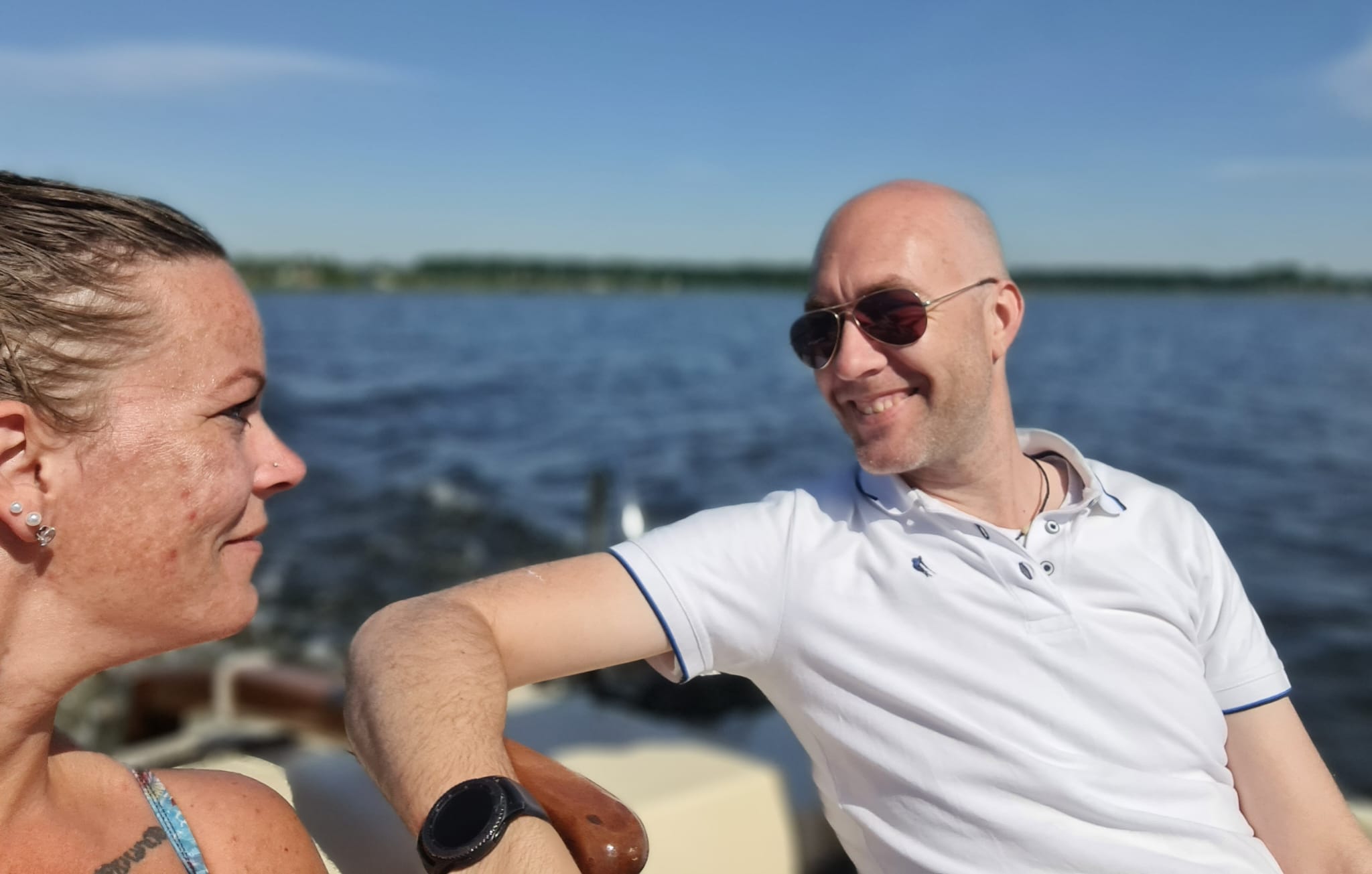 Kees Abbes
Nederland, Overijssel
28-05-22
Erg slecht zicht. Zowel op diepte als bij het riet. Het onderwater huis lag half in een zwart gat. Bij de instap veel kleine vissen.
GRASBROEK
Duikteam de Achterhoek
Nederland, Overijssel
26-05-22
Naast het lijnenparcour was het zicht goed te doen. Paar mooie snoeken en een grote karper gezien. 10:30 uur te water 5 buddyparen.
GRASBROEK
marco plug
Nederland, Overijssel
25-05-22
Mooie alternatieve duik. Veel gezien grote snoek diverse baarzen. Leuke grondeltjes. Veel kikkervisjes
GRASBROEK
Duukze
Nederland, Overijssel
13-05-22
Naar OWH, containers, roeibootje, zeilbootje, buizen en scooter, enkele dikkopjes gezien
GRASBROEK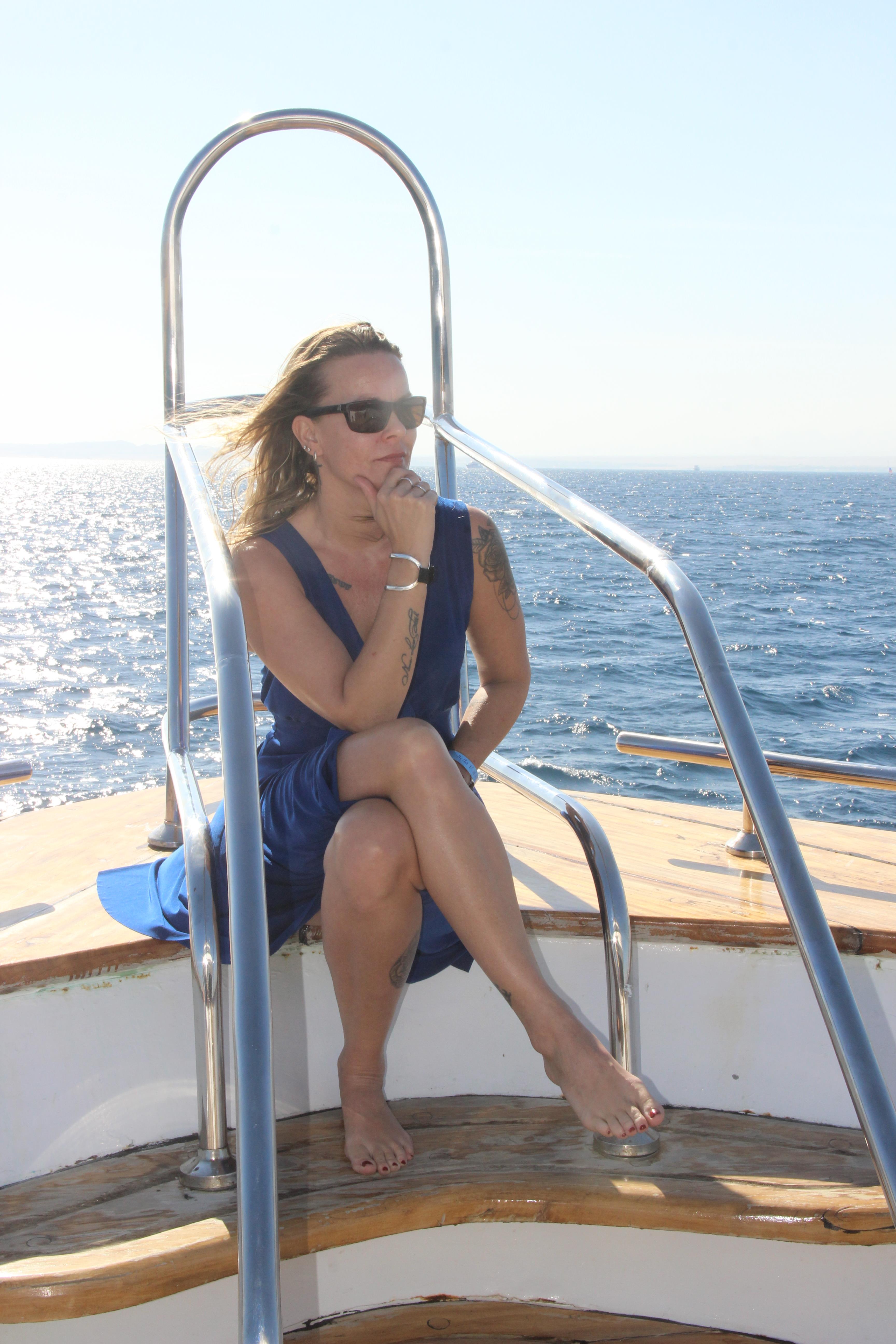 Linda vd Laan
Nederland, Overijssel
14-05-22
GRASBROEK
Nederland, Overijssel
Grasbroek is well known in and around Overijssel. It's an interesting dive site, with lots of fish and an underwater trail. The underwater house 'Arcadis' is fun. It's equipped with a phone and camera connection. Follow the white line to find all the objects or dive along the reed. Grasbroek is also beautiful at night. During a night dive you may spot eels. Paid diving.
Particulars
Enter the water from the shore Grasbroek. Objects and Arcadis are not the only highlights in this dive site. Grasbroek is also home to lots of fish such as pike, bass, pike-perch and more.
Warnings
Don't jump off the jetty, the water is shallow. Be aware of fishing lines. Sharp thermocline at 8 meters.
Read more
GRASBROEK Features
Nicknames

Bornerbroek

Address

Grasbroekweg 1, 7627 RC Bornerbroek

Parking

Sufficient parking
Distance

30 m.

Suitable for

Beginners, experienced divers, night diving (always in consult administrator), scuba diving practice

Permit

N.v.t. / NA

Access

€ 4, 50 report at car barrier check dive centers nearby at Divers Guide app, paid diving

Facilities

Jetty with stairs and lighting, toilet (at 300 m)

Water

Fresh

Kind of dive

Shore dive

Current

None

Visibility

1 - 5 m.

Average visibility

3 m.

Depth

12 m.

Bottom

zand

Life

Perch, white bream, lobster, mussel, eel, reed, pike, pike-perch, roach, waterweed, yellow water-lily or brandy-bottle, tench

Other recreation

Camping , fishing , water skiing, swimming

Emergency

112
Current weather conditions
Wind :
Condition :
Temperature : °C