ZILVERMEER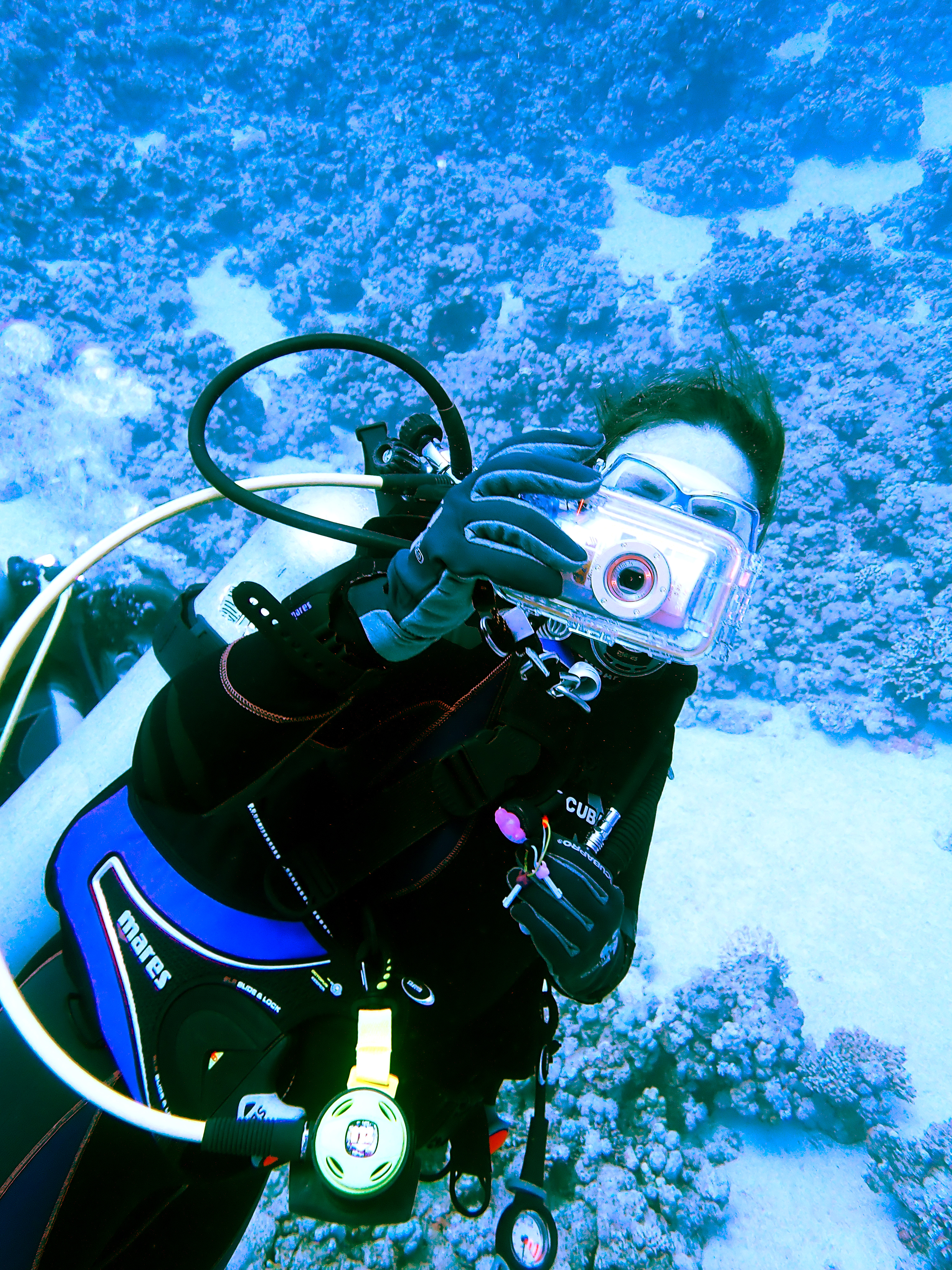 Irma Roodsant
Belgie,
25-07-22
erg snel werd duidelijk waarom de stek leeg was: cafetaria dicht, duik was kort en koud , tenzij je er droog ingaat. Afrader.
ZILVERMEER
annemieke kennis
Belgie,
4-06-22
Super goed zicht, heel veel stekelbaars in scholen, was aangenaam verrast. Enige tijd niet meer geweest. Nu een super leuke duik.
ZILVERMEER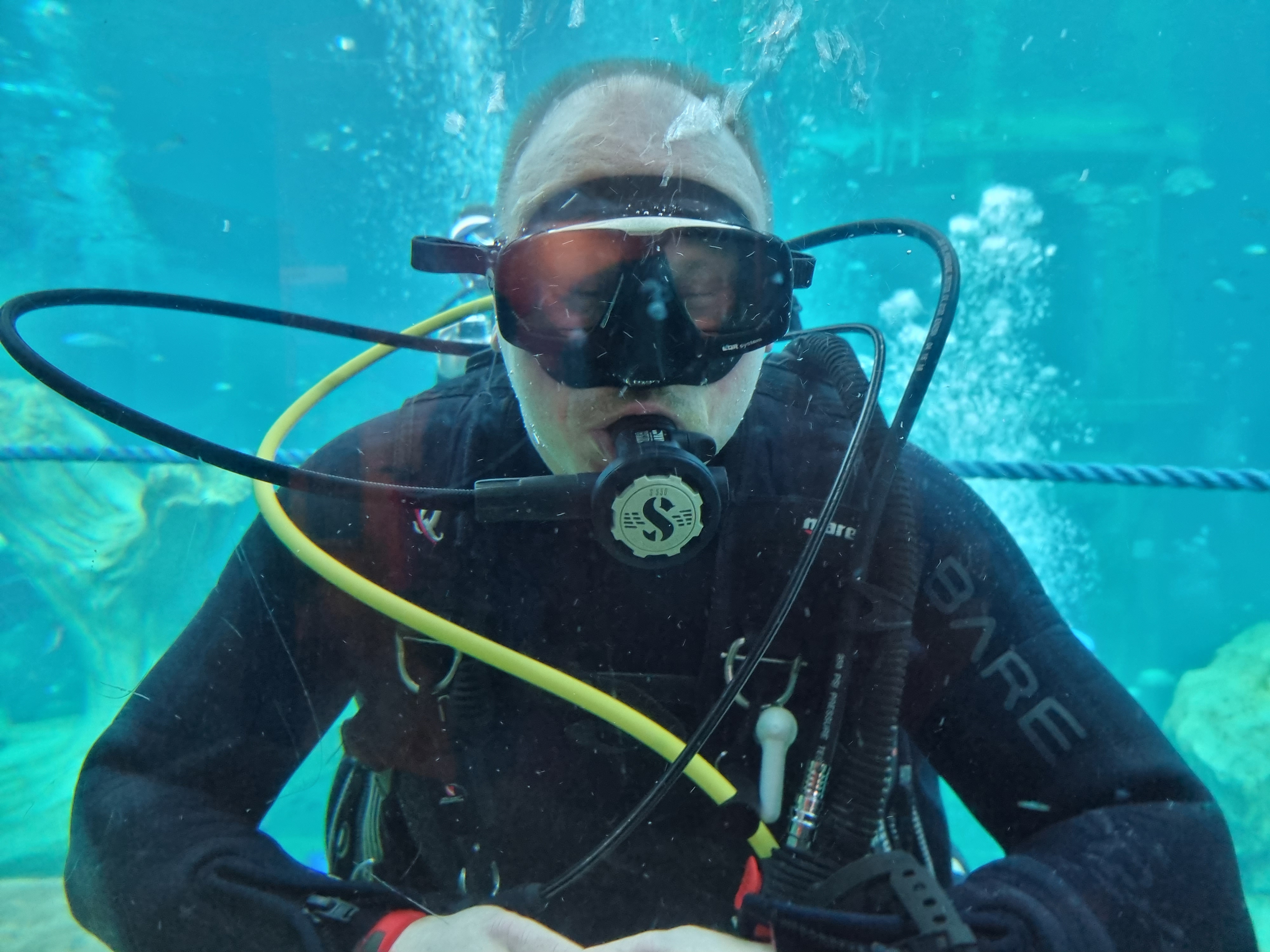 Ger Hummel
Belgie,
18-04-22
Duik met 16 leden van de Nemo's. Er waren stukken waar t zicht bar slecht was, hier en daar wat kleine vis.
ZILVERMEER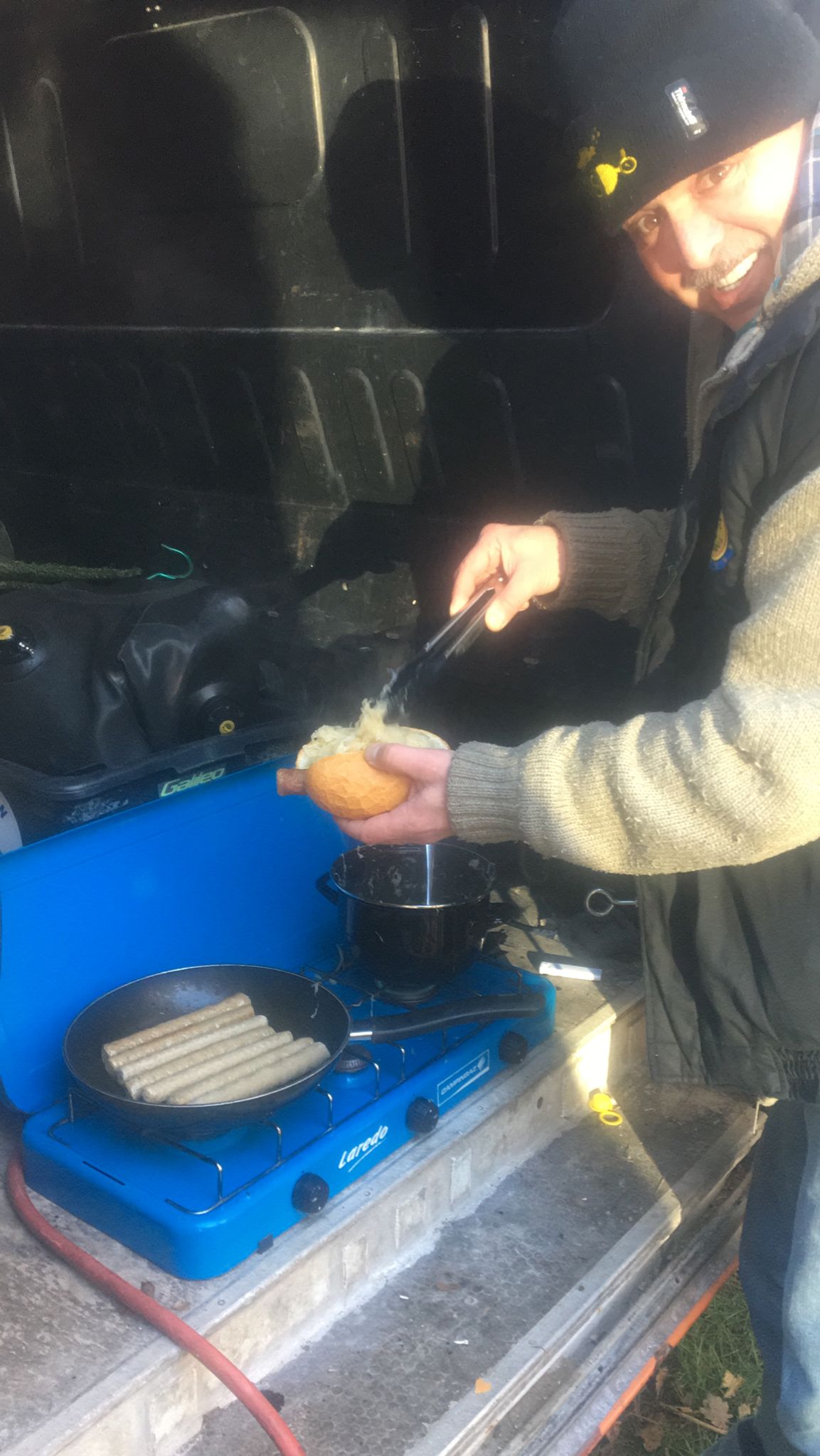 jos bloemen
Belgie,
27-02-22
Klok,wrak,spiegel en mooi zonnetje
ZILVERMEER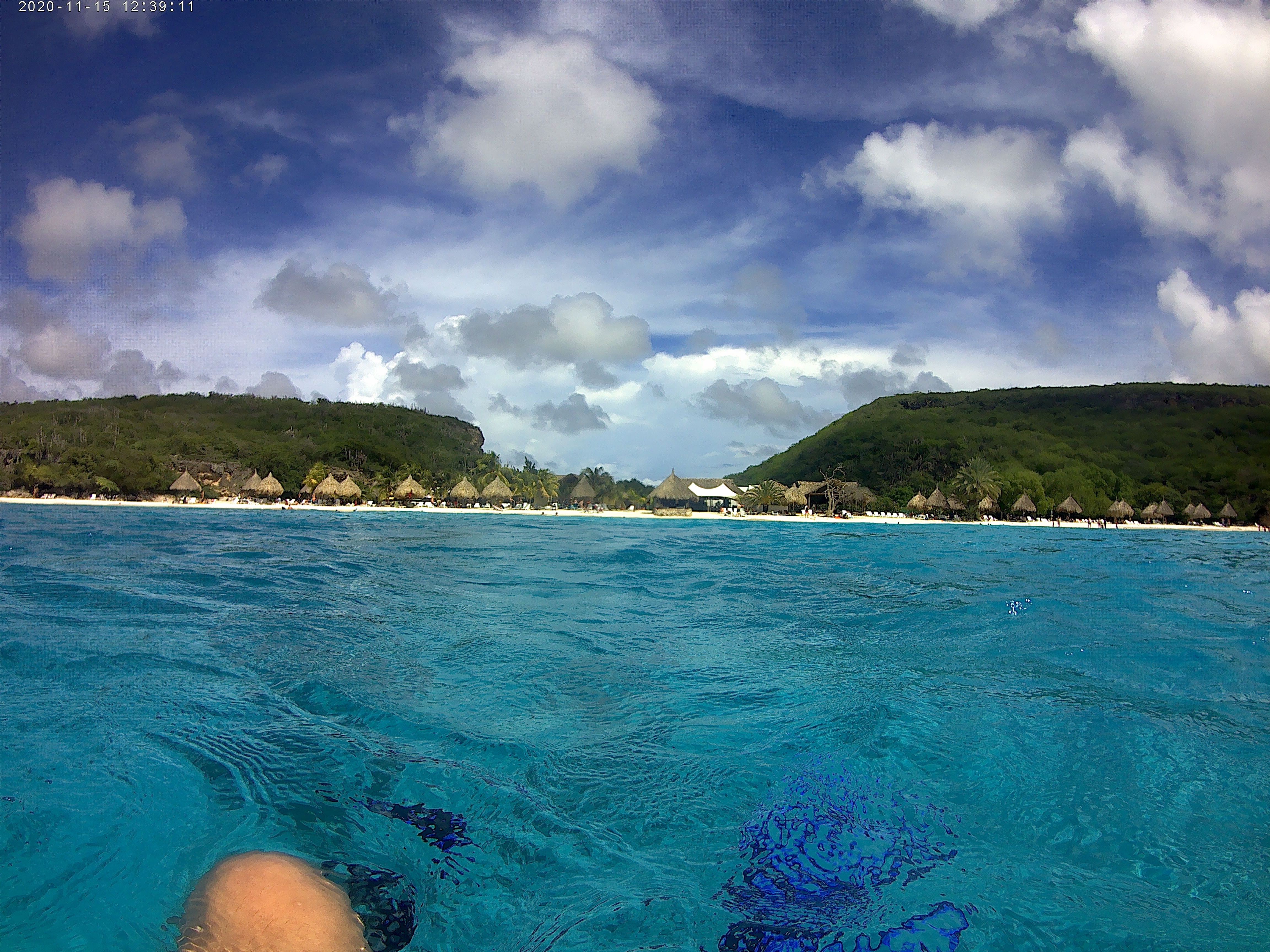 Johan van den Berg
Belgie,
26-02-22
Slecht zicht, goed voor de navigatie skills. De bar is gesloten, vulstation vult alleen met munten van het Zilvermeer. Geen beste service.
ZILVERMEER
John
Belgie,
2-10-21
Een mooie steur gezien en veel baarzen. Op verschillende diepte afwisselend zicht soms wel 3 meter.
ZILVERMEER
Jos
Belgie,
5-09-21
Mooie duik, naar de 5 Silo's, inktvis, spiegel en pinokkio.
ZILVERMEER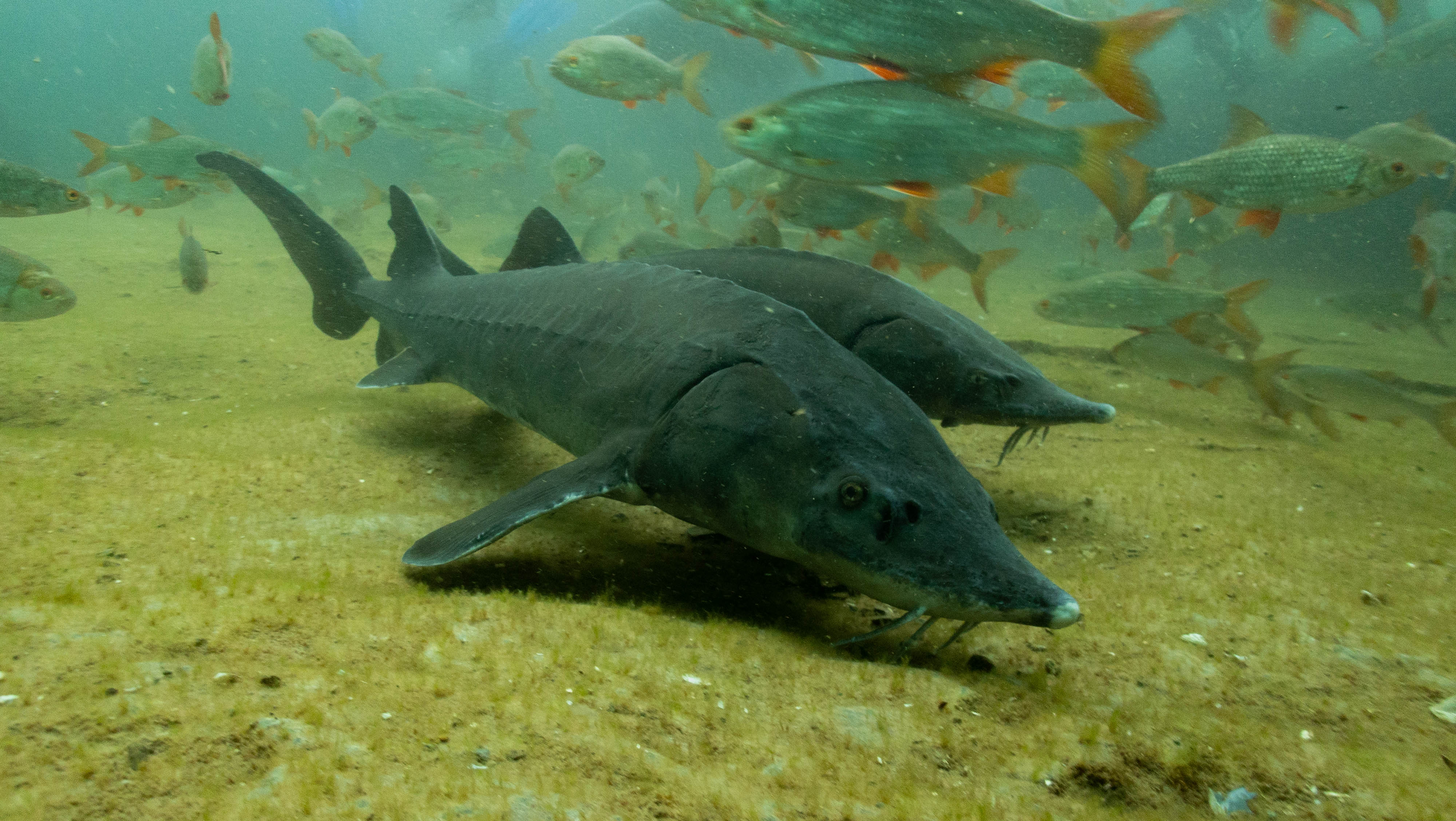 Carl Carl
Belgie,
25-08-21
ZILVERMEER
Irma Roodsant
Belgie,
4-08-21
wat een leuke duikstek is dit zeg! het was de lange rit zeker waard!\n
ZILVERMEER
Marc Hulsmans
Belgie,
30-05-21
Leuke duik, zeer goed zicht voor Zilvermeer, temperatuur op ondiepe delen 14C, vanaf 8 meter 10C.
ZILVERMEER
Sander Busselot
Belgie,
23-05-21
Eerste maal hier gedoken beelden museum onderwater
ZILVERMEER
Wilfried
Belgie,
3-05-21
ZILVERMEER
Croimans Jo
Belgie,
21-03-21
Altijd goed voor snel even een dipje te doen, Alleen mogen bepaalde lokale clubs zich wel aan covid regels houden, gelden voor iedereen.
ZILVERMEER
Oilst
Belgie,
7-03-21
Respect voor de ijsbeerzwemmers... ik blijf voorlopig bij mn droogpak🥶😇
ZILVERMEER
Ian & Jürgen
Belgie,
27-02-21
Duik vroegtijdig moeten staken hoofdpijn buddy door koude 😟😱
Zilvermeer is a beautiful dive site in Antwerpen, Belgium Mol with as main features an underwater museum and an underwater city. Diving at Zilvermeer is free, for access to the property a subscription or day ticket is required. Always sign in and out at the dive center!
Particulars
Enter the water from the shore of make use of the jetty. Zilvermeer is known for the Marine Park of Fine Arts. A beautiful underwater museum with a large art collection. Plasticized cards of the underwater museum are available at the dive center.
Warnings
Diving at Zilvermeer is free, for access to the property a subscription or day ticket is required.
Read more
ZILVERMEER Features
Nicknames

Mol

Address

Zilvermeerlaan 2, 2400 Mol

Parking

Sufficient parking
Distance

50 m.

Suitable for

Groups, disabled divers, scuba diving practice, all levels

Permit

N.v.t / NA

Access

Fee required to enter property, day permit

Facilities

Cafetaria, dive center , divers lounge, free classrooms and meeting rooms, underwater museum, repair and equipment rental, heated locker rooms and toilets , fill station, hospitality , jetty

Water

Fresh

Kind of dive

Shore dive, boat dive

Current

None

Visibility

3 - 10 m.

Average visibility

4 m.

Depth

15 m.

Bottom

zand

Life

Carp, catfish, koi carp, sturgeon, cray fish, pumpkinseed

Other recreation

Biking, large playground , paddle boat, swimming

Emergency

112
Current weather conditions
Wind :
Condition :
Temperature : °C