TODI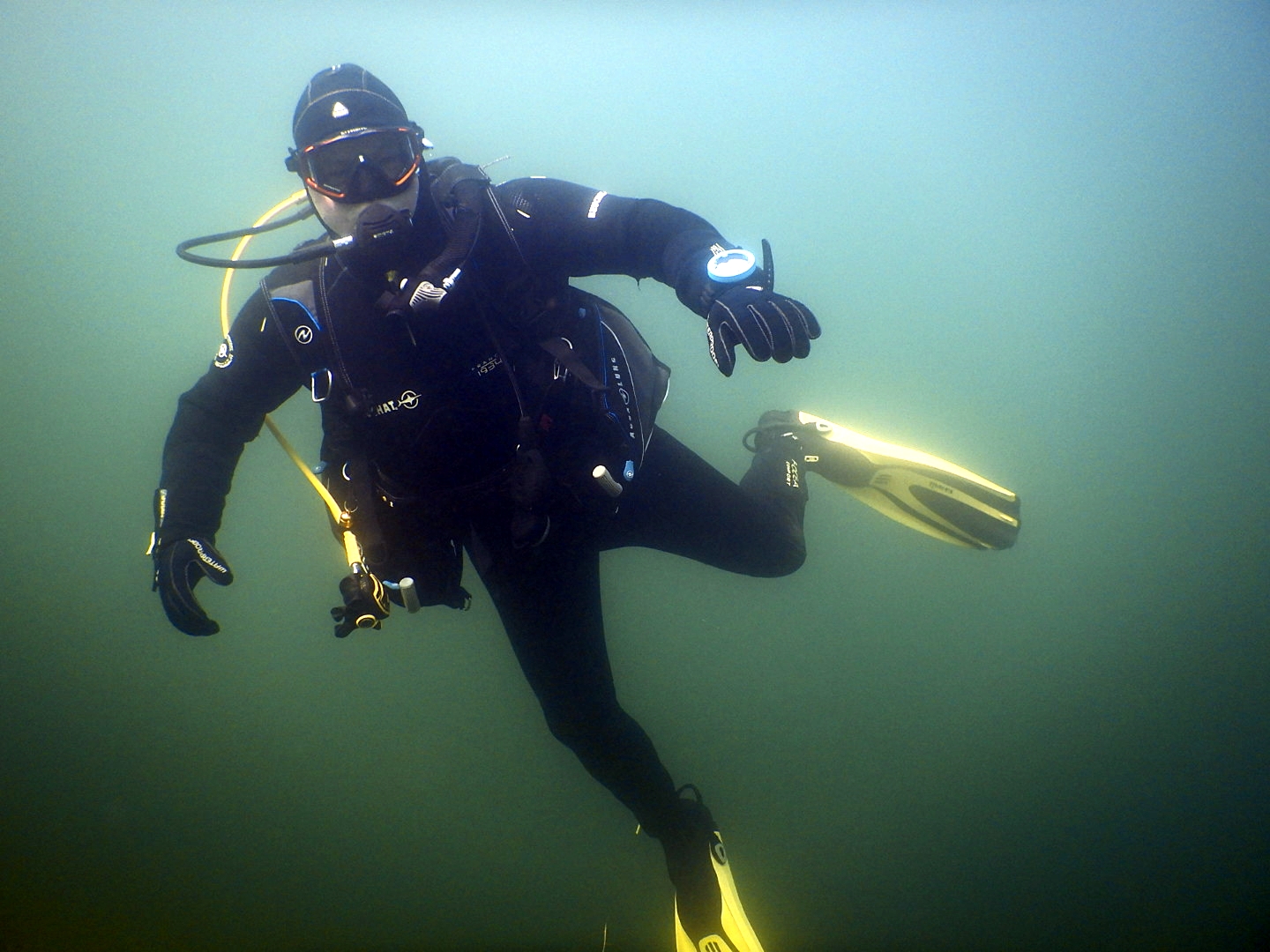 André Rauwerda
Belgie,
14-09-22
Zeer veel vis mooie duik.
TODI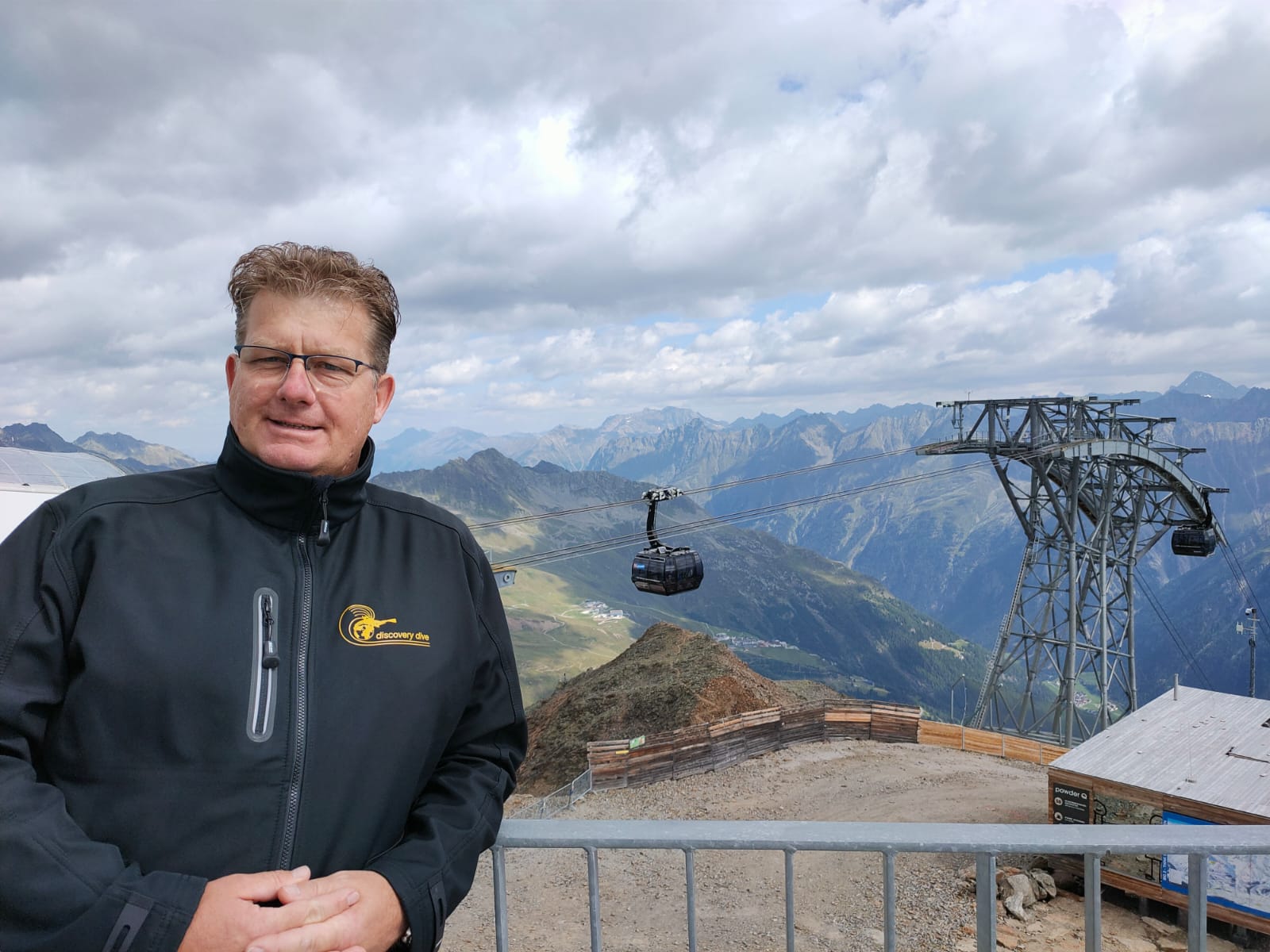 jos rovers
Belgie,
27-08-22
Met Discovery Dive een leuke fun duik gemaakt.
TODI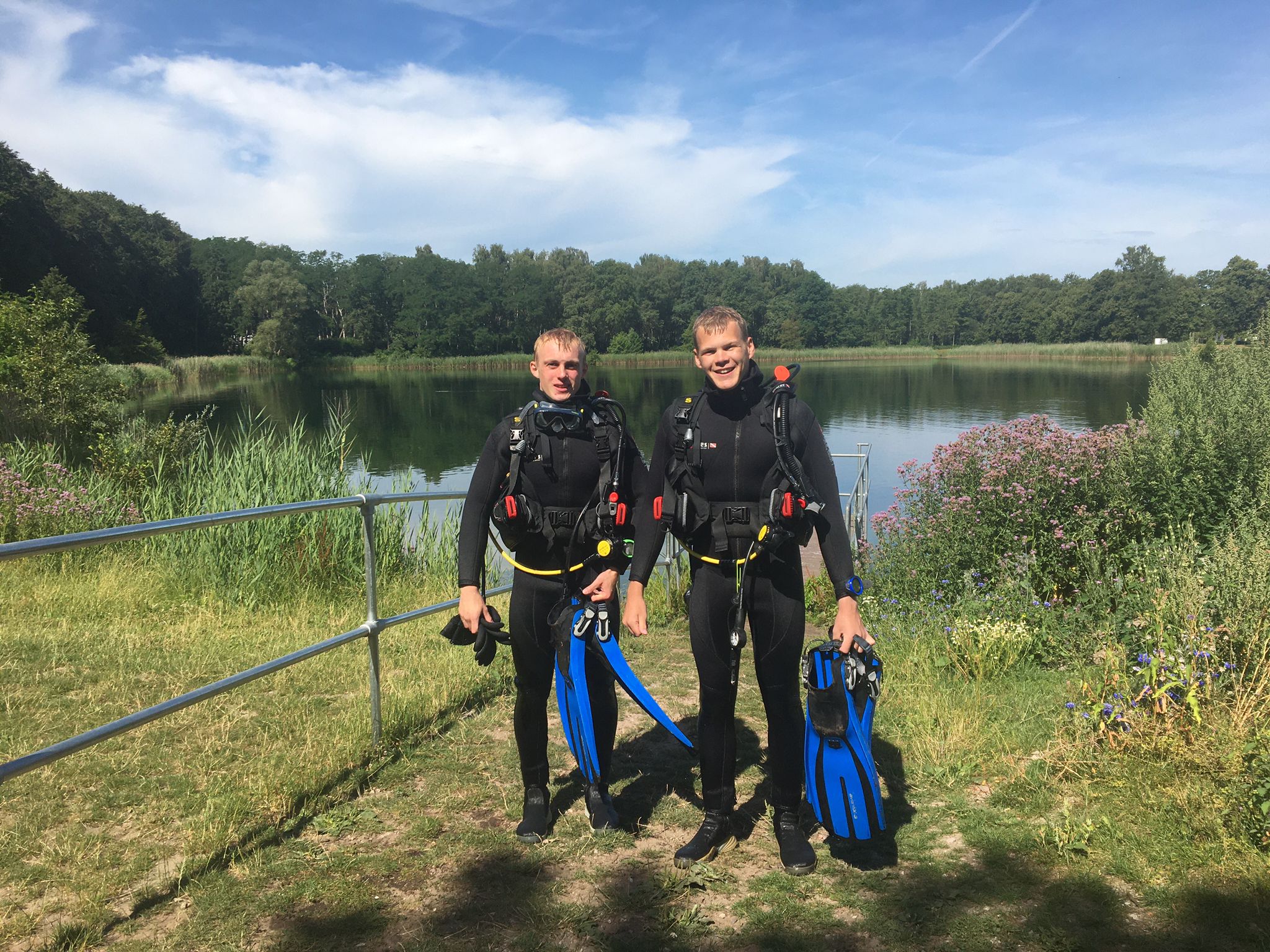 Lars Goudriaan
Belgie,
7-08-22
2 duiken van 25 min. Het zonlicht gaven de vissen een mooie kleur. Nieuwe buddy
TODI
Erik Van Hoecke
Belgie,
30-07-22
Leerlingenbegeleiding module 2 Open Water.
TODI
Rick & Ton
Belgie,
18-04-22
Relaxe duik met 1* duiker in opleiding.
TODI
Divearound
Belgie,
17-04-22
Twee heerlijke duikjes gemaakt in Todi. Blijkt gaaf voor wie het kent. Voor de personen die het niet kende was het een hele belevenis.
TODI
Roy & Ton
Belgie,
18-03-22
Altijd relaxed om te duiken. Veel vissen met eitjes of jonge visjes. Mooie combi dag, werken - duiken - hapje eten in de brasserie 😊
TODI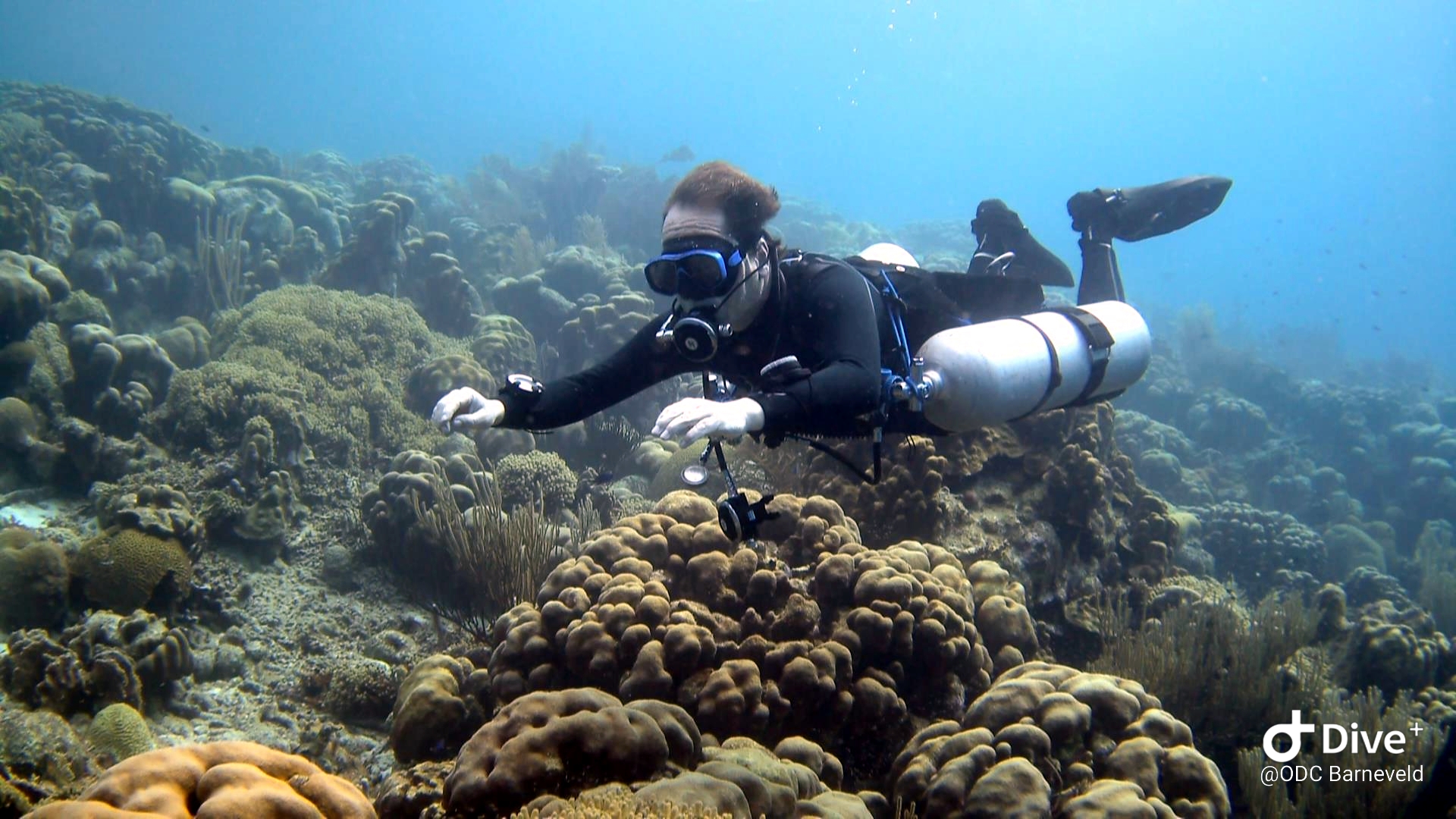 Niels Bosman
Belgie,
5-03-22
Leuke duik met duikvereniging Qdiving.
TODI
Marko Ligtenberg
Belgie,
6-03-22
Top duikje samen met mijn zoon. Leven in overvloed. Gewoon weg genoten bij onze zuiderburen. 🤘#aanrader voor beginnende duikers en foto's
TODI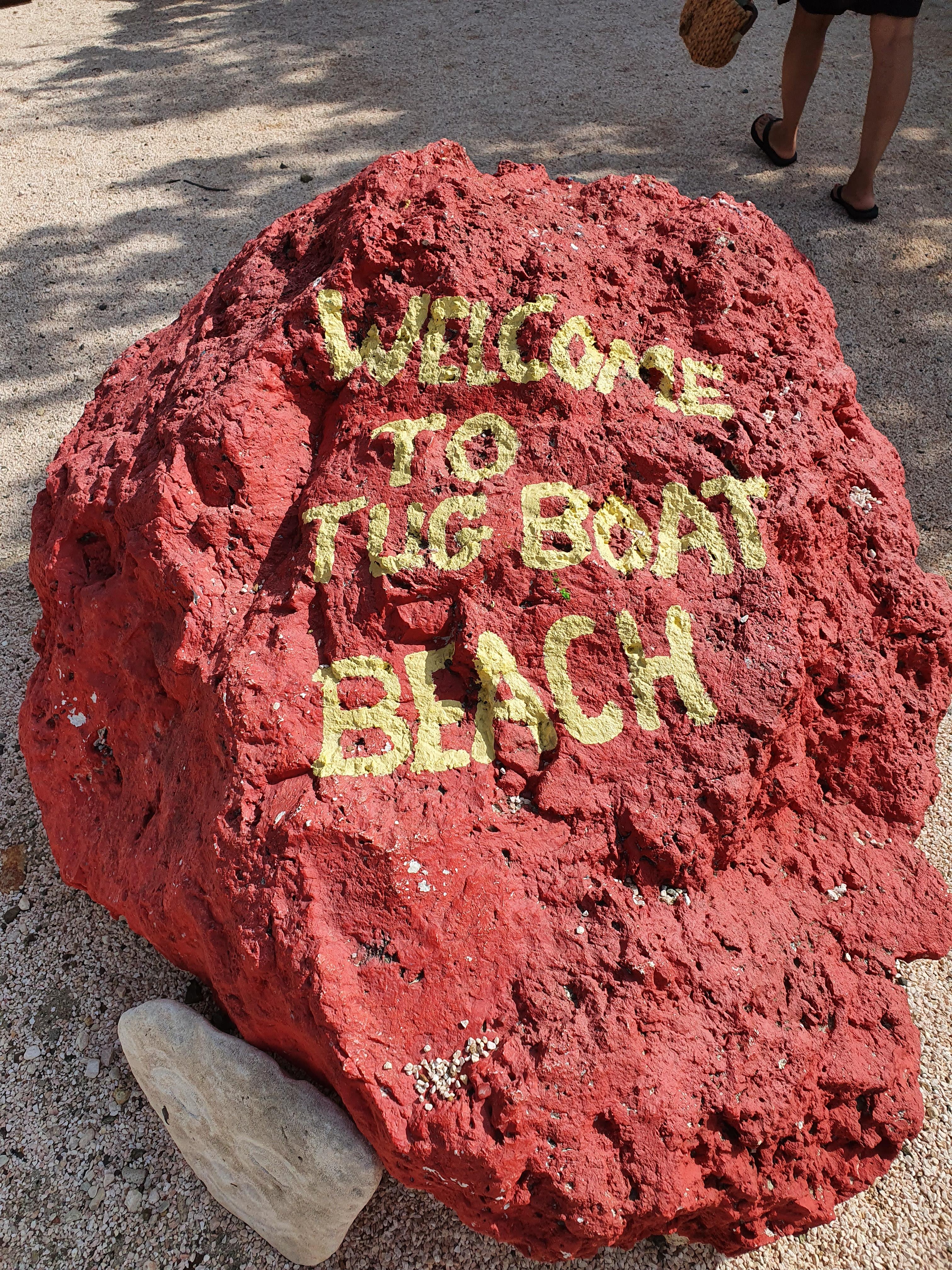 Michael van der Meulen
Belgie,
12-02-22
Prima tussendoor duikje. Alles is daar keurig geregeld. Het huurmateriaal is van goede kwaliteit.
TODI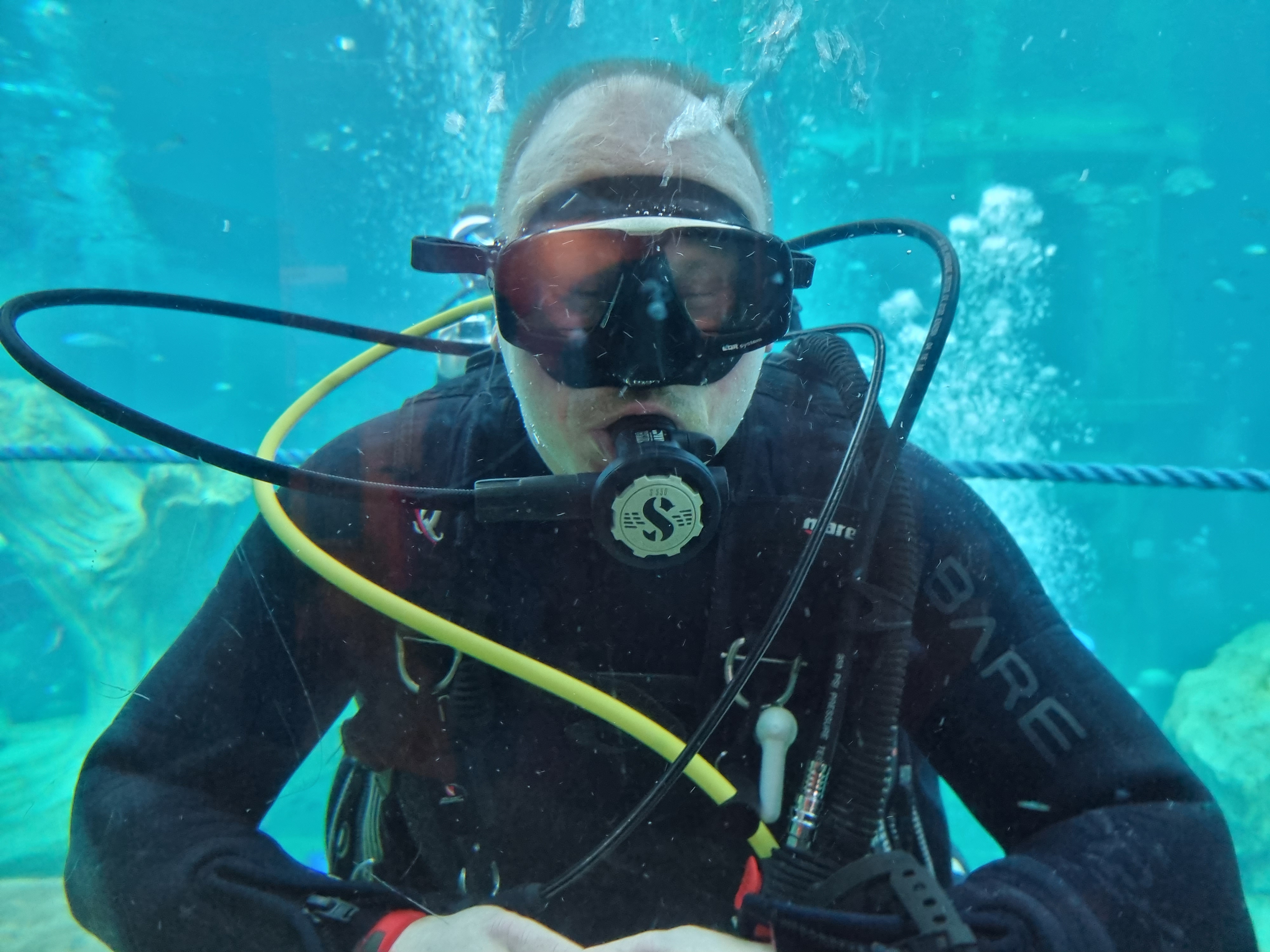 Ger Hummel
Belgie,
30-01-22
Mooie clubduik met 30 leden.
TODI
Hans Jacobs
Belgie,
21-11-21
Doopduik met instructeur Leo Van Gorp
TODI
Leo Van Gorp
Belgie,
21-11-21
TODI
Chris Biemans
Belgie,
11-12-21
Mooi duik basen om toch in de winter te kunnen duiken
TODI
Clubduik
Belgie,
21-11-21
TODI is the Belgian indoor diving paradise that opened up its doors in Beringen (Limburg) on 28 October 2016. TODI has a lot to offer. You can dive, snorkel or take a diving course at TODI. But what's even more, TODI is like an tropical river with thousands of tropical fish in clear, warm water. Nowhere else is the experience of a tropical dive site as well simulated as in TODI.
Particulars
TODI is easy accessible. You can enter the water at three places via stairs. Underwater a beautiful diving area awaits you with an abundance of fish an eight theme zones, consisting of rock formations, wrecks and various objects that refer to the mining history of this location. Renting diving equipment, sining up for a scuba course or even having a nice mail, its all possible at TODI.
Warnings
Don't touch the fish. Respect all TODI guidelines and safety instructions. Safety equipment present.
Read more
TODI Features
Nicknames

TODI

Address

b-MINE 3582 Beringen, België

Parking

Free parking
Distance

10 m.

Suitable for

All levels, disabled divers , scuba diving practice, snorkeling, free diving

Permit

N.v.t. / NA

Access

Paid diving

Facilities

Showers, dive club, diving school, fill station, lockers, equipment rental , changing rooms, toilets

Water

Fresh

Tide

N.v.t.

Kind of dive

Indoor

Current

None

Visibility

25 - 35m.

Average visibility

30 m.

Depth

10 m.

Bottom

steen

Life

Piranha

Other recreation

Swimming

Emergency

112
Current weather conditions
Wind :
Condition :
Temperature : °C