EL FANOUS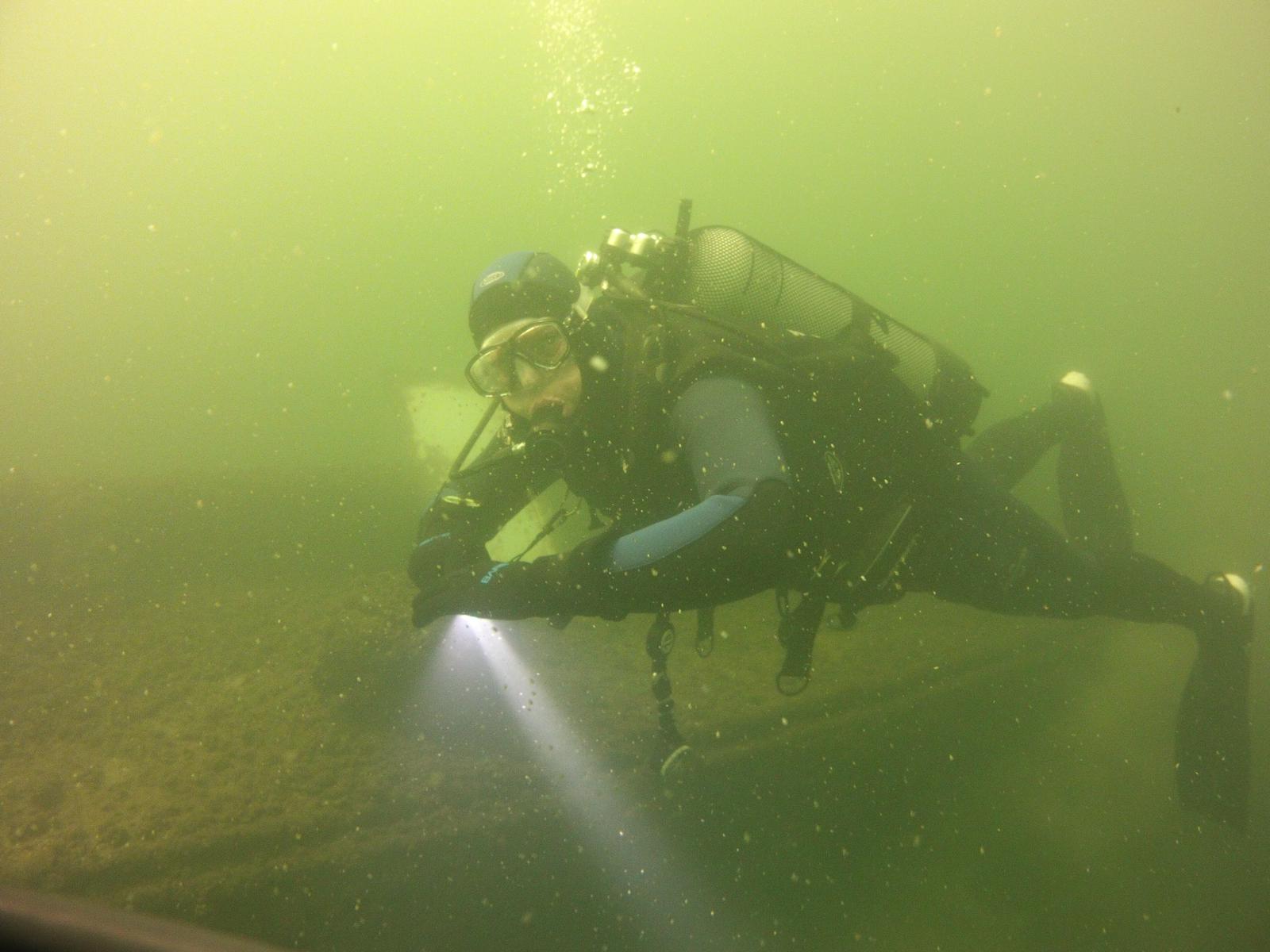 Tako Springer
Egypte,
2-06-23
Twee mooie duiken. East en West. East vond ik mooier. Helaas lieten de dolfijnen zich pas zien toen we allemaal weer op de boot waren.
EL FANOUS
Eric
Egypte,
14-04-19
Zowel op Oost als West gedoken. Te druk met duikcharters. Koraal is prachtig. Ivm diepte van 10/15 mrt prachtige lichtinval. Geen bijzonderh
EL FANOUS
Gerardus de duiker
Egypte,
17-03-19
Maureen oktopus stingray Bufferfish.
EL FANOUS
Eric
Egypte,
5-08-18
Goed zicht. Behoorlijke stroming. Hoogtepunten waren twee absolute monsters van murenes. Twee duiken van resp. 56 en 57 min.
EL FANOUS
Harry Lindsay Edwin en Quinta
Egypte,
2-06-18
2 duiken 1ste op west 2de op oost Gewone leven en mooie grote rond zwemmende murenre. Gedoken met Scuba Hurghada. super team.
EL FANOUS
Luis
Egypte,
10-11-17
EL FANOUS
Willem-jan Lock
Egypte,
20-09-17
Heerlijke duik van 64 minuten gemaakt. Lekkere watertemperatuur alleen niet zo heel veel vissen te zien die bijzonder waren.
EL FANOUS
Divinglunatic
Egypte,
24-09-16
Super driftduikje met scuba Hurghada.
EL FANOUS
Evert Everts
Egypte,
13-10-15
School dolfijnen en later 2 steenvissen.
EL FANOUS
Duikschool de Dijk
Egypte,
4-09-15
Groep catfish, roggen, murene, pijlinktvissen, lionfish, Napoleonfish, veel clownvissen, mooi koraal!
EL FANOUS
Kevin
Egypte,
19-11-13
El Fanous is known for the dolphins who come here. It is a beautiful area with two dive sites, Fanous East and Fanous West. Fanous East consists of a narrow strip which is on the south side separated of the mainland by a channel. You'll find a beautiful coral garden and three colorful pinnacles. Fanous West is on the opposite side. Here are two large ergs and several smaller pinnacles. The diving area is named after the lighthouse on the nearby island.
Particulars
Make sure you look around good, you might see the dolphins of El Fanous. It will be an unforgettable experience.
Warnings
Don't toch the marine life. Keep your distance if you meet dolphins.
Read more
EL FANOUS Features
Nicknames

Dolphin reef,Dolphin playground,Torfa El Fanous.

Address

Noord Hurghada, zuid El Gouna, Rode Zee, Egypte

Parking

At charter
Distance

5 min.

Suitable for

All levels

Permit

N.v.t. / NA

Access

By boat from Hurghada of El Gouna

Facilities

Boat dive facilities

Water

Salt

Kind of dive

Boat dive

Current

Limited

Visibility

15 - 25 m.

Average visibility

20 m.

Depth

30 m. Plateau 12 m.

Bottom

zand en koraal

Life

Barracuda dolphin, lionfish, mediterranean moray or roman eel, turtle

Other recreation

None

Emergency

123
Current weather conditions
Wind :
Condition :
Temperature : °C