NATURAGART
Maud Kruse
Duitsland,
8-10-23
Supermooi en mega grote vissen! \necht een aanrader!!!
NATURAGART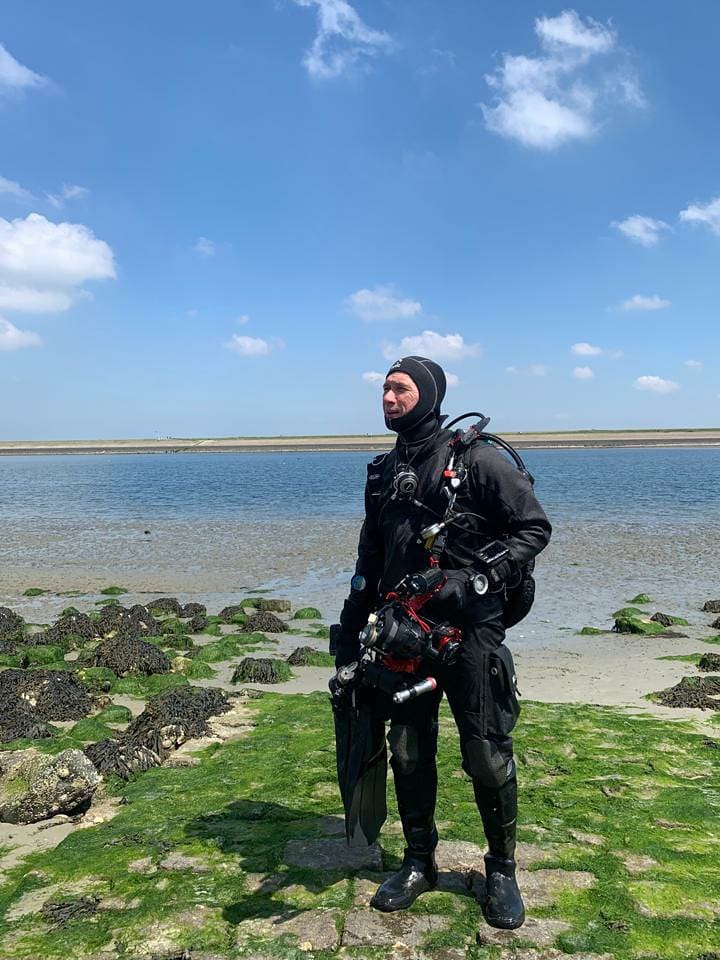 Eduard Bello
Duitsland,
1-10-23
25🤿🌤HaaiSociety en haaidivers clubduik. Veel sterren, brasem, voorntjes, objecten, grotjes en een wrak..... leuk
NATURAGART
Mike
Duitsland,
16-06-23
Leuk om eens te doen. We hadden het park voor ons tweeën alleen. Prachtig aangelegd. Zie: https://youtu.be/fzO3HWTuUY0?si=9cO8zluL2J-Beaf-
NATURAGART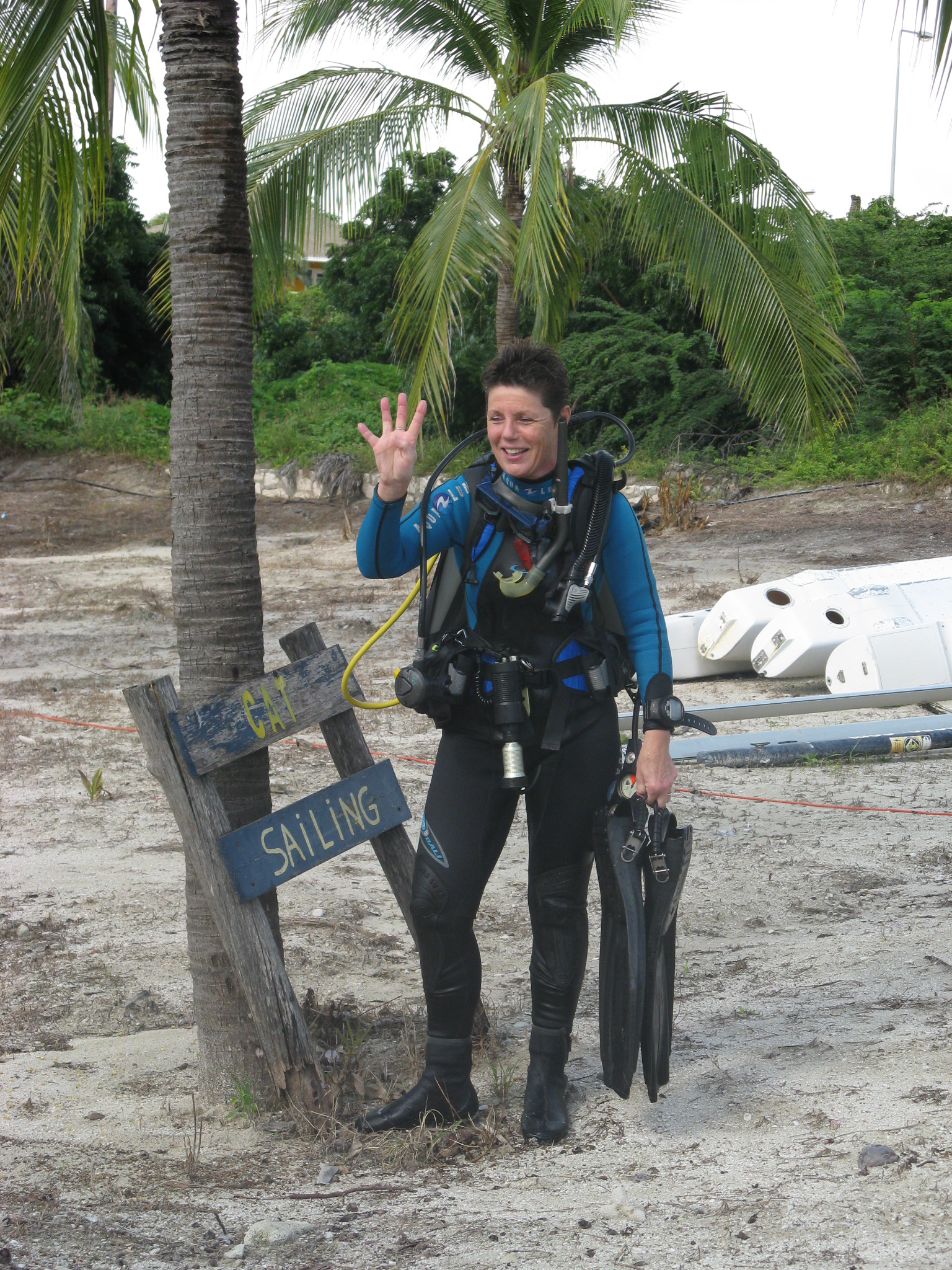 Sylvia Groenen
Duitsland,
2-09-23
3 mooie duiken met onze club gemaakt. Vooral de 1e was prachtig met zicht van meer dan 5 mr! Alle 37 steuren gezien en big mama snoek
NATURAGART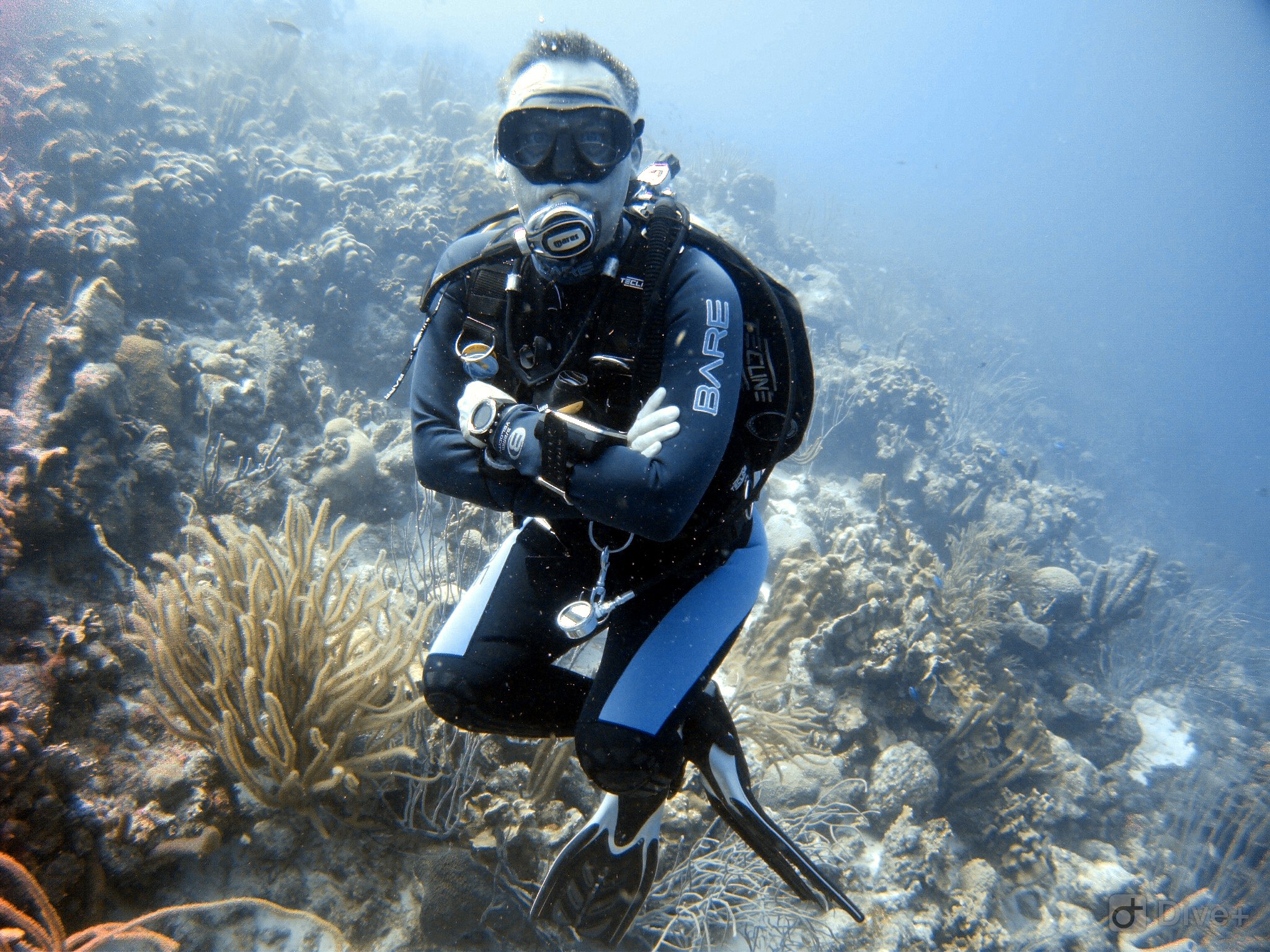 Rob Dekker
Duitsland,
13-08-23
Twee top duiken gemaakt, zicht redelijk tot goed. De grotten zijn geweldig en de steuren lekker speels. De rit van 250 km meer dan waard.
NATURAGART
Start Duiken
Duitsland,
2-07-23
Heerlijke duik, lekker warm water, zicht beperkt door drukte, grote steuren, heerlijke dag
NATURAGART
Dennis Te Lman
Duitsland,
22-06-23
Steuren, steuren en nog meer steuren...kleine grote en joekels. Ook een witte meerval. Matig zicht (groen) maar mag de pret niet drukken.
NATURAGART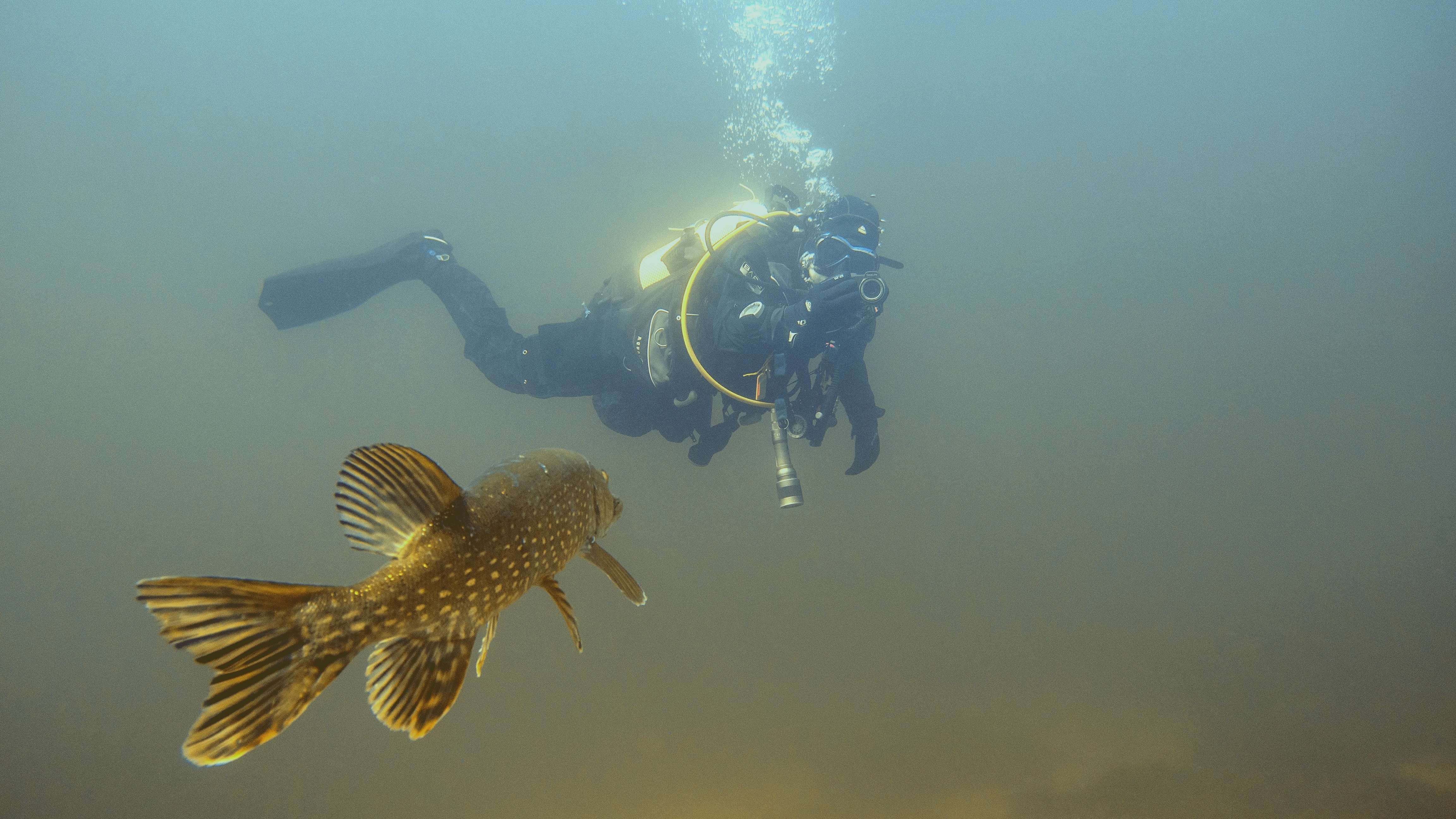 Jessica Ruijs
Duitsland,
28-05-23
Prachtige duikjes. Snoekbaars, karpers, snoeken, brasem en natuurlijk vele steuren. Zicht viel tegen door het stof en de algen.
NATURAGART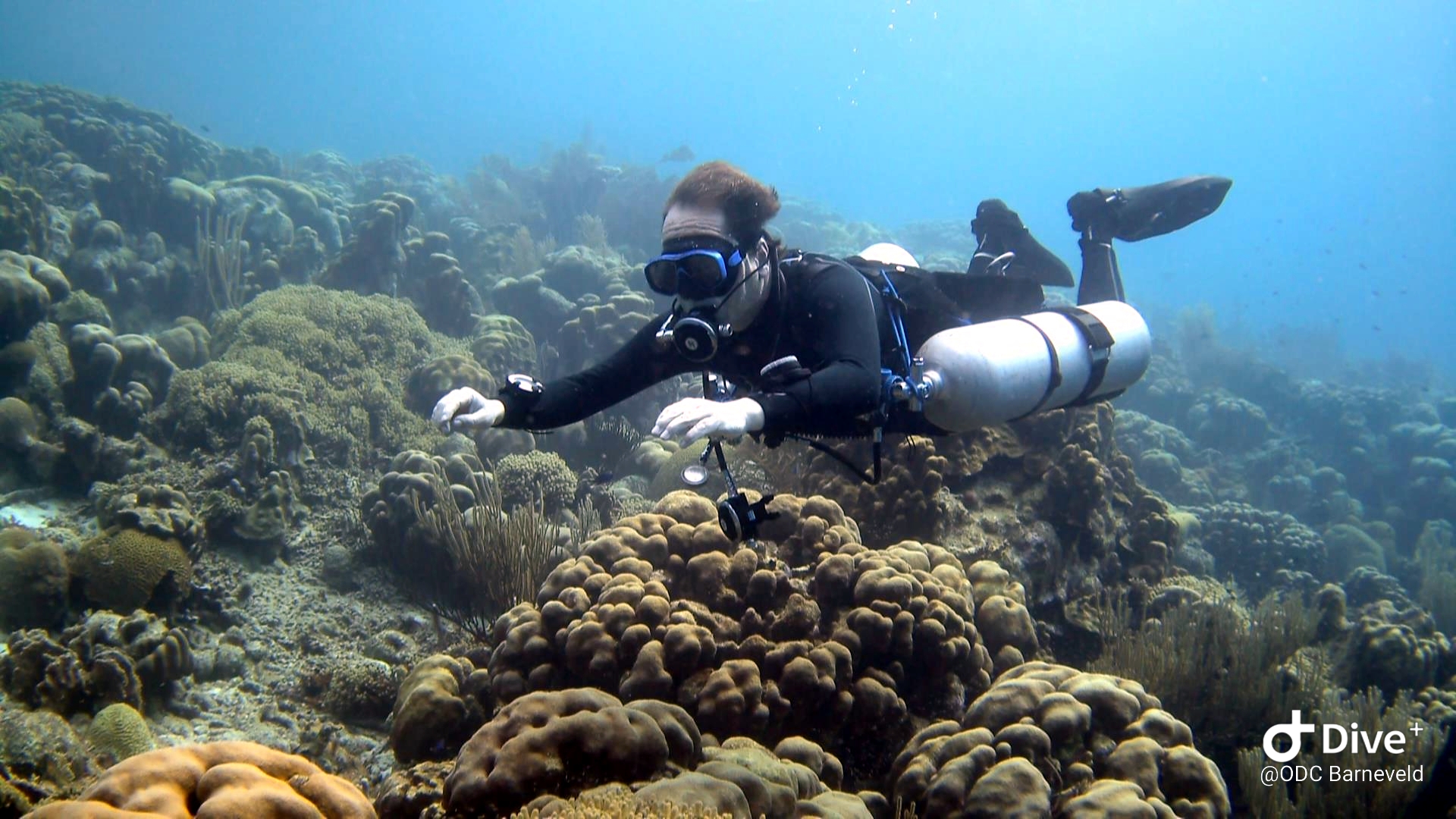 Niels Bosman
Duitsland,
13-05-23
Leuke clubduik met Qdiving. Zicht was goed, wel veel algen. Men was bezig met alg zuigen. Reataurant in hal was nog dicht.
NATURAGART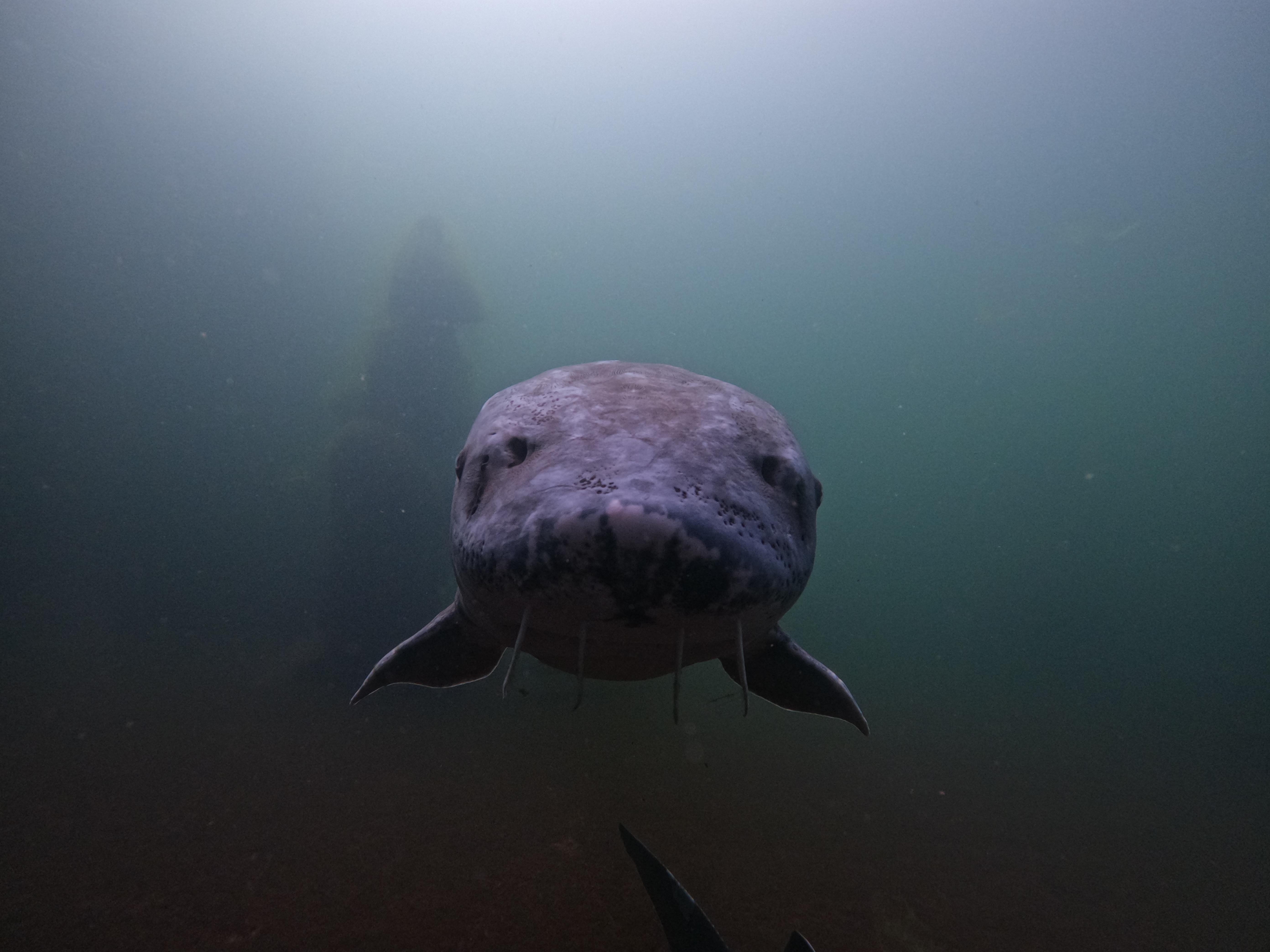 Patrick :-)
Duitsland,
12-05-23
Twee super duiken gemaakt. We waren met ze drieën en hadden de hele vijver voor ons alleen deze bijzondere mooie dag.
NATURAGART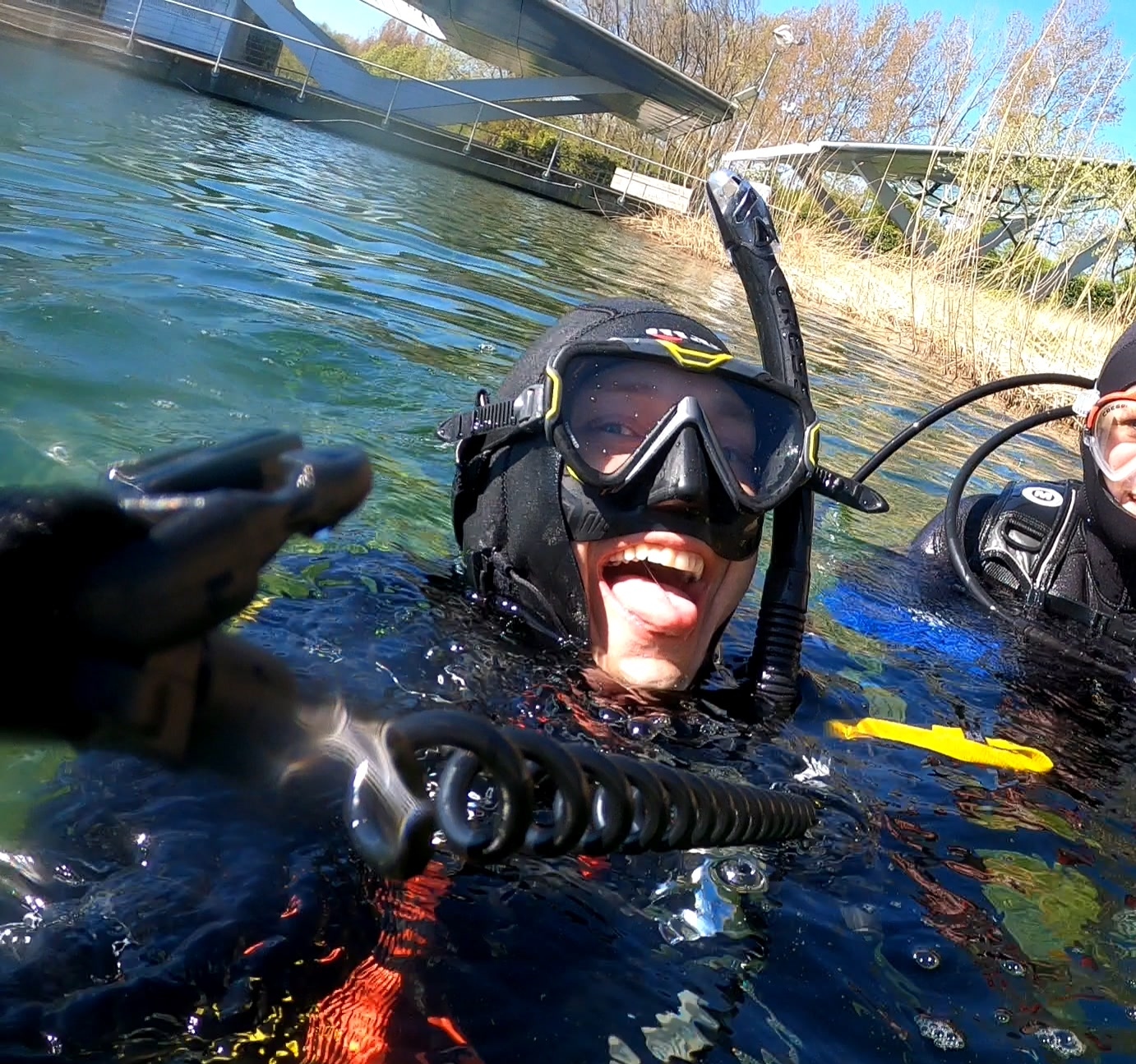 Anne Botter
Duitsland,
15-04-23
Prachtige duik, het water en het zicht was super. De steuren kunnen er weer wat van! zie de video: https://youtu.be/Bpw2abjJojw
NATURAGART
New User
Duitsland,
28-08-22
Dagje duiken bij naturagart. Veel vis snoek, snoekbaars, baars, steur, en als toetje een witte meerval. Tot dag. Divearound.
NATURAGART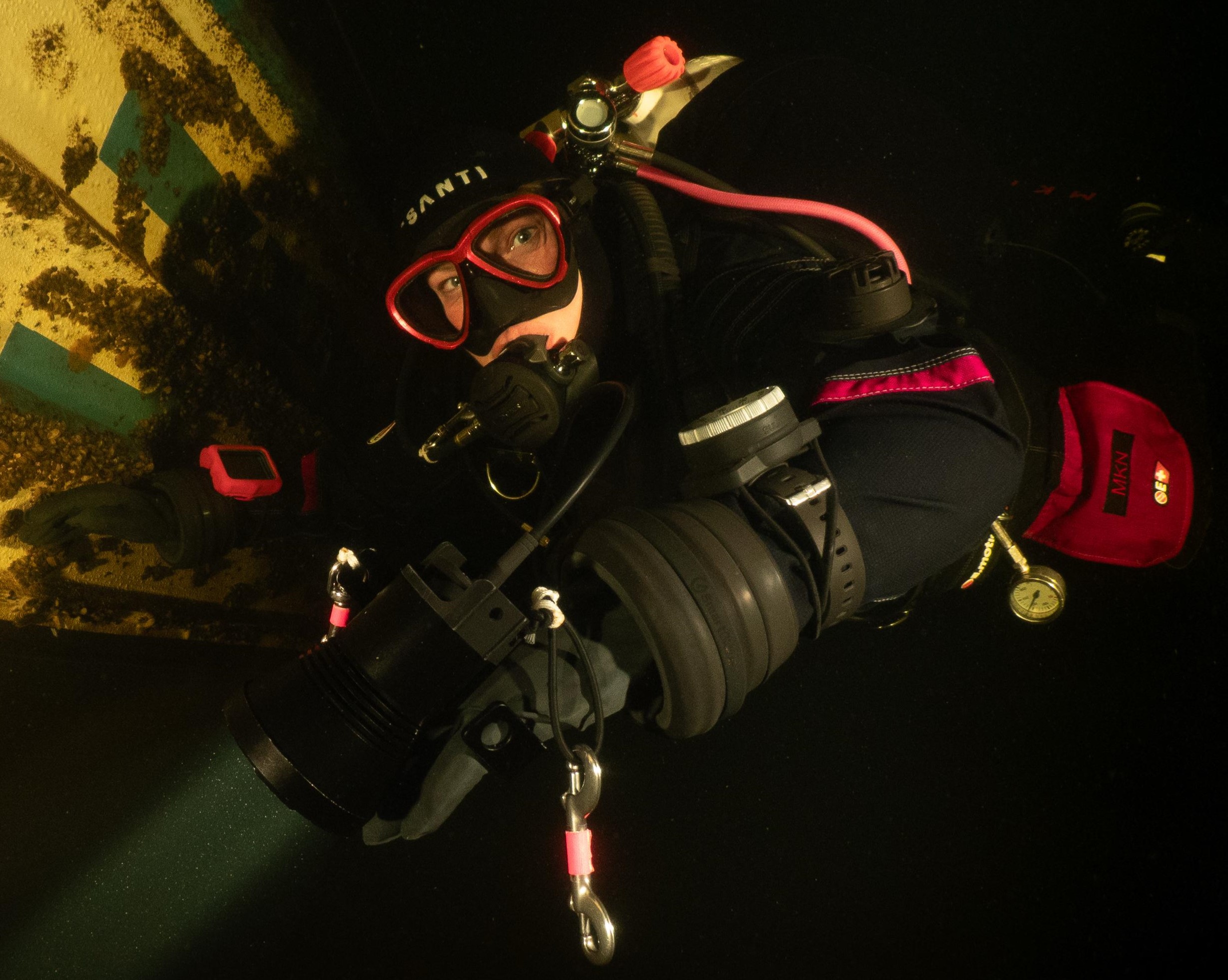 MA KLE
Duitsland,
6-07-22
Rustig qua duikers, wel genoeg om het zicht niet zo best te maken. Supervette steuren, snoeken, karpers, baarzen. Genoeg te zien!
NATURAGART
Duikteam de Achterhoek
Duitsland,
26-06-22
Druk met proefduiken. Vandaar zicht niet altijd goed. Verder weer fantastische duiken. Ook albino meerval gezien.
NATURAGART
Gerard Timmers
Duitsland,
12-06-22
Met de duikers van Galathea vandaag een dagje Naturagart gedaan. Veel grotjes en veel hele dikke steuren. Mooie duiken
NaturaGart is one of the largest, artificial diving pools in the world. The site has a 1.2 kilometer long track full of rock formations, ruins, caves and corridors. Take a look at the mirror room, the temple guardians or the wreck. Don't be scared of the meters-long sturgeons. NaturaGart is a special experience. Paid diving. Sign up in advance.
Particulars
Naturagart has excellent facilities. Change your clothes in one of the dressing rooms and store your stuff. Then enter the water via the stairs. Petting or holding the sturgeon is prohibited. Taking pictures is allowed but don't use a flash!
Warnings
Paid diving. Check prices at the website. Only 40 divers simultaneously allowed in the Marine Park. Always sign up in advance. Diving in shorty and petting the sturgeons is prohibited. Walking distance may be longer depending on where you park. Use one of
Read more
NATURAGART Features
Nicknames

Ibbenburen

Address

Ibbenburen Riesenbeckerstr. 63 – 65, 49479

Parking

Sufficient parking, special parking space for the disabled and busses
Distance

200 m.

Suitable for

Experienced divers, groups, disabled divers , underwater photography, all levels

Permit

N.v.t. / NA

Access

Paid diving

Facilities

Accessible toilet, security, cafetaria, shower (€ 1), changing rooms with floor heating, enough seating, sinks , trolleys, rental, fill station

Water

Fresh

Kind of dive

Shore dive

Current

None

Visibility

2 - 9 m.

Average visibility

5 m.

Depth

7 m.

Bottom

cement en sediment

Life

Trout, carp, sturgeon, perch, pike, roach

Other recreation

Rambling in garden and water parc

Emergency

112
Current weather conditions
Wind :
Condition :
Temperature : °C