SPEICHERBECKEN
Johan
Duitsland,
3-07-22
Erg slecht zicht. Bovenste 5m ongeveer een meter, daaronder nog minder.
SPEICHERBECKEN
Matheus Heezen
Duitsland,
15-06-22
Niet veel kunnen zien anders dan een paling
SPEICHERBECKEN
Jasper
Duitsland,
22-06-22
2m zicht, rond 10m diepte iets beter (4m). Niet de moeite waard met scooter.
SPEICHERBECKEN
Daniel schenk
Duitsland,
7-06-22
Fun duik zicht was goed baars zien jagen op een vis
SPEICHERBECKEN
Duukze, Peter en Mark
Duitsland,
4-06-22
Superduik, bij roeibootje, zeilbootje, grote bomen, tunnel, platform geweest, veel baarzen en palingen👌🏼
SPEICHERBECKEN
Ezra Lambers
Duitsland,
27-05-22
Slecht zicht. Veel dwarrelende stofjes. Baarsen en palingen gezien. Niet super geweldig.
SPEICHERBECKEN
Duukze
Duitsland,
7-05-22
Goed zicht, veel palingen, enkele baarzen en heel veel eierstrengen, heerlijke duik terwijl het eigenlijk niet toegankelijk is dit weekend
SPEICHERBECKEN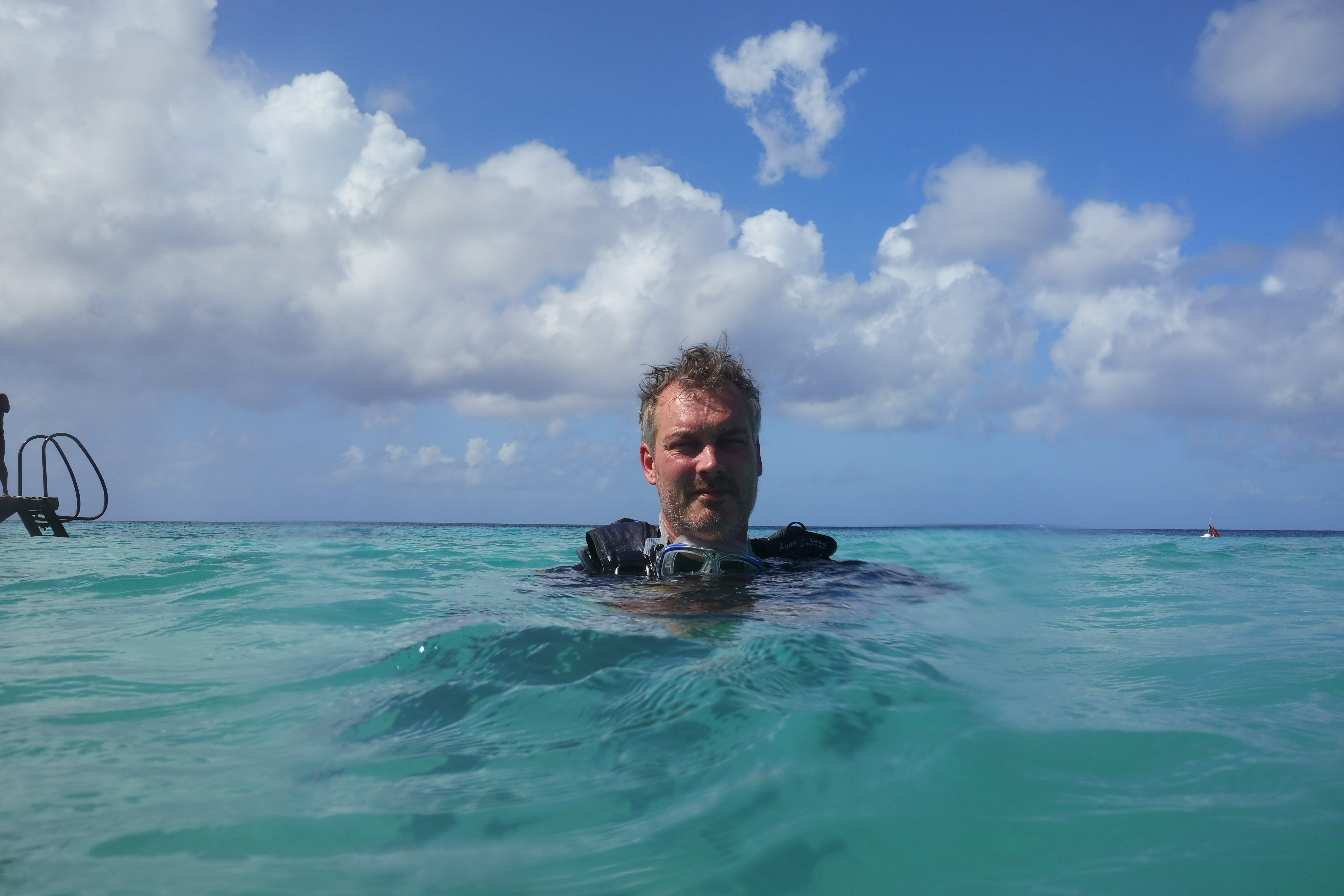 Ruud Homan
Duitsland,
3-05-22
Avondduik met Arjen en Peter. Veel eierstrengen van de Baars. Het water was glashelder! De bomen bij het wrakje zaten vol Paling.
SPEICHERBECKEN
Duukze
Duitsland,
30-04-22
Goed zicht, veel palingen, enkele baarzen en veel eierstrengen, kortom mooie duik
SPEICHERBECKEN
Ezra Lambers
Duitsland,
27-04-22
Heerlijk duikje op koningsdag. Baarzen en palingen gezien met redelijk zicht. Al met al een fijne duik!
SPEICHERBECKEN
Duukze
Duitsland,
22-04-22
Zeer wisselend zicht, soms goed soms slecht, palingen en eierstrengen van baarzen, zeer rustig, veel wind over het water
SPEICHERBECKEN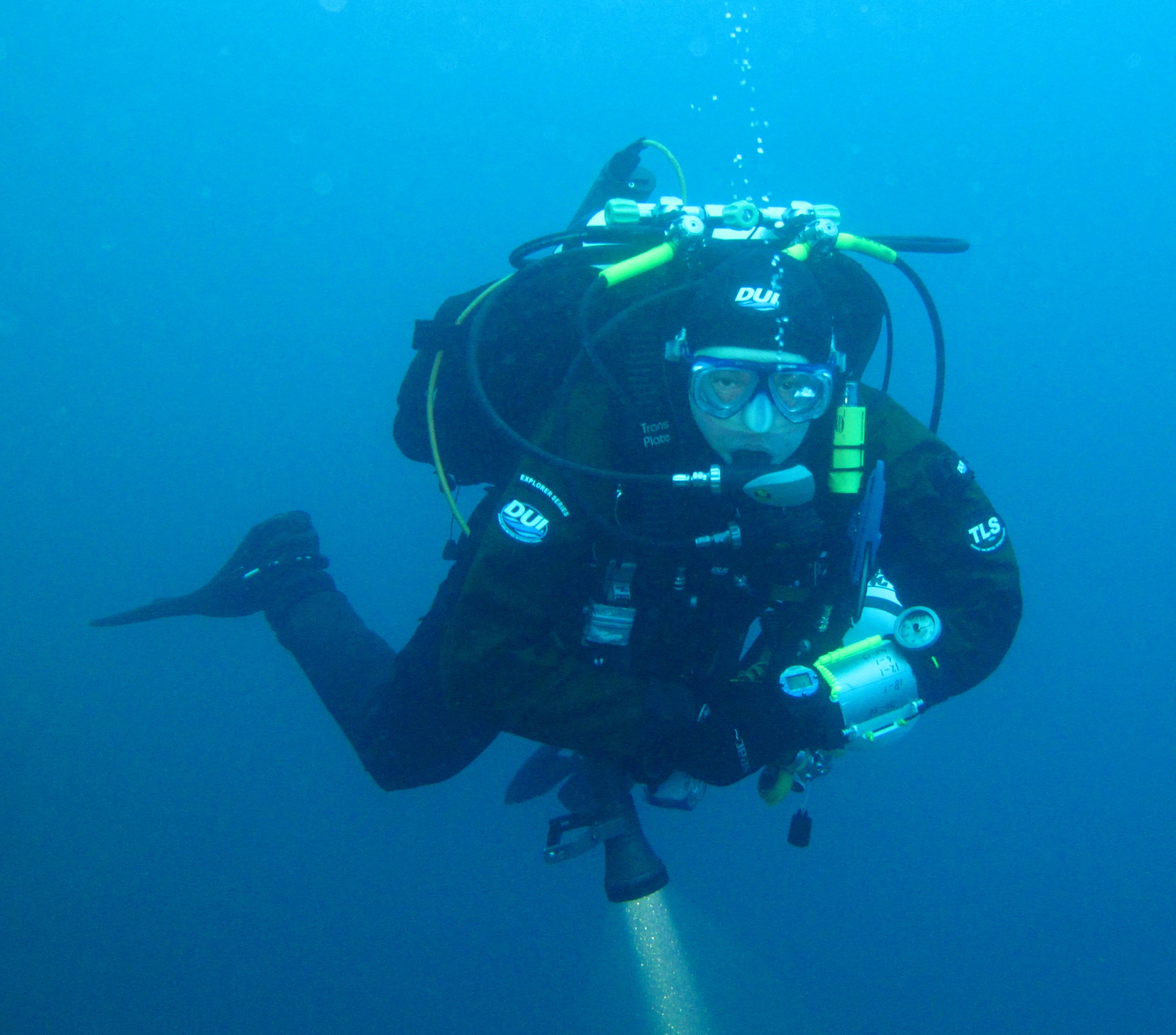 Jans van Wieren
Duitsland,
17-04-22
Lekkere duik, 8 meter zicht , weinig andere duikers. Palingen en baarsen.
SPEICHERBECKEN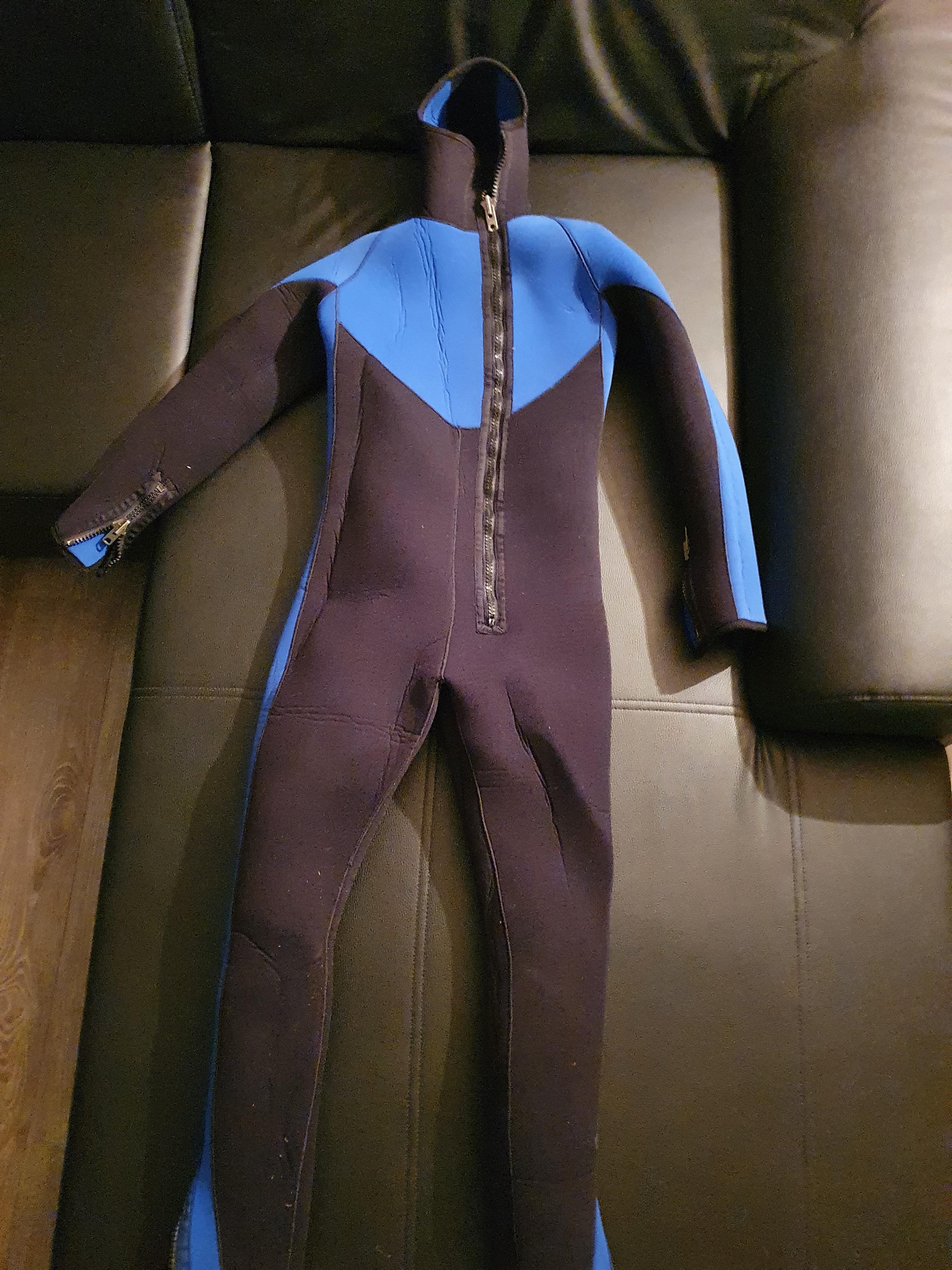 Martijn ten Have
Duitsland,
17-04-22
Zicht was op diepte (12m) slecht maar verder wel redelijk. Water begint langzaamaan warmer te worden, rond de 9 graden aan oppervlakte.
SPEICHERBECKEN
Rob&Margreet Dekker
Duitsland,
14-04-22
Een geweldige duik op een byzondere plek. Veel te zien en vis te over. Het is een stukje rijden maar de moeite waard.
SPEICHERBECKEN
Denny
Duitsland,
19-03-22
Redelijk goed zicht. Geen leven gezien. Helaas liep mijn droogpak vol door bekend ritsprobleem van Santi. Het water stinkt naar grondwater..
Artificial water basin with a capacity of 23.4 million m3. Biodiversity at Speicherbecken is not great, but there are quite a few fish. Especially at night you can spot a lot of eel! Speicherbecken is also home to other species such as perch and pike. There are several objects such wrecks, old trees and tubes as well.
Particulars
Enter the water from the beach to discover the underwater world of Speicherbecken. South of the entrance (to the right), you'll spot eel. There's hundreds of them. They're buried in the ground. Look for small balls in the sand, those are the noses of the eels. Don't shine in their eyes when you spot them, because then they retreat immediately. Check out the sewer pipes and look between the plants at 3 meters as well.
Warnings
Diving in Speicherbecken is allowed only in the northwest corner, behind the buoy line. Watch out! Parking on the upper parking deck can result in a dive ban.
Read more
SPEICHERBECKEN Features
Nicknames

Speicherbecken Lingen,Geeser See

Address

Biener Strasse 15, 49744 Geeste

Parking

Sufficient parking
Distance

50 m.

Suitable for

Groups, scuba diving practice (serveral plaforms and sufficient facilities) , all levels

Permit

N.v.t. / NA

Access

Free access guest divers sign up at www tauchclub-hydra-men make sure confirmation is visible on your dashboard fee for dive schools

Facilities

Cold water shower , restaurant, toilets

Water

Fresh

Kind of dive

Shore dive

Current

None

Visibility

1 - 7 m.

Average visibility

4 m.

Depth

5 m.

Bottom

kiezelzand en zand

Life

Perch, common roach, pondweed, mussel, eel, pike, pike-perch

Other recreation

Surfing , sailing , swimming

Emergency

112
Current weather conditions
Wind :
Condition :
Temperature : °C