LA GOMBE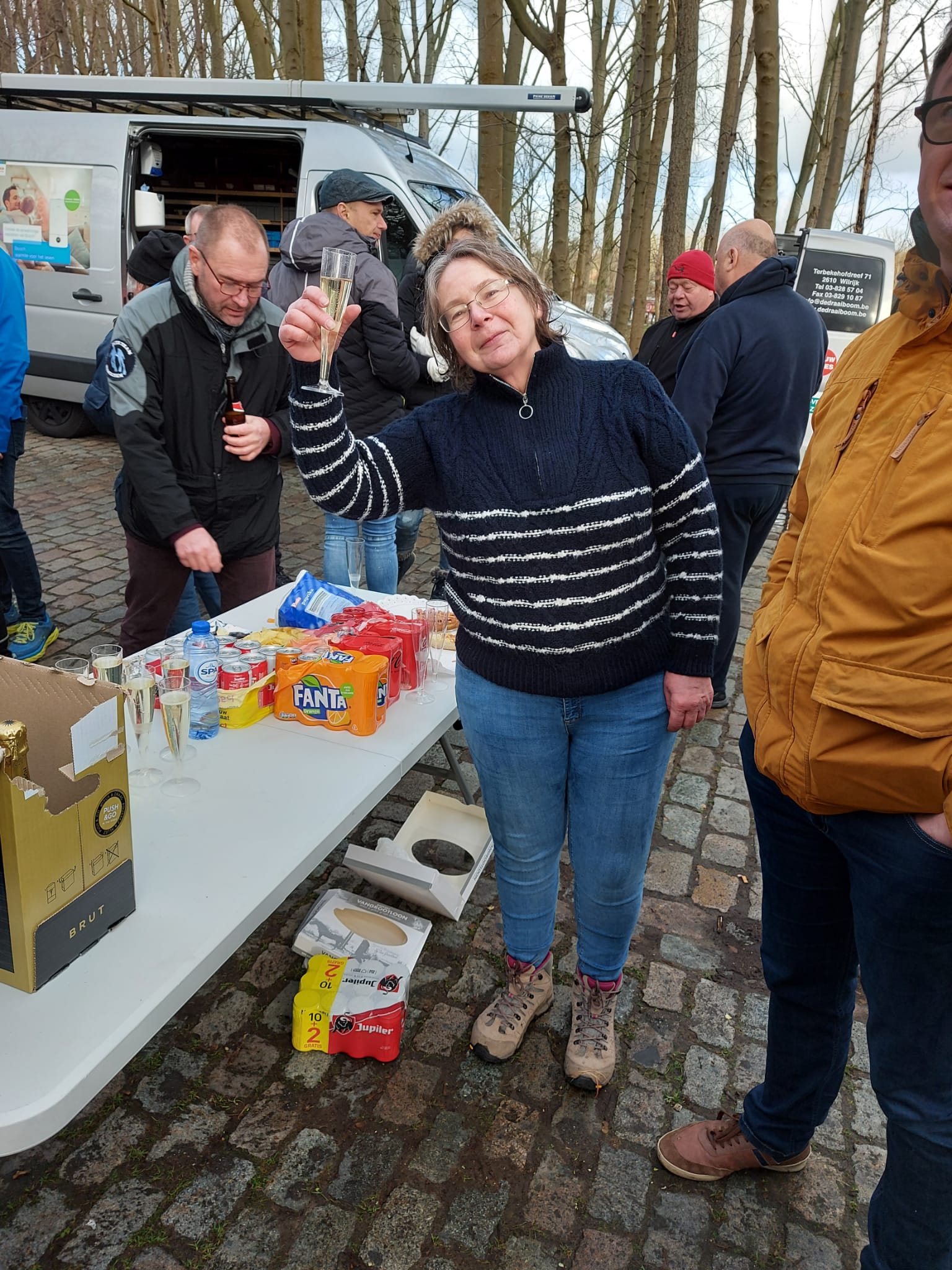 karin c.
Belgie,
23-09-23
blijft een mooie steengroeve met veel objecten (vliegtuig, zeilboot) en heel veel vis (steur, karper,...) zeer goed zicht bij ochtendduik
LA GOMBE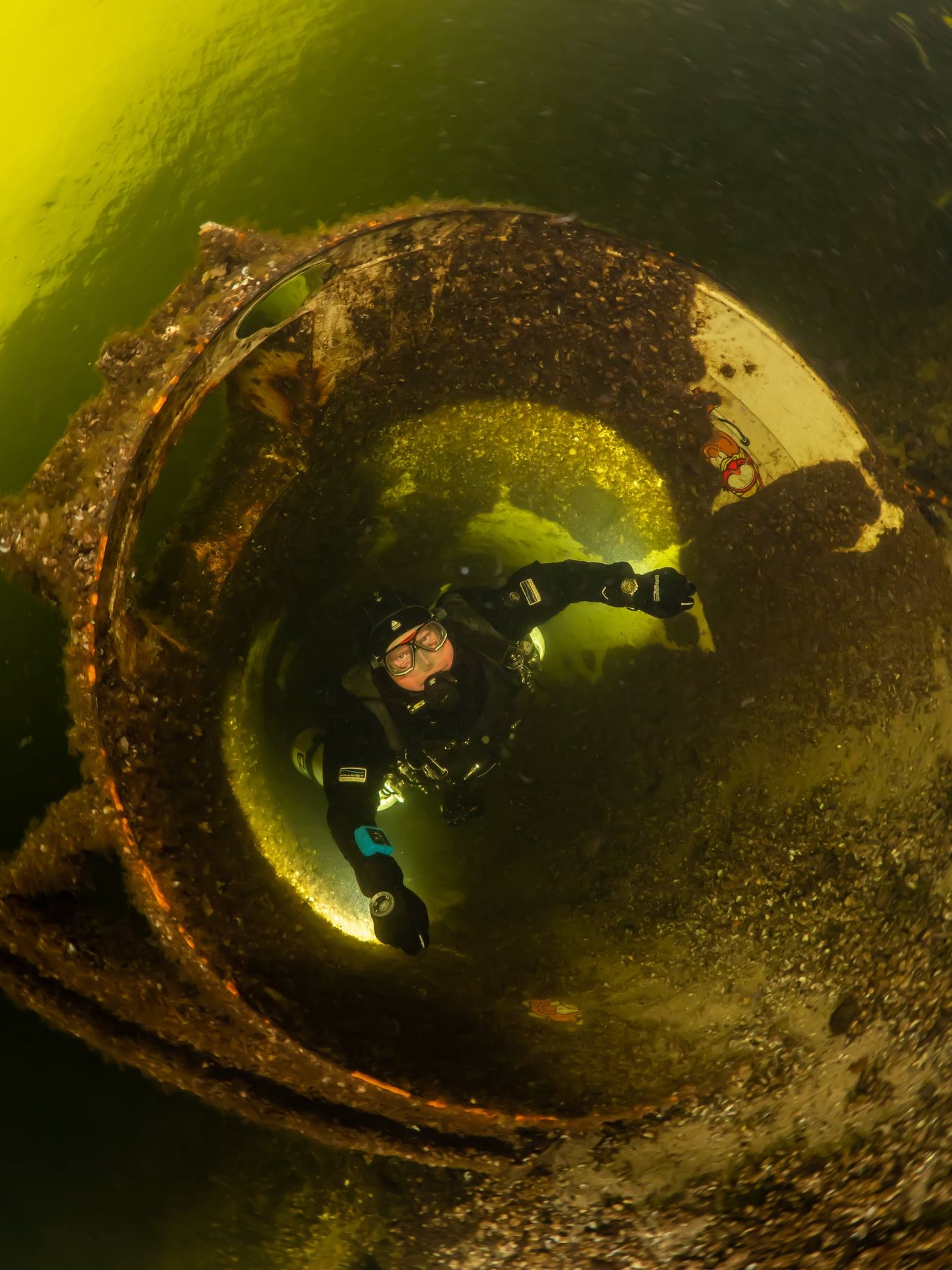 Eric Bovelander
Belgie,
3-09-23
Erg druk, veel stofmakers met splitvinnen en slechte vinslag. Daarom slecht zicht, wel bijzonder hoe tam de vissen zijn, dat is wel leuk.
LA GOMBE
Erwin K
Belgie,
15-07-23
Prachtige locatie! Helder water en veel vis. Aanrader
LA GOMBE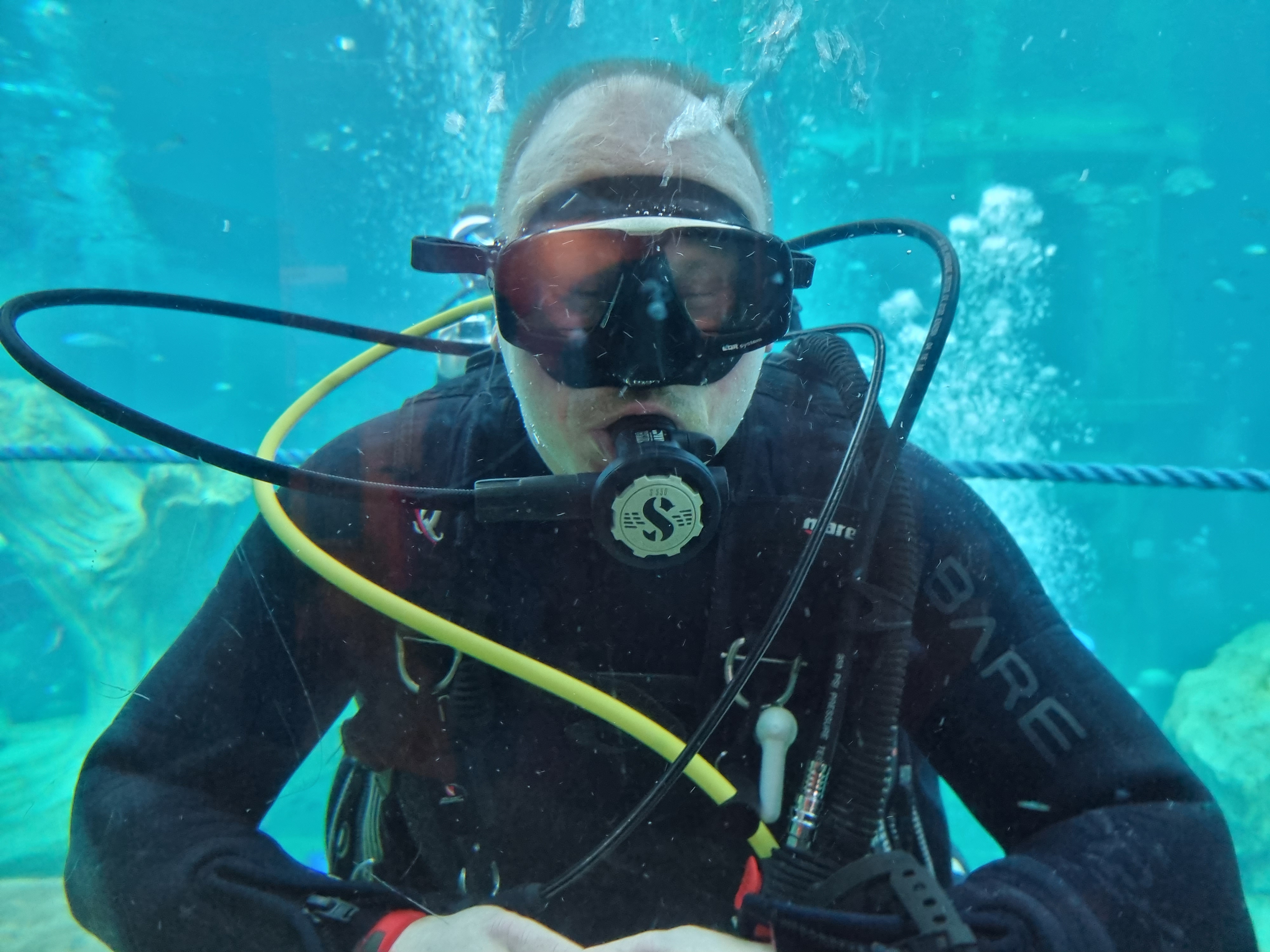 Ger Hummel
Belgie,
24-06-23
in namiddag een leuke duik gemaakt maar tjonge jonge jonge wat was t druk zeg.
LA GOMBE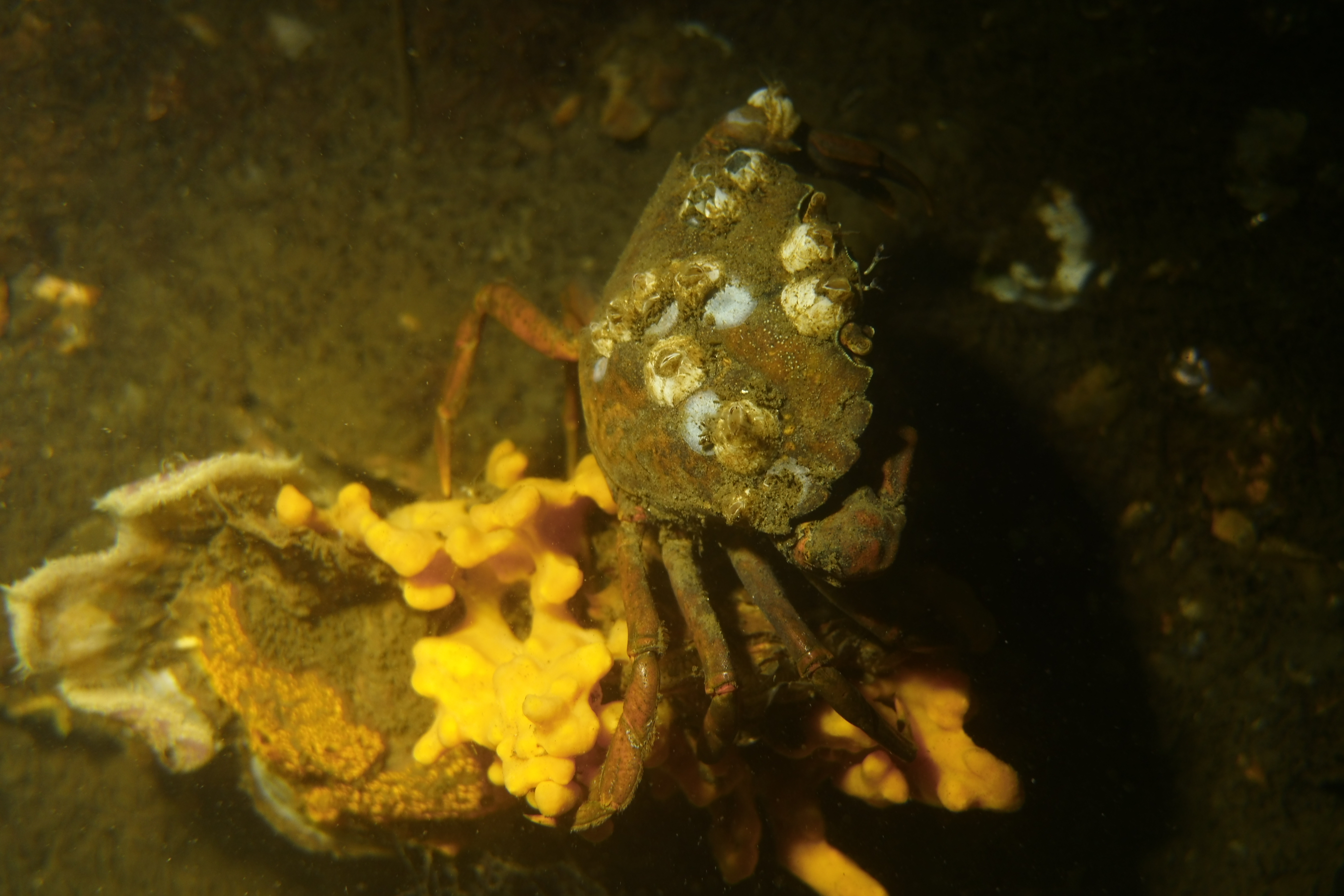 Sjoerd Waals
Belgie,
21-05-23
Goed zicht. Temperatuur 12 graden
LA GOMBE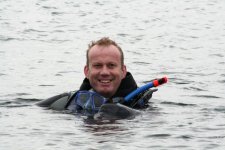 Pieterjan Kanters
Belgie,
15-10-22
Twee heerlijke duiken van 60 minuten gemaakt in de steengroeve. Goed zicht en veel grote vissen.
LA GOMBE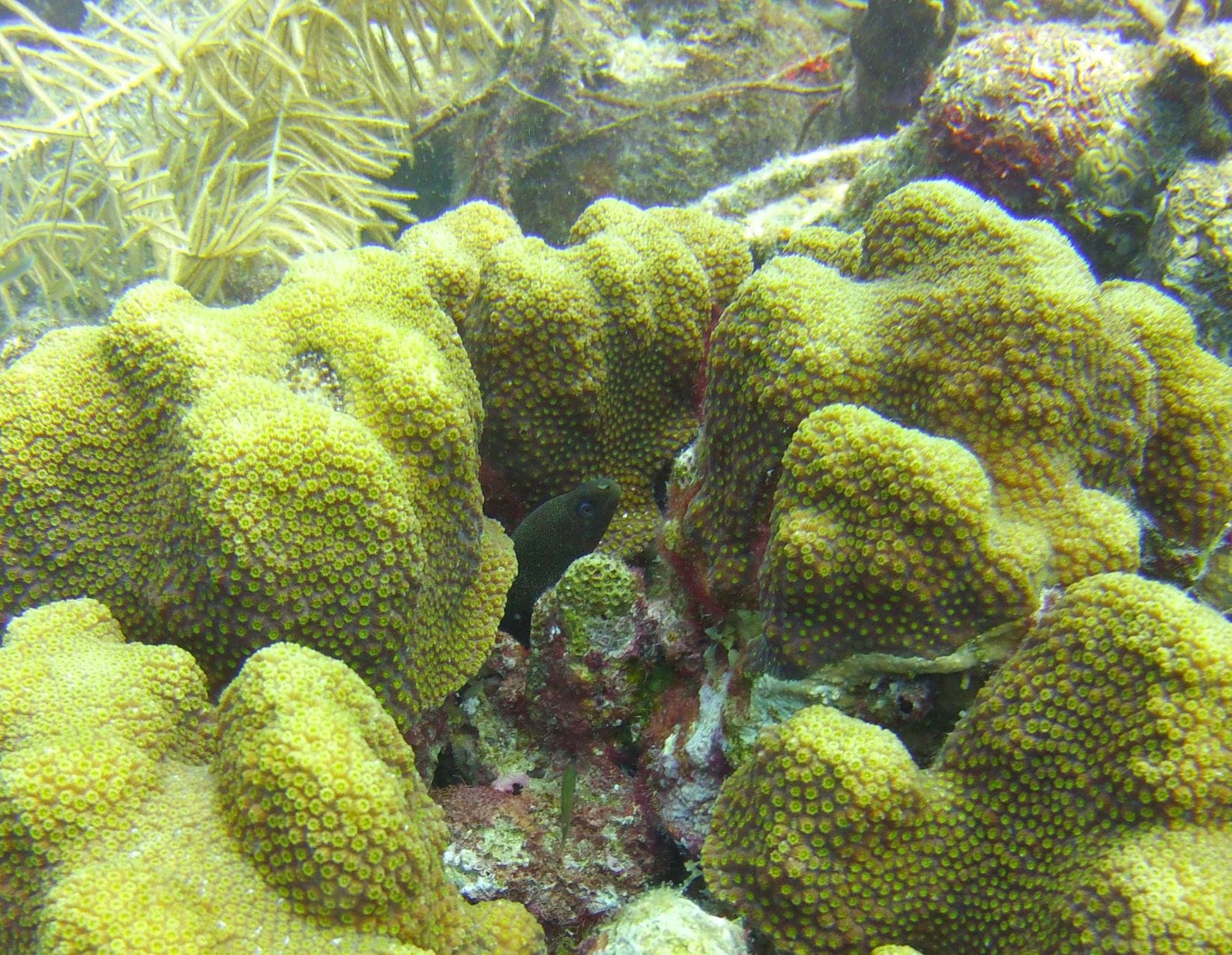 Thijs vd Mortel
Belgie,
25-06-22
Zeer mooie locatie, bij het vliegtuig, bij de mijn ingang en vele vissen gespot.
LA GOMBE
DiveActivity
Belgie,
14-08-22
2 mooie duiken gemaakt met 20 enthousiaste duikers. Topdag en veel gezien
LA GOMBE
Sonja
Belgie,
14-08-22
Leuke duiken gemaakt met Arno en Ron; duikdag georganiseerd door Diveactivity. Veel steuren en baarzen! Zicht bijna nihil op diepte (>23m)
LA GOMBE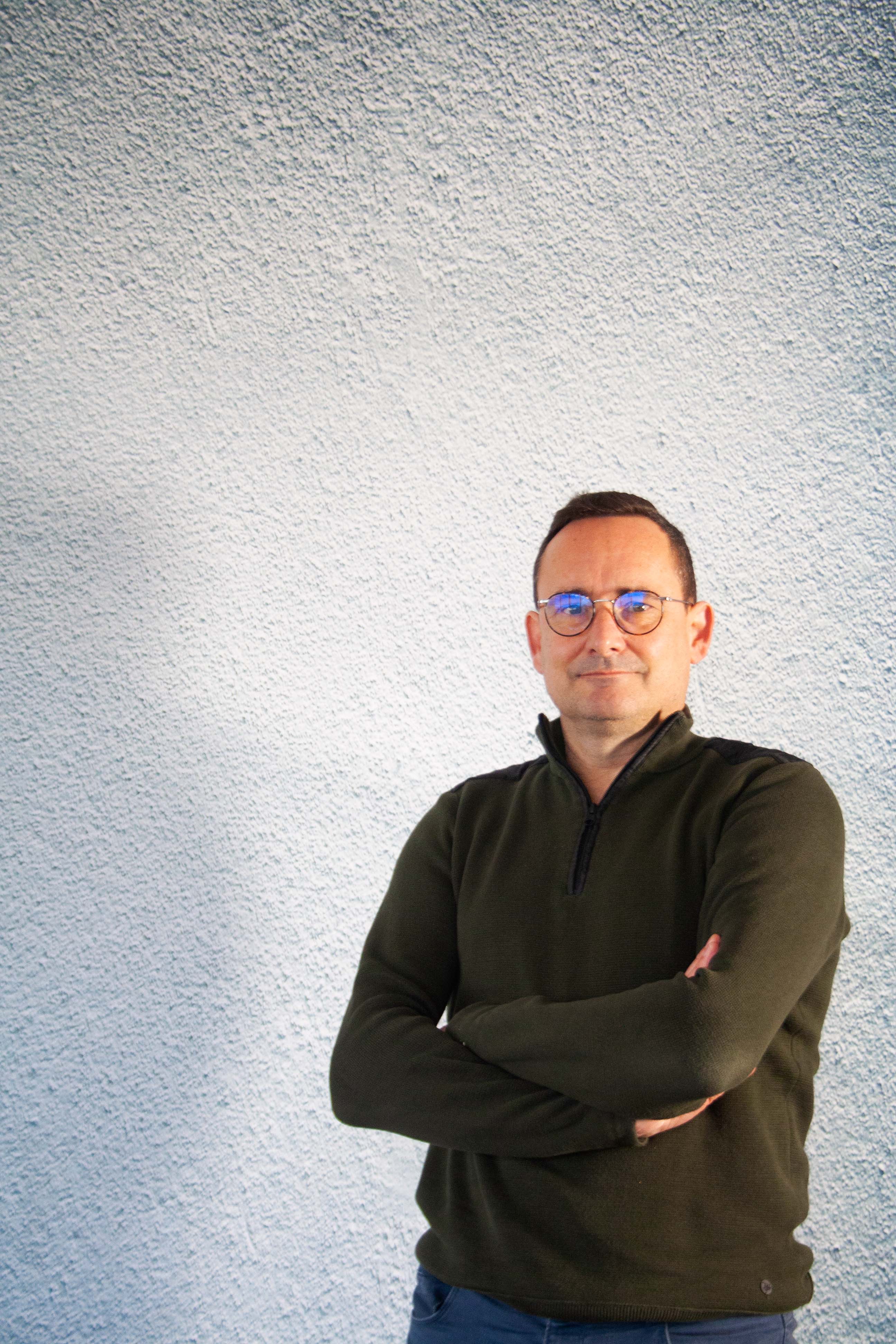 Arno Hueting
Belgie,
13-08-22
2 leuke duiken gemaakt met Sonja en Ron. Georganiseerd door DiveActivity. Grote steuren snoeken en karpers. Zicht was goed.
LA GOMBE
Mark
Belgie,
17-07-22
LA GOMBE
Duukze
Belgie,
16-07-22
2 leuke duiken, veel objecten, zeilboot, tank, vliegtuig en heel veel grote handtamme karpers er steuren
LA GOMBE
Marco
Belgie,
21-05-22
Zeer mooie duik, na de 20meter in het diepe stuk schitterend zicht en een prachtig schouwspel van andere duikers rond de zwevende zeilboot.
LA GOMBE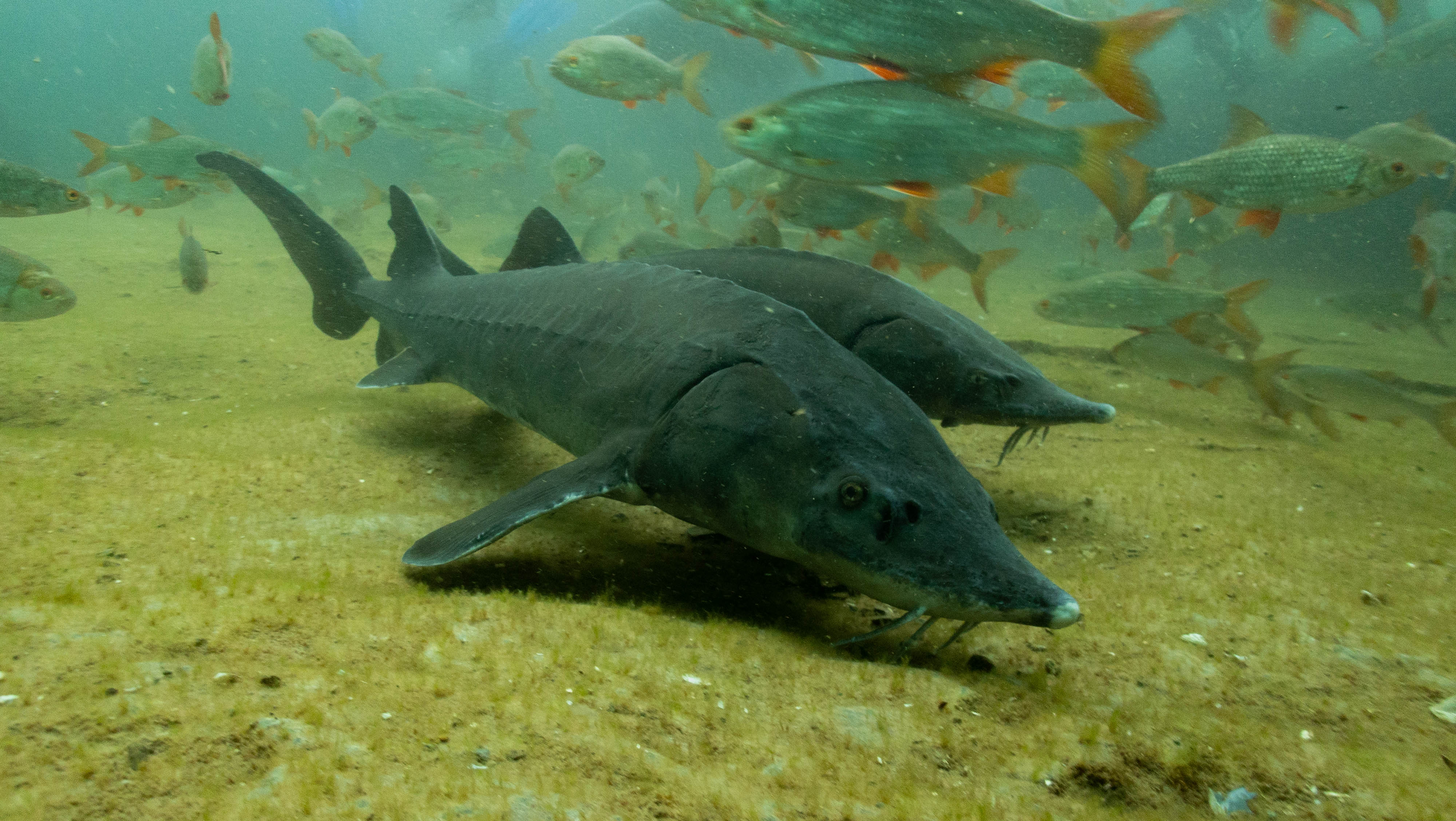 C A
Belgie,
20-02-22
Namiddag al wat meer drukte maar nog steeds helder zicht
LA GOMBE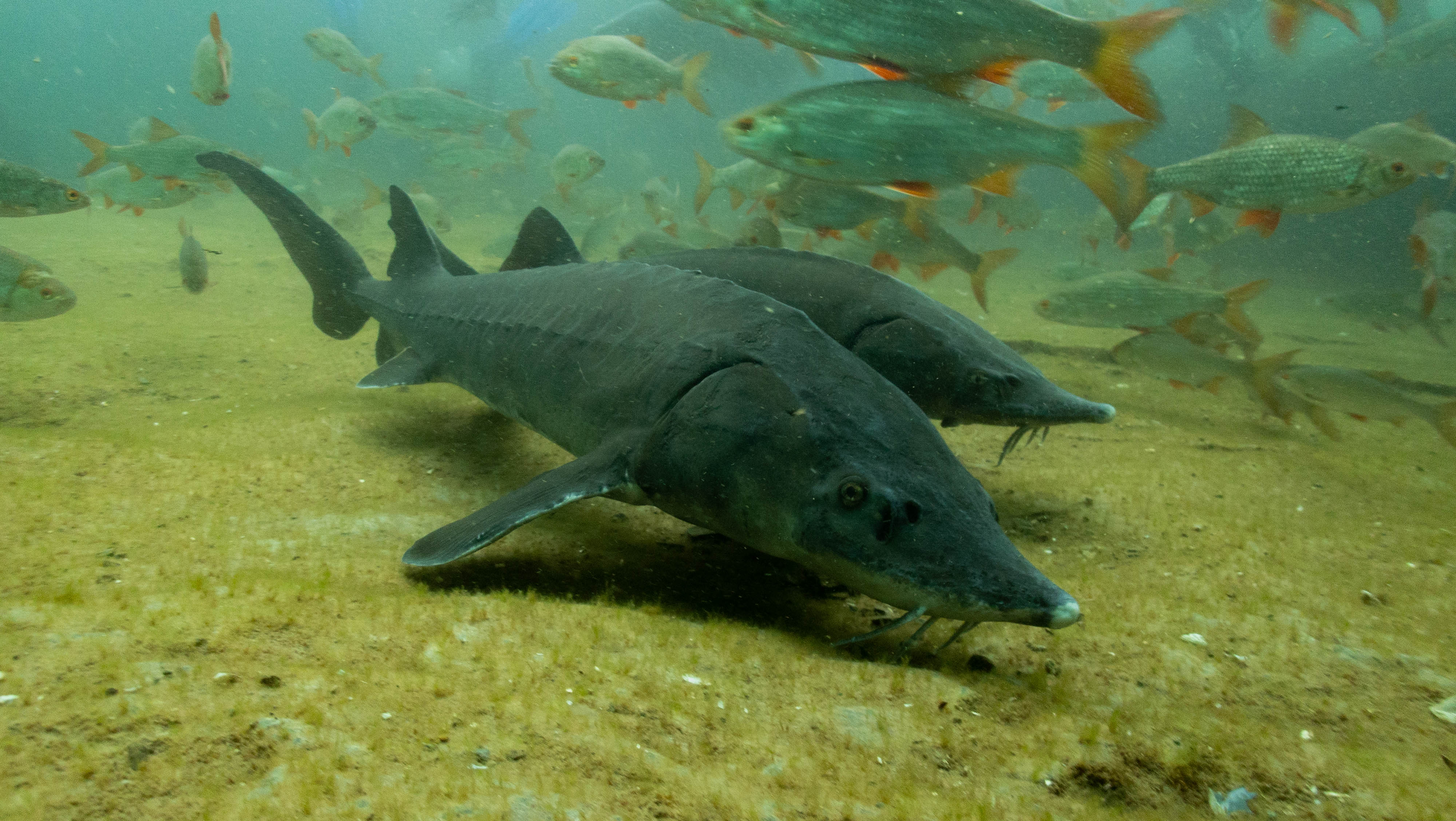 C A
Belgie,
20-02-22
Fris duikje met zalig zicht
La Gombe is one of the finest dive sites in Belgium. It is an ancient quarry with imposing cliffs. Visibility is good, there are plenty of fish and many objects including a fighter jet and a tank. Follow the guide line to also find the tubes, the caves and the mirror.
Particulars
Enter the water of La Gombe at the steep staircase, leading to the floating pontoon. It's swarming with fish at this entry point, including domesticated carp and sturgeon.
Warnings
Don't ascend near the pontoon at La Gombe. There may be divers entering the water. Feeding the fish is not allowed.
Read more
LA GOMBE Features
Nicknames

België

Address

Chera de la Gombe 2 A, 4130 Esneux

Parking

Sufficient parking
Distance

50 m.

Suitable for

Scuba diving practice, beginners, advanced divers, experienced divers, underwater photography, night diving (by appointment)

Permit

N.v.t. / NA

Access

Saturday and sunday: 1400 - 1600 other ours by appointment

Facilities

Fill station, pontoon, heated locker rooms in winter , toilets, restaurant and hot shower

Water

Fresh

Kind of dive

Shore dive, limestone quarry

Current

None

Visibility

3 - 12 m.

Average visibility

6 m.

Depth

30 m.

Bottom

zand en rotsen

Life

Pike, carp, perch, sturgeon, koi carp, roach, barbel, freshwater sponge, weed

Other recreation

Rambling

Emergency

112
Current weather conditions
Wind :
Condition :
Temperature : °C