NATURAGART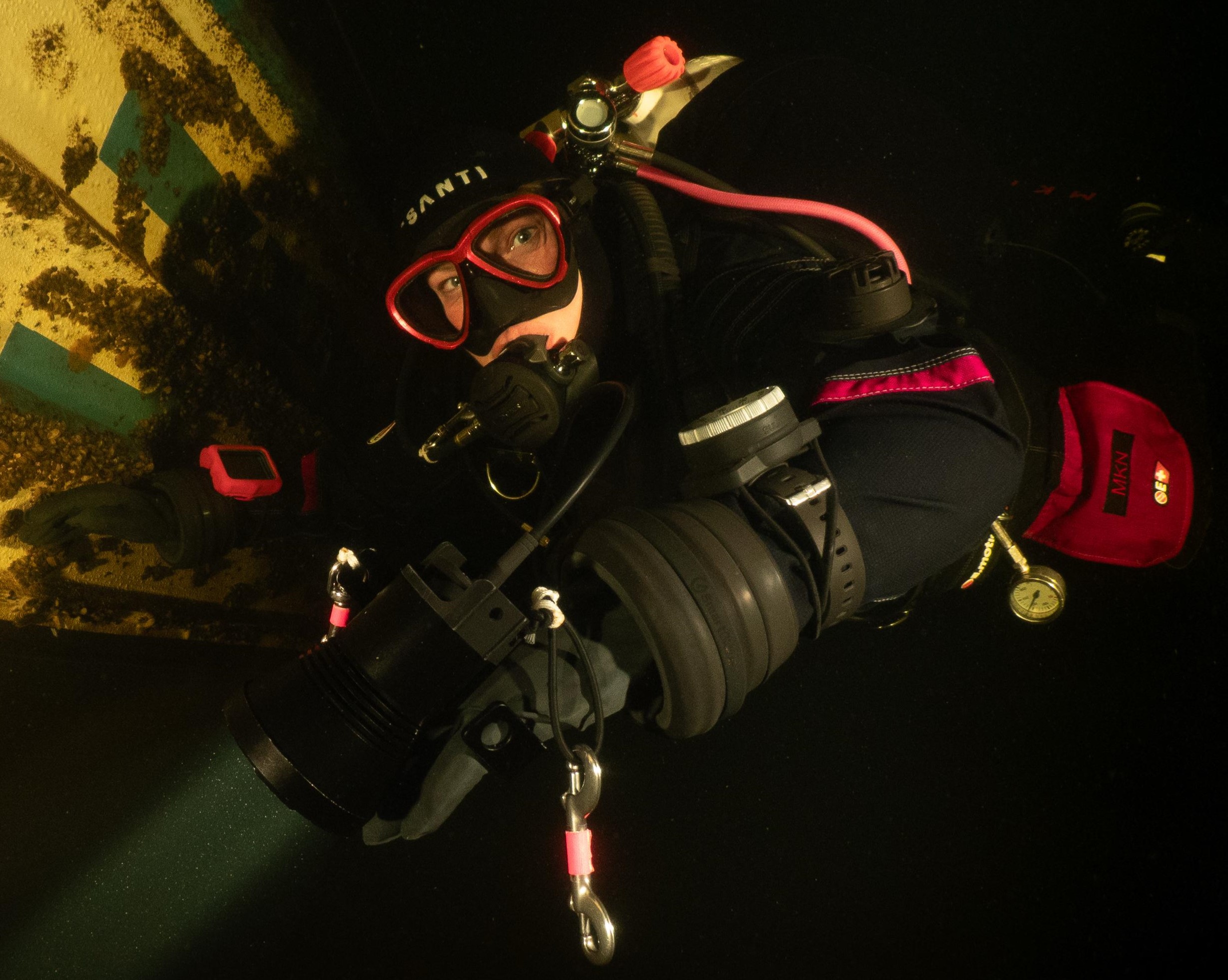 MA KLE
Duitsland,
6-07-22
Rustig qua duikers, wel genoeg om het zicht niet zo best te maken. Supervette steuren, snoeken, karpers, baarzen. Genoeg te zien!
NATURAGART
Duikteam de Achterhoek
Duitsland,
26-06-22
Druk met proefduiken. Vandaar zicht niet altijd goed. Verder weer fantastische duiken. Ook albino meerval gezien.
NATURAGART
Gerard Timmers
Duitsland,
12-06-22
Met de duikers van Galathea vandaag een dagje Naturagart gedaan. Veel grotjes en veel hele dikke steuren. Mooie duiken
NATURAGART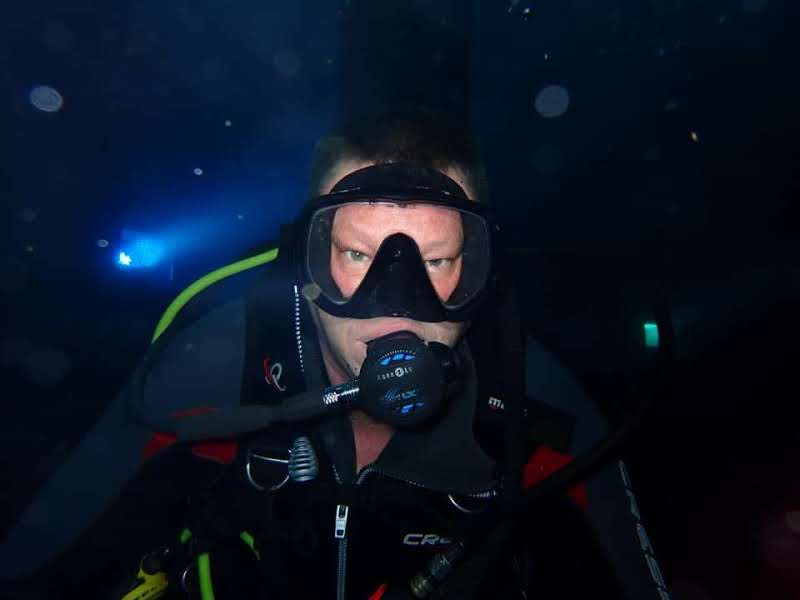 Didi Hanssens
Duitsland,
8-06-22
Heerlijke buddy dive, veel Giga vissen maar wel.slecht zicht door de brandweer oefeningen. Wrak&grotjes helder.19gr 7m Peter Karo Donpi
NATURAGART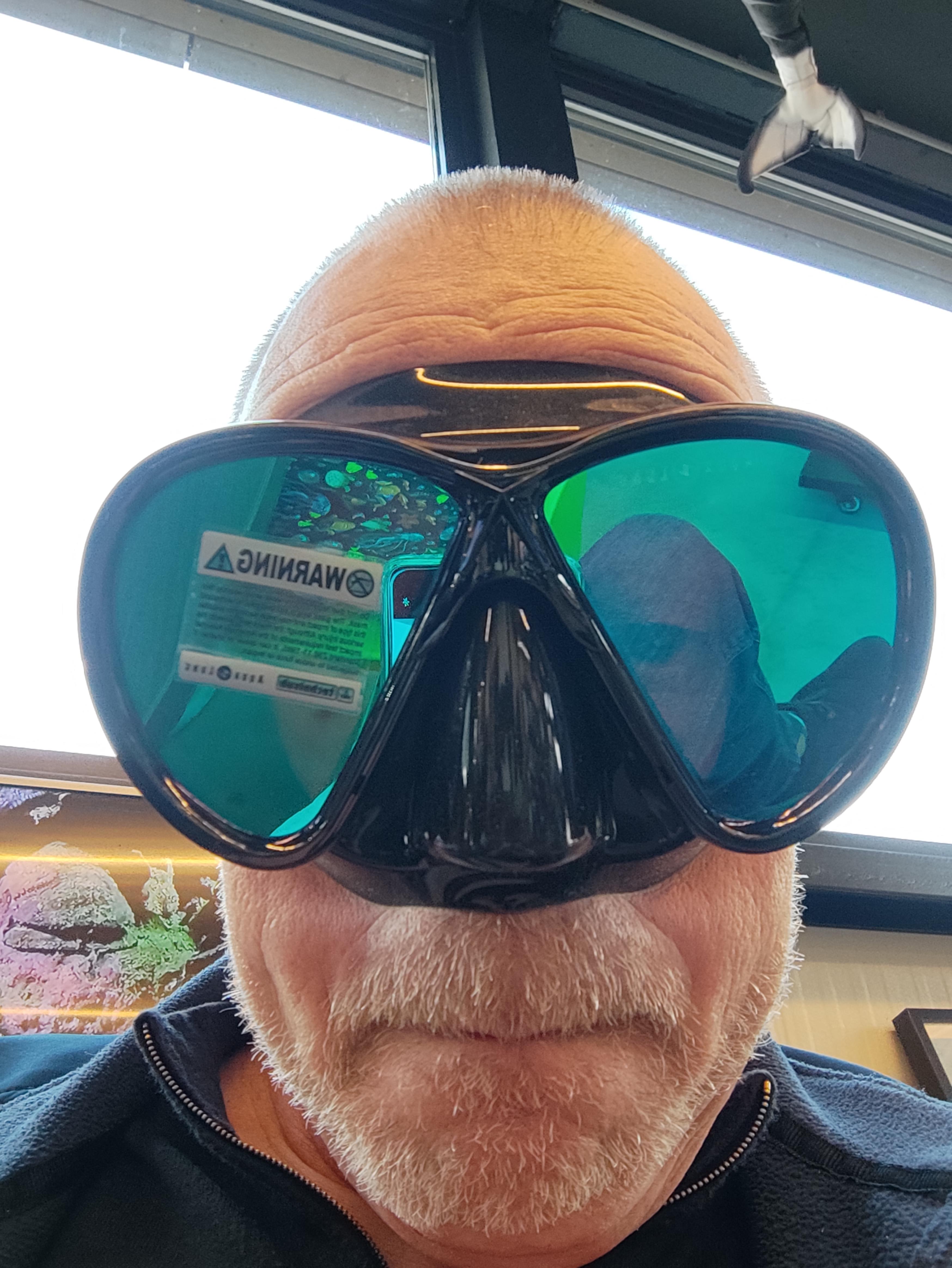 Ron Frans MaiDiving
Duitsland,
21-05-22
MaiEvent, ruim 20 deelnemers voor twee duiken, mooie steuren en meervallen
NATURAGART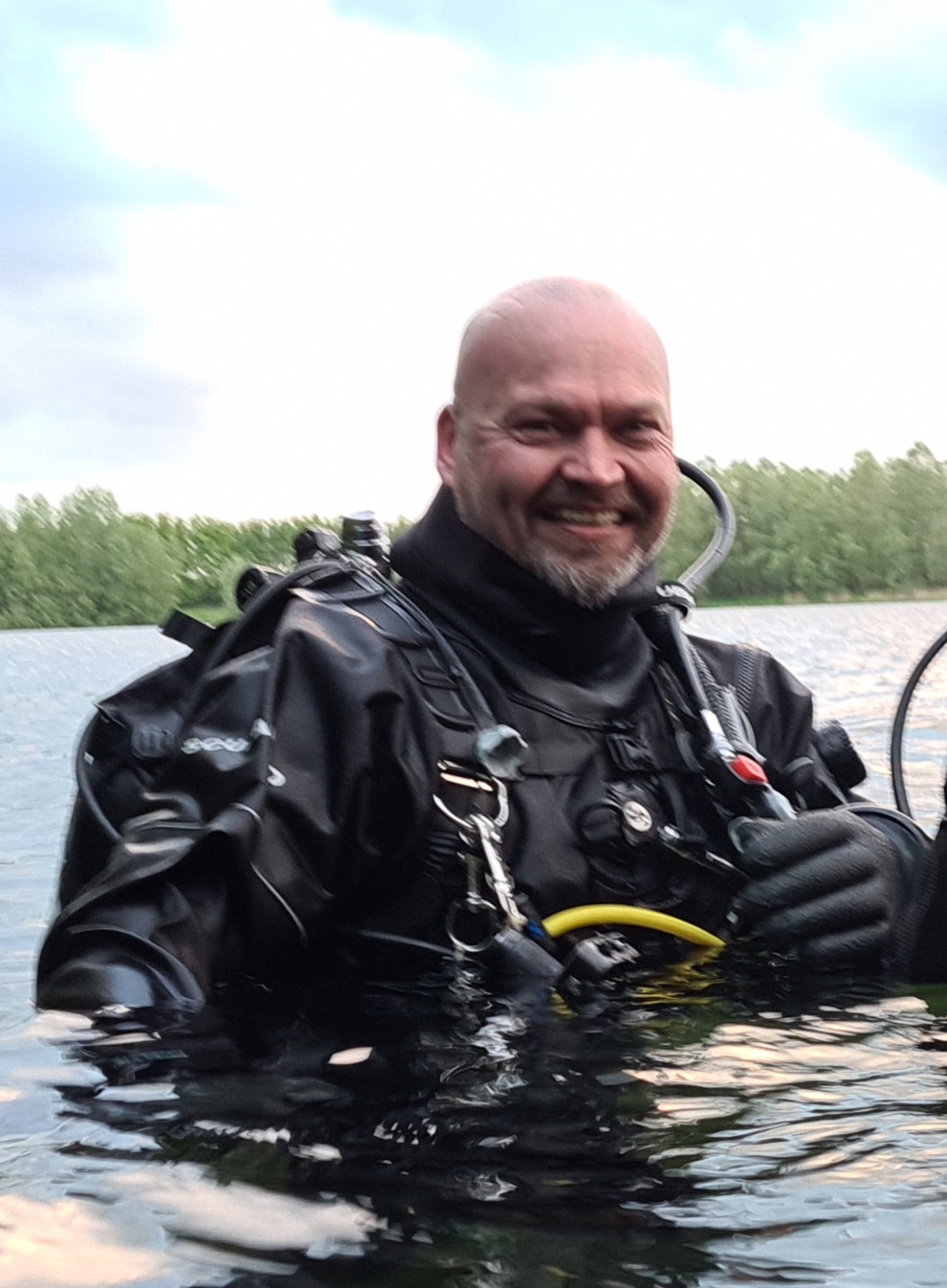 Stefan Elsendoorn
Duitsland,
27-04-22
Redelijk tot goed zicht. Leuke duikroute, met grotjes, een wrak(je) De steuren zijn echt mooi, groot en erg nieuwsgierig.
NATURAGART
Debski
Duitsland,
16-09-20
Leuk om x gedaan te hebben. Steuren zijn super, grotjes en wrak ook. Zicht minder, algen en vlokken.
NATURAGART
Kimberly
Duitsland,
16-09-20
Zeer slecht zicht door de algen. Enorme steuren sommige wel 1.80m, voorn, baars en karper.
NATURAGART
Robert
Duitsland,
11-09-20
Weinig zicht maar een mooie duik gemaakt de steuren zijn geweldig
NATURAGART
Vinwippertje
Duitsland,
13-08-20
1e duik zicht:1,5m. Steuren! Na meerdre duikers 1grote erwtensoep. 2e duik afgebr. Zicht<1m. Aardige mensen/goed geregeld. Jammer v t zicht.
NATURAGART
Verrückte Duikers
Duitsland,
31-07-20
Zeer geslaagde dag. Goede organisatie. Geweldig grote "brutale" steuren. Jammer dat het zicht beperkt was.
NATURAGART
Harry, Lindsay, Vince, Maurice
Duitsland,
29-07-20
Na 14 jaar toch ff kijken. Wat zijn de steuren groot en nieuwsgierig. Ze zitten de hele tijd aan je😍😁 grottenstelsel en wrak ook super.
NATURAGART
Duikersgids Support Team
Duitsland,
31-10-19
Toevoeging duikstekgegevens DD Hanssens
NATURAGART
Keep Smiling duikteam
Duitsland,
12-10-19
Heerlijke duiken gemaakt tussen de gigantische steuren. Zicht was soms troebel door sediment. Alles was goed geregeld door Naturagart.
NATURAGART
Didi Peter Donpi karo paul
Duitsland,
4-10-19
Prachtige dubbele duik met steur vissen die ondertussen al 2m10zijn.Zicht was wat minder maar tis een erg mooie outdoor duikgelegenheid.
At NaturaGart there is a 1.2 kilometer long track full of rock formations, ruins, caves and corridors. NaturaGart is one of the largest, artificial diving pools in the world. Look in the mirror room, the columned hall, the temple guardians or the wreck. Do not be scared by the meters-long sturgeon. This dive is a special experience.
Particulars
Naturagart has excellent facilities. Change your clothes in one of the dressing rooms and store your stuff. Then enter the water via the stairs. Petting or holding the sturgeon is prohibited. You can take pictures but don't use a flash!
Warnings
There are only forty divers simultaneously allowed in the Marine Park. Always sign up in advance. Petting the sturgeons is prohibited. Diving in shorty is not allowed.
Read more
NATURAGART Features
Address

Ibbenburen Riesenbeckerstr. 63 – 65, 49479

Parking

Sufficient parking, special parking space for the disabled and busses

Distance

200 m.
Suitable for

Beginners, experienced divers, groups, disabled divers , underwater photography

Permit

N.v.t. / NA

Access

€ 20, 00 always register in advance! , 00 pp monday – friday card € 25

Facilities

Accessible toilet, 00 per 4 minutes), security, cafetaria, shower (€ 1), changing rooms with floor heating, enough seating, sinks , trolleys, rental, fill station

Water

Fresh

Kind of dive

Shore dive

Current

None

Visibility

2 - 9 m.

Average visibility

5 m.

Depth

7 m.

Bottom

cement en sediment

Life

Trout, carp, sturgeon, perch

Other recreation

Rambling in garden and water parc

Emergency

112
Current weather conditions
Wind :
Condition :
Temperature : °C