AGUJERO AZUL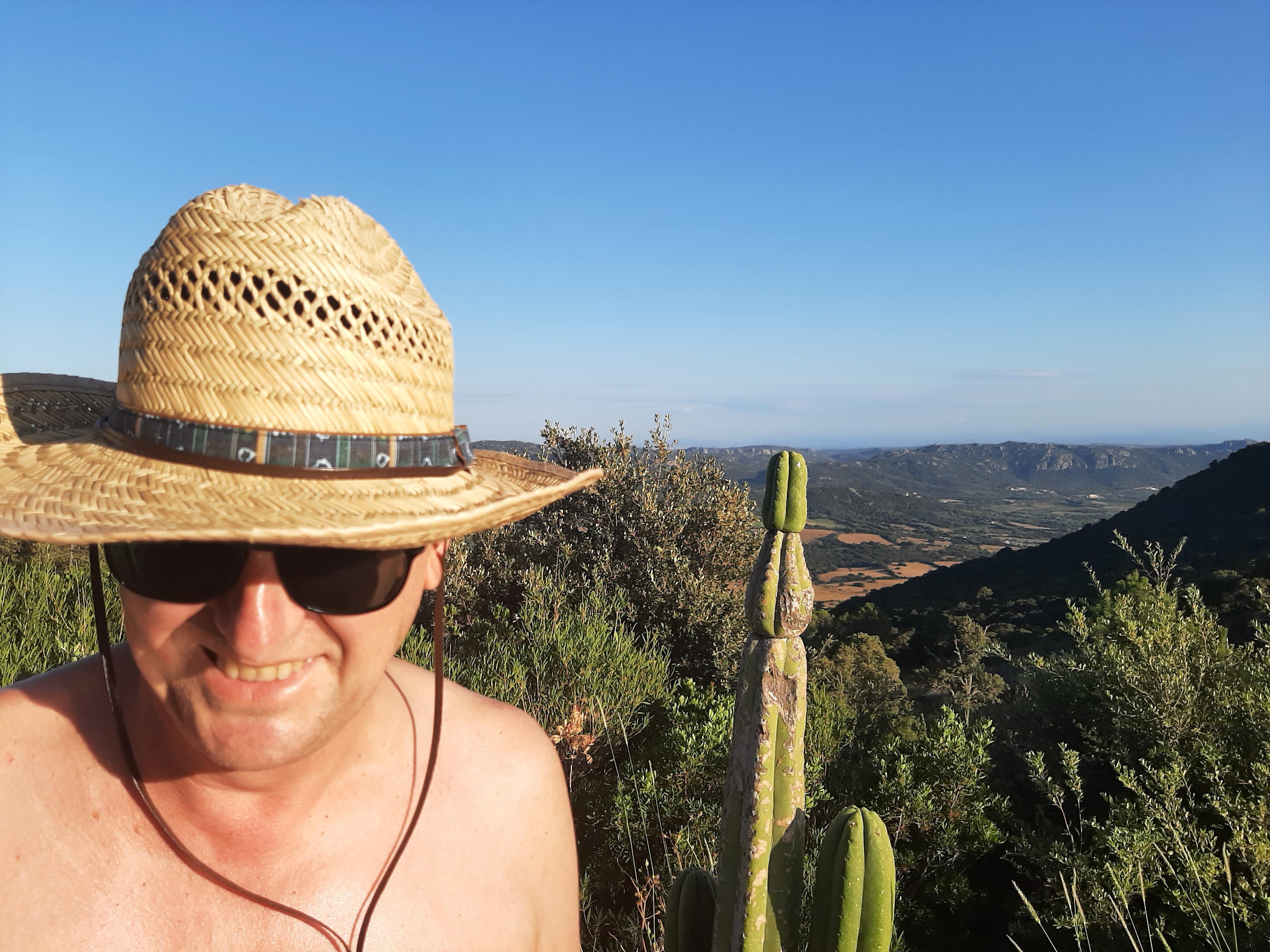 Stefaan Kennis
Spanje,
20-10-22
Electric ray, lizard fish, cuttle fish, scorpionfish, garden eel and many more
AGUJERO AZUL
Karin en Frank
Spanje,
4-03-22
Nachtduik vanaf playa chica. Octopus, sepia, stingray en jagende school jonge tonijnen die in onze lampen jagen.
AGUJERO AZUL
Rob Schoenaker
Spanje,
1-05-20
AGUJERO AZUL
Ernie en Bert
Spanje,
9-11-17
2e duik met liveaboard groep. Vanuit rib naar Blue Hole. Rechts in grot enorme round stingray van ca 150cm. Op zandbed 2 angel sharks. Top!
AGUJERO AZUL
Jos
Spanje,
30-08-14
Gedoken met Safari Diving. Kantduik, goed zicht. Heel veel garnalen in de grotjes, school barracuda\'s, eagleshark, diverse slakken. Super!
AGUJERO AZUL
Steven Stegeman
Spanje,
15-07-14
Mooie kantduik met Safari Diving! Veel groupers, garnalen, slakken en barracuda gezien!
Agujero Azul is a tunnel that connects a shallow sandy area with a drop off. Jump into the water from the dock at Playa Chica. At high tide you can jump, at low tide, take the stairs. Than swim diagonally to the right and dive over the sandy bottom looking for the entrance to the tunnel, at about 20meters. In the tunnel keep the rock wall on your left side and leave the water at the Playa Chica. During your dive you will see all the beauty from the underwater world of Lanzarote, from seahorses to sharks and sometimes a manta!
Particulars
One of the most famous dive sites in Puerto del Carmen, and a dive that you really must have made! First check out the sandy area at the top of the tunnel before you are going through. Exit the tunnel on the left or right and then explore the caves and caverns in the wall while you ascend slowly.
Warnings
Watch out for the boats at the dock of Playa Chica.
Read more
AGUJERO AZUL Features
Nicknames

Blue Hole

Address

Puerto del Carmen, ter hoogte van Playa Chica.

Parking

Limited parking
Distance

50 m.

Suitable for

Experienced cave divers

Permit

N.v.t.

Access

Free access

Facilities

Diving school, restaurant, shower, toilet

Water

Salt

Kind of dive

Shore dive, cave dive

Current

Limited, none

Visibility

15 - 25 meter

Average visibility

20 m.

Depth

Tot 40 meter. Het einde van de tunnel ligt op 30 meter diepte.

Bottom

Zand en rotsen

Life

Seahorse , angelshark, manta ray, nudibranch

Other recreation

Boating, yachting
AGUJERO AZUL Photos and Images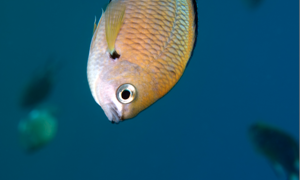 Current weather conditions
Wind :
Condition :
Temperature : °C