PUERTO DEL CARMEN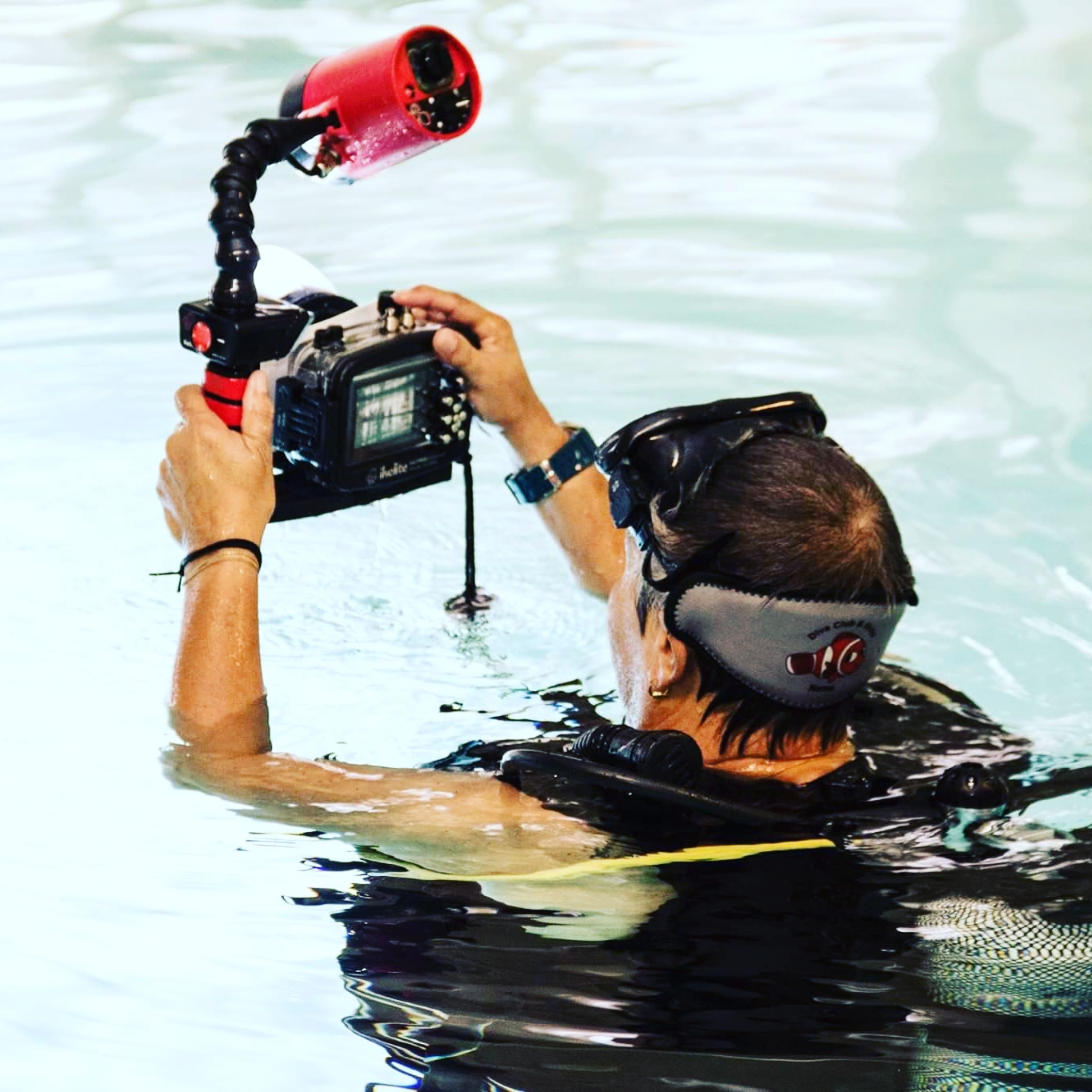 Myrna Smitz 👌🏿
Spanje,
10-11-22
Vandaag een fantastische duik gemaakt bij het huisrif van Safari Diving Lanzarote. Prachtig en veelzijdige onderwaterleven.
PUERTO DEL CARMEN
Sijmen
Spanje,
12-08-22
Was een mooie duik met goed zicht, met Euro-divers Lanzarote
PUERTO DEL CARMEN
Caroline
Spanje,
11-03-22
Heerlijke nachtduik. Engelhaai en vlinderrog gezien.
PUERTO DEL CARMEN
Olav
Spanje,
10-03-22
Gedoken met eurodivers, angelsharks, eagle and stinger ray, veel vis en slakken. Mooie duik
PUERTO DEL CARMEN
Karin Hesen
Spanje,
5-03-22
Gedoken met North diving Prachtig duik met Engelhaaien, grote octopus, roggen, trompetvis, sepia s en grouper.
PUERTO DEL CARMEN
Erwin
Spanje,
9-10-19
Flink eind snorkelen naar de afdaalboei. Drie wrakken liggen hier, vlak bij elkaar. Veel vis op de wrakken. Ook een sterke stroming.
PUERTO DEL CARMEN
Shirley
Spanje,
11-07-19
Via het strand aan de andere kant een zeepaardje gezien zat verstopt in het touw. Verder prachtige vissen gezien.
PUERTO DEL CARMEN
Ernie en Bert
Spanje,
9-11-17
3e duik van de dag met liveaboard groep. Nachtduik op 1e wrak op 18-20m. Mooi groot wrak van binnen en rondom bekeken. Super duik!
PUERTO DEL CARMEN
Museo Atlantico Playa Blanca
Spanje,
24-05-17
Unieke duikstek met beelden van kunstenaar.
PUERTO DEL CARMEN
Danny B
Spanje,
29-09-16
PUERTO DEL CARMEN
TON VAN Zon
Spanje,
18-10-14
Engelhaai, vlinderrog, sepia en nog heel veel meer. Gedoken met Island watersport.
PUERTO DEL CARMEN
Mandy Bouwmans
Spanje,
28-09-14
Duik op huisrif, the hole. Veel mooie zeepaardjes, trompetvis, spinkrab, barracuda.
PUERTO DEL CARMEN
Jos
Spanje,
30-08-14
Gedoken met Safari Diving. Bootduik, goed zicht. Diverse wrakken bekeken, school barracuda\'s, trompetvis, juweelanemoon, groupers.
PUERTO DEL CARMEN
Steven Stegeman
Spanje,
12-07-14
Bootduik met Safari Diving. Wrakken bekeken en 6 roggen gezien in het ondiepe. Mooie duik, nummer 100
Just outside the harbor of Puerto del Carmen are six shipwrecks waiting to be explored. First dive to the deepest wrecks in the east. Finish at the most shallow wreck, which lies at 20 meters. This wreck is in the best condition, the deeper wrecks have already perished. Visibility is excellent and the wrecks are inhabited by an abundance of fish.
Particulars
There is not much known about the wrecks, they are old fishing boats that were used for tuna fishing. In the shallow area towards the entrance of the harbor you'll probably see different types of rays.
Read more
PUERTO DEL CARMEN Features
Nicknames

Pecios de Puerto Del Carmen, Tiñosa Wrecks

Address

Zuidelijk van Marino Puerto Del Carmen

Parking

N/A
Distance

Vaartijd 10 minuten

Suitable for

Beginners, experienced divers, groups

Permit

N.v.t.

Access

Vrij toegang vertrekhaven marino puerto del carmen

Facilities

Boat dive facilities

Water

Salt

Kind of dive

Boat dive, wreck dive

Current

Limited, none

Visibility

15 - 25 meter

Average visibility

20 m.

Depth

Tot 40 meter

Bottom

Zand en rotsen

Life

Stingray, manta ray, angelshark

Other recreation

None
PUERTO DEL CARMEN Photos and Images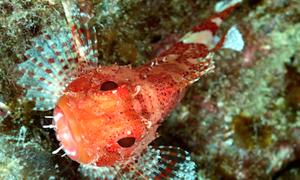 Current weather conditions
Wind :
Condition :
Temperature : °C