RED CORAL
Ronald Slangen
Spanje,
14-01-22
Hele mooie duik met veel leven. Engelhaaien, grouper, schollen en barracuda, trompetvissen, vuurwormen.
RED CORAL
Erwin
Spanje,
1-12-21
4 zeepaardjes,, school barracuda's, grouper, veel platvissen, vluchtende sepia.
RED CORAL
Harry en Maurice
Spanje,
10-11-21
Grote Atlantische stingray. Murene rood koraal groupers. Anemoon zeepaardje
RED CORAL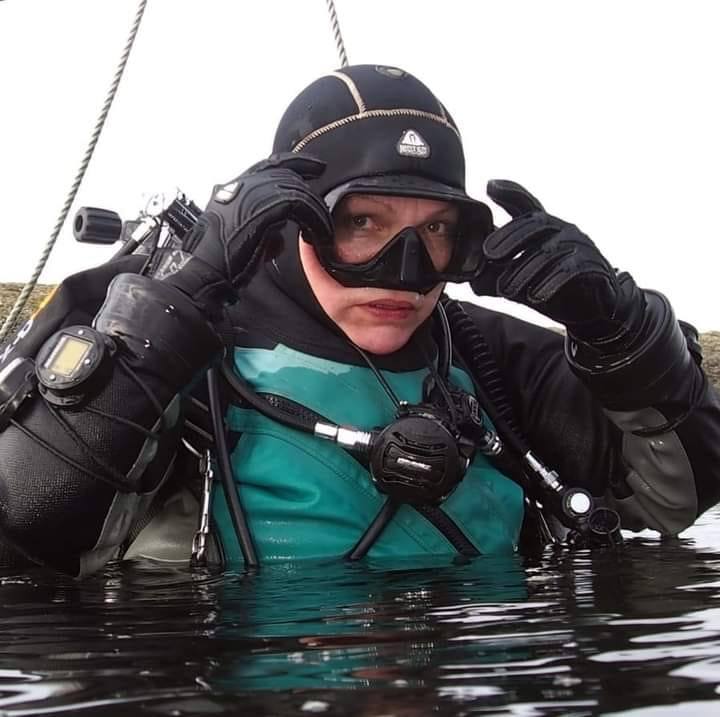 Lia, Dennis
Spanje,
1-10-21
Te water; 13:26. Tandbaars in de diepte bij een sloepwrakje. Zeepaardje, flabellinas, zeekomkommer, garden eals, blauwgele slak, parrotfish.
RED CORAL
Ton van de Waerdt
Spanje,
13-08-18
Heerlijke duik. Goed zicht veel naaktslakken. Boxcrab aan het einde van de duik:-)
RED CORAL
Patrick
Spanje,
10-07-18
Mooi nachtduik met talloze octopus, mooi slakjes en 2 keer een Angel Shark !
RED CORAL
Sjaak haring
Spanje,
11-05-17
RED CORAL
Jos
Spanje,
29-08-14
Gedoken bij Safari Diving. Strandduik, goed zicht. Diverse anemonen, zeepaardje, spinkrab, groupers etc.
RED CORAL
Jos
Spanje,
28-08-14
Heerlijk gedoken bij Safari Diving. Strandduik, goed zicht. Zeepaardje, grouper, juweelanemoon, rode boomkoraal en veel andere vissen gezien
Red Coral is a beautiful shore dive from the beach of Playa Chica in Puerto del Carmen. What makes this dive so special is the small cave with orange-tree coral. Follow the beach follow the bottom until you reach the drop-off. Keep this on your right and stop when you see a small gap between the vertical wall and the sands above. Shine with your lamp in this cave and see the bright colors of the tree coral.
Particulars
Tree coral exists of white and orange-red parts. The coral lives in the ceiling of the cave, which consists mainly of lava rocks.
Read more
RED CORAL Features
Address

Strand van Playa Chica, Puerto del Carmen

Parking

Parking in small parking lot near the beach

Distance

20 m.
Suitable for

Experienced divers

Permit

N.v.t.

Access

Free access

Facilities

Diving school, toilet, restaurant

Water

Salt

Kind of dive

Shore dive, snorkeling

Current

Limited, none

Visibility

15 – 25 meter

Average visibility

20 m.

Depth

Tot 30 meter

Bottom

Zand en rotsen

Life

Grouper, angelshark, blackspot seabream, squid

Other recreation

Swimming
Current weather conditions
Wind :
Condition :
Temperature : °C