BOOTHELLING
WH en RD
Nederland, Zuid Holland
24-06-22
Uutje ontspannen. Met verrasend goed zicht. Ondangs de buien eerder vandaag helaas niet veel leven.
BOOTHELLING
Philip
Nederland, Zuid Holland
12-06-22
Wisselend zicht vanaf thermocline. Erboven goed, erin slecht en eronde ook goed. rechts gedoken. 2 snoek 3 paling
BOOTHELLING
Felix Jespers
Nederland, Zuid Holland
26-05-22
Sterk wisselend zicht en temperatuur. Thermocline ook wisselende hoogten en intensiteit. 2 verscholen palingen gezien, verder geen leven.
BOOTHELLING
Ron
Nederland, Zuid Holland
8-05-22
Self reliant spoelduik. Dieper dan 7 m, prima zicht. Minutenlang naast een snoek gehangen/gezwommen.
BOOTHELLING
Buddy en jw
Nederland, Zuid Holland
29-04-22
Voor jw zijn eerste duik in deze plas het zicht was uitmuntend goed
BOOTHELLING
Ron & Bennie
Nederland, Zuid Holland
13-04-22
Fantastische nachtduik! Wisselend zicht. Palingenfestijn! Op 8.5 m zwom een dikke karper uit het niets op ons af. Op 6 m dikke snoek gespot.
BOOTHELLING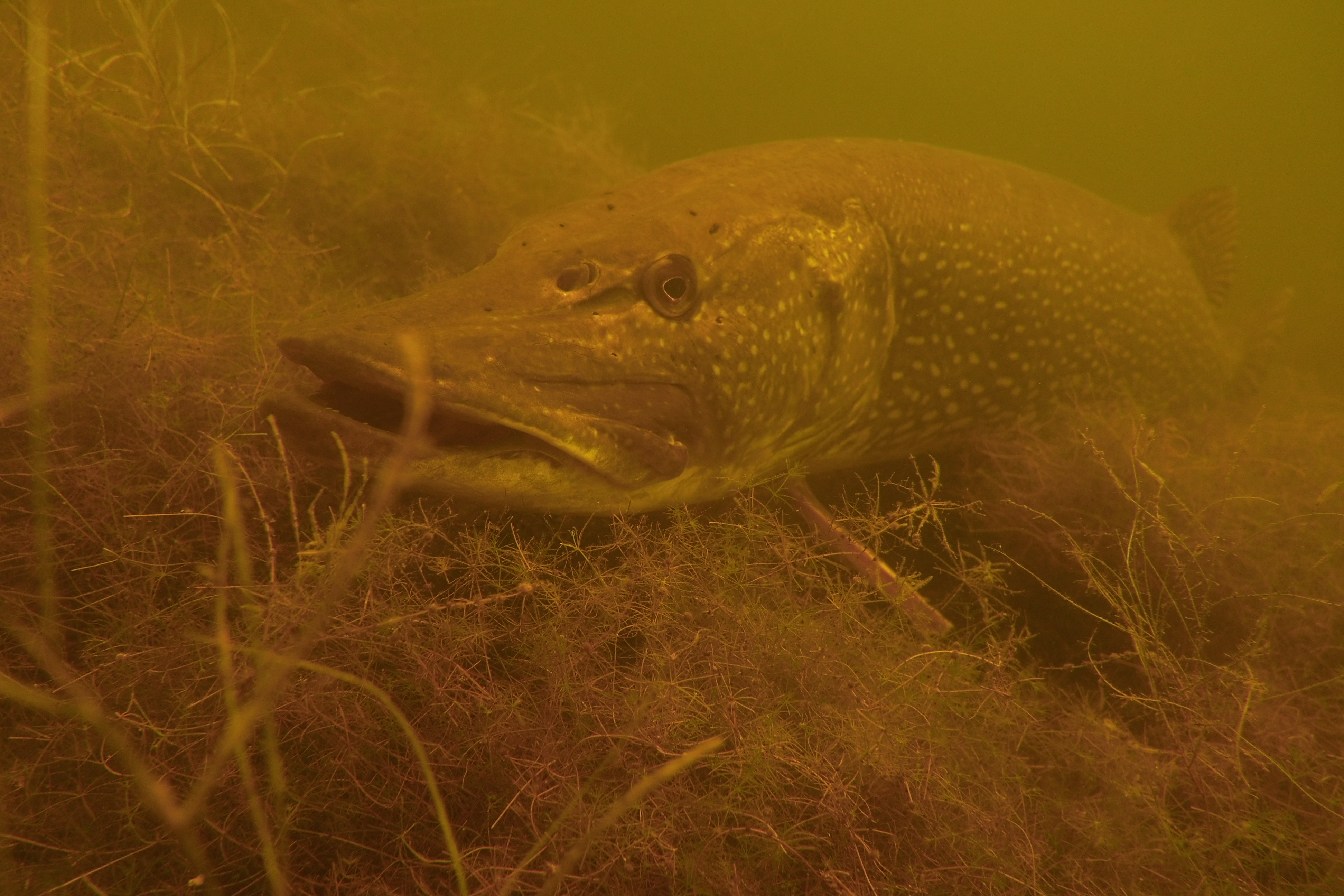 Peter Hoek
Nederland, Zuid Holland
20-03-22
1st keer gebruikt de nieuwe trap bij de boothelling maar,pas op onderaan de traptreden lijkt het wel drijfzand en zak je zo'n 25cm weg
BOOTHELLING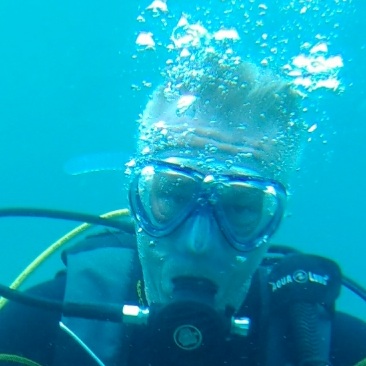 Marcel de Jongh
Nederland, Zuid Holland
16-03-22
Slecht zicht tot 6 m. Dieper beter zicht (5 m). Joekel van een baars tegen de kleiwand. Verder nog weinig leven.
BOOTHELLING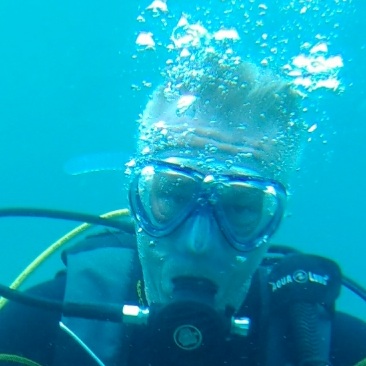 Marcel de Jongh
Nederland, Zuid Holland
23-02-22
Zicht 2 a 3 m. 1x paling. Korte duik ivm lekkage
BOOTHELLING
Marcel
Nederland, Zuid Holland
9-02-22
2xpaling 1x snoek Goed zicht. Mooie duik
BOOTHELLING
Duikbuddy Dordrecht
Nederland, Zuid Holland
2-01-22
9x 🚗. Prima zicht en toch nog wat leven in de plas. Baars en snoek. Nieuwjaars duik met bubbels en olliebollen na de duik. 50 minuten.
BOOTHELLING
Erik en cor
Nederland, Zuid Holland
6-11-21
Dit was onze spoelduik na 2 duiken te hebben gemaakt in Zeeland tevens een nachtduik en de mooiste die dag genoten van al de vissen, top!!!!
BOOTHELLING
Rick en Arno
Nederland, Zuid Holland
24-10-21
Prima duik, zicht tot 13 meter goed tot ca 4 a 5 meter. Onder 13 meter ca 0,5 meter. Paling en veel kleine visjes
BOOTHELLING
peter Twigt
Nederland, Zuid Holland
8-10-21
leuke duik soms mistig paling en veel kleine baarsjes
BOOTHELLING
Ron
Nederland, Zuid Holland
14-09-21
Zojuist mooie nachtduik gemaakt. Veel palingen, grote baarzen en als toetje een grote snoekbaars die voorbij kwam zwemmen bij de dropoff
BOOTHELLING
Nederland, Zuid Holland
Dive site Boothelling is a beautiful dive site in the Zevenhuizerplas. An underwater nature of sandy bottoms, plants, clay formations and reed banks form the scenario. Spot large pike along the reed and follow the fist-thick eels at the clay walls. Close to the shore there are a couple of small islands where large schools of young fish hide. A night dive at Boothelling is highly recommended.
Particulars
Park at Brasserie de Blokhut and enter the water next to the via the steps next to the jetty. The bottom descends slowly to a depth of 7 meters, after which you quickly get to depth. In front of you lies a nice diving area with beautiful reed banks and lots of vegetation. Northwest (left) of the entrance you will find most of the clay walls and southeast (right) the islands. Most of the marine life can be spotted in the shallow water around the islands. This area is a perfect spawning ground. The clay blocks on the northwest side form a totally different biotope. The blocks and canyons are home to eels and crayfish.
Warnings
The bottom of Boothelling consists of loose sediment. Good buoyancy is important. Large temperature differences in the water. Beware of overhanging clay blocks. They can break off.
Read more
BOOTHELLING Features
Nicknames

Boothelling Zevenhuizerplas,Oud Verlaat

Address

Strandweg 1, 2761 DM Zevenhuizen

Parking

Sufficient parking
Distance

100 m.

Suitable for

All levels

Permit

N.v.t. / NA

Access

Free access

Facilities

Boat ramp, dixi-toilets in summer season, hospitality

Water

Fresh

Kind of dive

Shore dive

Current

None

Visibility

1 - 7 m.

Average visibility

4 m.

Depth

17 m.

Bottom

klei,zand

Life

Carp, eel, cray fish, pike, pike-perch, roach

Other recreation

Fishing , surfing

Emergency

112
Current weather conditions
Wind :
Condition :
Temperature : °C