JAN THIEL BAAI
Paul Caelen
Curaçao,
22-05-23
In Jan Thielbaai gecombineerde gids/introductie duik. Familie duik. Geweldig zicht, bijna geen golven super zicht.
JAN THIEL BAAI
Frank
Curaçao,
31-01-23
Bij het hotel papagayo naar beneden de lion fish specialty gedaan. Super ervaring en zeker een aanrader.
JAN THIEL BAAI
Dirk en Michelle
Curaçao,
14-11-20
Prima duikje, koffervis, papegaaivissen en goede mooie drop-off. Leuk wrakje op 5m voor safety stop.
JAN THIEL BAAI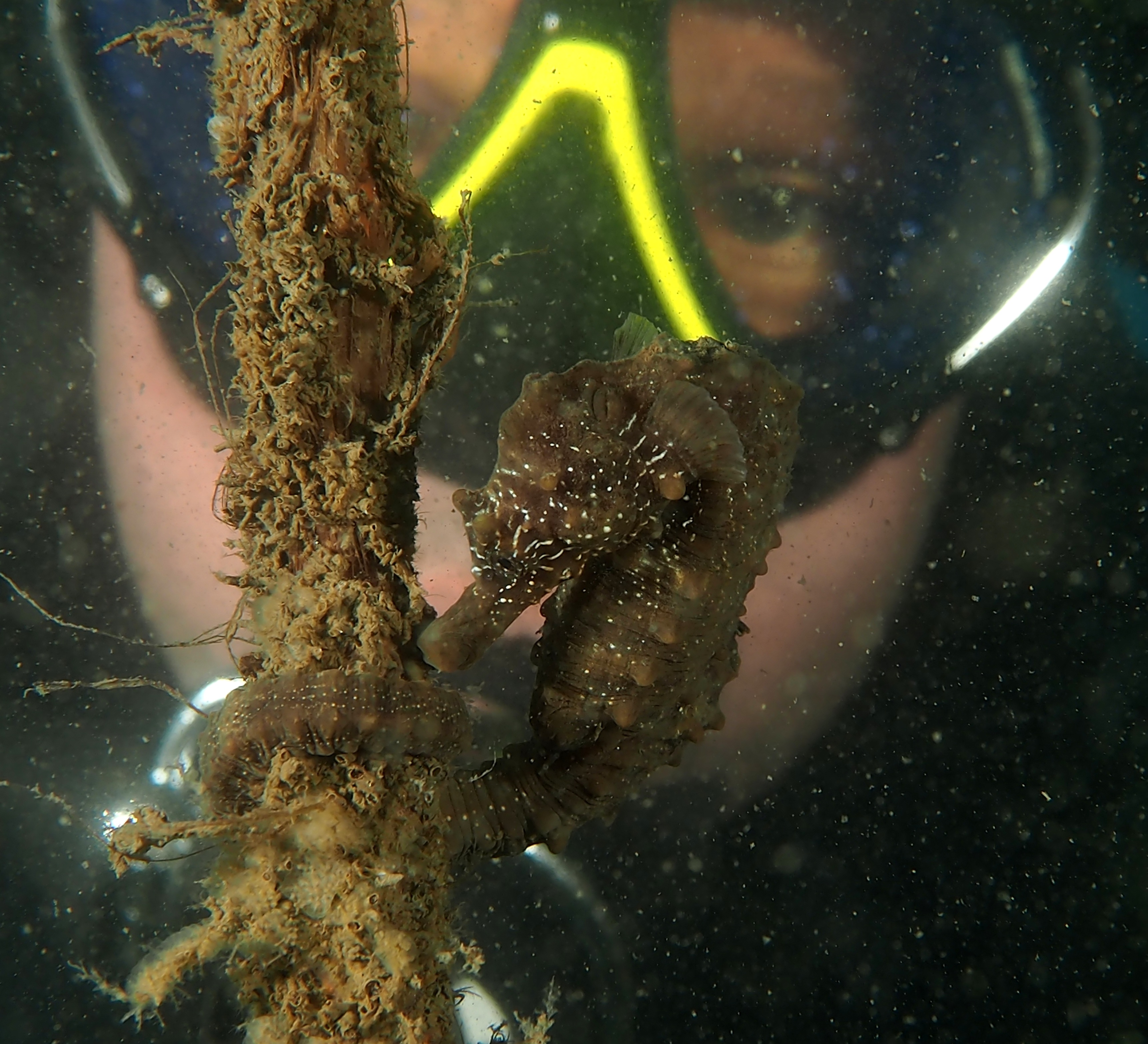 Peter Groeneveld
Curaçao,
28-09-19
Mooie plaats. Alle voorzienignen aanwezig Rest / duikschool / vulpunt / douche / wc
JAN THIEL BAAI
Aeijolt
Curaçao,
17-07-19
JAN THIEL BAAI
Ronald Wolfers
Curaçao,
10-05-19
Hier is Duikschool/ basis Scuba Do gevestigd
JAN THIEL BAAI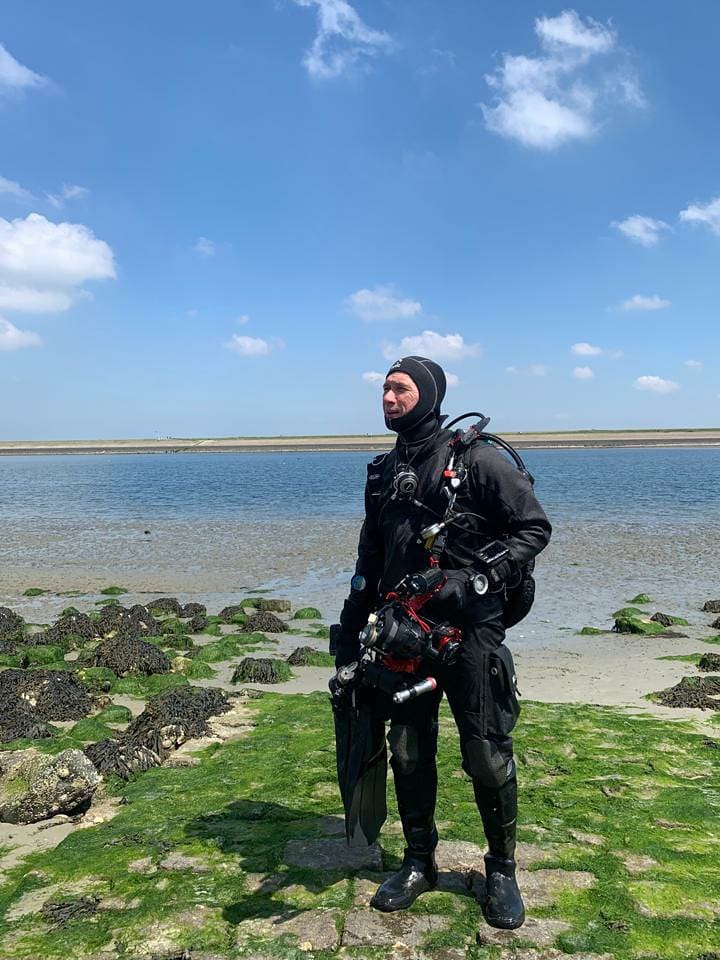 Eduard Bello
Curaçao,
8-03-19
Mooi baai, duikschoolaanwezig. Leven langs de randen. In de baai, zand. Papegaaivissen, kerstboomwormen, scholen vissen, vuurwormen...
Jan Thiel or Jan Thiel Bay is a well known and beautiful beach and dive site in Curacao. It's a dive site for everyone. Beginners, underwater photographers and snorkelers will all find what they are looking at this wonderful location. Visit the bay, the wreck of the sailboat, the deep well and the coral reef.
Particulars
Simply walk down from the Jan Thiel beach to enter the bay where the water is no deeper than 15 meters. Except for the wreck of a sailboat at 5 meters depth there is little to see here. The reef starts outside of the bay at 9 meters depth.
Warnings
Jan Thiel is a popular beach and can therefore sometimes be busy. Reduced visibility in the bowl.
Read more
JAN THIEL BAAI Features
Nicknames

Jan Thiel Bay, Zanzibar

Address

Kaya Damasco, Jan Thiel, Curaçao

Parking

Sufficient parking
Distance

100 m.

Suitable for

All levels, underwater photography, scuba diving practice, snorkelers

Permit

N.v.t. / NA

Access

Free access

Facilities

Showers, dive center , fill station, hospitality , toilet

Water

Salt

Kind of dive

Shore dive, night dive, snorkeling

Current

Limited

Visibility

20 - 30 m.

Average visibility

25 m.

Depth

30 m.

Life

Barracuda, blue tang, scorpionfish, grouper, regal angelfish, mackerel, trumpetfish

Other recreation

Beach recreation

Emergency

912
Current weather conditions
Wind :
Condition :
Temperature : °C