THE ZENOBIA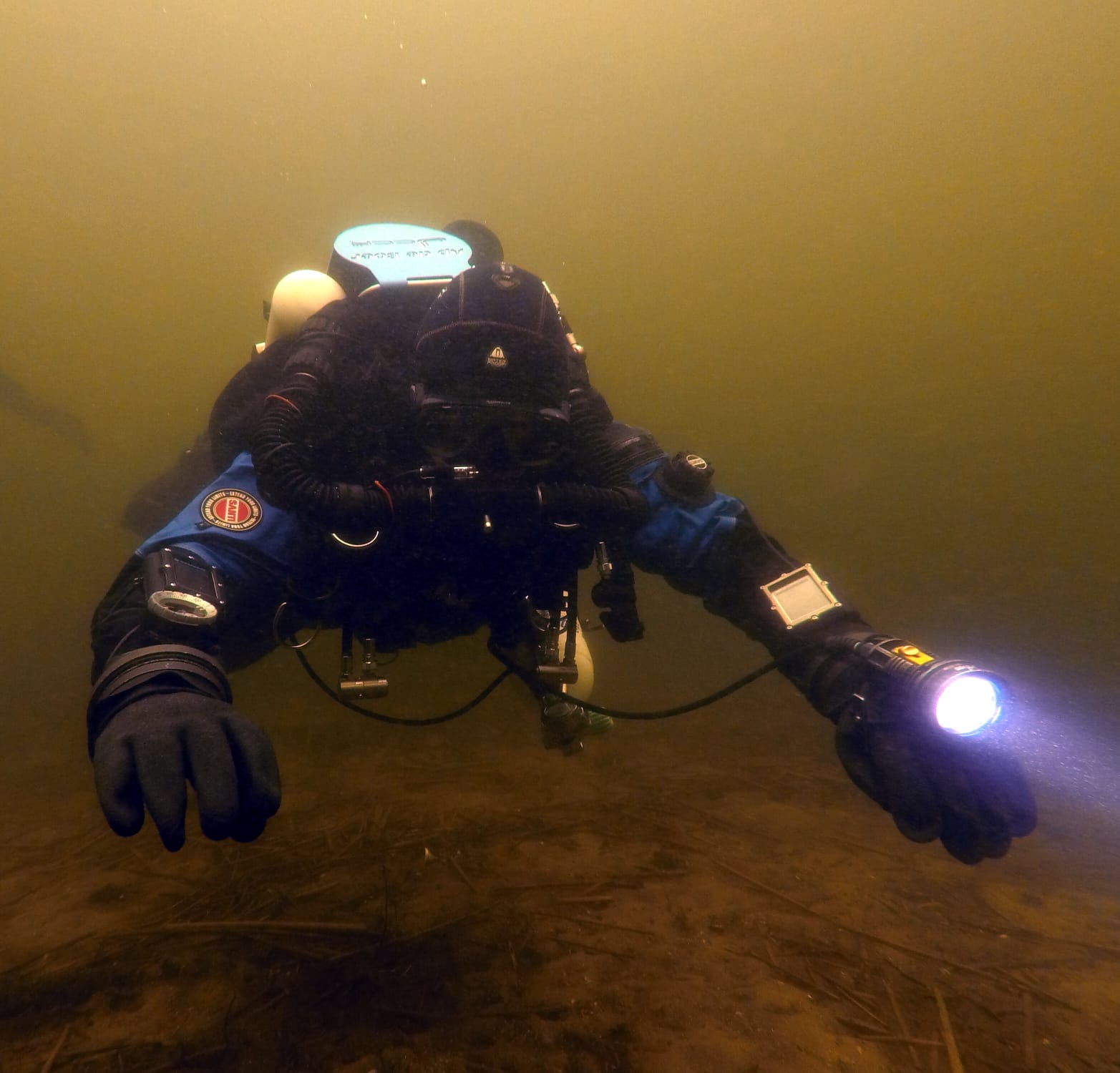 Ap de Boer
Cyprus,
15-09-23
Vandaag twee duiken op de Zenobia. 1 op de achterkant met de vrachtwagens op het dek en de tweede op de voorkant door de stuurhut en kamers,
THE ZENOBIA
Frederik Jacobs
Cyprus,
15-03-20
Altijd mooie duiken , van uit de boot zie je het wreck al op de bodem liggen
The MS Zenobia disappeared to the bottom of the Mediterranean Sea in the night of 7 June 1980, with 104 loaded trucks on board. Attempts to save the ship were in vain. The Zenobia served as a ferry between Greece and Syria when it sunk near Larnaca on 7 June 1980. The ship was 172 meters long. It had three truck decks and a large number of sleeping quarters for the drivers. The people on board could be rescued, but with the Zenobia all the trucks and their cargo went down. The transport companies involved suffered heavy losses, especially the Swiss company Friderci, which had no less than five cars on board.  
Particulars
The Zenobia can be reached in 15 minutes from the port of Larnaca. Enter the water and experience the disaster that struck the Zenobia on June 8, 1980. The ship lies on its side in shallow water, with the starboard side at no more than 16 meters. Wreck divers who enter the ship will notice that time has stood still. On the bridge all equipment is still present and in the restaurant you will find kitchen equipment and tableware. The trucks are on deck. Most of them have fallen over, others are still hanging in the chains and some are standing in upright position next to the wreck. Connoisseurs will distinguish several brands, including Scania, Fiat, Kenworth and Steyrs. The cargo of the different trucks can also be distinguished. In one room thousands of bottles of ethanol float against the ceiling. Elsewhere there are bones in a trailer, remnants of a cattle transport.
Warnings
The Zenobia can be busy at times. The wreck attracts tens of thousands of divers each year. Beware of sharp metal parts in the wreckage. The ship lies on its side, which makes it difficult to orientate yourself. Don't try to reach the engine room if you l
Read more
THE ZENOBIA Features
Nicknames

MS Zenobia

Address

Larnaca, Cyprus

Parking

At boat charter
Distance

15 min.

Suitable for

Advanced divers, underwater photography, night diving, snorkeling, wreck diving , free diving

Permit

N.v.t / NA

Access

Free access

Facilities

Boat dive facilities

Water

Salt

Kind of dive

Boat dive, wreck dive

Current

Limited

Visibility

10 - 30 m.

Average visibility

20 m.

Depth

42 m.

Bottom

zand

Life

Scorpionfish, grouper, moray

Other recreation

Boating, yachting
THE ZENOBIA Log Report Images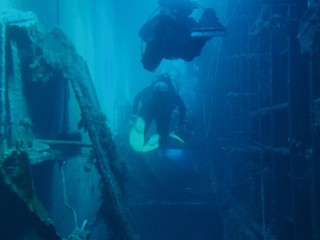 Current weather conditions
Wind :
Condition :
Temperature : °C