WOLPHAARTSDIJK
Anja van Dijk
Nederland, Zeeland
24-09-23
2 wasroosjes, Japanse kruiskwal, kruik,grote gr.wierslakken,zeenaalden enz
WOLPHAARTSDIJK
Anne W
Nederland, Zeeland
24-09-23
Makkelijke stek, wel dicht bij de vaargeul. Genoeg te zien en goed zicht
WOLPHAARTSDIJK
Anja van Dijk
Nederland, Zeeland
25-08-23
Japanse kruiskwallen,grote gr.wierslakken, vele krabben en wieren. Zee-appels en begroeide kruik.
WOLPHAARTSDIJK
Anja van Dijk
Nederland, Zeeland
17-08-23
Japanse kruiskwallen,zeenaalden,anjelieren,spookkreeftjes,hooiwagenkrabben,zee-appels, garnalen,kokerwormen enz
WOLPHAARTSDIJK
Willemijn Gravendeel
Nederland, Zeeland
3-08-23
2 duiken 🥽🦀🦐🐌.Goed zicht. Prachtig met de wieren. Zee-appel, zeenaald, fuikhoorn, japanse kruis kwal, gondel, pauwkokerwormen.
WOLPHAARTSDIJK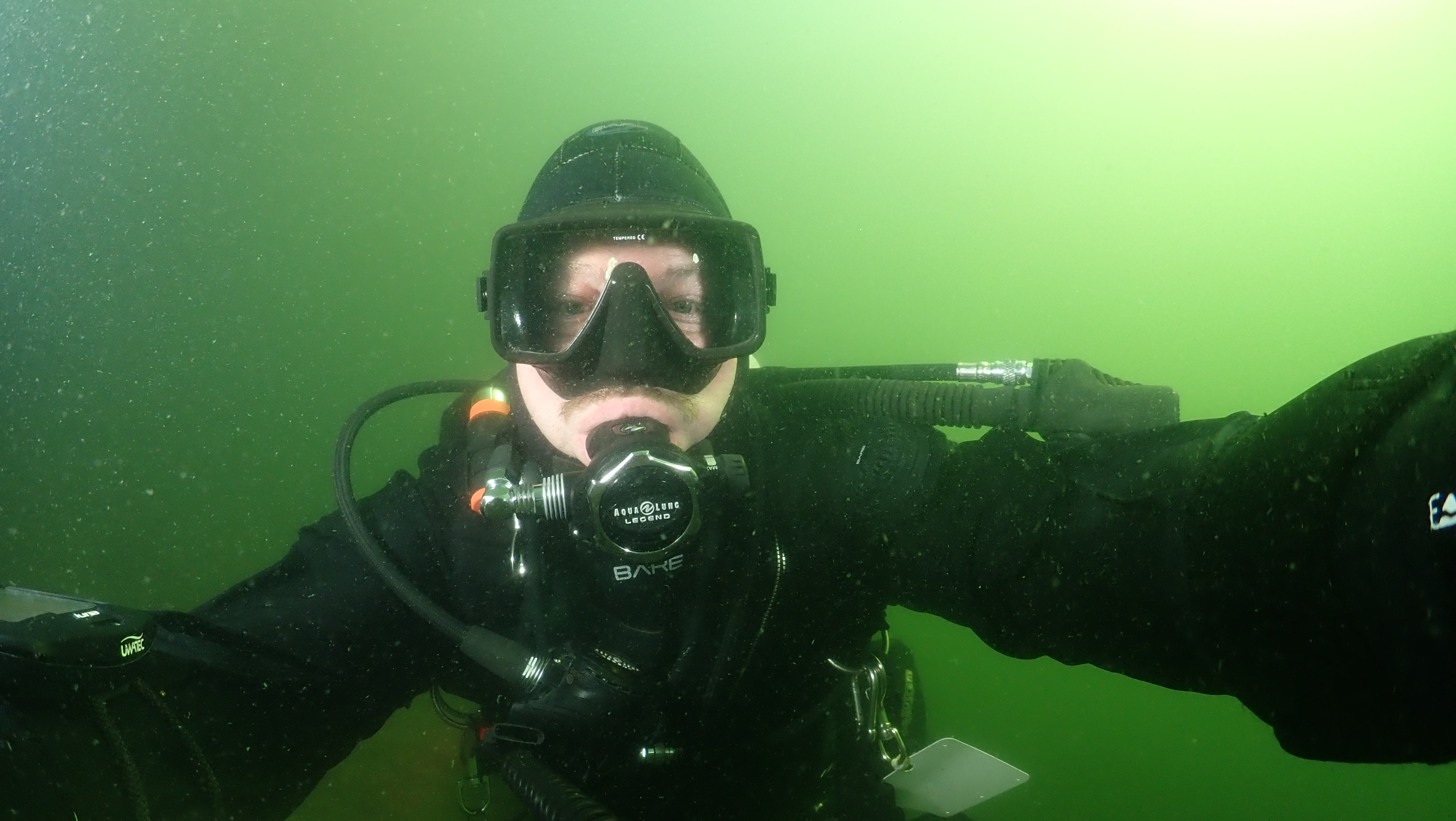 harry .
Nederland, Zeeland
1-08-23
WOLPHAARTSDIJK
Christina Koren
Nederland, Zeeland
30-07-23
Super mooie kleurrijke duik. Hooiwagen krabben, veel vis, krabben, Japanse kruiskwal.
WOLPHAARTSDIJK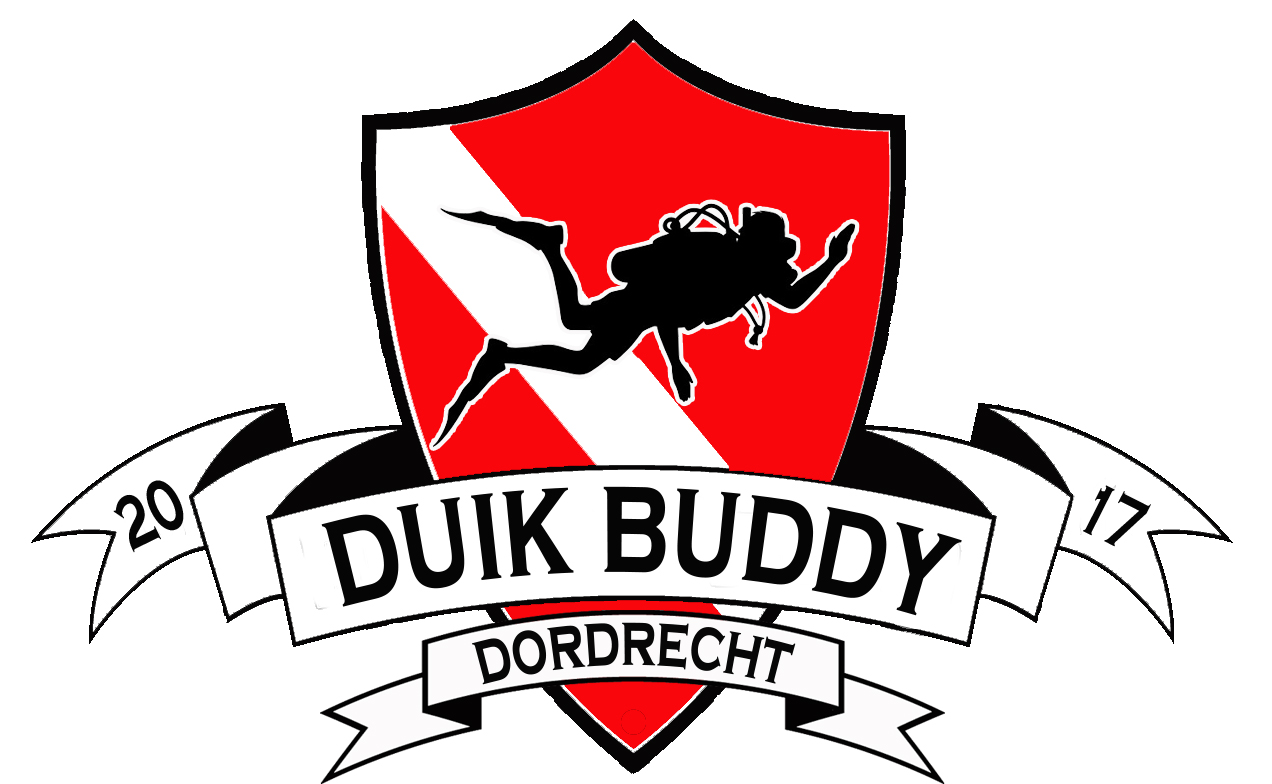 Duikbuddy Dordrecht
Nederland, Zeeland
25-06-23
Hooiwagenkrabben, Japanse Kruiskwallen, grote Garnalen, Groene Wierslakken.
WOLPHAARTSDIJK
Etienne CARPIAUX
Nederland, Zeeland
20-06-23
Avec Yves Baccus et Jack Coubeau Beau site
WOLPHAARTSDIJK
Bauke Haalstra
Nederland, Zeeland
10-06-23
Japanse kruiskwal, groene wierslakjes en wasroosje.\nZicht wat wisselvallig op 8-10 meter redelijk.
WOLPHAARTSDIJK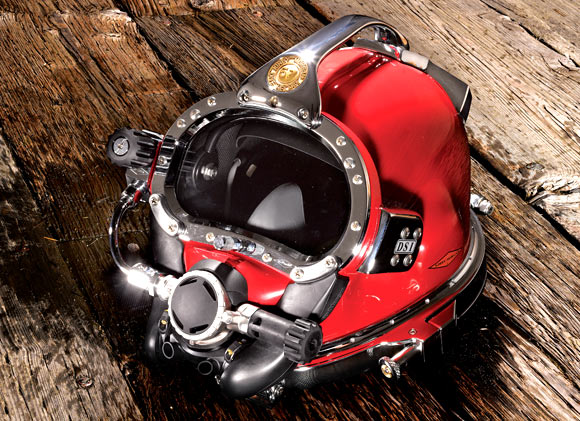 Steve S (Kirby)
Nederland, Zeeland
18-05-23
Heel goed zicht, redelijk wat stukken warrelnet tegen gekomen. Veel slakjes waaronder brede ringsprietslak en groene wierslak.
WOLPHAARTSDIJK
Remon van t Veer
Nederland, Zeeland
16-04-23
Heerlijk duik van 42 min, beetje rond dobberen op 6 meter. Nog weining leven op wat krabbetjes, spinkrab en een verdwaalde kwal !
WOLPHAARTSDIJK
Sikke Meijer
Nederland, Zeeland
2-03-23
Weinig leven gezien, behalve in de fuik…
WOLPHAARTSDIJK
mario mesuere
Nederland, Zeeland
11-09-22
2 Japanse kruiskwalletjes gezien vandaag
WOLPHAARTSDIJK
HenkvO
Nederland, Zeeland
30-07-22
Mooie duikstek tot ca 7 meter, genoeg leven te zien. Na 7/ 8 meter niets meer.
WOLPHAARTSDIJK

92
Nederland, Zeeland
Wolphaartsdijk is a colorful dive site full of sponges, algae and plumose anemones. It has a beautiful underwater world and chances are you and your buddy will be all alone. Sculpins, crabs and huge lobsters can be found between the dense vegetation. Bring your camera!
Particulars
Enter the water from the shore. Wolphaartsdijk has a bottom full of marine life. There are also several ropes and poles here, which are beautifully overgrown.
Warnings
Boating channel close to the shore. Recreational boating outside channel. Don't make ascents in deep water. Professional fishing ground. Keep away from the gear.
Read more
WOLPHAARTSDIJK Features
Nicknames

De Inlaag,Veerse Meer

Address

Veerweg / Wolphaartsdijkse Veer, Wolphaartsdijk

Parking

Limited parking
Distance

150 m.

Suitable for

Underwater photography, all levels

Permit

N.v.t. / NA

Access

Free access

Facilities

(coins) scuba fill station at camping de veerhoeve, camping, stairs with handrail, jetty with stairs

Water

Brackish, salt

Kind of dive

Shore dive

Current

Limited

Visibility

2 - 10 m.

Average visibility

6 m.

Depth

15 m.

Bottom

zand,stenen en oesters

Life

Translucent sea squirt, shrimp, haliclona (sponge), stalked sea squirt, tube worm, crab, sea moss or bryozoan or sea-mat, mussel, nudibranch, anemone, shaggy mouse nudibranch or shag rug nudibranch, caprella linearis or skeleton shrimp, lobster, starfish

Other recreation

Camping , boating, yachting

Emergency

112
Current weather conditions
Wind :
Condition :
Temperature : °C