ANGEL CITY
Leon en Diana
Bonaire,
16-06-22
Octopus, 20-tal pijlinktvissen, barracuda, lionfish, school Bermuda chub, trompetfish, koffervis, veel te zien
ANGEL CITY
Ard
Bonaire,
20-04-22
Nachtduik en de Ostracods mee mogen maken, GEWELDIG, wat een belevenis.
ANGEL CITY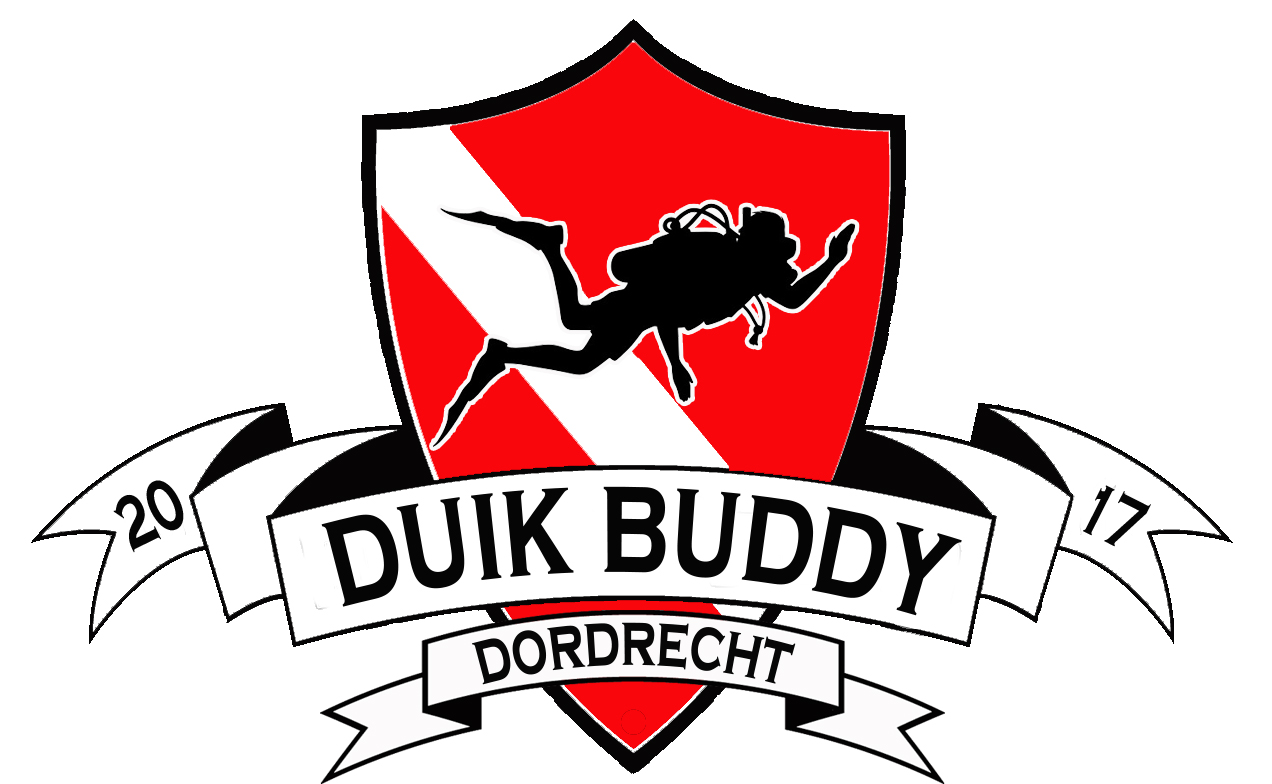 Duikbuddy Dordrecht
Bonaire,
24-01-22
Langoesten op 22 meter diepte. Ondieper koffervissen, Papegaaivissen en Trompetvissen in overvloed aanwezig.
ANGEL CITY
Danny Captein
Bonaire,
4-11-21
Mooi dubbel rif waar je tussen door kan duiken over de zandplaat! \nMooier dan Alice in Wonderland duikstek.
ANGEL CITY
Mike en Rijkje
Bonaire,
2-11-21
Hele mooie duik. Heel veel te zien qua leven en koraal. Op de terugweg nog een zee schildpad gezien.
ANGEL CITY
Z.
Bonaire,
11-06-21
Fijne duik! Schildpad, murene, barracuda, tandbaars gespot.
ANGEL CITY
Leon en Diana
Bonaire,
23-12-19
2x schorpioenvis, hele grote Grouper, Horse Eye Jack, school makrelen, vuurschelp, Karko, kettingmurene, Honeycumb, goudmurene
ANGEL CITY
Anouk en Nick
Bonaire,
4-10-19
Veel diversiteit aan leven. Een joekel van een murene. Veel mooi koraal.
ANGEL CITY
Pascal en Annelies
Bonaire,
7-08-19
Tweede duik van de dag. Begonnen met de Helma Hooker. Veel Tarpons rond de boot. Bij Engel City veel pijl staart inktvissen mooie omgeving
ANGEL CITY
Dorine keijer
Bonaire,
22-08-18
Zicht wat minder, pijlinkvis, steenvis, groene murene, koraalduivels en andere rifvissen.
ANGEL CITY
Mark, Marjolijn, Paul en Mark
Bonaire,
16-06-18
Mooie duikstek met veel vissen. Vanuit angel city naar de hilma hooker gedoken. 2 grote baracuda's en een stuk of 10 tarpons
ANGEL CITY
Paul, Marjolijn, Mark en Mark
Bonaire,
12-06-18
Mooi dubbel rif met veel verschillend leven. 2 grote scheeps ankers. Via het 2e rif naar de hilma hooker met grote tarpons en baracuda.
ANGEL CITY
Bill
Bonaire,
16-05-18
Love it! Accessible double reef system Eage Rays!!
ANGEL CITY
Mark Roelfsema
Bonaire,
1-06-18
Mooie duikstek met 2 riffen. Hele boel verschillende vissen gezien teveel om op te noemen. Zicht was vandaag helaas slecht. Hooguit 10 meter
ANGEL CITY
Marco Kappetein
Bonaire,
31-05-18
Erg mooie duikstek, veel leven van vis je kan het zo gek niet bedenken zowel eerste als tweede rif. 3 eagle rays gezien
Angel City has a double reef, preceded by a shallow plateau. Unlike the dive sites Alice in Wonderland and Salt City, the second reef is relatively shallow and therefore accessible for beginners. The dive site is named after the emperor fish which you'll spot on almost every dive at this location. Angel City is also a great site for snorkeling.
Particulars
Enter the water from the beach and find your way to the first reef, where you will see beautiful coral gardens, caribbean stingrays and royal shells. The sandy bottom between the two reefs is an interesting area as well.
Warnings
Beginners should pay extra attention when navigating. Entering the water is a bit more difficult than it seems.
Read more
ANGEL CITY Features
Address

EEG Boulevard

Parking

Near entry point

Distance

20 m.
Suitable for

Beginners and advanced divers

Permit

Bonaire Nature Tag

Access

Nature fee

Facilities

None

Water

Salt

Tide

N.v.t.

Kind of dive

Boat dive, shore dive, snorkeling

Current

None, limited

Visibility

15 - 30 m.

Average visibility

20 m.

Depth

40 m.

Bottom

coral and sand

Life

Eagle ray, puffer fish, hard and soft coral , regal angelfish, mediterranean moray or roman eel, ray, sand eel or sandeel, blackspot seabream

Other recreation

None

Emergency

912
Current weather conditions
Wind :
Condition :
Temperature : °C