THE LAKE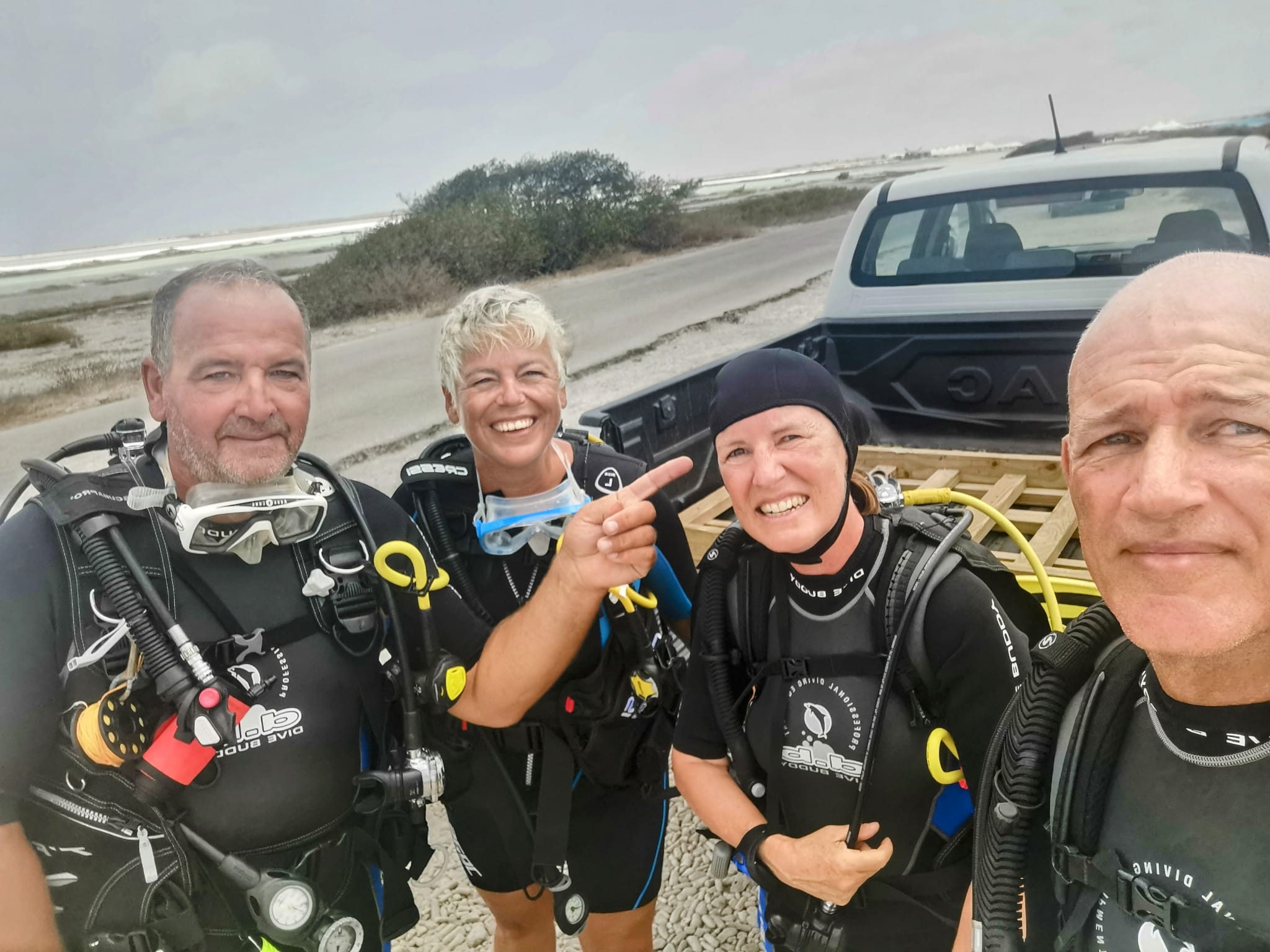 Bart De hondt
Bonaire,
16-06-23
2 rifen met tussenin een zandplaat. Eenvoudige navigatie door de zandplaat
THE LAKE
Mike Cupedo
Bonaire,
5-06-23
Melkachtig water.. wel een mooie duik!
THE LAKE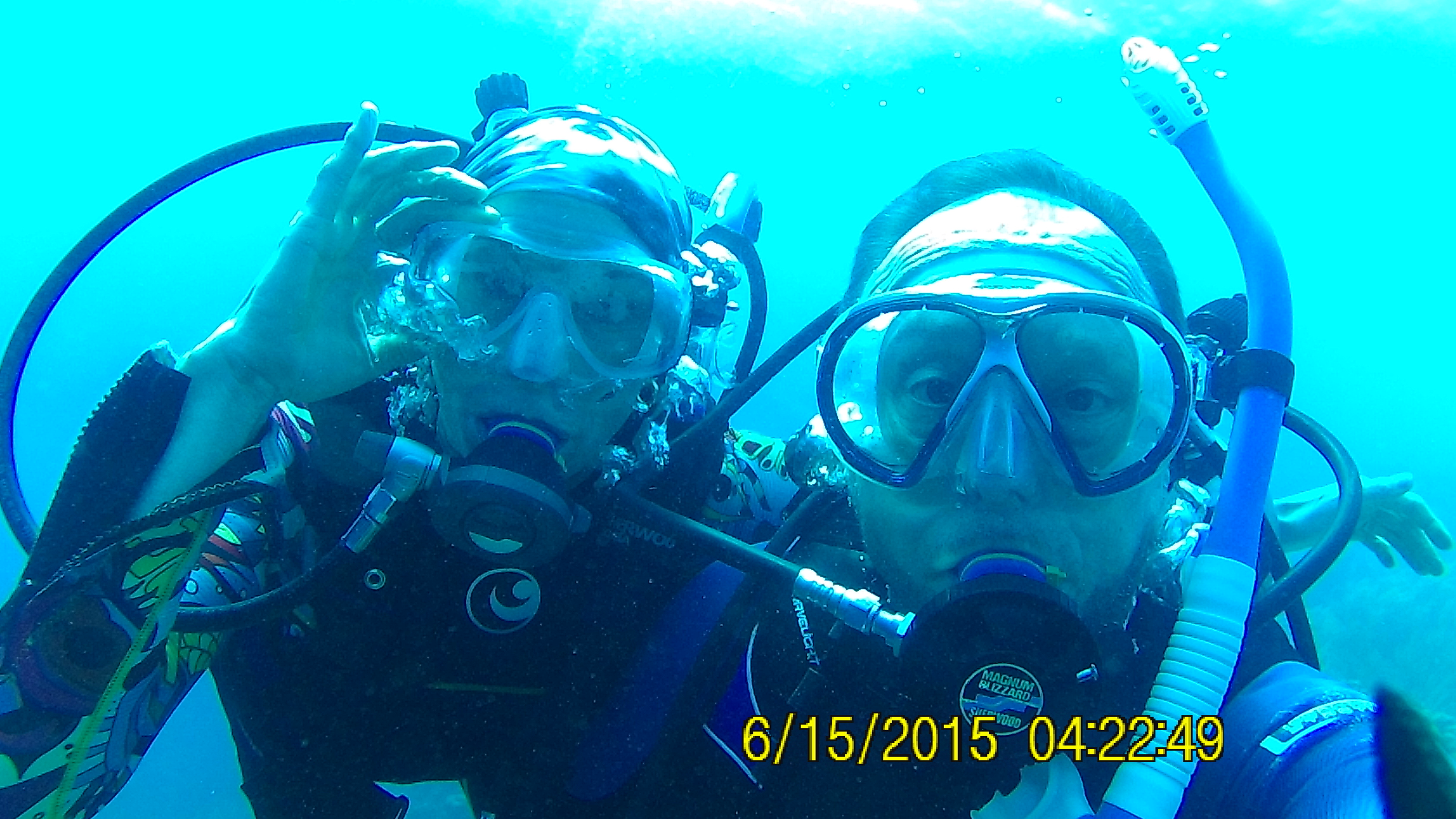 Kristen Grogan
Bonaire,
12-04-23
Beautiful. Saw a 12 foot green eel
THE LAKE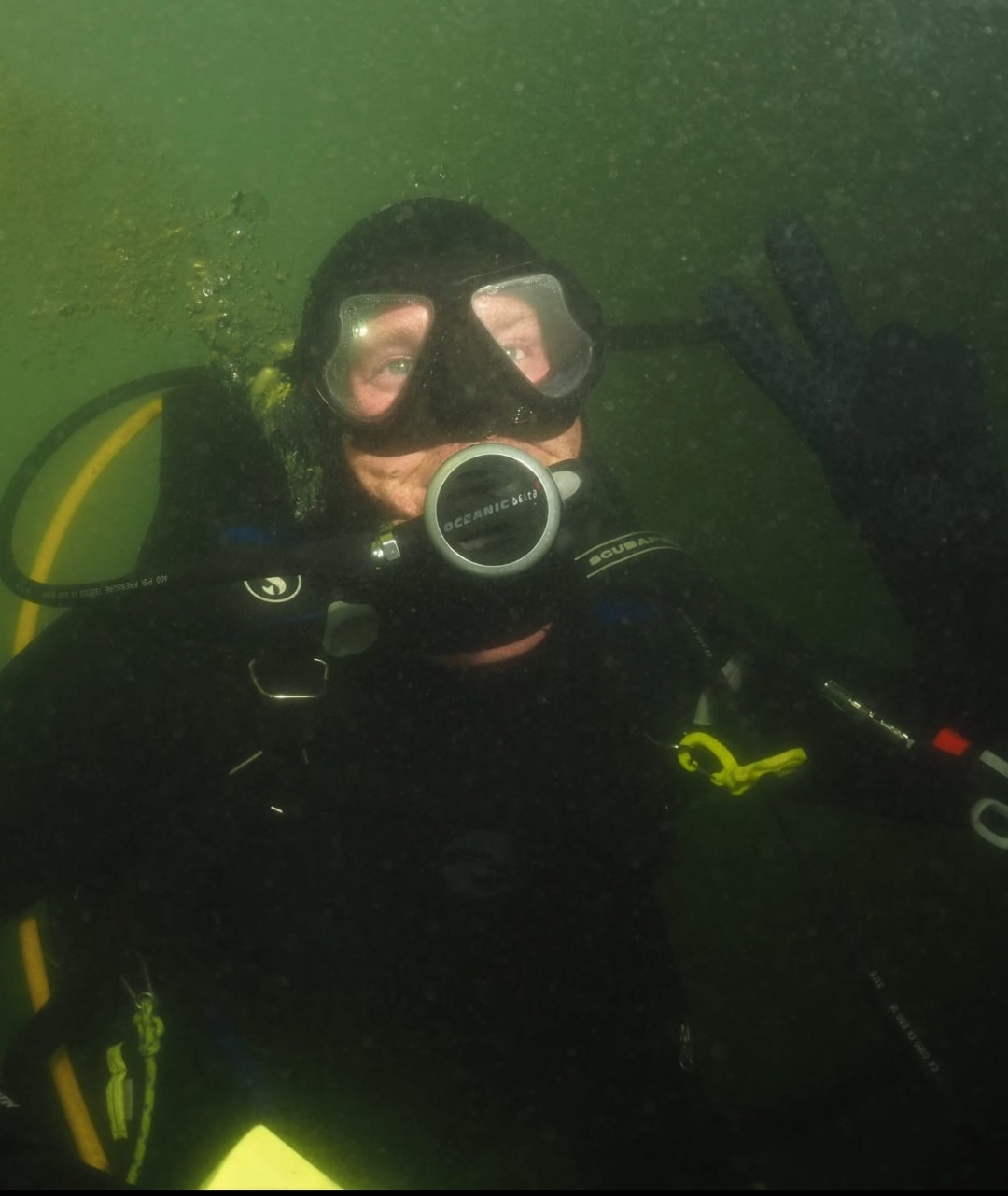 Ruud Klieverik
Bonaire,
12-11-22
Fantastische nachtduik/ostracod-duik gemaakt! Heel bijzonder fenomeen... Verder de duik afgemaakt, grote tampon als gezelschap...
THE LAKE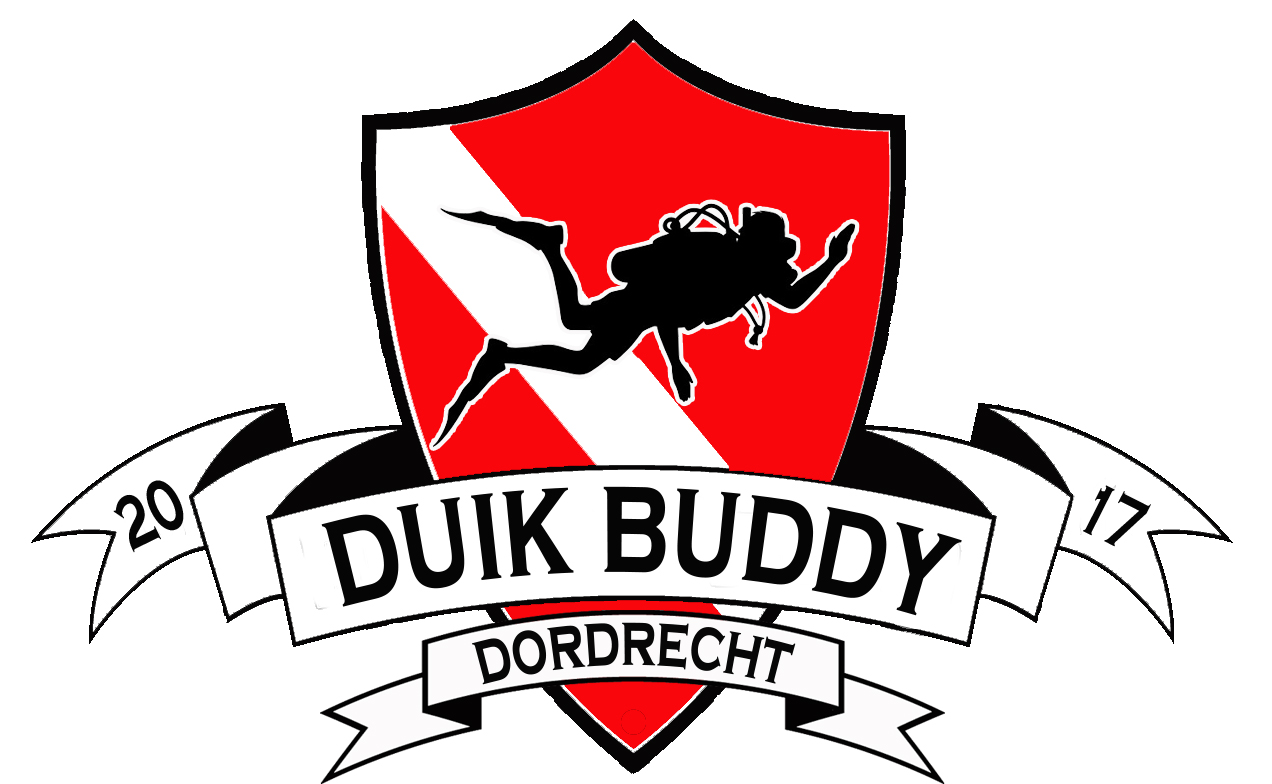 Duikbuddy Dordrecht
Bonaire,
23-01-22
Trompet-, Schorpioenvissen, en Kerstboomkokerwormen, Anemoongarnaal in de vingeranemoon en de Flamingotong.
THE LAKE
Krisray
Bonaire,
21-01-22
Easy dive, some traffic. Double reef was pretty. Giant vase sponge and orange sponge on 2nd reef, really nice. Lots of schools of fish
THE LAKE
HG
Bonaire,
29-11-21
70 percent of coral is dead. Many areas with red algae (cyanobacteria). Too much pollution... building frenzy onshore kills the reef.
THE LAKE
#TheWave Ron Rob Erik Marieke
Bonaire,
22-11-21
Ostracods bekeken, te gaaf dit!! Erg mooi en blij dat we 't gezien hebben. Daarna lionfish hunting maar er was weinig te hunten😂.
THE LAKE
Sebastian
Bonaire,
11-08-21
Great spot. Used a stage to get a longer time out of this wonderful double reef!
THE LAKE
Monique, Sandra en Eric
Bonaire,
18-08-21
Mooie duikplaats met zandbodem en dropoff. Bij instap en ondiepe gedeelte veel vuurkoraal (oppassen). Mooie school sepias gespot.
THE LAKE
Martin
Bonaire,
11-05-21
Prachtige duik met een dikke murene
THE LAKE
Leon en Diana
Bonaire,
25-01-21
Rainbowparrit fish, zeeappels, zee egels, Spinkrab, mooie koraalvelden, egelvissen, pijliktvissen, Black Durgon
THE LAKE
Edwin Pieters
Bonaire,
16-11-19
Duik 2 van de vakantie en meteen een Nurseshark. Super!!!
THE LAKE
Arlindo
Bonaire,
8-10-19
THE LAKE
Linda & Steven
Bonaire,
26-05-19
The Lake has a beautiful double reef with fine corals and lots of fish. You'll have to snorkel or make a shallow dive to reach the first reefs. Than cross the wide strip of sand between the two reefs to reach the second one. It's worth the effort, because the second reef has a different character than the first. The name Lake refers to the 'lake of sand' between the two reefs.
Particulars
Enter The Lake from the beach and be prepared for a long swim out to reach the reef. You'll have to snorkel or make a shallow dive to reach the first reefs.
Warnings
Beware of pleasure boating at The Lake. Use a surface buoy if needed.
Read more
THE LAKE Features
Nicknames

Lake Bowker

Address

Bonaire

Parking

At waterfront
Distance

20 m.

Suitable for

Beginners, advanced divers, snorkelers

Permit

Bonaire Nature Tag

Access

Nature fee, free access

Facilities

None

Water

Salt

Kind of dive

Shore dive, boat dive, snorkeling

Current

Limited

Visibility

20 - 40 m.

Average visibility

30 m.

Depth

40 m.

Bottom

zand en koraal

Life

Blue parrotfish

Other recreation

Swimming

Emergency

912
Current weather conditions
Wind :
Condition :
Temperature : °C