HILMA HOOKER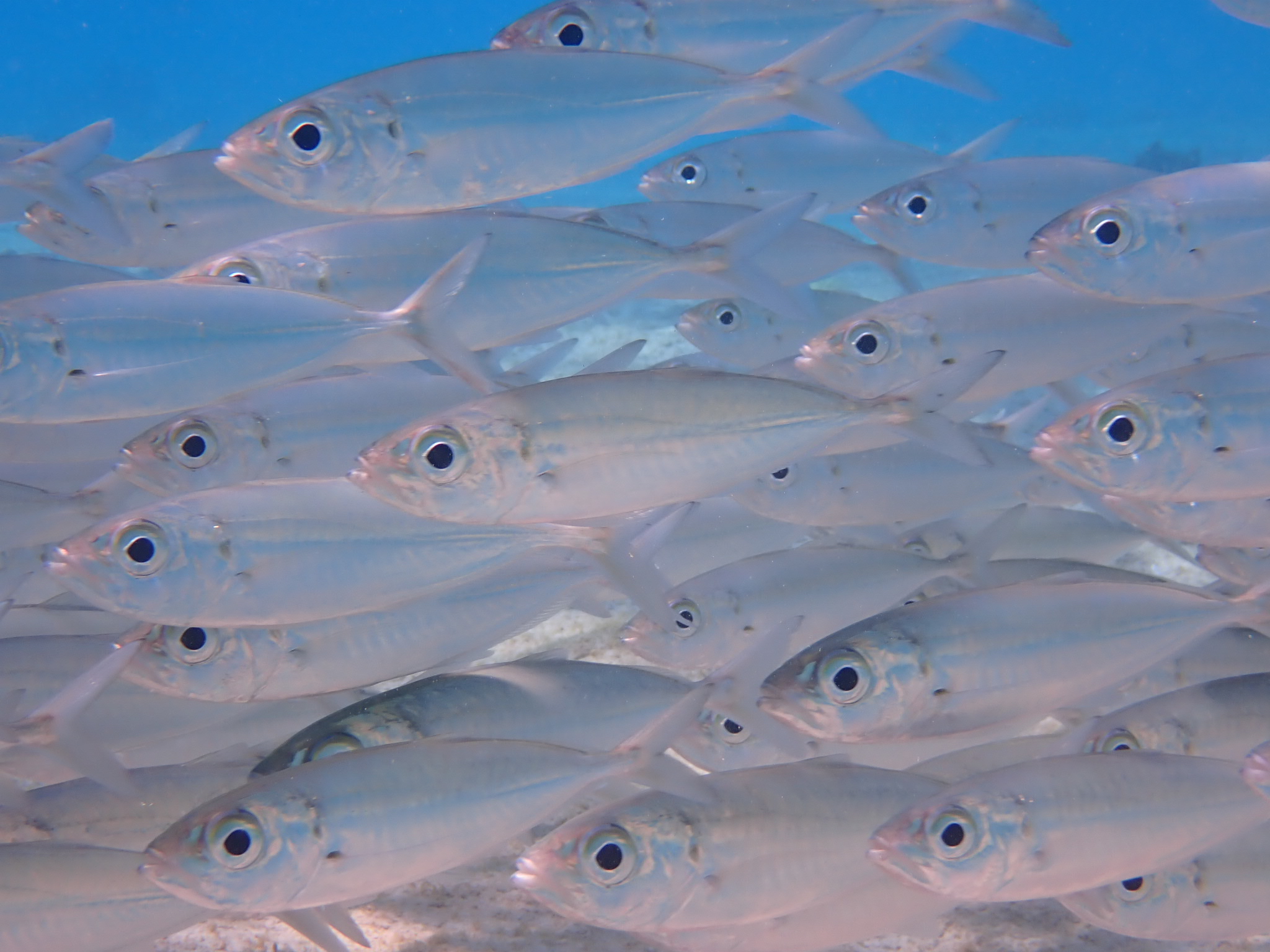 Peter Van tilburg
Bonaire,
4-08-23
Altijd mooi, tarpons boven t wrak en in t ondiepe nog een zeepaardje. Heerlijke duik!
HILMA HOOKER
RMB
Bonaire,
30-01-23
Mooie duik naar het wrak. Flinke tarpoen gezien en ondanks hotspot niet al te druk
HILMA HOOKER
Mark en Hilde
Bonaire,
8-12-22
Prachtige duik. Alleen op het wrak, veel tarpons, grote snapper, en we denken, een kleine Mola Mola 🤙.
HILMA HOOKER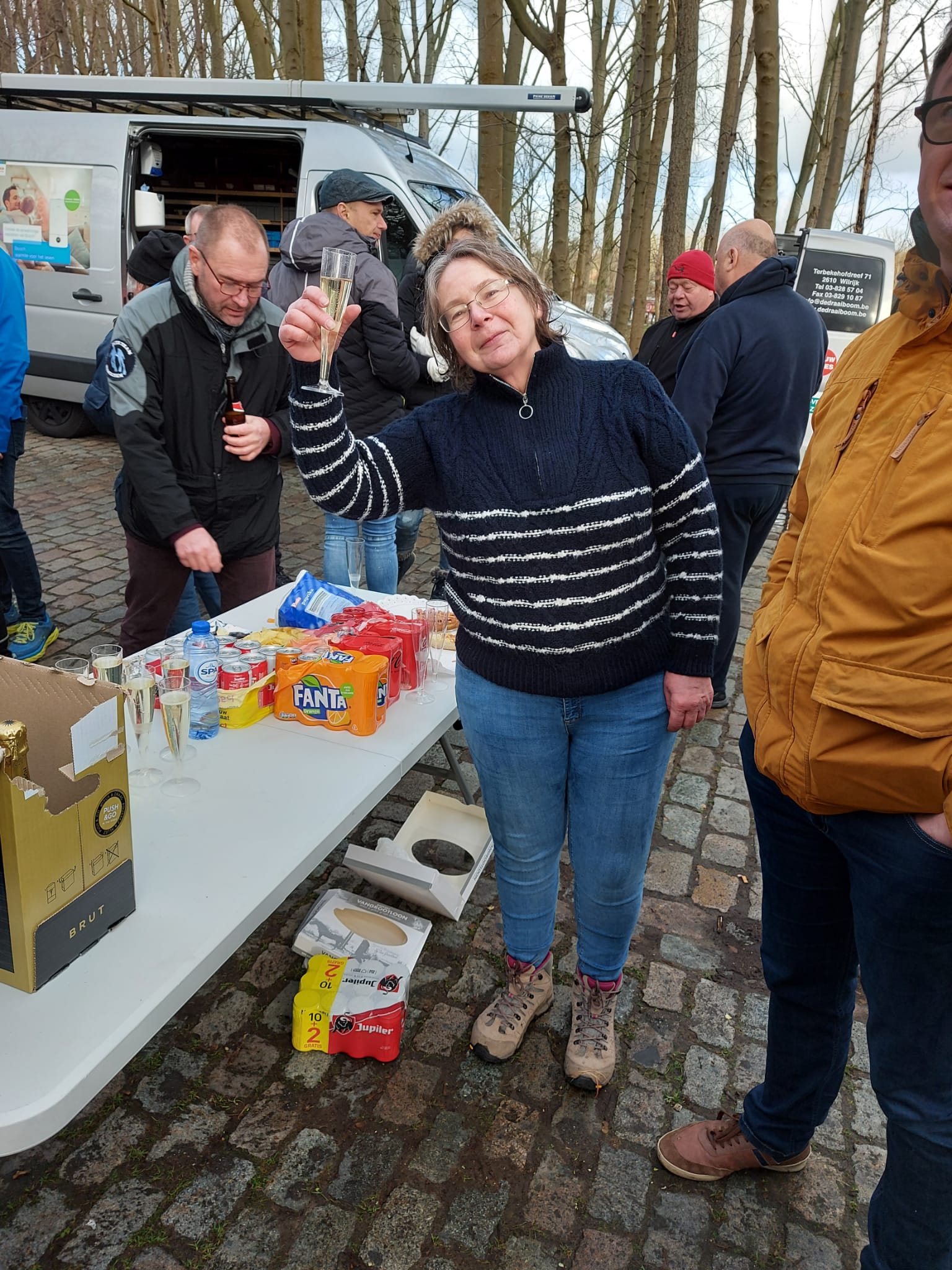 karin criar
Bonaire,
9-03-22
prachtige duik uitgezwommen tot boei - - tarpons - groupers - flamingotongue - weinig duikers - mooi rif om uit te duiken
HILMA HOOKER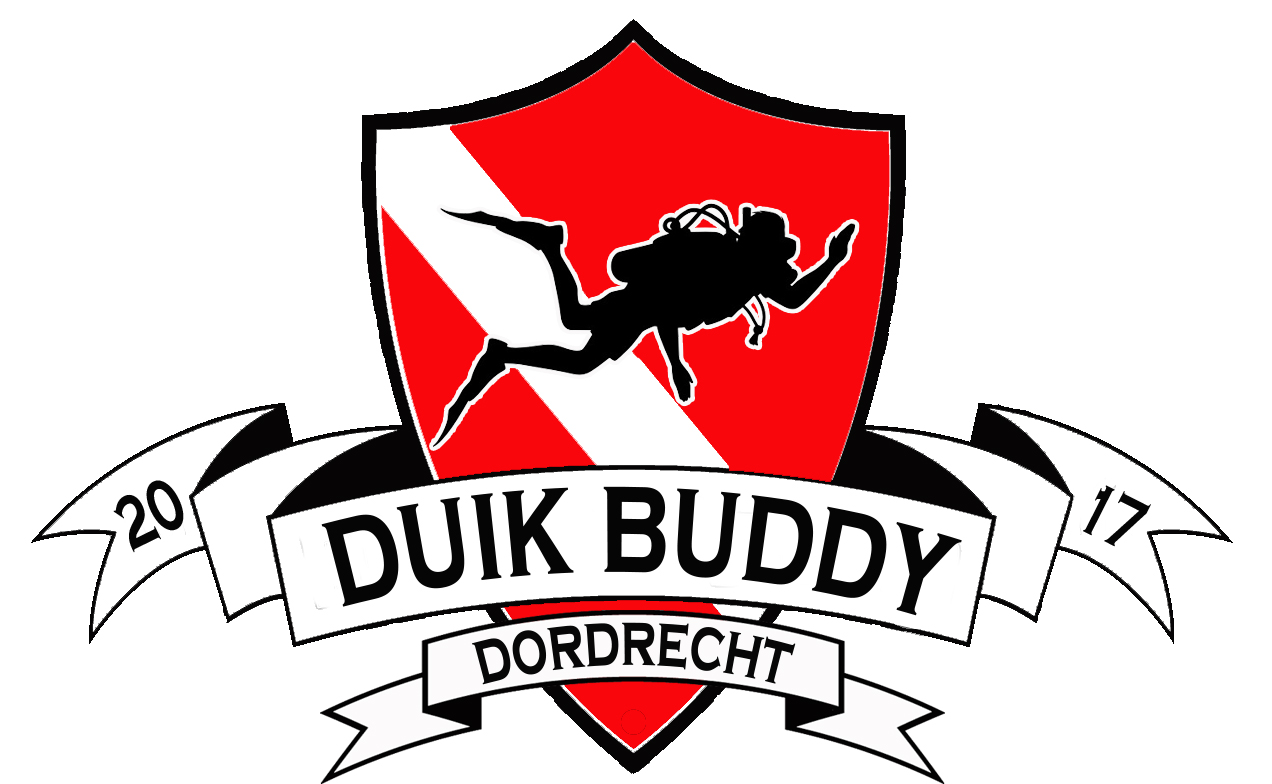 Duikbuddy Dordrecht
Bonaire,
25-01-22
Vroege duik, verder niemand... Mooi wrak met diverse Tarpons rond het wrak.
HILMA HOOKER
Peter en Esther
Bonaire,
18-01-22
Totaal 14 Tarpons, prachtig hoe deze bij t wrak hangen. Zeker indrukwekkend om te zien voor Bonaire.
HILMA HOOKER
Danny Captein
Bonaire,
1-11-21
Wrak duik, leuk om gezien te hebben verder niet speciaal.
HILMA HOOKER
Linda & Steven
Bonaire,
2-11-21
Deep dive 55m Het wrak bekijken we de volgende duik wel.
HILMA HOOKER
Ineke&Charles
Bonaire,
18-09-21
Hilma is een groot, maar niet zo mooi wrak, maar er zit wel veel groot leven, tarpons, baracuda en is daarom toch fotogeniek
HILMA HOOKER
Monique en Eric
Bonaire,
20-08-21
Behoorlijk stukje snorkelen naar de boei aan de boeg. Matige stroming. Wrak relatief ongeschonden, maar behoort m.i. niet tot de mooisten.
HILMA HOOKER
Leon en Diana
Bonaire,
13-01-21
Helemaal alleen, Grote tarpons bij het wrak, goed zicht, rondom wrak mooi lanschap met veel koraal, Vylvis, French Angelvis, Sandeal
HILMA HOOKER
Ramon Berends
Bonaire,
29-11-19
Dromen komen uit. Mooi wrak, grote kreeft, lionfish op het tweede rif en dolfijnen op 30 meter op de zand plaat!!! Beste duik ooit.
HILMA HOOKER
Anouk en Nick
Bonaire,
5-10-19
Om 11:00 uur het water in. Het wrak voor ons alleen 😃. Hele grote tarpons in het ruim. En veel andere soorten vissen. Super duik!
HILMA HOOKER
Niels
Bonaire,
1-10-19
Met 70 m een flink wrak, mooi om te bezoeken, weinig begroeiing.
HILMA HOOKER
Yvette
Bonaire,
16-07-19
Geweldige duikstek! Voor mij de eerste keer naar een wrak. Zo gaaf. Veel tarpons!!
Hilma Hooker is the most famous wreck of Bonaire. The wreck lies relatively close to the shore and is marked by three yellow buoys. Hilma Hooker lies on her side, parallel to the coast, with the deepest point at 34 meters. Go before 07.30 if your want to enjoy the wreck peacefully. After 08:15 the site will be crowded with divers and dive boats for tourists. Hilma Hooker has been used as a drug ship. Police and customs took out twelve tons of marijuana hidden the a ship's hull. The ship was deliberately sunken, to be used as a dive wreck.
Particulars
Type: Cargo ship. Height: 71.78 m. Builder: Van der Giessen de Noord, Krimpen aan den IJssel, The Netherlands. Year built: May 21, 1951. Weight: 691 tons. Speed: 12 knots (22 kph). Deepest point: 20 m. Shallowest point. 10 m.
Warnings
Swimming above the water to reach the buoys is very tiresome. Swim underwater to reach the wreck or make a boat dive. Popular location which can sometimes be very crowded.
Read more
HILMA HOOKER Features
Address

EEG Boulevard. Vlakbij zoutmijnen en Atlantis Beach

Parking

Near entry point

Distance

10 m.
Suitable for

Advanced divers, wreck divers only excperienced wreck divers can enter the wreck

Permit

Bonaire Nature Tag

Access

High shore, big leap

Facilities

None

Water

Salt

Kind of dive

Shore dive, boat dive

Current

Medium, strong

Visibility

15 - 30 m.

Average visibility

20 m.

Depth

40 m.

Bottom

zand

Life

Barracuda, spiny lobster or langouste or rock lobster, tarpon

Other recreation

None

Emergency

912
Current weather conditions
Wind :
Condition :
Temperature : °C