BLUE HOLE & CHIMNEY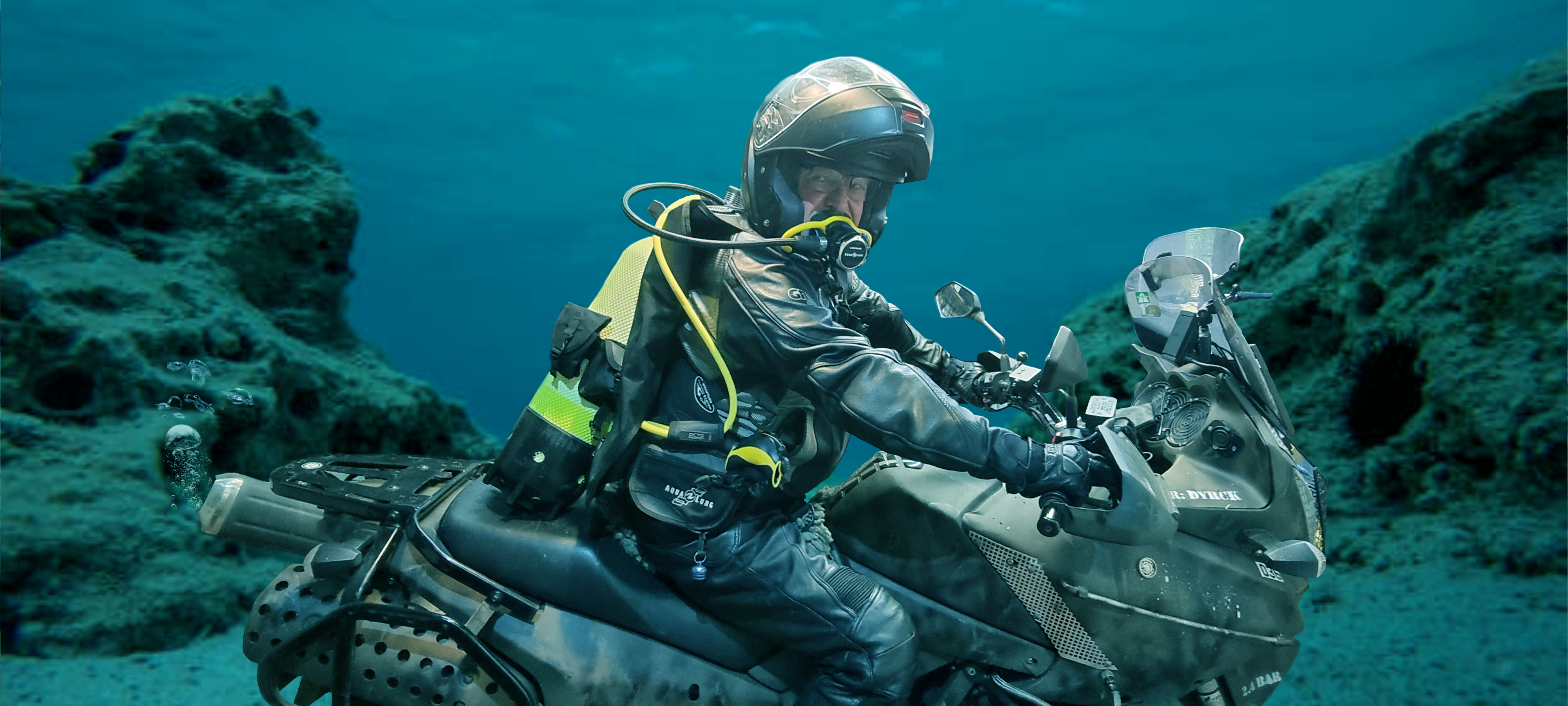 Dirk Rietkerk
Malta,
19-08-23
Naast Blue hole de restanten vd ingestorte Azure Window met de 'Matterhorn' als grootste rotsblok. Leuke doorgangen.
BLUE HOLE & CHIMNEY
Elvira
Malta,
31-07-21
BLUE HOLE & CHIMNEY
Olav
Malta,
24-10-19
Leuke duik. Alleen een ruige uitstap. Grot, bleu hole, chimney.
BLUE HOLE & CHIMNEY
Ogir
Malta,
18-04-11
BLUE HOLE & CHIMNEY
Veronique, Pascaline en Aad
Malta,
1-04-19
Via de coral gardens door de crack naar de coral carve, via wand naar de blue hole en cave. Veel leven; grote kreeft, murenes etc.
BLUE HOLE & CHIMNEY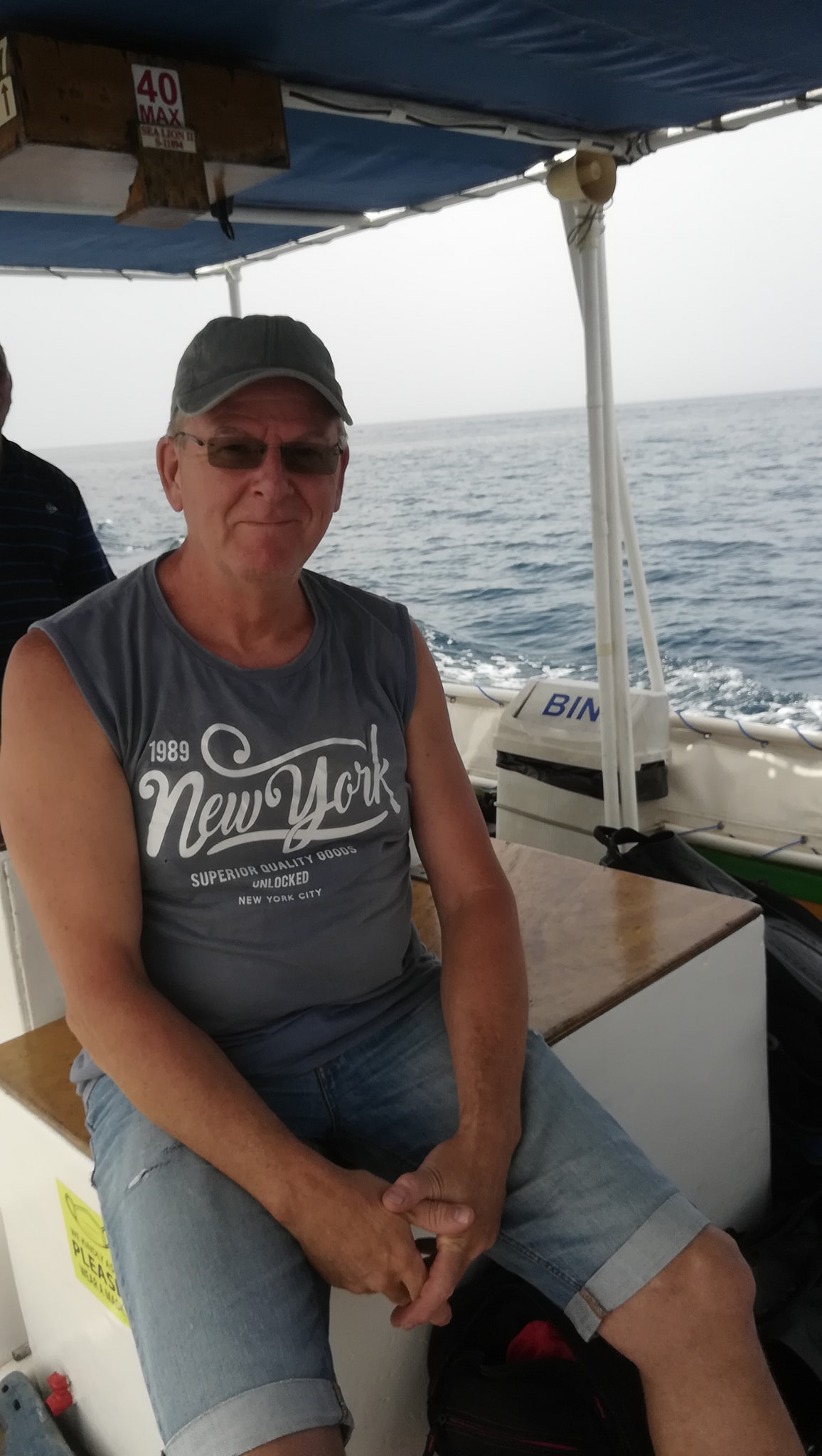 Ben Leermakers w. Buddies Dive Cove
Malta,
27-09-16
To Coral Cave. Nice dive with lots to see. Many fish, sponges, prawn and anemones. Too bad almost all of lace coral lies broken on the floor
BLUE HOLE & CHIMNEY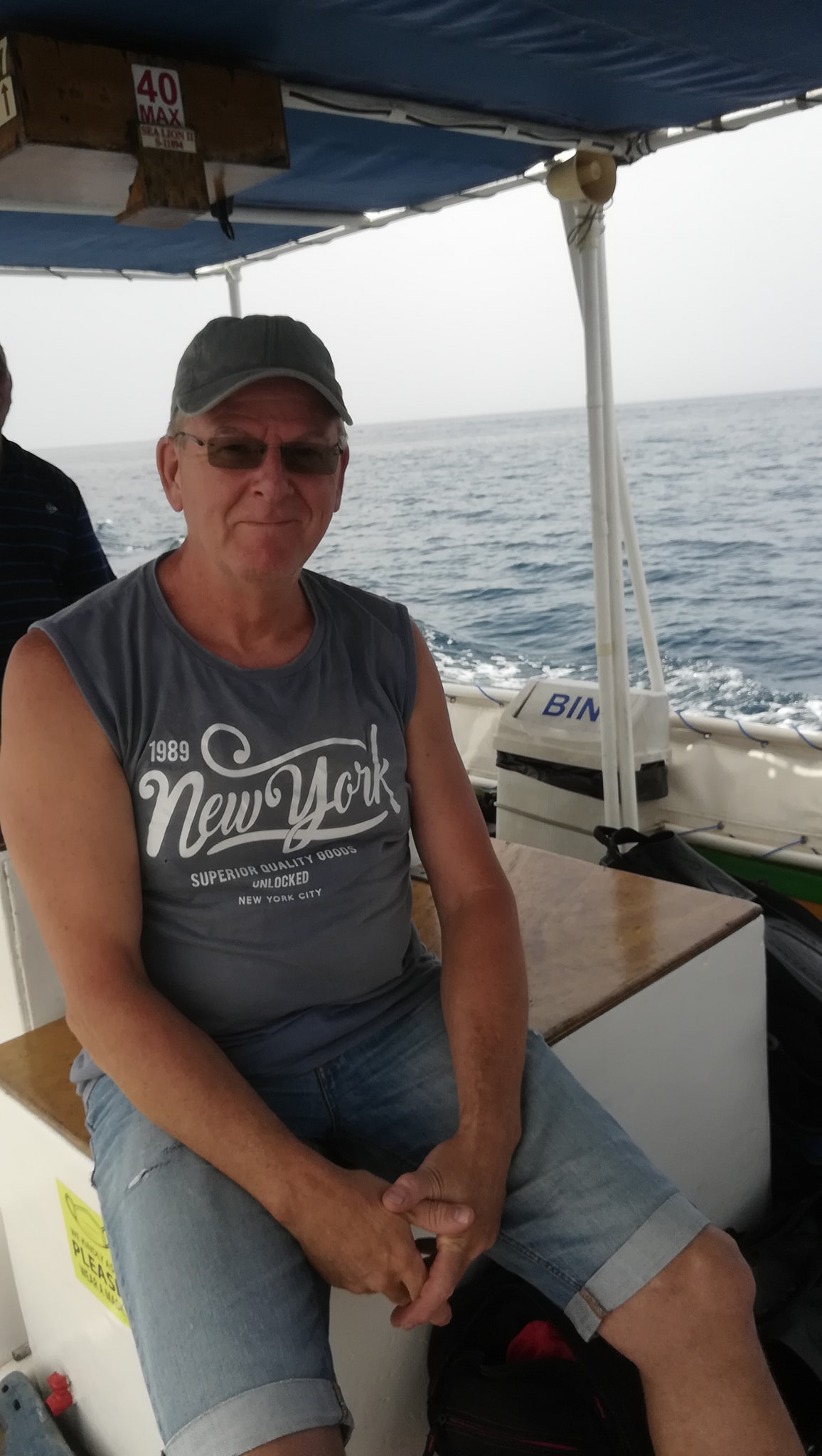 Ben Leermakers
Malta,
28-07-16
With Buddies Dive Cove. Again a spectaculair dive, underneath and around Azure Window. Big groupers , tuna, big shoals of fish. White rocks!
BLUE HOLE & CHIMNEY
Stefani
Malta,
26-08-15
Inderdaad een waanzinnig mooie duik. Heel divers,het afdalen in de blue hole, dan onder de azur window.Daarna the cave, en the chimney,super
BLUE HOLE & CHIMNEY
Ernie
Malta,
23-04-15
Een heel bijzondere duikstek Afgedaald in de Blue Hole en via de cave onder de Azure Window door naar de chimney/crack Deze omhoog en neer
BLUE HOLE & CHIMNEY
Gerard L.C.
Malta,
5-06-14
I ve made numerous dives here. I ve lost track. Absolutely fabulous.....!
BLUE HOLE & CHIMNEY
Malta
The Blue Hole is one of the most beautiful dive spots in the Maltese Islands. The entry point alone, where the famous Azure Window once stood, is unique. The Azure Window unfortunately collapsed on March 8, 2017. Your dive takes place between rock formations, eroded by wind and water with steep walls, which provide access to the open sea. Particularly striking are the impressive arch, which begins at a depth of 8 meters, the huge 15-meter deep cave at the bottom and the vertical tunnel or the Chimney. The Chimney is reached via the left reef. It lies at a depth of 18 meters and eventually leads you to the Coral Gardens at a depth of 4 meters, where you can leave the water at the end of your dive.
Particulars
The Blue Hole can only be reached via long path, but according to many this is one of the most beautiful dive sites in Europe. Fascinating are the deep blue hues of the water and the entry point. The hole, where you enter the water, has a size of 10 by 5 meters.
Warnings
The Blue Hole is a very popular location. It's worth it to dive the Blue Hole early in the day. Long and difficult walk to the entry point.
Read more
BLUE HOLE & CHIMNEY Features
Nicknames

Azure Window Chimney,Dwejra Point Blue Hole and Chimney

Address

Triq Il Gebla Tal General, San Lawarenz, Dwejra, Malta

Parking

Sufficient parking
Distance

200 m.

Suitable for

All levels, day out with the family, underwater photography

Permit

N.v.t. / NA

Access

Free access

Facilities

Shower, souvenir shop, restaurant with terrace, toilets, mobile ice cream parlor, church, chapel

Water

Salt

Tide

N.v.t.

Kind of dive

Shore dive, reef dive , explorer dive

Current

Limited, none

Visibility

20 - 35 m.

Average visibility

25 m.

Depth

26 m.

Bottom

rotsblokken,zand en rotsen

Life

Bath sponge, seahorse , grouper, mediterranean moray or roman eel, mud dragon or kinorhyncha, tuna, tuna, starfish, mediterranean damselfish, saddled bream, yellow cluster anemone, noble pen shell or fan mussel

Other recreation

Swimming , rambling or trekking/hiking, sunbathing

Emergency

112
Current weather conditions
Wind :
Condition :
Temperature : °C