INLAND SEA
Wilma & Jeroen Dive wise
Malta,
20-04-22
Vanuit een klein binnen zeetje door een tunnel van 80m naar de open zee daar een mooi begroeide wand. Pas in de tunnel op bootjes boven je.
INLAND SEA
Jolanda
Malta,
21-09-21
Mooie duik door de tunnel, daarna rechtsaf en de smalle grot door. Veel vis, oa tonijnen en andere scholen. Mooi licht in de tunnel.
INLAND SEA
Bregje
Malta,
29-08-21
Goed zicht spaanse kreeft en naaktslak in de tunnel. Kijk goed in alle holletjes en gaatjes in de tunnel.
INLAND SEA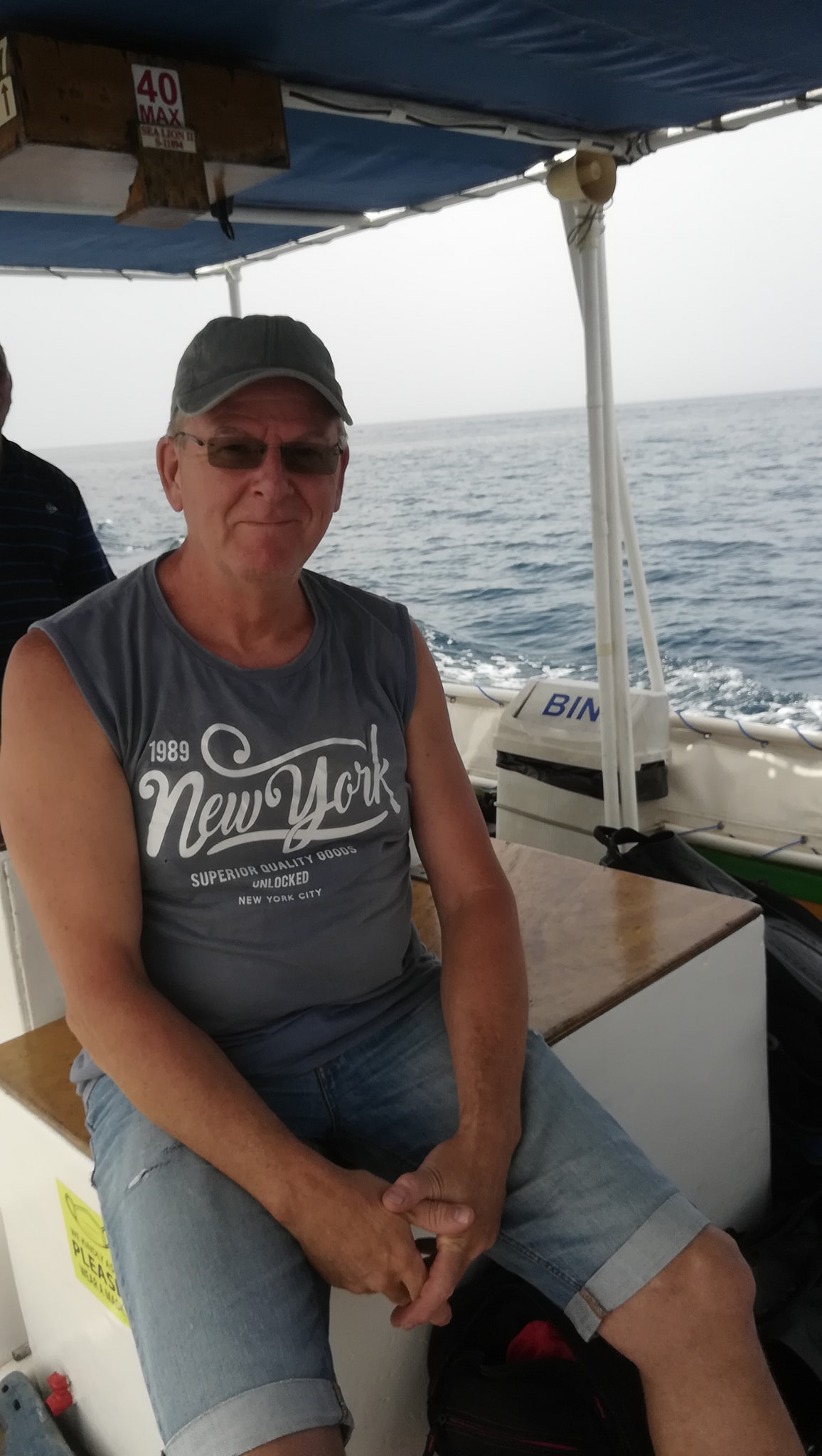 Ben Leermakers Corsair Diving
Malta,
22-09-18
Tunnel is amazing every time. Inland Sea is 30 degrees. Not many fish this time. Even a 1 meter swell at 8m depth. Thanks Chris Dave Mark.
INLAND SEA
Maarten
Malta,
12-09-18
The cave going outwards to sea is great
INLAND SEA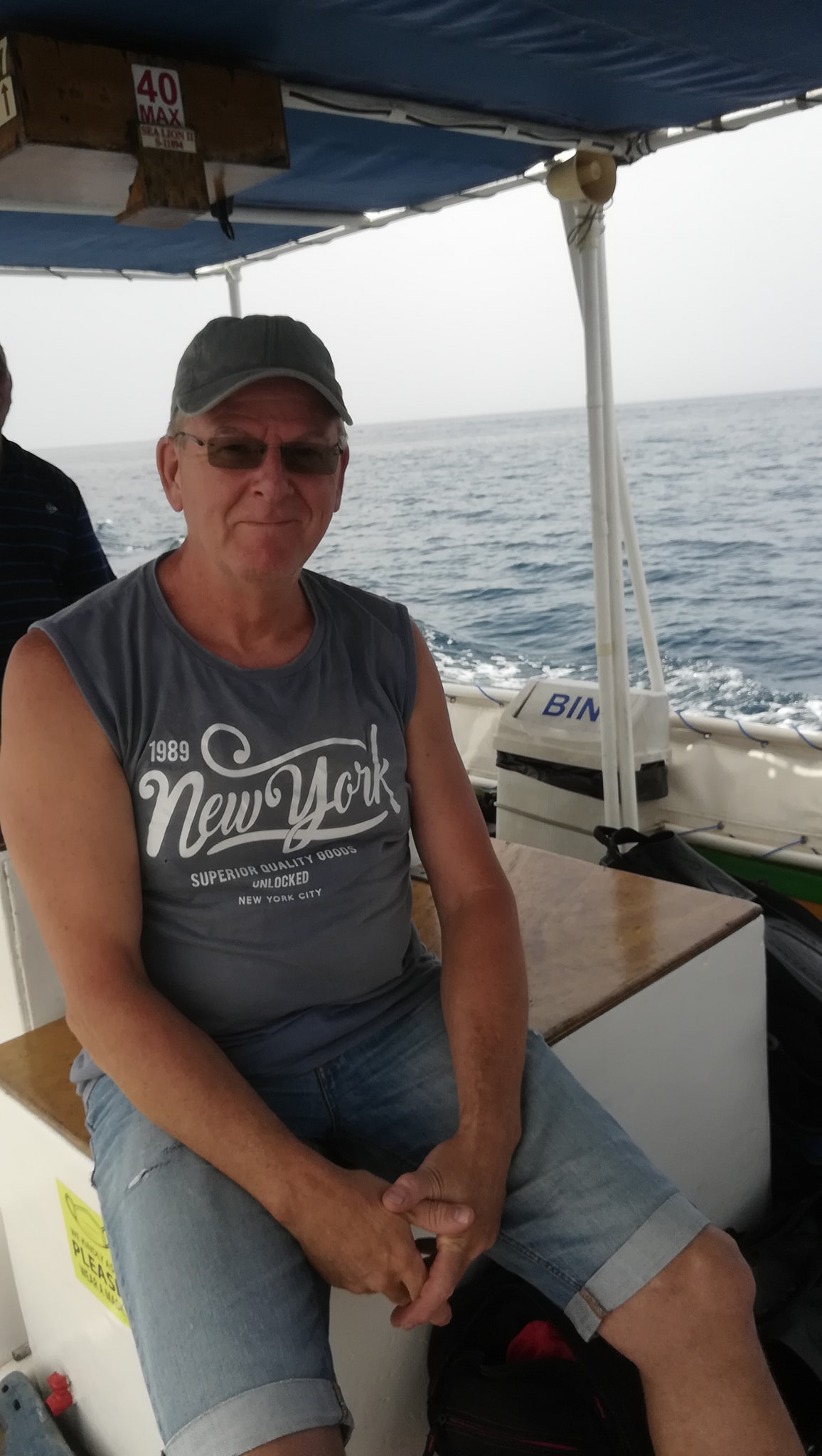 Ben Leermakers w. Buddies Dive Cove
Malta,
27-09-16
Left reef, stone stacking with George at 26 meters at end of tunnel. Hunting amberjack, starfish, prawn, parrotfish, colourful, 53 minutes.
INLAND SEA
Hendrik m
Malta,
28-07-16
Spectaculaire tunnel veel vis
INLAND SEA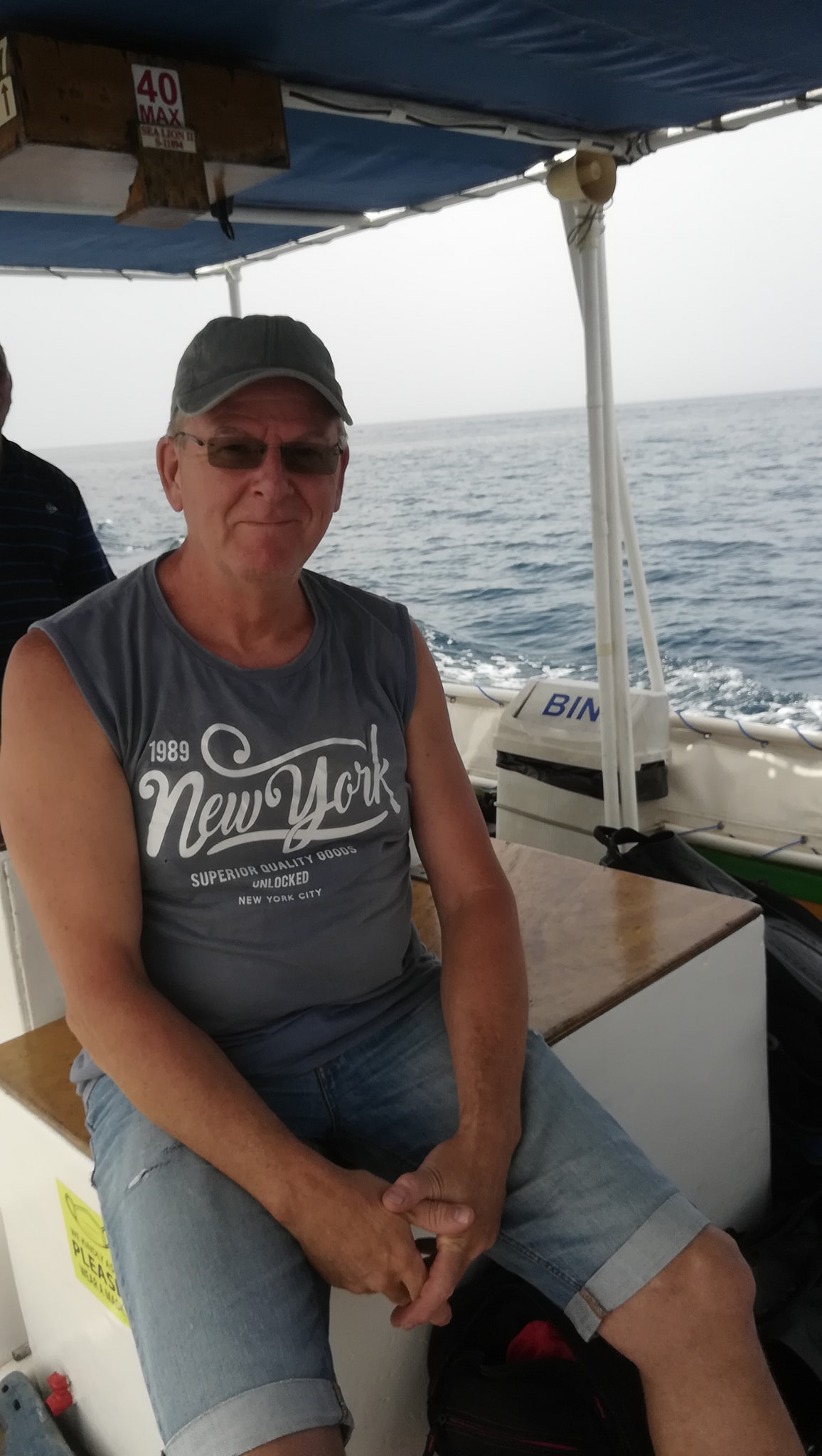 Ben Leermakers
Malta,
28-07-16
With Buddies Dive Cove. As usual, the cave dive feeling. PERFECT! Lots of fish (in shoals), beautiful purple and orange/brown starfish.
INLAND SEA
Riekelt Brands
Malta,
8-05-15
Prachtige tunnel, daarna linksom langs het rif. Veiligheidsstop in de tunnel. Deze keer geen bootjes door de tunnel
INLAND SEA
Ernie
Malta,
23-04-15
Als eerste op de stek. Via cave naar buiten richting Blue Hole en terug. Grote sepia en schorpioenvis gespot en bootjes door de tunnel.
INLAND SEA
Anne
Malta,
14-08-14
Heel mooi lichtinval in de tunnel. Daarna linksaf langs de begroeide muur. Veel sardientjes, tonijn, groupers, een dentex en een doris slak.
INLAND SEA
Gerald L.C.
Malta,
5-06-14
Awsome location. The clear blue water, the cliff, the tunnel. Its all there and magnificent.
Inland Sea is a shallow salt water lake surrounded by high cliffs and a small beach. Fascinating here is the water with huge boulders underwater. You enter from the shore into the shallow water. Then leave the lake through a long natural tunnel which offers access to the open sea. The tunnel is 80 meters long and with its beautiful light and jagged walls an attraction in itself. It gives you a feel of doing a cave dive. Once in open sea descend toward The Azure Window and The Blue Hole or take the right reef to the 'Whale Cave'. Make sure you have sufficient air for the way back because the way back over land from Blue Hole is an exhausting one. Superb dive site! Divers speak of an unforgettable experience.
Particulars
Use the jetty for support when entering and exiting the water. In the walls of the tunnel you will find a lot of small life, so bring your dive light. At the exit of the tunnel is a drop-off. From here you reach quite easily The Azure Window and The Blue Hole.
Warnings
Little boats use the tunnel also, stay at depth. At heavy rain the bay and tunnel will silt up so don't make the mistake to go to the open sea through the tunnel!
Read more
INLAND SEA Features
Nicknames

Dwejra Point Inland Sea

Address

Dwejra Point,

Parking

Limited parking (no groups)
Distance

30 m.

Suitable for

Beginners, day out with the family, advanced divers, underwater photography, snorkeling (in the lake)

Permit

n.v.t.

Access

Free access, along the jetty

Facilities

Cafetaria with terrace , mobile toilets

Water

Salt

Tide

n.v.t.

Kind of dive

Cavern dive, explorer dive, reef wall dive, shore dive, boat dive

Current

Limited

Visibility

10 - 30 m.

Average visibility

25 m.

Depth

2 - 50 m.

Bottom

rotsen

Life

Swallowtail seaperch or marine goldfish or anthias, bath sponge, barracuda, grouper, amberjack, spiny lobster or langouste or rock lobster, common octopus, parrotfish, grouper, tuna, mediterranean cardinalfish or king of the mullets, yellow cluster anemone

Other recreation

Local fishermen love to take you on a boat trip , rambling

Emergency

112
Current weather conditions
Wind :
Condition :
Temperature : °C