DE MUUR
New User
Nederland, Zeeland
27-05-23
Erwtensoep zicht. Onder de 6 meter een schimmelboel en rotte trap
DE MUUR
Erwin duik
Nederland, Zeeland
3-05-23
Niet overheen te komen. Trap is kapot ..
DE MUUR
Fred Dams
Nederland, Zeeland
23-04-23
Gedoken met Cindy en Adrie. Heel veel Ringsprietslakken en een Wijde mantel gezien.
DE MUUR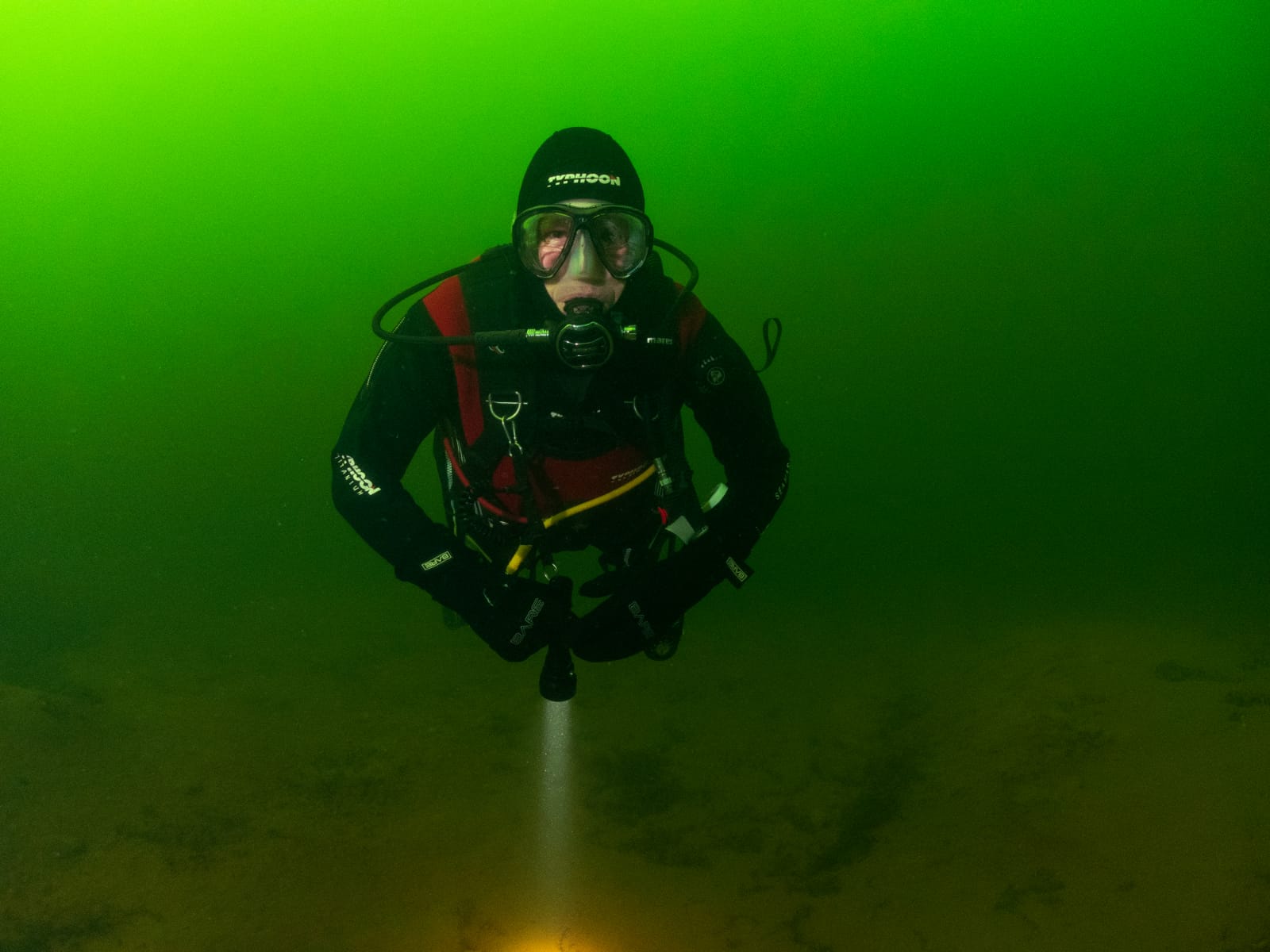 Harold Smetsers
Nederland, Zeeland
13-08-22
Erg mooie duik "De greveling" op zijn mooiste. Je komt er alles tegen. Top duik. 👌
DE MUUR
arjan van dreumel
Nederland, Zeeland
18-06-22
DE MUUR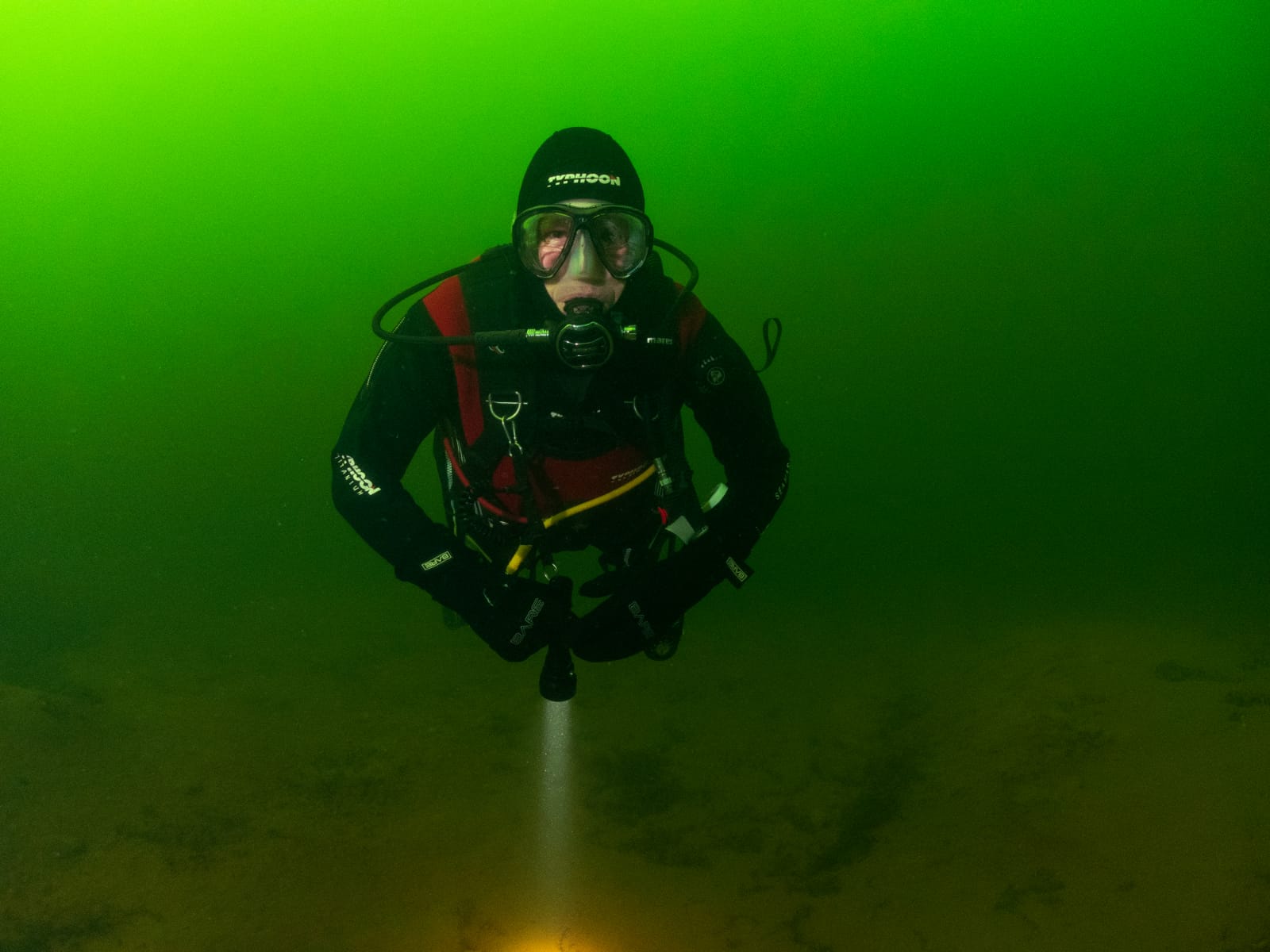 Harold Smetsers
Nederland, Zeeland
5-06-22
Geweldige duik alles kom je er tegen. Noordzeekrab heel veel slakjes sepoilas, platvis Echt een aanrader als het overall te druk is.
DE MUUR
Fotokoning.nl
Nederland, Zeeland
26-09-21
Een vroeg duikje maar erg veel gezien en super helder water heerlijk duikje met mijn nieuwe super neptune 3 masker van oecean reef
DE MUUR
Ed
Nederland, Zeeland
16-06-21
Dode boel zwart en schimmel. Kreeften op 7 meter diepte liggen op hun zijkant. Fuik met 6 kreeften...
DE MUUR
Miranda & Ton
Nederland, Zeeland
1-06-21
Dieper dan 8m geen leven, daarboven voldoende. Ringsprietslak, wierslak, NZ krab, steurgarnalen, kreeft, botervis en een galatheakreeft
DE MUUR
Ton
Nederland, Zeeland
1-06-21
Beroepsvisser bezig met zijn fuiken. In goed overleg even gewacht en gedoken aan zijde waar hij klaar was. Zo kan het dus ook 🔝👌
DE MUUR
Ruben b
Nederland, Zeeland
13-05-21
Lekker gedoken bij de muur.
DE MUUR
Trap plaatser
Nederland, Zeeland
22-09-20
Hoorde gisteren dat trap kapot was toen ik bij Plompe toren gedoken had. Polshoogte genomen en losse tree meegen. en plaats ik vandaag terug
DE MUUR
Marco & Loes
Nederland, Zeeland
14-09-20
Relaxte duik. Heremietkreeftjes, zeenaalden, veel krabben, zeedahlia en meer. Ontbreekt een traptrede aan de kant van het water.
DE MUUR
Edv
Nederland, Zeeland
23-08-20
2 teken op.mijn been toen ik op de stek was. Hier niet duiken zonder boei, afnemende boten direct op de duiklocatie
DE MUUR
Erwin
Nederland, Zeeland
11-08-20
Erg warm water. 5 mm kap is te veel. Boei nodig ivm de vele bootjes die net onder de wal komen. Slecht 3 kleine kreeften. Zeenaalden.
DE MUUR

15
Nederland, Zeeland
De Muur is a quiet dive spot around four little dams. Dive alongside the dike base and around the ends of the dams. Gobies and eels hide between the rocks and bolders and on the sand banks eels and flatfish can be seen. As you reach deeper waters, an occasional moon jelly may join you on your dive.
Particulars
Enter the water from one of the beaches in search of flatfish, crabs, lobsters, hermit crabs, tube worms and eels. Flatfish are mainly spotted on the sandy bottom. The basalt blocks around the four dams are home to anemones, seaweeds and numerous small organisms that serve as bait for the many gobies and butterfish.
Warnings
Dive site De Muur is a professional fishing ground. Don't touch the fishing gear. 'Muur' is the Dutch word for wall. You have to climb a small wall to reach the entry point. Use the two small steps on each side of the wall.
Read more
DE MUUR Features
Nicknames

Schelpenstrandje

Address

Langendijk, Scharendijke

Parking

Very limited parking
Distance

50 m.

Suitable for

All levels

Permit

N.v.t. / NA

Access

Free access

Facilities

None

Water

Brackish

Tide

N.v.t.

Kind of dive

Shore dive, boat dive

Current

None

Visibility

2 - 8 m.

Average visibility

3 m.

Depth

20 m.

Bottom

zand,stenen,slik

Life

Anemone, shrimp, goby, stalked sea squirt, eel, flatfish, eelpout, flutefish

Other recreation

None

Emergency

112
Current weather conditions
Wind :
Condition :
Temperature : °C