SCHARENDIJKE
Niels, Mark &Audry
Nederland, Zeeland
25-09-22
Rondje starttoren. Rond 10m vele botervissen. Steenbolken, zeenaalden, noordzeekrabben, heremietkreeft en platvisjes
SCHARENDIJKE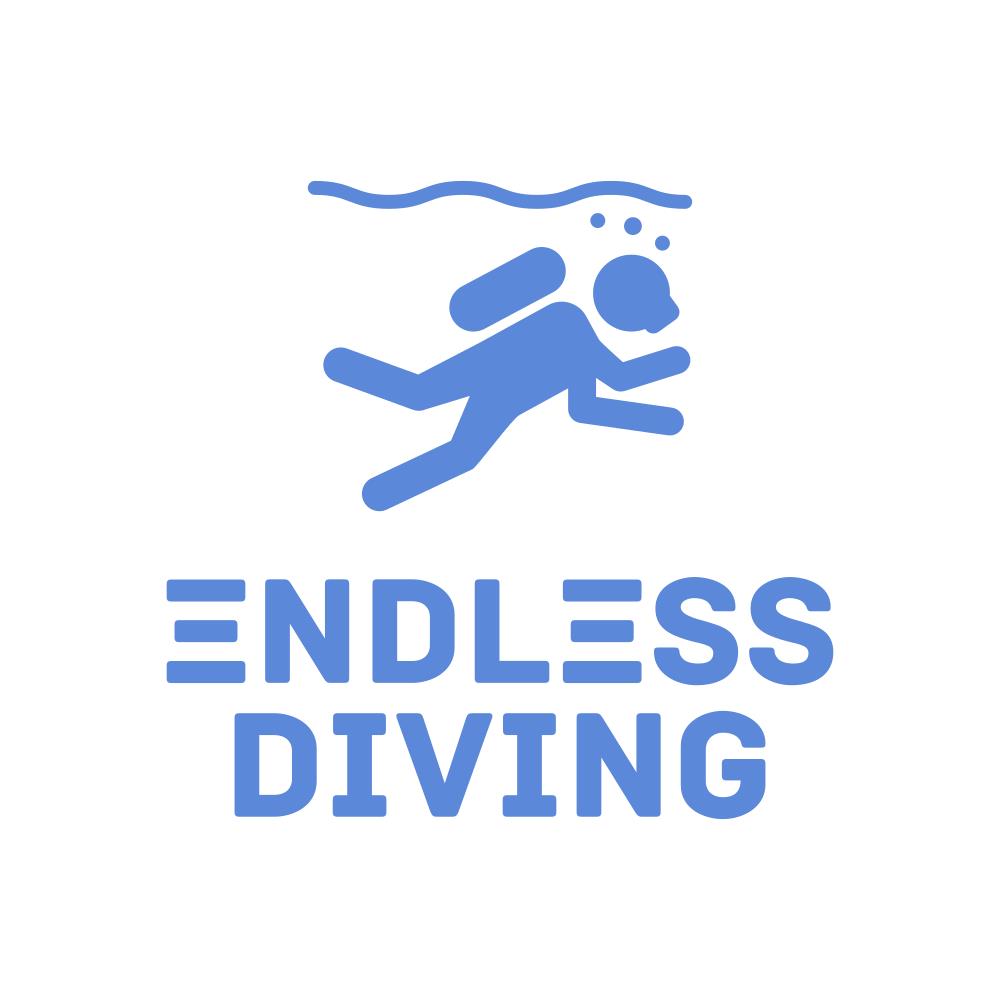 Dive into travel
Nederland, Zeeland
25-09-22
SCHARENDIJKE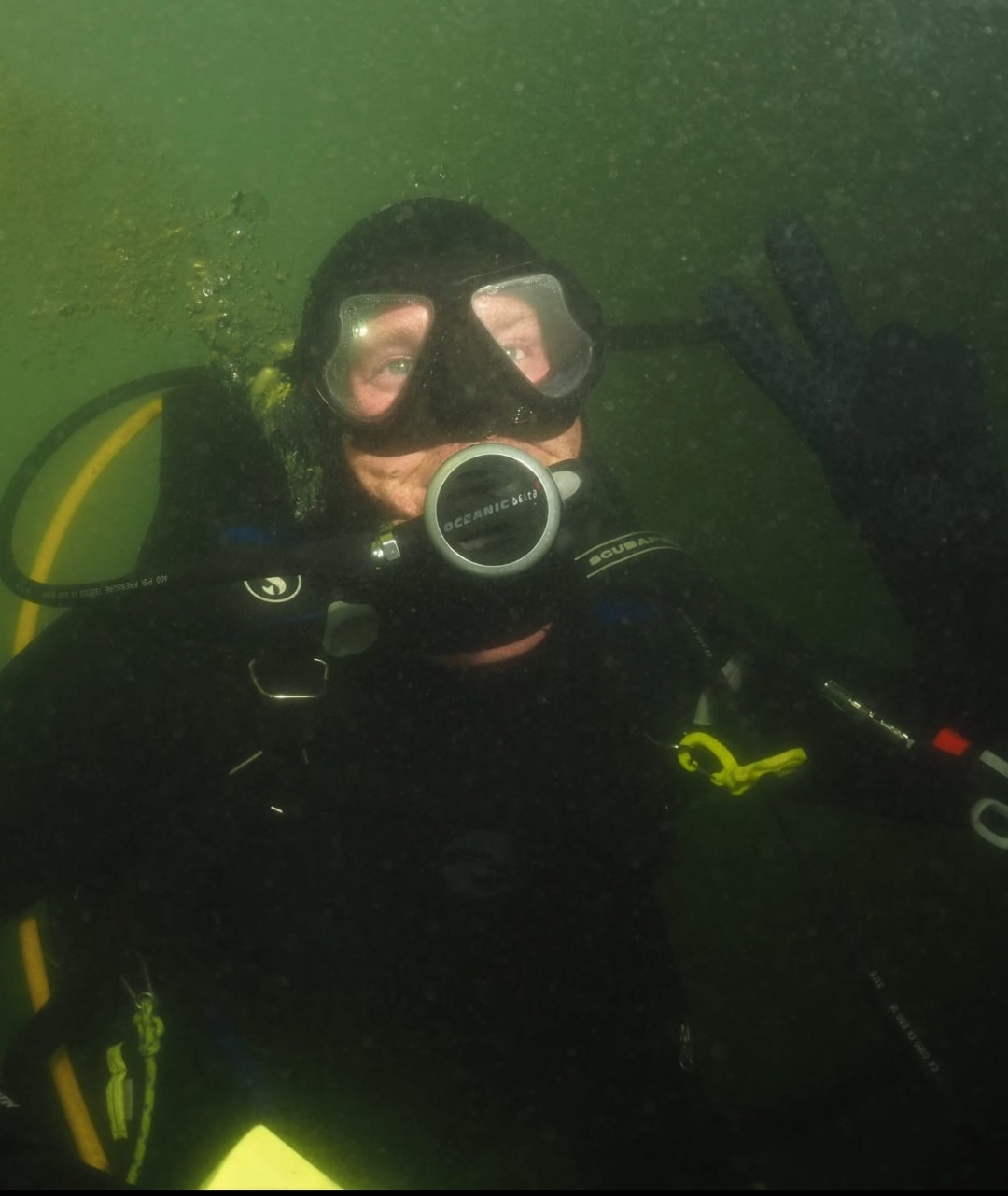 Ruud Klieverik
Nederland, Zeeland
18-09-22
Rond 11:10 uur te water gegaan. Slagregen en flinke wind wat oppervlakte best onstuimig maakte! Onder water zeer goed zicht,veel leven
SCHARENDIJKE
Anne W
Nederland, Zeeland
31-08-22
Zicht 2 meter maar erg veel leven, vooral bij de reefballs. Noordzeekrab, zeenaald, gehoornde slijmvis, zeedonderpad, grote garnalen enz
SCHARENDIJKE
Geertjebeertje
Nederland, Zeeland
8-08-22
Prima zicht 👍 le serpent geprobeerd maar minder dan een meter zicht. De andere wrakken geprobeerd en die waren goed te doen. Veel leven. 🌞
SCHARENDIJKE
arjan van dreumel
Nederland, Zeeland
19-06-22
Masroig zicht, ca 1m, maar een mooie duik.
SCHARENDIJKE
Thomas, John
Nederland, Zeeland
11-06-22
Geweldige duik naar 'Le Serpent'! Het zicht bij het wrak was 5m… Ik heb leuke beelden kunnen maken! 🚢⚓️🙌 ZeelandWeekend OSVdeGUPPEN! 🐠💨
SCHARENDIJKE
Sören Dieden
Nederland, Zeeland
26-05-22
Ganz gute Sicht am Wrack Zeehound, auf 6m kurz <1m, danach wieder gut. Viele Quallen, einen Aal, eine Sepiola & eine Goniodoris gefunden :)
SCHARENDIJKE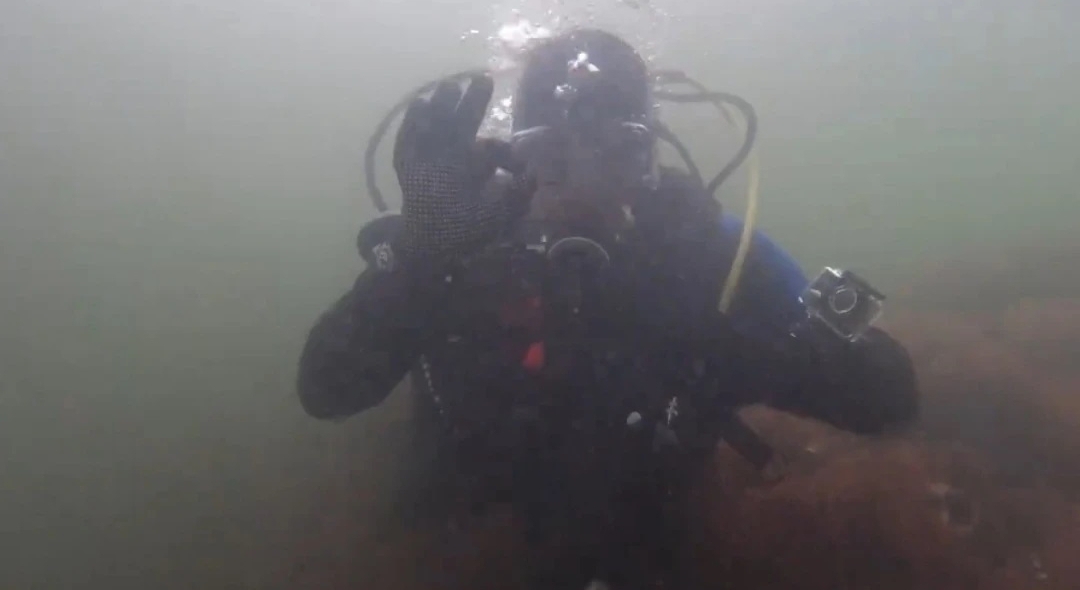 Carlo Moerdijk
Nederland, Zeeland
21-05-22
Leuke duik, zicht vanaf 4-1 meter diep meer dan 4 a 5 meter, rond de 10-12 meter diep 1 a 2 meter zicht max. Veel botervis en noordzeekrab!
SCHARENDIJKE
Maarten Schilperoort
Nederland, Zeeland
24-04-22
leuke duik gemaakt op de serpent zicht was erg goed voor de serpent zeker 2 meter plus. op de terug weg veel heremietkreeftjes en krabbetjes
SCHARENDIJKE
Marcel van Maanen
Nederland, Zeeland
11-02-22
Nacht duik veel gernalen verder weinig leven in en om het wrakje bij de toren. Het zicht was - 2 meter
SCHARENDIJKE
Dirk en Hans
Nederland, Zeeland
22-01-22
Zeer slecht zicht. Zicht eerder 0 dan 1 meter. Melkachtig, werd op diepte niet beter.
SCHARENDIJKE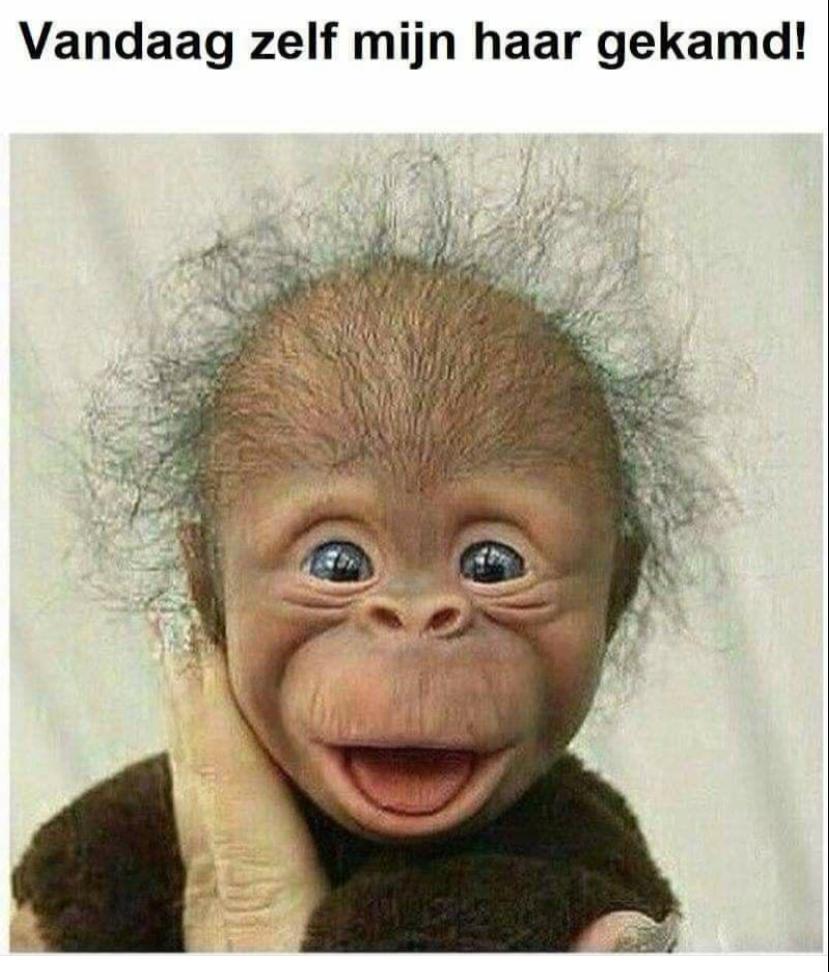 Harald den Houter
Nederland, Zeeland
2-01-22
Mooie duik, zeer veel Noord Zee krab. Beneden 7m geen zicht (50 cm). Daarboven net een aquarium...
SCHARENDIJKE
Daniel, Neletha, Franka en Nick
Nederland, Zeeland
20-11-21
Terug na geweldige duik 3 weken geleden. Nu totaal andere beleving. Dikke mist onder 4m. Tegen wrak Zeehond gebotst, maar weinig kunnen zien
SCHARENDIJKE
Neletha, Dirk en Nick
Nederland, Zeeland
30-10-21
Ivm wind ZO4 van Zeelandbrug uitgeweken. Goede keuze, prachtige (wrak-)duik. Sepiaatje, veel Noordzeekrabben, steenbolken, zeenaald en meer!
SCHARENDIJKE

16
Nederland, Zeeland
Scharendijke, also called De Kabbelaar, is a well known and crowded dive site near the port of Scharendijke. It has beautiful habitats, including beautifully overgrown reef balls. The basalt blocks along the banks are overgrown with anemones and the sandbanks are inhabited by flatfish. On the westside lies the wrecks of 'De Zeehond' and 'De Rat'. The most famous wreck here is Le Serpent. Scharendijke is also a dive site with good facilities including a scuba filling station, a jetty and a hotel/restaurant.
Particulars
Use the platform at the end of the jetty to enter the water or use the stairway, more at the beginning of the pier. Many objects, including the wrecks of 'The Zeehond' and 'The Rat' are marked with buoys. The reefballs are interesting objects as well. They are home to lobsters, crabs and all sorts of fish.
Warnings
Scharendijke is a busy location, come early. Paid parking from april until oktober.
Read more
SCHARENDIJKE Features
Nicknames

Scharendijke West,De Kabbelaar,Zeehond,Rat

Address

Kloosternol 3, Scharendijke

Parking

Parking along the harbour
Distance

150 m.

Suitable for

All levels, deep diving, groups, night diving, scuba diving practice, underwater photography

Permit

N.v.t. / NA

Access

Free access

Facilities

Hotel, jetty, toilet, stairs, scuba fill station, sinks

Water

Salt

Tide

N.v.t.

Kind of dive

Shore dive, snorkeling

Current

None

Visibility

1 - 5 m.

Average visibility

3 m.

Depth

20 m.

Bottom

zand

Life

Anemone, plumose anemone, crab, lobster, oyster, plaice, plaice, sepiola, pouting, common prawn, raniceps raninus or tadpole fish, small snakelocks anemone, weed, sea squirt, dahlia anemone, flutefish, sea lettuce

Other recreation

None

Emergency

112
Current weather conditions
Wind :
Condition :
Temperature : °C