KOEPELTJE
Hilde Ickenroth
Nederland, Zeeland
29-05-23
Heel veel kreeften, die ook vrij rondliepen. Ook veel Noordzeekrabben, groene wierslakken.
KOEPELTJE
Mart Mertens
Nederland, Zeeland
28-05-23
Hondshaai vóór de zwemsteiger!
KOEPELTJE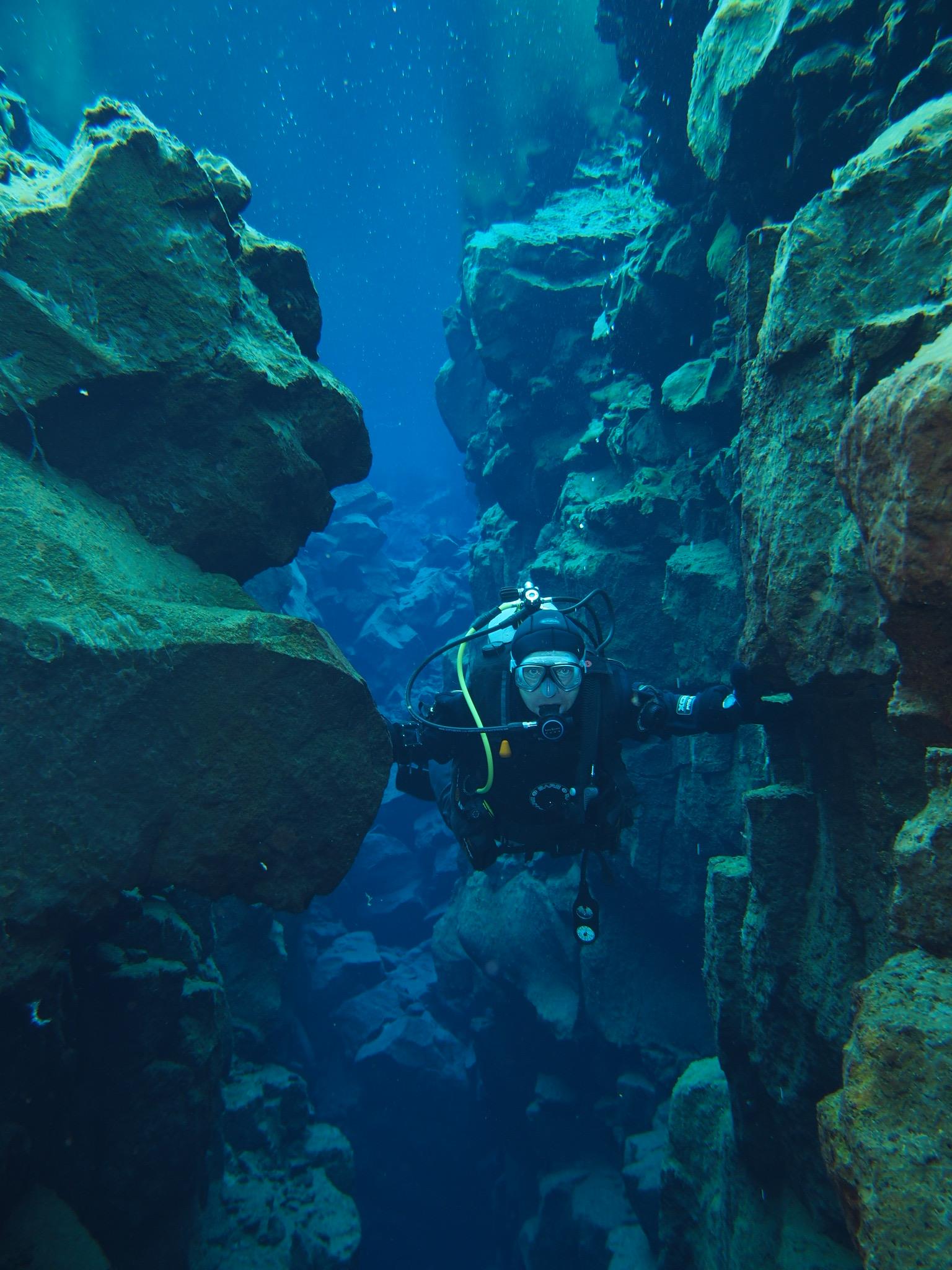 Joeri Engelfriet
Nederland, Zeeland
27-05-23
14:13tw, 15🚗. Mooi landschap en begint op te warmen. Groene wierslakjes, noordzeekrabben en gebruikelijke schoonheid boven de 6 meter.
KOEPELTJE
arjan van dreumel
Nederland, Zeeland
10-04-23
Leuke paasduik met moby divers en nog een prijs gewonnen ook. Wie weet hoef ik niet meer te werken
KOEPELTJE
Leendert
Nederland, Zeeland
21-11-22
Heel goed zicht maar weinig leven meer.
KOEPELTJE
Wouter Hoogerwerf
Nederland, Zeeland
16-10-22
De trap weer bedwongen. Zeehond aan opp. Achtervolging van een krab die er met de vis van een kreeft vandoor ging. Hilarisch!
KOEPELTJE
Avelien Van Doeveren
Nederland, Zeeland
30-09-22
Fantastische nachtduikje gemaakt bij koepeltje. Heel veel sepiola's voor volgend jaar in de maak 😅 Veel pijlinktvissen. Noordzeekrabben in
KOEPELTJE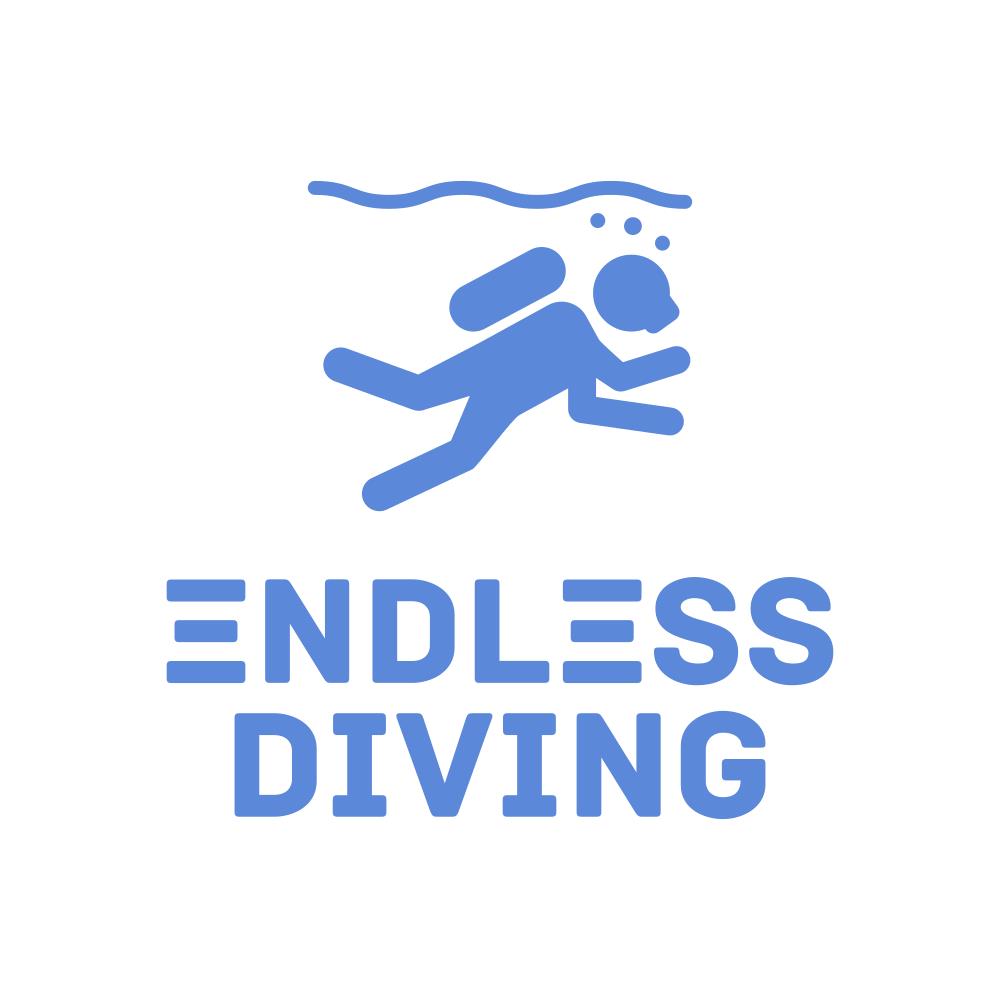 Dive into travel
Nederland, Zeeland
24-09-22
Leuk duik bij het koepeltje
KOEPELTJE
Dirk en Jeroen
Nederland, Zeeland
16-09-22
Rustige duik bij het Koepeltje. Weinig leven, allen wat kwallerjes, kreeft en krabben.
KOEPELTJE
Frank en Karin
Nederland, Zeeland
2-09-22
Het zicht was wat minder vandaag maar daar stoorden de ontelbare kwallen zich niet aan. Mooie grote bloemkoolkwallen en andere soortgenoten.
KOEPELTJE
Stefan & sam
Nederland, Zeeland
27-08-22
'ontelbare' steurgarnalen, veel noordzeekrabben. Voor de rest sepiola, zeenaald, grondels, kwallen, ... Niet al te veel auto's op de parking
KOEPELTJE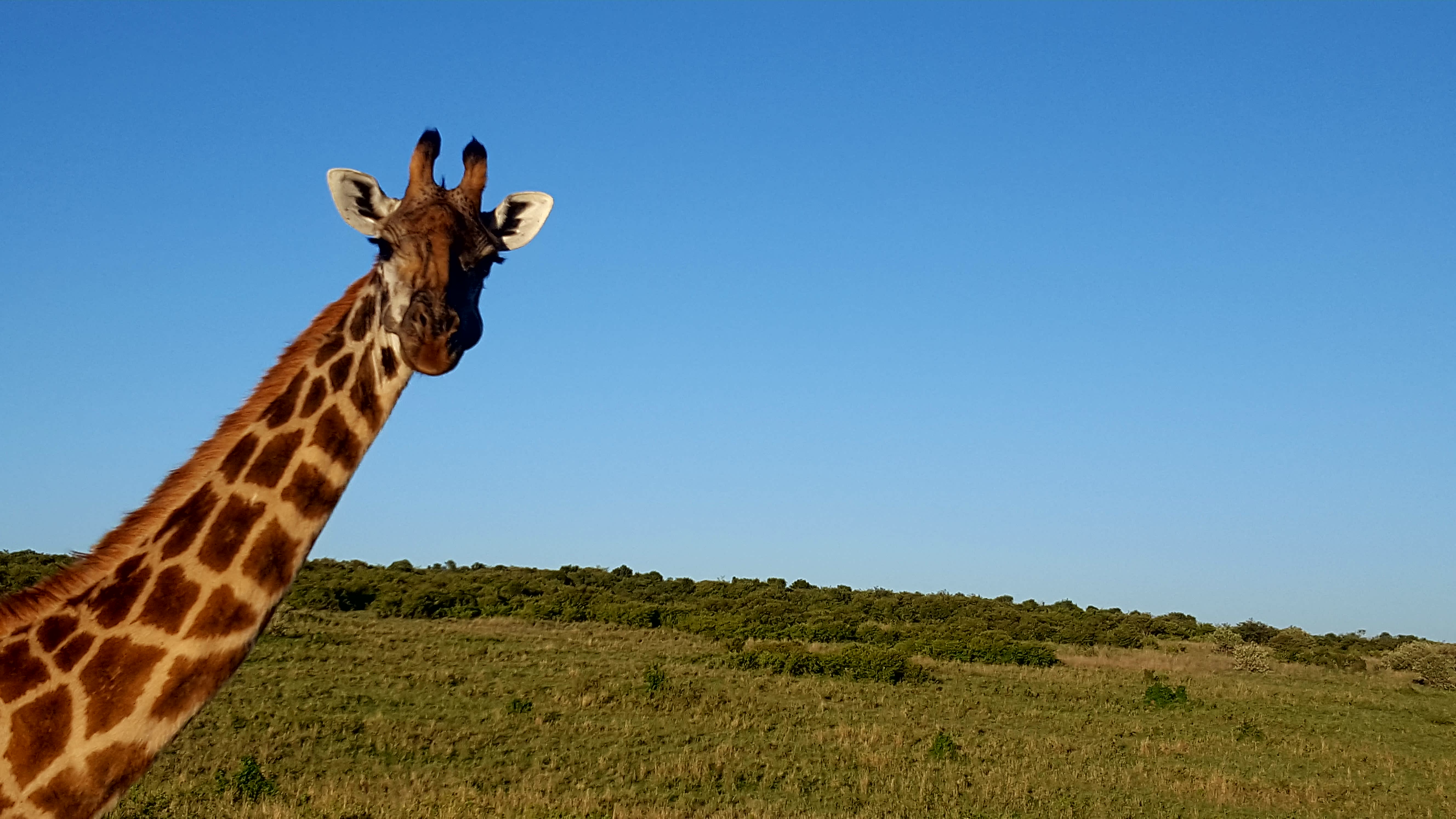 Wesley Marijnissen
Nederland, Zeeland
21-08-22
Heel veel Noordzee🦀 en 🦞, verder Steenbolken, botervissen, zeenaalden, platvissen. Een Duik vol leven!
KOEPELTJE
Geertjebeertje
Nederland, Zeeland
8-08-22
Prachtige duik gemaakt bij het koepeltje. Onderwater leven was prachtig en vol in gang. 🌞 zeker voor herhaling vatbaar.
KOEPELTJE
Jimmy de Jong
Nederland, Zeeland
12-07-22
Zeer rustig, vrij goed zicht. Veel kreeften, noordzeekrabben en garnalen.
KOEPELTJE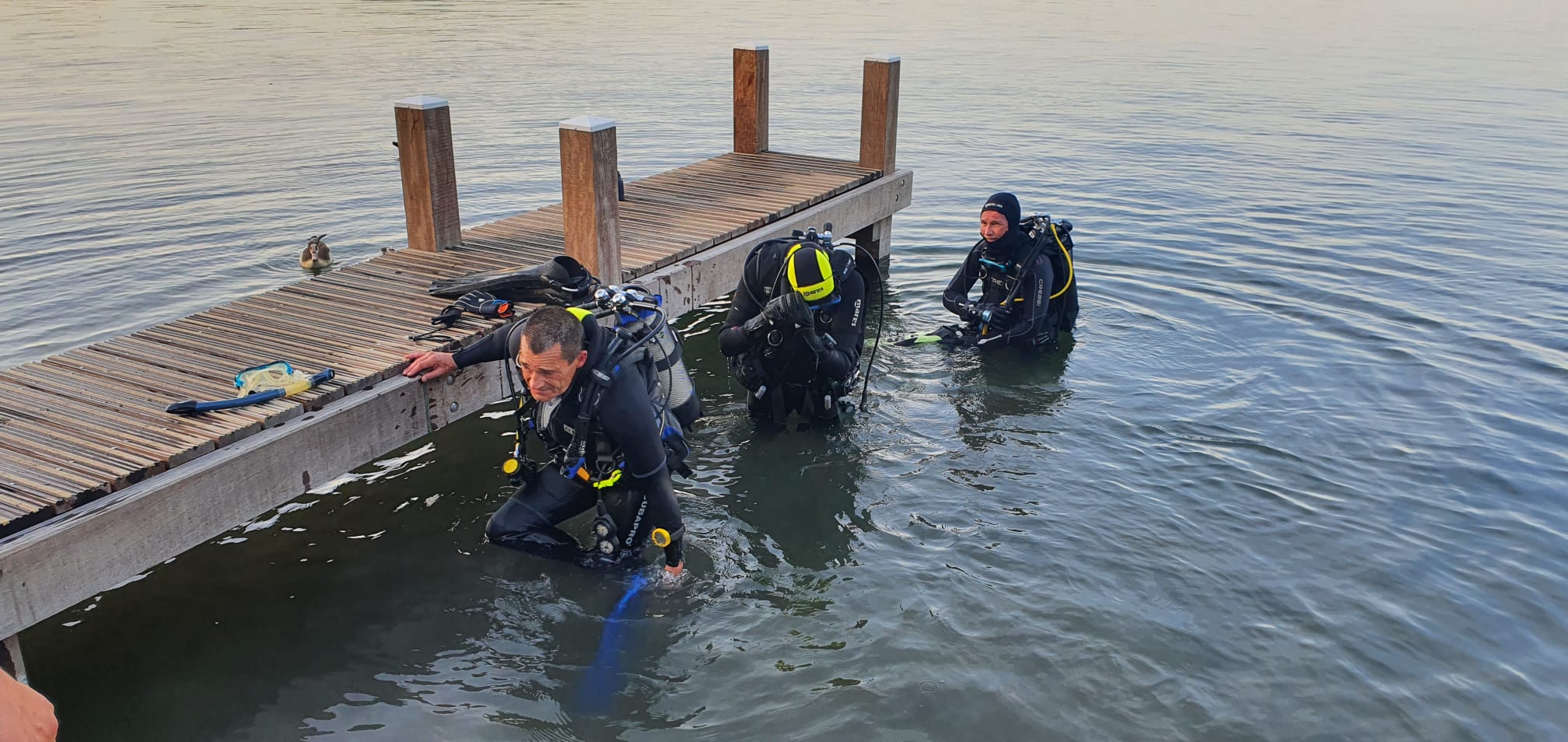 Bart van Oosterhout
Nederland, Zeeland
25-06-22
Lekker zonnig weer, heerlijk rustig. Redelijk tot goed zicht. Veel krabben, slakjes en garnalen gezien.
KOEPELTJE

17A
Nederland, Zeeland
't Koepeltje is situated close to the Brouwersdam. This results in a high biodiversity, consisting of see oysters, edible crab, sepiola's, sculpins and much more. The site is named after the small dome which lies next to the dive site in the dunes. It's a dive site full of marine life. Search for small crabs, sea bullheads, lobsters, shrimps and sepiolas between het sea lettuce.
Particulars
't Koepeltje can be reached via the Brouwersdam or via a long staircase over the dunes. Park at cafeteria 't Koepeltje or at the Brouwersdam. Start your dive from the jetty or from the beach, next to the dams. It's an easy dive site and therefore suitable for new divers and snorkelers. The key for the lift for disabled divers is available at Dive Center De Grevelingen.
Warnings
Beware of car burglary. Make sure the elevator for disabled divers works, if you want to use it.
Read more
KOEPELTJE Features
Nicknames

Koepeltje West,Dolfirodam,t Koepeltje,De Koepel West

Address

Rampweg, Scharendijke. Dammenweg, Ouddorp

Parking

Sufficient parking
Distance

400 m.

Suitable for

All levels, groups, disabled divers, night diving

Permit

N.v.t. / NA

Access

Free access

Facilities

Cafetaria, lift for disabled people, snack car, playground , jetty, beach shower , toilet

Water

Salt

Tide

N.v.t.

Kind of dive

Shore dive, boat dive, snorkeling

Current

None

Visibility

3 - 10 m.

Average visibility

3 m.

Depth

15 m.

Bottom

zand

Life

Orange-striped anemone, shrimp, goby, lobster, north sea crab, oyster, flatfish, sepiola, snailfish, sponge, pouting, sea squirt, bull-head or shorthorn sculpin, sea lettuce

Other recreation

Snorkeling , rambling, sandy beach, swimming

Emergency

112
Current weather conditions
Wind :
Condition :
Temperature : °C