KOEPELTJE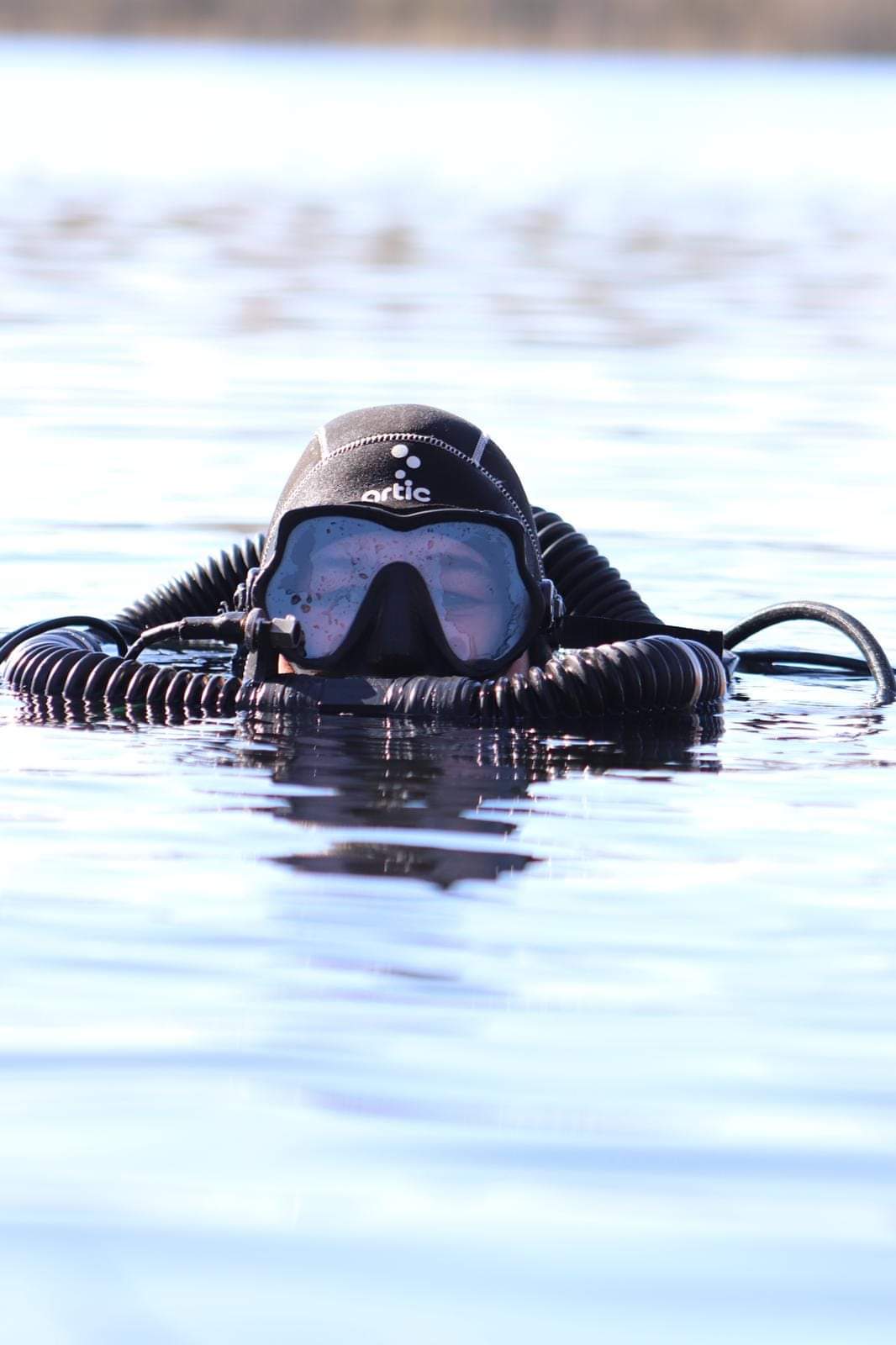 John Eland
Nederland, Zeeland
8-10-23
KOEPELTJE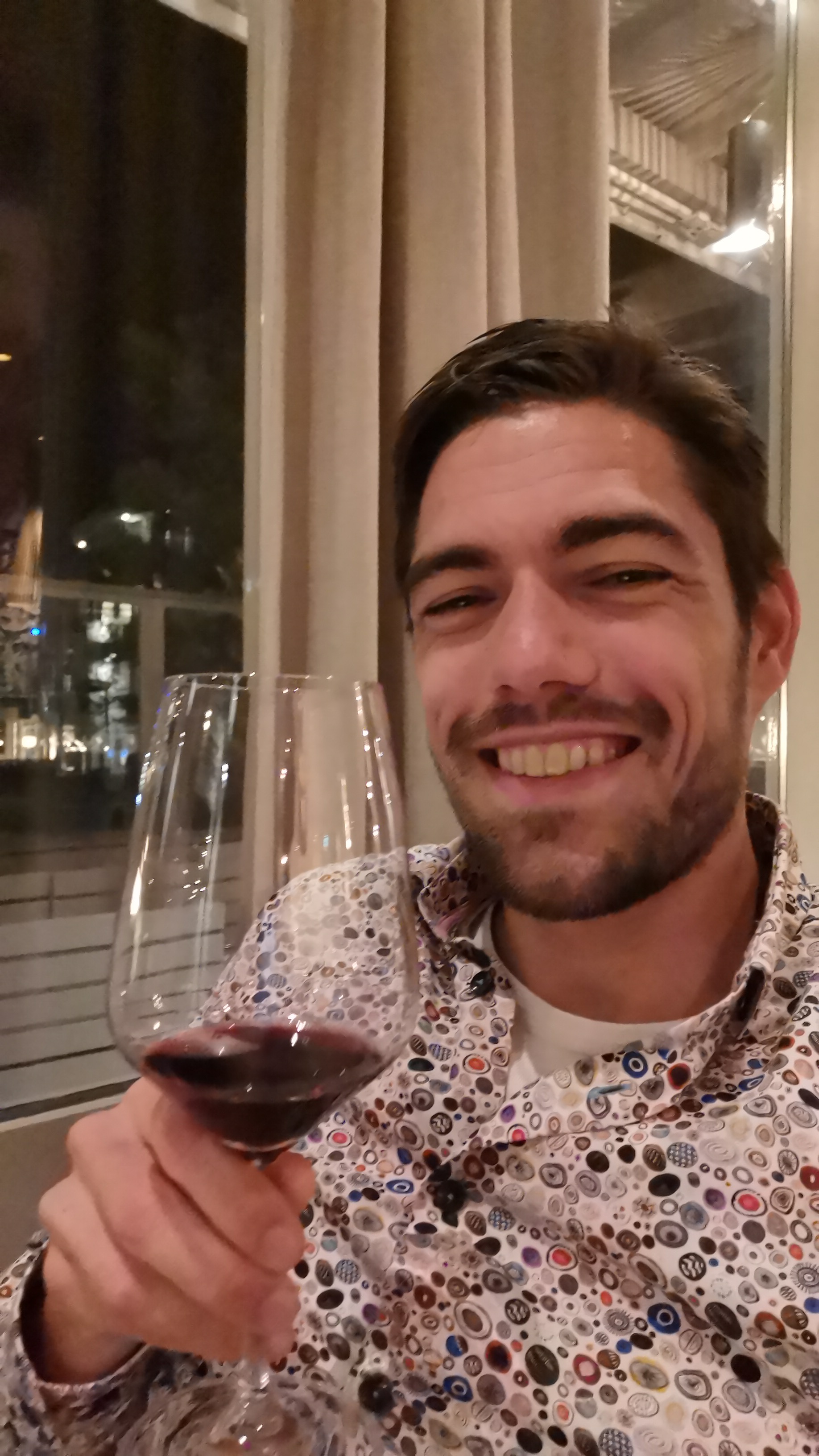 Dirk van Rijn
Nederland, Zeeland
7-10-23
Veel noordzeekrab, sommigen onder het zand. Botervisjes, vechtende krabben, kruipende slakjes, veel kwallen en een mini sepia! Leuk!
KOEPELTJE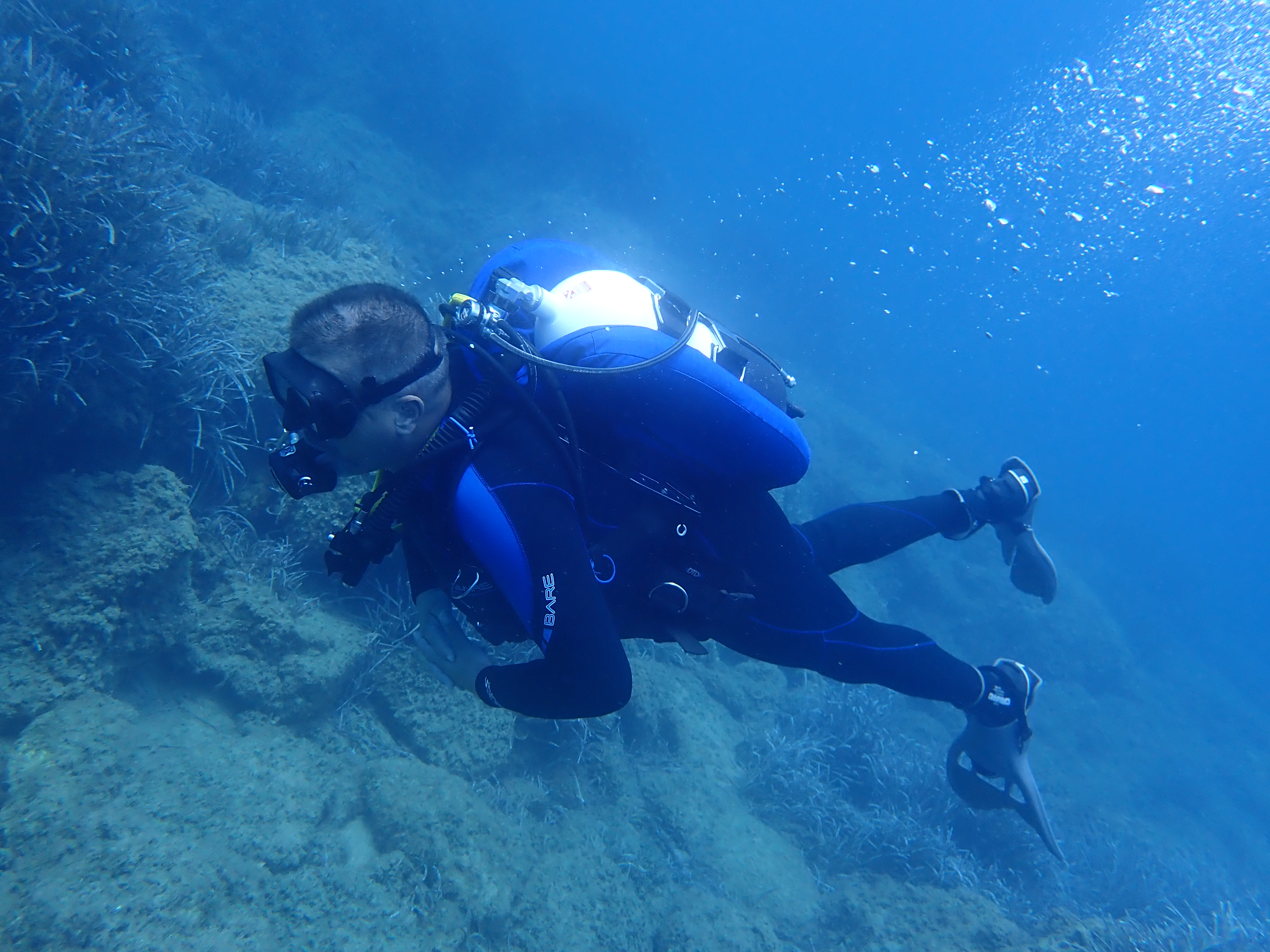 Marc van K
Nederland, Zeeland
24-09-23
Veel krabben en kreeften, ook enkele dode kreeften..die momenteel door krabben werd opgegeten
KOEPELTJE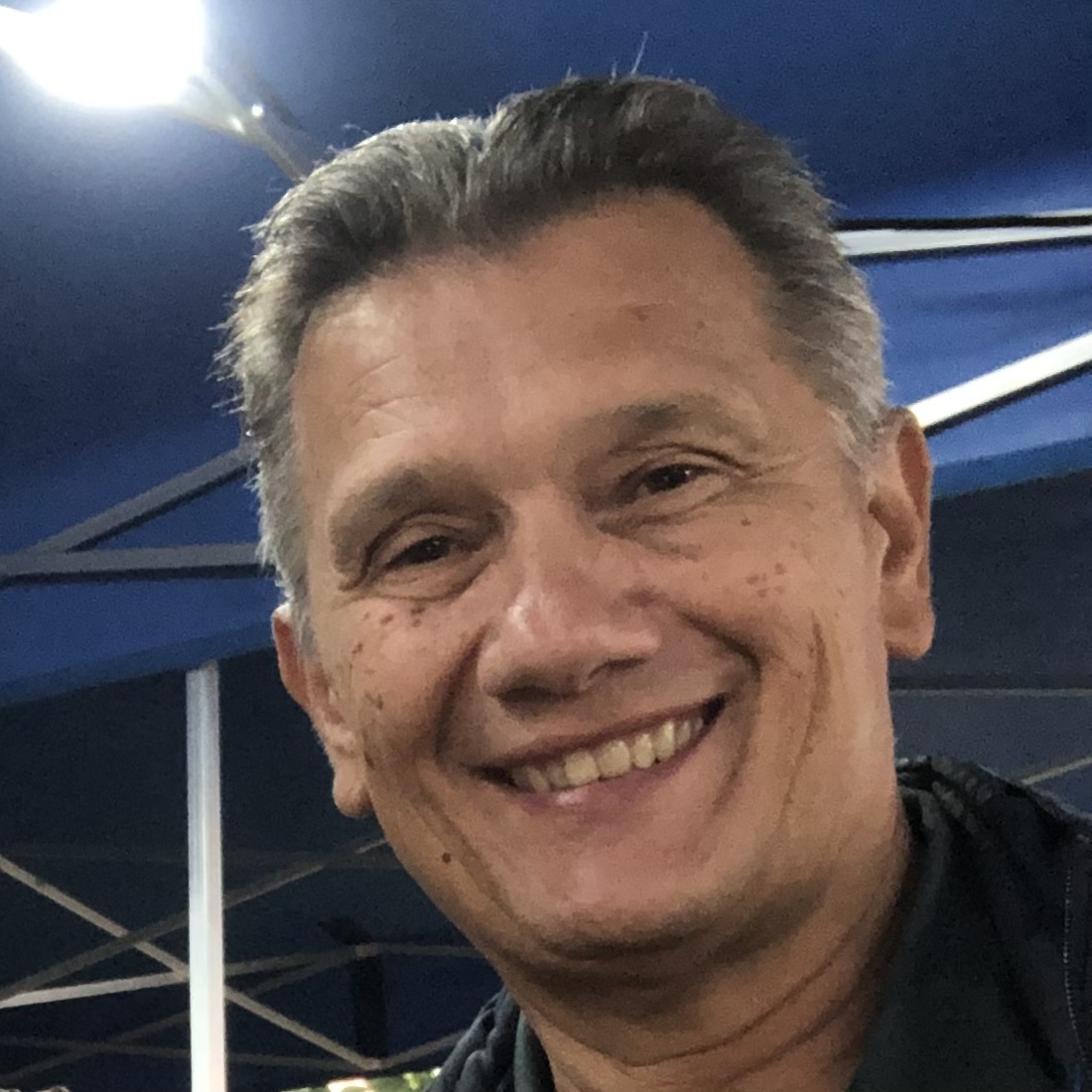 Eric Schipper-Veth
Nederland, Zeeland
26-09-23
Zicht ca. 4/5 mtr. Temp. 18 graden. Slechts 3 andere duikers. Sepiola gespot.
KOEPELTJE
Elmo Reisdorf
Nederland, Zeeland
3-09-23
Rode mares duik vin gevonden. Iemand een vin kwijt?
KOEPELTJE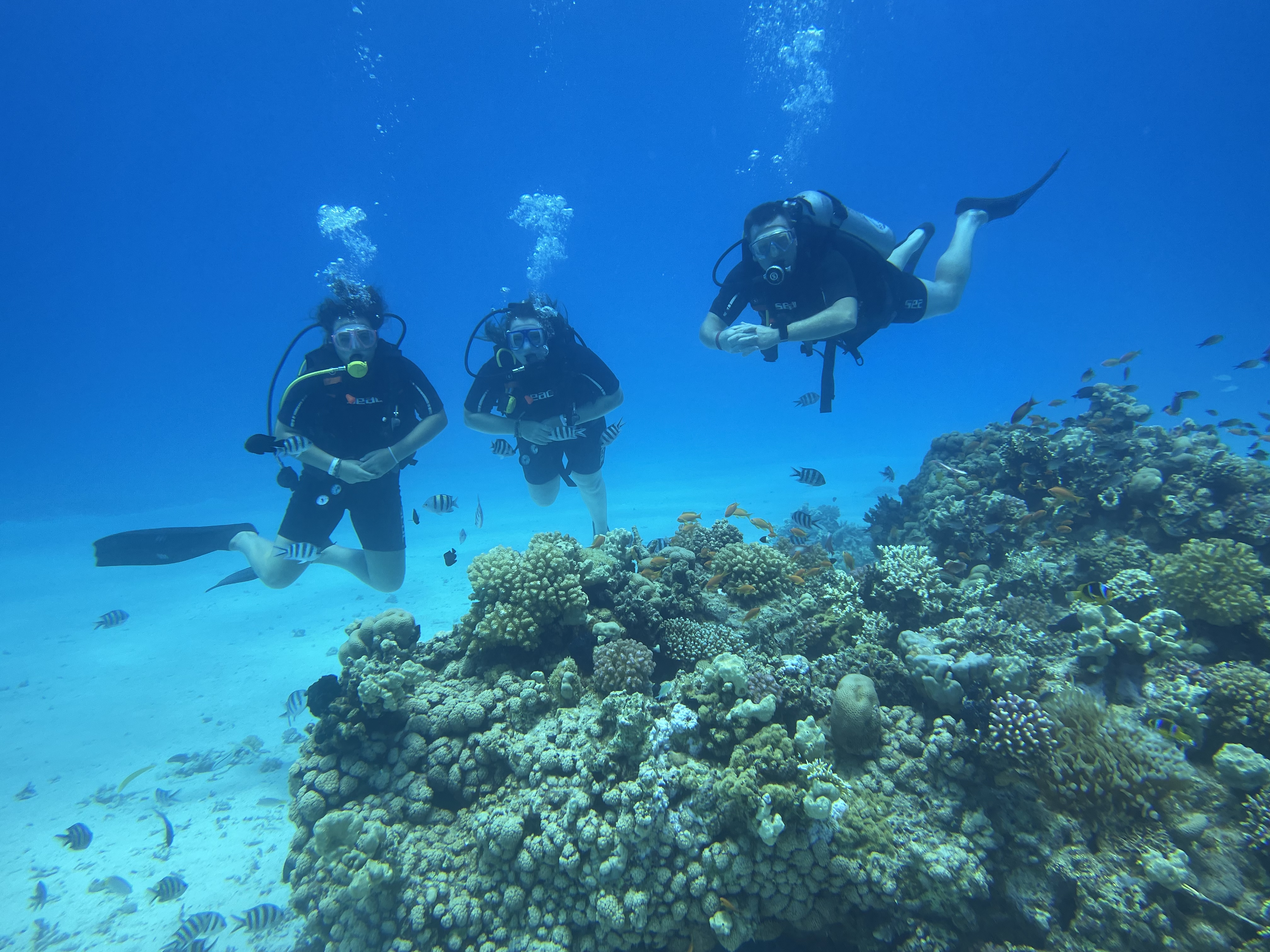 dingeman de koning
Nederland, Zeeland
2-09-23
Goed zicht. Gebruikelijke leven
KOEPELTJE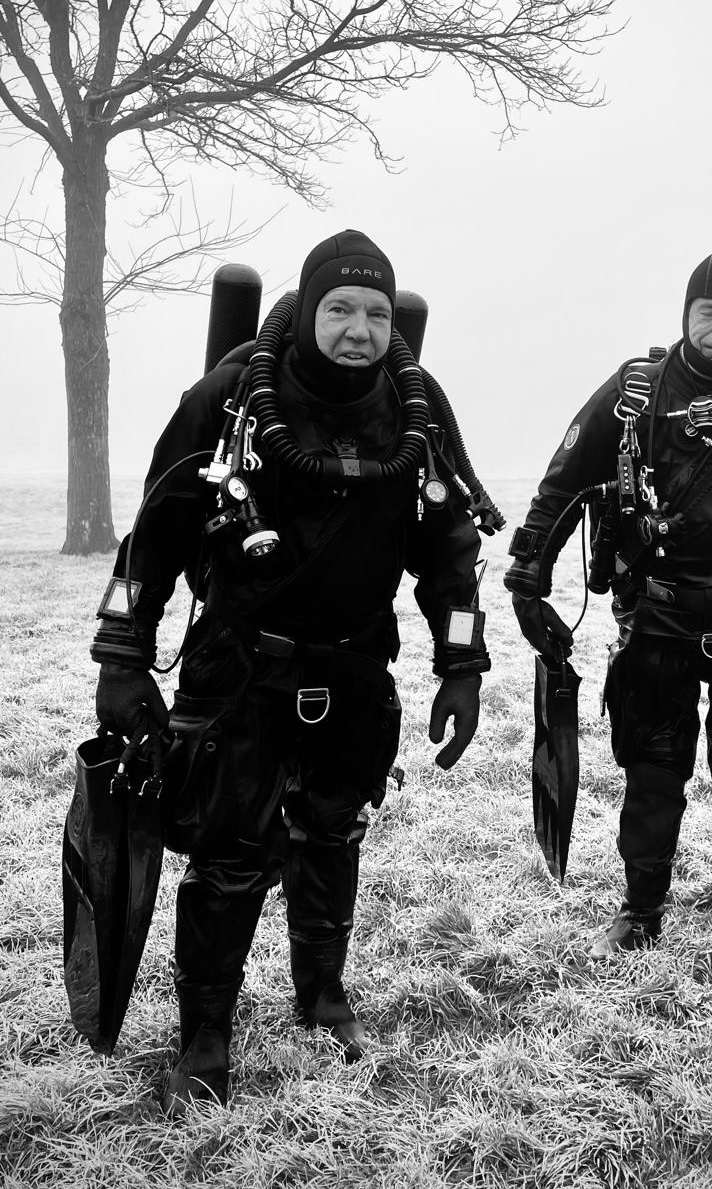 Frank Vanmaris
Nederland, Zeeland
20-08-23
Lekker relaxed, veel kreeften en noordzeekrabben en een paar sepiola vriendjes op het zand.
KOEPELTJE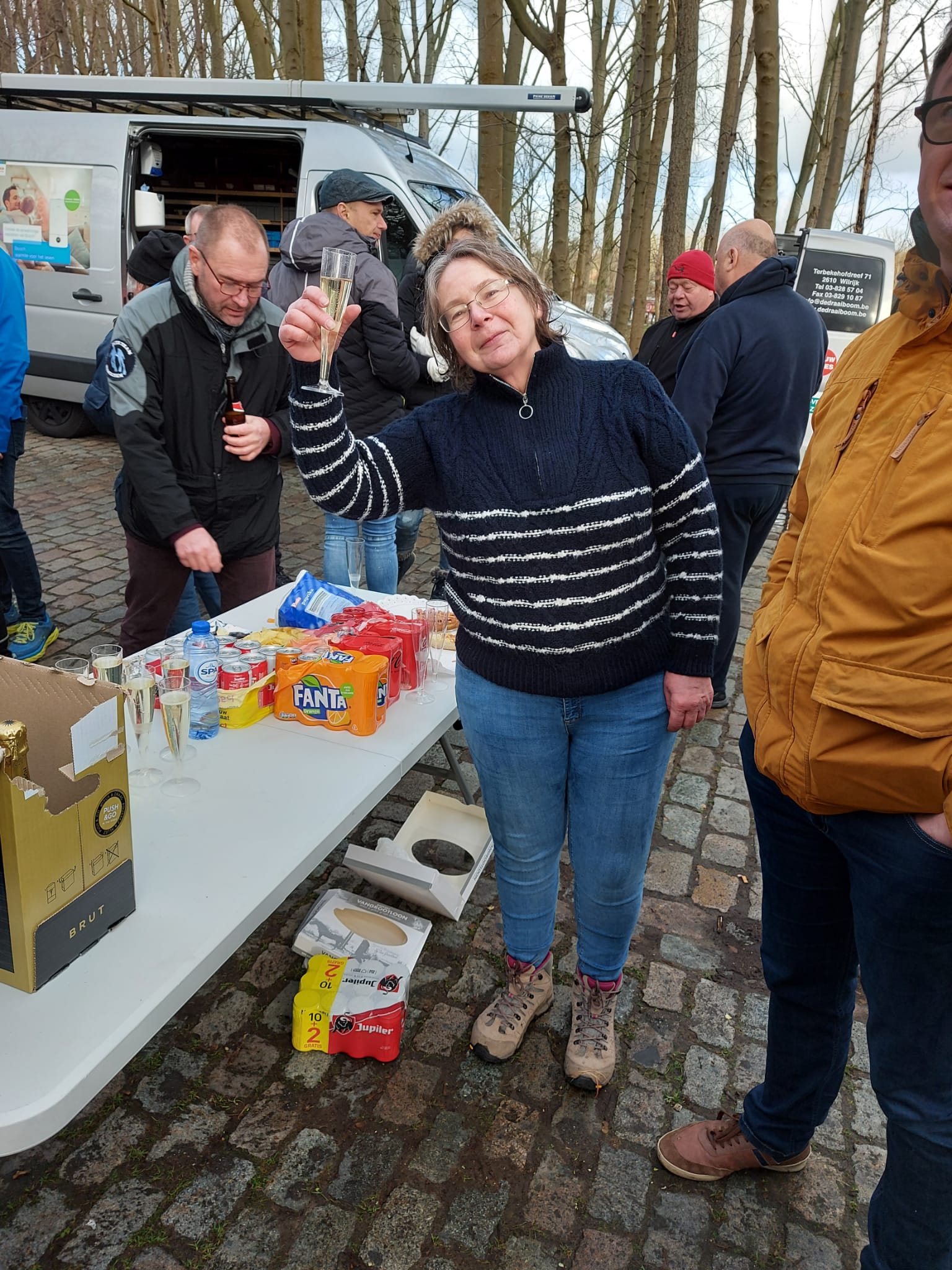 karin c.
Nederland, Zeeland
15-08-23
mooie duik - heel goed zicht- vele NZkrabben in alle formaten, zeenaalden, kreeften, grondels, etc - wel lange trap en wandeling
KOEPELTJE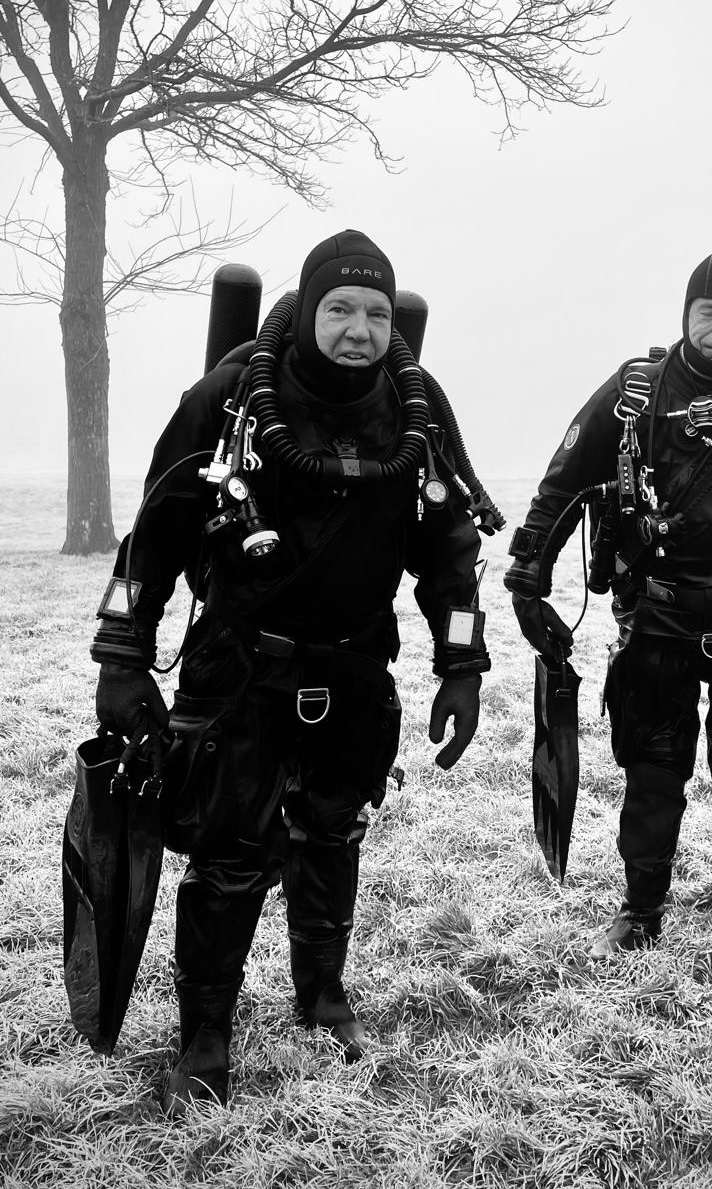 Frank Vanmaris
Nederland, Zeeland
12-08-23
Het leven is mooi! Maar het is nog mooier met Sepiola's er bij. Ook het zicht was goed als je het stof van de grote groep wist te vermijden
KOEPELTJE
Hilde Ickenroth
Nederland, Zeeland
23-07-23
Heel veel kreeften en enorme Noordzeekrabben. Zicht wat minder.
KOEPELTJE
Martijn van Geloof
Nederland, Zeeland
3-07-23
Goed zicht. Veel kreeften en krabben.
KOEPELTJE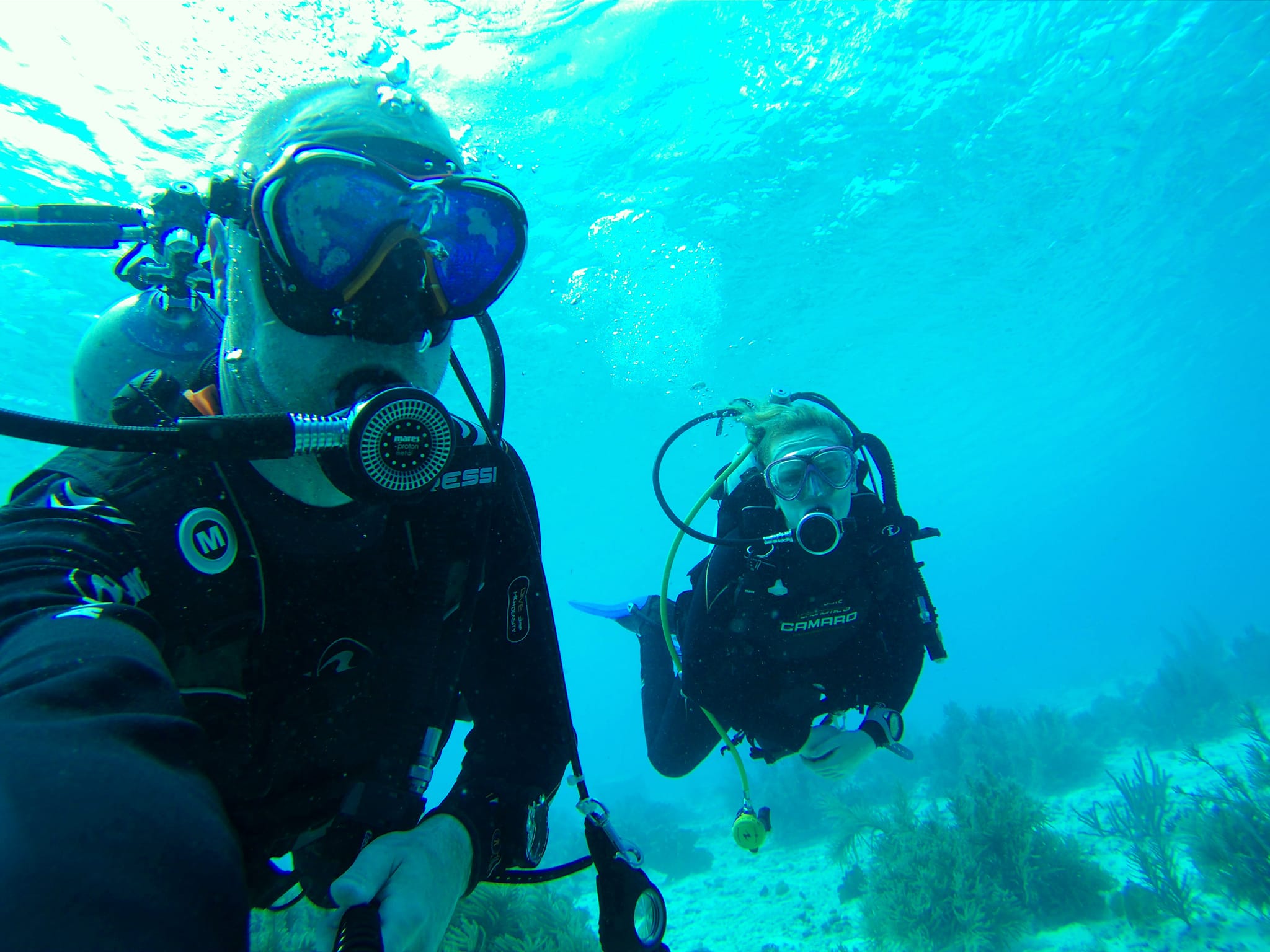 Jelmer Kozijn
Nederland, Zeeland
2-07-23
Goed zicht en niet koud. Veel kreeften en een grote Noorzeekrab.
KOEPELTJE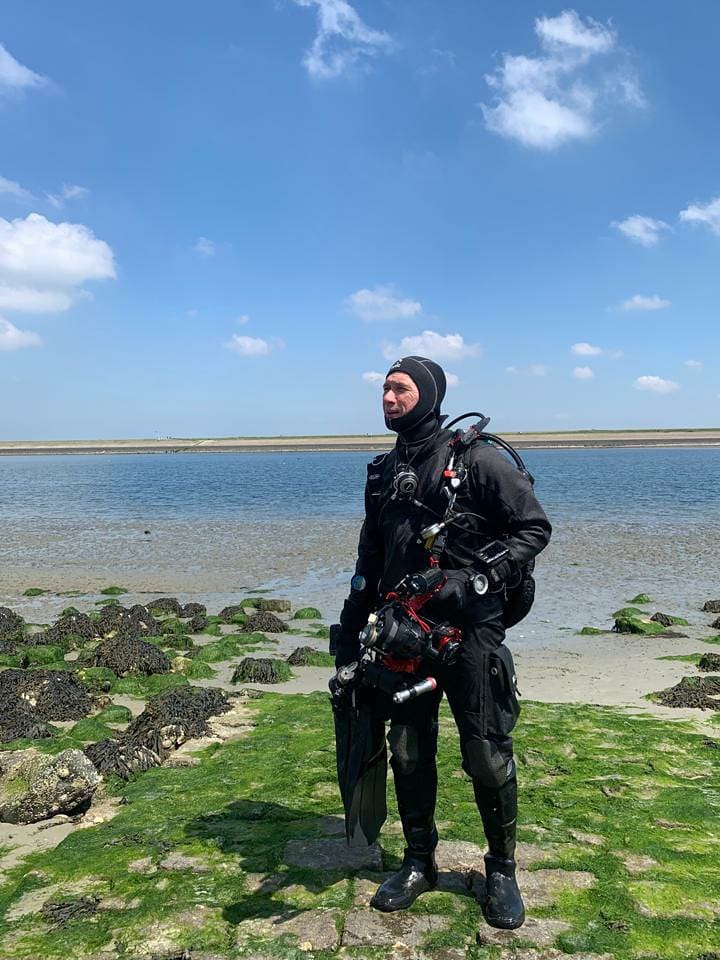 Eduard Bello
Nederland, Zeeland
2-07-23
🌤🌬50🚙 clubduik Haai Society. T'dolfijntje, Willemsreef en Koeltje werd gedoken. Veel oesters, garnalen, 8 Nz.krabben op gelijke diepte
KOEPELTJE
Marcel Aerts
Nederland, Zeeland
1-07-23
Helaas mijn loodpokket verloren met 4,5kg softlood. Mooie duik. Goed zicht. veel noordzeekrabben, een school Steenbolken, grote kreeften.
KOEPELTJE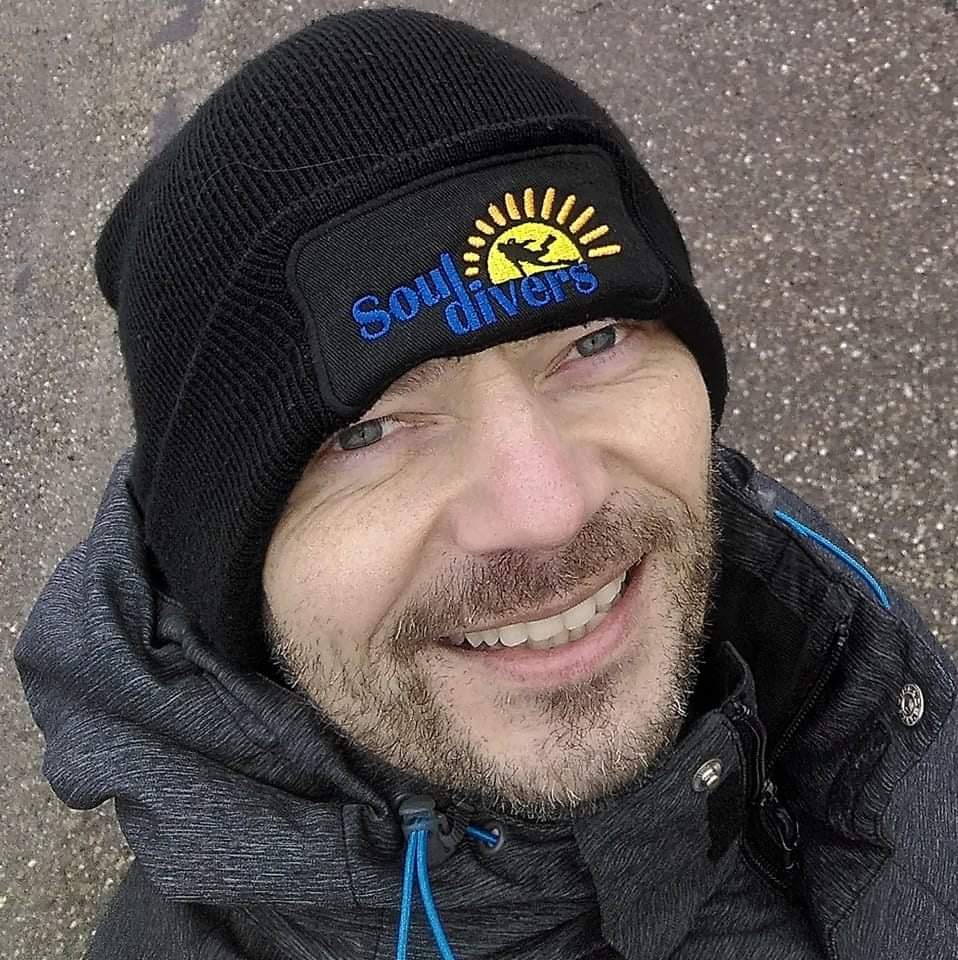 Pim Klingens
Nederland, Zeeland
17-06-23
Nachtduik: 0:05 Matig zicht. 33 minuten op 6m Veel noordzeekrab, garnalen, wormen vlokkreeft en sepiola's en een minisnotolf
KOEPELTJE

17A
Nederland, Zeeland
't Koepeltje is situated close to the Brouwersdam. This results in a high biodiversity, consisting of see oysters, edible crab, sepiola's, sculpins and much more. The site is named after the small dome which lies next to the dive site in the dunes. It's a dive site full of marine life. Search for small crabs, sea bullheads, lobsters, shrimps and sepiolas between het sea lettuce.
Particulars
't Koepeltje can be reached via the Brouwersdam or via a long staircase over the dunes. Park at cafeteria 't Koepeltje or at the Brouwersdam. Start your dive from the jetty or from the beach, next to the dams. It's an easy dive site and therefore suitable for new divers and snorkelers. The key for the lift for disabled divers is available at Dive Center De Grevelingen.
Warnings
Beware of car burglary. Make sure the elevator for disabled divers works, if you want to use it.
Read more
KOEPELTJE Features
Nicknames

Koepeltje West,Dolfirodam,t Koepeltje,De Koepel West

Address

Rampweg, Scharendijke. Dammenweg, Ouddorp

Parking

Sufficient parking
Distance

400 m.

Suitable for

All levels, groups, disabled divers, night diving

Permit

N.v.t. / NA

Access

Free access

Facilities

Cafetaria, lift for disabled people, snack car, playground , jetty, beach shower , toilet

Water

Salt

Tide

N.v.t.

Kind of dive

Shore dive, boat dive, snorkeling

Current

None

Visibility

3 - 10 m.

Average visibility

3 m.

Depth

15 m.

Bottom

zand

Life

Orange-striped anemone, shrimp, goby, lobster, north sea crab, oyster, flatfish, sepiola, snailfish, sponge, pouting, sea squirt, bull-head or shorthorn sculpin, sea lettuce

Other recreation

Snorkeling , rambling, sandy beach, swimming

Emergency

112
Current weather conditions
Wind :
Condition :
Temperature : °C