ARENDSHOOFD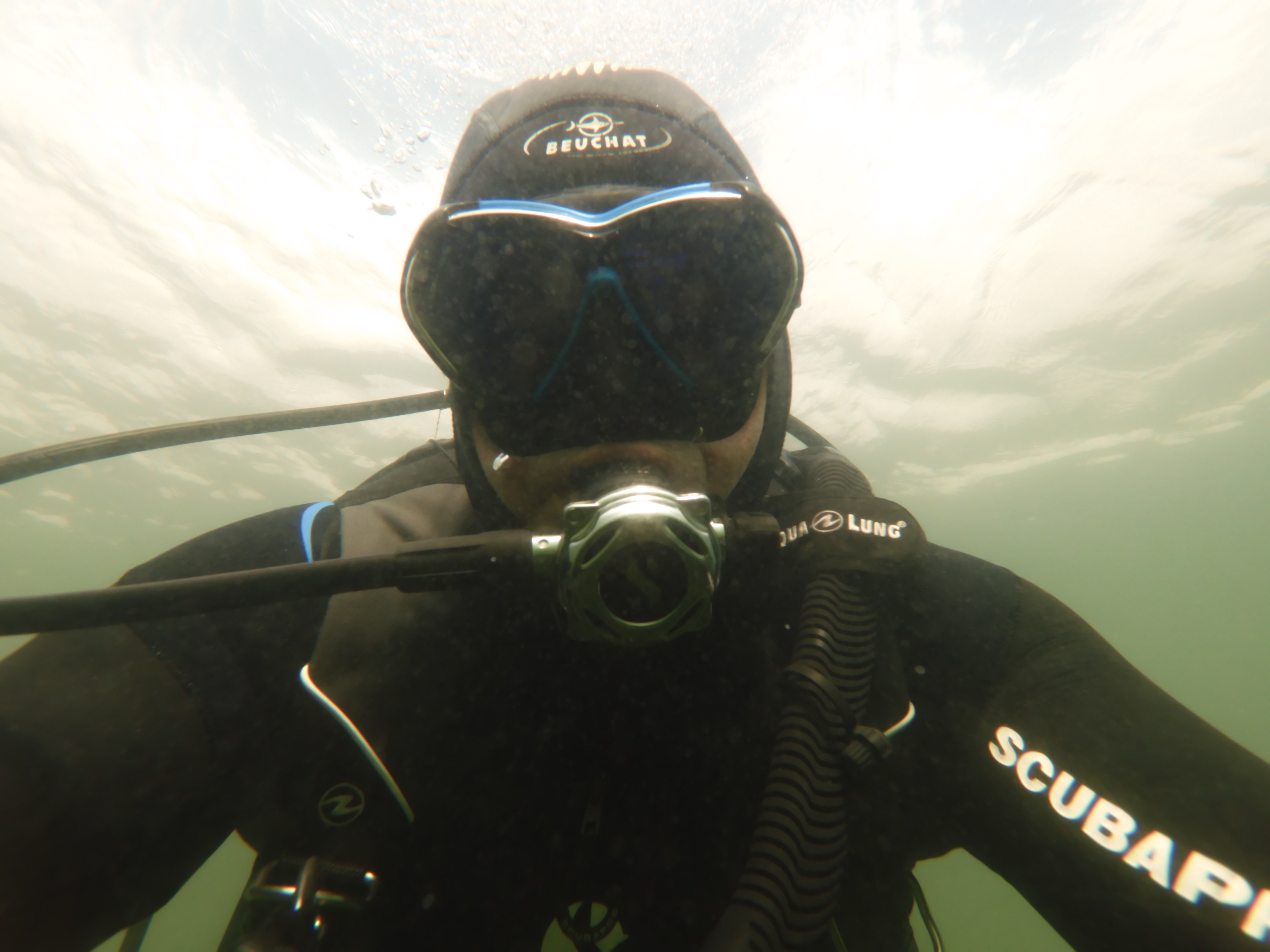 Zeeduivel Willy Remmers
Nederland, Zeeland
20-09-23
Leuke nachtduik. O.a sepiola's, heel veel steurgarnalen en scholen kleine visjes.
ARENDSHOOFD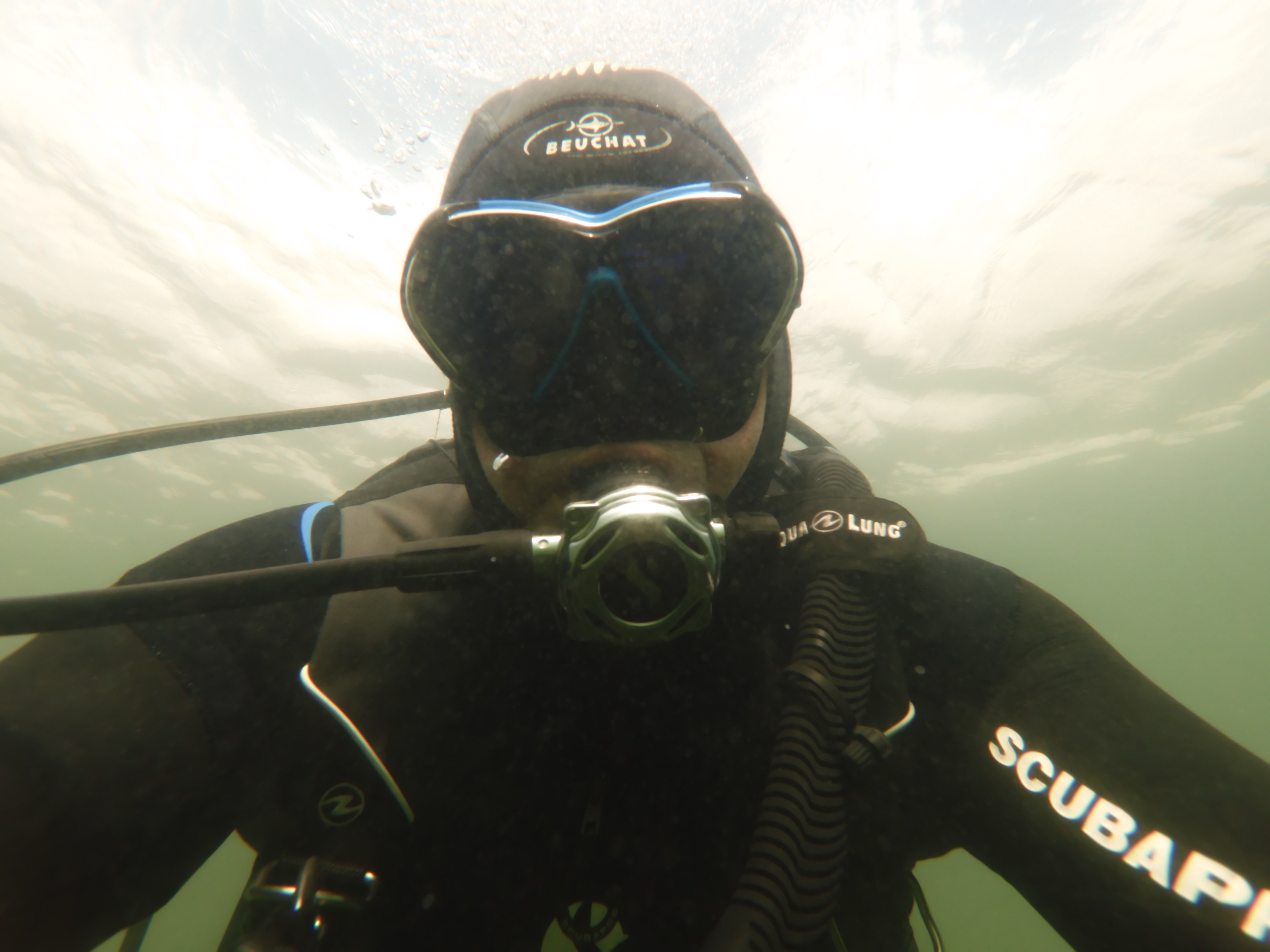 Zeeduivel Willy Remmers
Nederland, Zeeland
23-09-23
Matig zicht vandaag. Het gebruikelijke leven waaronder mooie zeenaaldjes.
ARENDSHOOFD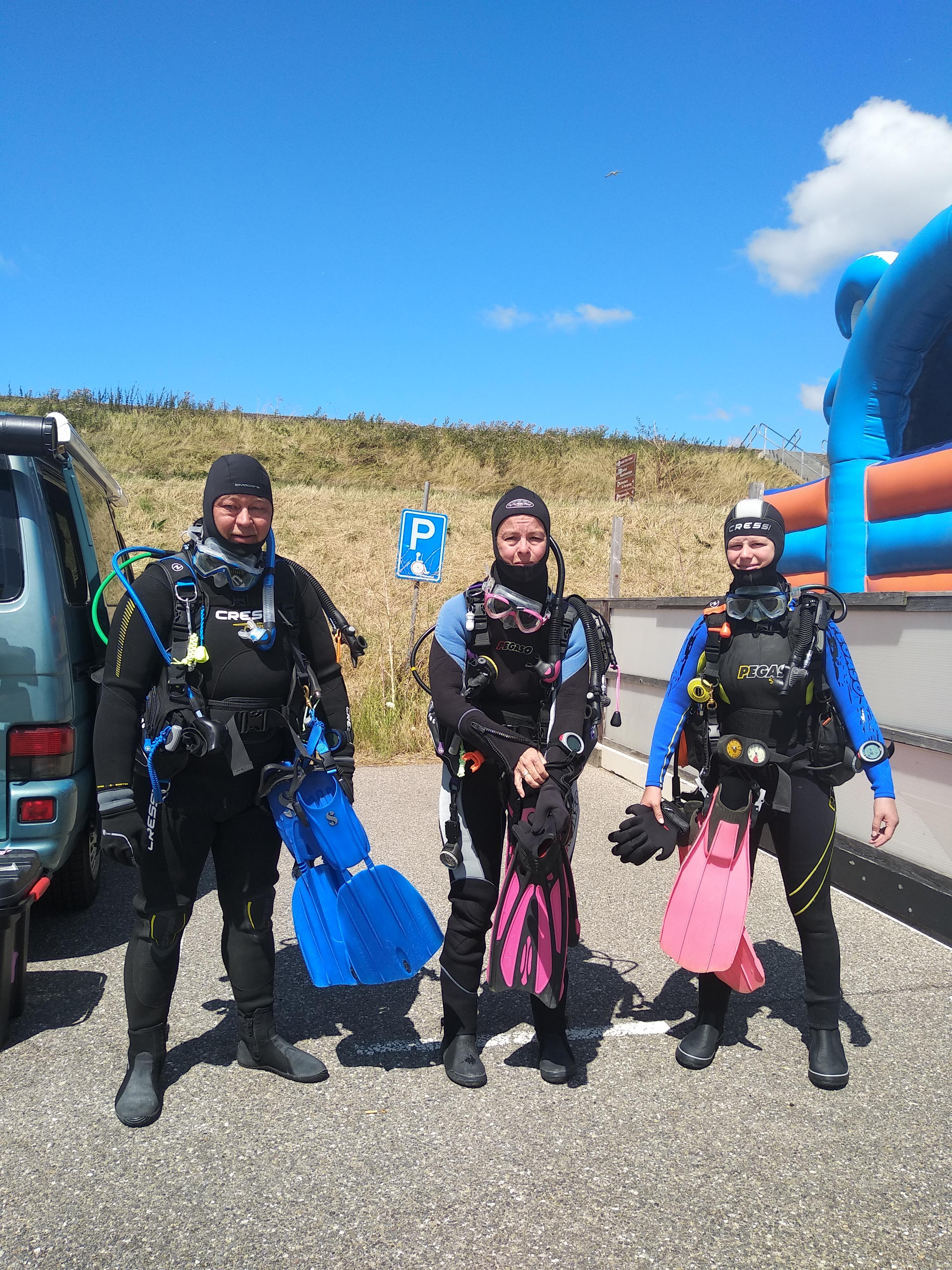 Cindy en Ronald
Nederland, Zeeland
26-07-23
Echt leuk ondiep duiken veel leven Grondels, platvissen anemones zakpijp koraal
ARENDSHOOFD
Esmeralda en Jessica
Nederland, Zeeland
26-06-22
We waren de enigste duikers op dat moment. Mooi zicht. Vechtende krabben, anemonen, garnaaltjes en een school kleine visjes. Leuke duik
ARENDSHOOFD
SH buddies Zuid-Holland
Nederland, Zeeland
13-02-22
Heerlijke duik gemaakt met de buddies. Stek is zoals de site al zegt niet duik maar wel heerlijk rustig.
ARENDSHOOFD
Miranda & Ton
Nederland, Zeeland
31-05-21
Gedoken tussen arendshoofd & christoffelnol, top zicht. Leven niet uitbundig maar genoeg te zien. Zeker de moeite waard om een keer te doen
ARENDSHOOFD
Stefan
Nederland, Zeeland
28-01-21
Goed zicht, weinig vis. Voornamelijk veel krabben en zagers.
ARENDSHOOFD
F. Smulders
Nederland, Zeeland
26-09-20
NVOS Lutra AOW navigatieduik
ARENDSHOOFD
Joop
Nederland, Zeeland
2-08-20
Veel slakjes, zeenaalden, krabbetjes.
ARENDSHOOFD
Bibi
Nederland, Zeeland
20-04-19
Leuke duikstek. Goed zicht vandaag. Veel krabben gezien, kwallen, slakjes een grondel en een zeenaald.
ARENDSHOOFD
Ons Team 2018
Nederland, Zeeland
31-08-18
Een keertje wat anders. \nNiet diep, en mooi helder. \nVeel krabben en garnalen.\nJe zit wel snel dicht bij de vaargeur..
ARENDSHOOFD
KYMO/ Jeroen Thoolen
Nederland, Zeeland
18-05-18
KYMO KABBELAARWEEKEND 2018\r\nNachtduikje met Desirée. Niet eerder hier gedoken. Leuk voor nachtduik en fotografie. Erg ondiep, goed zicht.
ARENDSHOOFD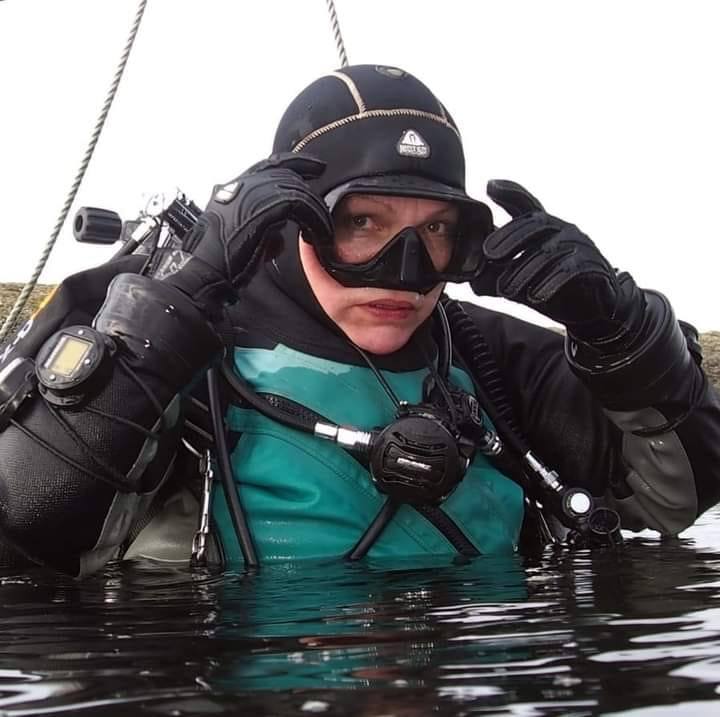 Lia, Marco en Ronald
Nederland, Zeeland
10-12-17
Parkeerdrukte; 4 🚗. Te water; 10:33. Bruine plooislak, groene wierslakjes, krabben, heremietkreeftje, hooiwagenkrab, platvis, spons.
ARENDSHOOFD
Fred, Rinus, Adrie en Cindy
Nederland, Zeeland
23-07-17
Grote Zeepaddenstoel, groene wierslakken, zeedahlia, spookkreeftjes. Oud fuik dat heel mooi begroeid is.
ARENDSHOOFD
Rene Weterings
Nederland, Zeeland
5-05-15
Beetje kale stek en blijft lang ondiep. Veel oorkwallen gezien en grondeltjes. Fuik vol kwallen en krabben.
ARENDSHOOFD

11
Nederland, Zeeland
Arendshoofd is a shallow dive site in Brouwershaven in The Netherlands. It is a quiet, unknown dive spot and therefore a good alternative for other, more crowded dive sites in the neighborhood. Arendshoofd is especially known for its small marine life, such as shrimps and nudy branches. The bottom is sandy with here and there small pockets of overgrown oyster beds.
Particulars
Common species at Arendshoofd are lobsters, shrimps, nudibranches, sea appels and much more.
Warnings
Boating channel, don' t dive deeper than 5 meters.
Read more
ARENDSHOOFD Features
Address

Zaete, Brouwershaven

Parking

Parking at restaurant

Distance

400 m.
Suitable for

Advanced divers, snorkelers

Permit

N.v.t. / NA

Access

Free access

Facilities

None

Water

Salt

Tide

N.v.t.

Kind of dive

Shore dive, snorkeling

Current

None

Visibility

2 - 6 m.

Average visibility

3 m.

Depth

5 m.

Bottom

zand

Life

Goby, crab, lobster, weed, sea urchin, nudibranch

Other recreation

Beach, surfing , sailing

Emergency

112
Current weather conditions
Wind :
Condition :
Temperature : °C