EILAND 12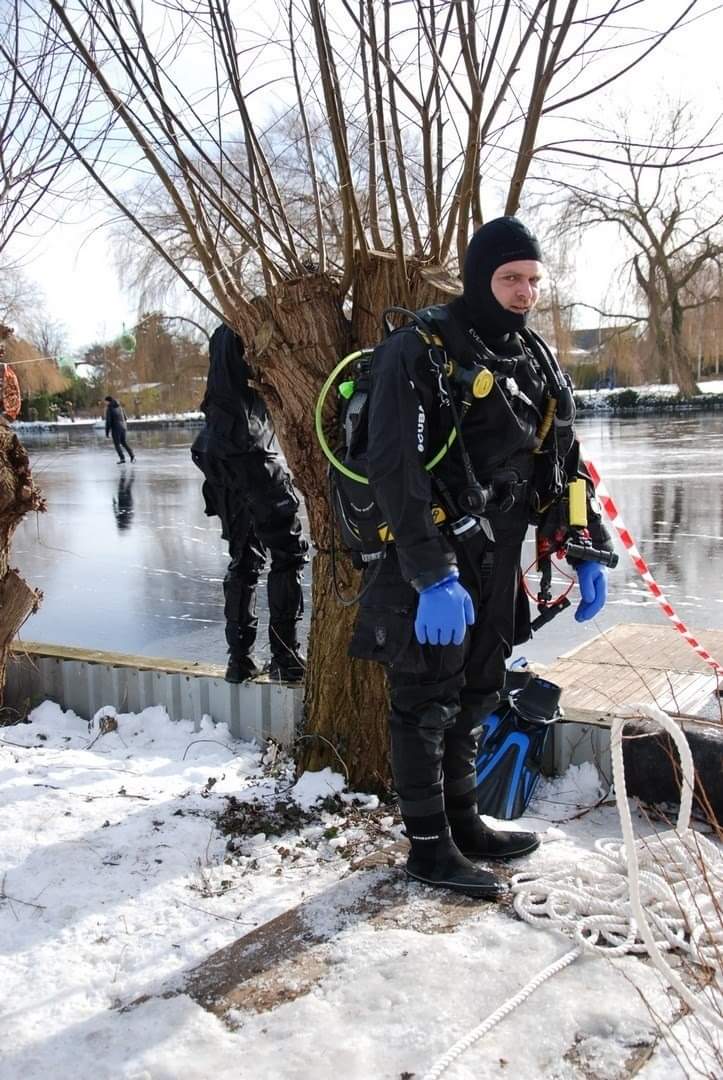 andre de zwaan
Nederland, Utrecht
29-04-23
Een bootduik met scuba-academie. Een wolhandkrab, een paar kreeftjes, wat grondeltjes en een aantal baarsenstrengen gezien.
EILAND 12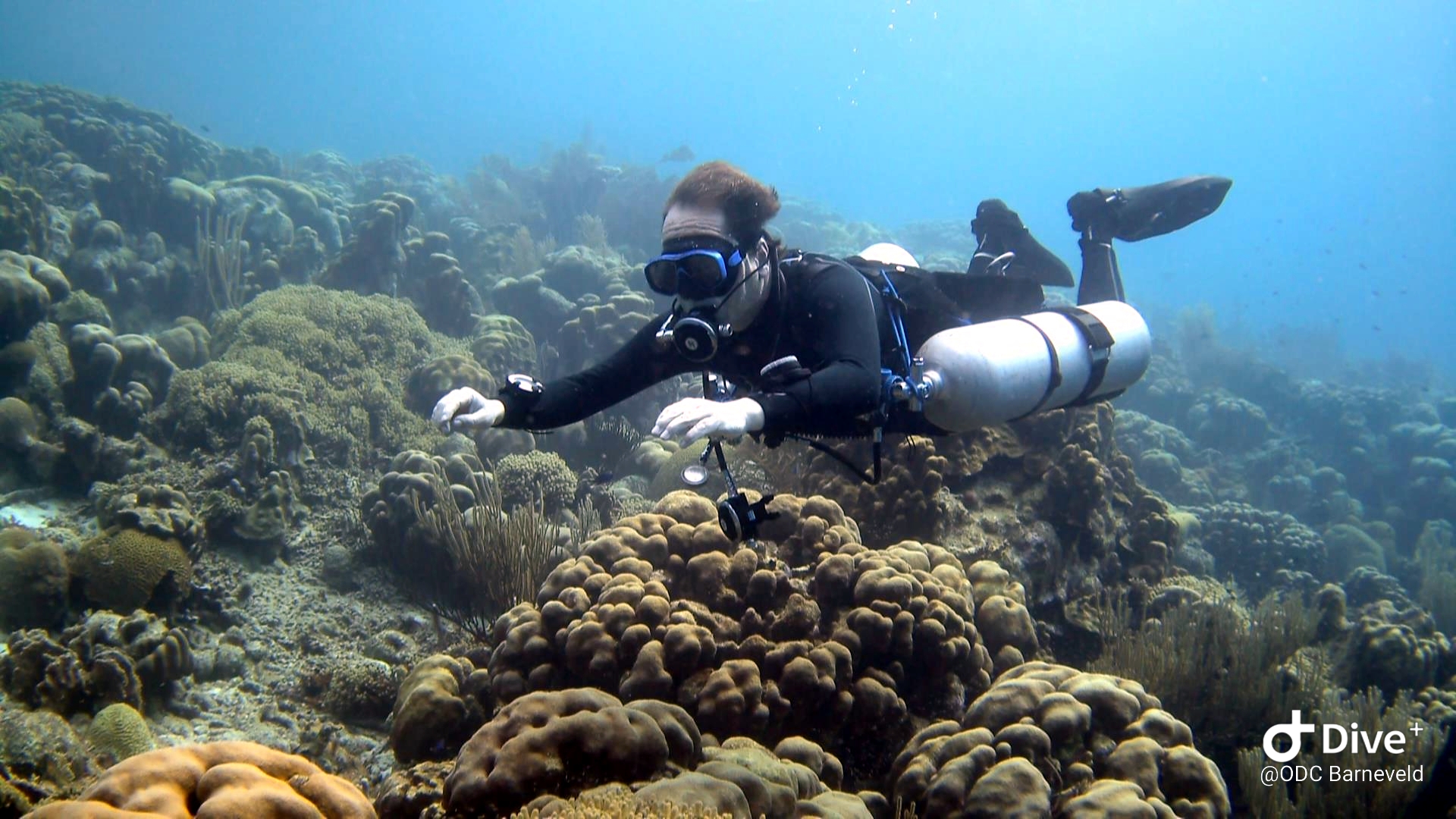 Niels Bosman
Nederland, Utrecht
28-07-22
Bootduik met scuba academie. Zicht goed, veel grondels en met zoeken o.a. paling gespot. Tegen en in het groen veel jong leven.
EILAND 12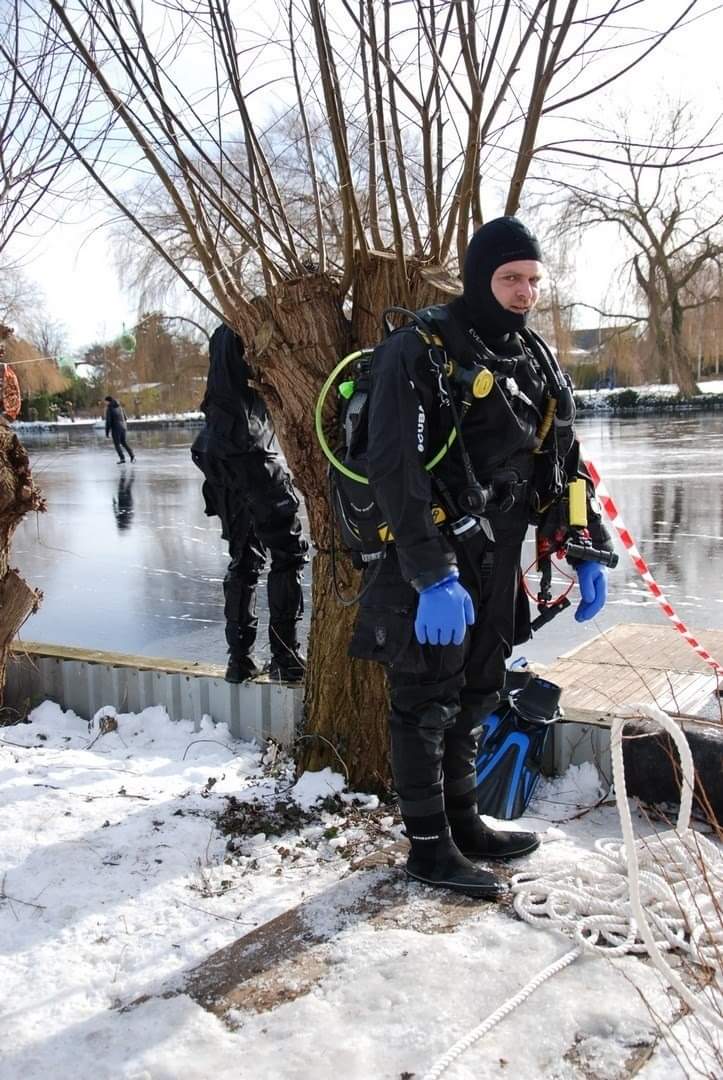 andre de zwaan
Nederland, Utrecht
15-06-22
Wat kleine visjes gezien, verder weinig. Zicht was wel goed
EILAND 12
Rick en JPS
Nederland, Utrecht
6-08-21
Zicht was geweldig en je kon het hele wrak zien aan de rechterkant van het duikgebied. Niet veel vis, maar wel jagenda futen onder water.
EILAND 12
Jolanda Privé
Nederland, Utrecht
19-09-20
Fijne duik met Linda van Duikeninbeeld. Dikke snoek, paling en veel kreeftjes en pos. E veel mosselen en de veenblokken maken t een topspot!
EILAND 12
Vinwippertje
Nederland, Utrecht
12-09-20
Bootduik met Scuba-Academie. Twee mega snoeken, een flinke snoekbaars en veel kreeft en grondels. Voor Vinkeveenseplassen doen slecht zicht.
EILAND 12
DD
Nederland, Utrecht
30-08-20
Buitentemp, oppervlakte en op 10 meter 19 graden. Harde wind N4 en behoorlijk druk. Troebel water
EILAND 12
Suus
Nederland, Utrecht
21-07-20
Leuke bootduiken bij eiland 12. Zicht was top op diepte, wel weinig leven. 1 snoek, 1 baarsje en wat klein leven. Wrakjes niet gevonden
EILAND 12
André
Nederland, Utrecht
20-06-20
Leuke duik met goed zicht. Veel kreeftjes, een snoek, wat grondeltjes en wat ander klein spul gezien.
EILAND 12
Harry en Folkert
Nederland, Utrecht
12-01-20
Eerste duik in 2020. Superzicht. Beetje leven snoekbaars, rivierkreeft. Gaat weer mooi jaar worden.
EILAND 12
Gerty van Kessel
Nederland, Utrecht
25-08-19
Zicht was matig tot 10 meter. Op diepte kraakhelder. Kleiwand bezocht maar weinig leven. Erg druk vanwege warme weer.
EILAND 12
TheMedicDiver
Nederland, Utrecht
26-05-19
Opleidingduiken OW 1&2 met Frank. Goed zicht. Normale drukte voor een zondagochtend. maw veel duikers. Snoekbaars gespot. VindIkLeuk.net
EILAND 12
Hans
Nederland, Utrecht
30-03-19
Relaxt duikje van bijna 80 min naar het oosten. Dikke snoek en kreeften
EILAND 12
DivingLunatic
Nederland, Utrecht
4-11-18
Mooie bootduik met Airdiving en mooi evenement tussen DivingLunatics en Lekker Duiken. Mooie snoeken,paling,wolhand krab👍👍👍
EILAND 12
Marko Ligtenberg
Nederland, Utrecht
11-07-18
Afronding NOB3* prima duik geweest en geslaagd. Verder erg druk zoeel boven water als onderwater. Dus maar buiten het gebied gedoken topduik
EILAND 12
Nederland, Utrecht
Eiland 12 is located on the north side of the Vinkeveense Plassen. It's a beautiful, fish rich diving area in a rural environment. Dive over the bottom which is covered with mussels. South of the island are areas with underwater plants, interspersed with peat walls and sand trenches. More southeastern lies a pit deeper than 50meters.
Particulars
Enter the water from the boat to discover Island 12. Most fish can be found near the bottom, in the peat walls and among the underwater plants. Eiland 11 is managed by Recreatieschap Stichtse Groenlanden.
Warnings
Eiland 12 is a recreational area. Be aware of the pleasure boats.
Read more
EILAND 12 Features
Nicknames

Zandeiland 12,Vinkeveen Eiland 12,Bootduiken Vinkeveen

Address

Vinkeveense Plassen, Noordzijde

Parking

At charter
Distance

10 min.

Suitable for

Night diving, deep diving, underwater photography, all levels

Permit

N.v.t / NA

Access

Free access

Facilities

Boat dive facilities

Water

Fresh

Kind of dive

Boat dive

Current

None

Visibility

4 - 10 m.

Average visibility

5 m.

Depth

20 m.

Bottom

zand en veen

Life

Pike, perch, pike-perch, ruffe, carp, bream, tench, eel, common roach, common rudd, cray fish, bullhead, freshwater mussel

Other recreation

Swimming , surfing , boating, yachting

Emergency

112
EILAND 12 Photos and Images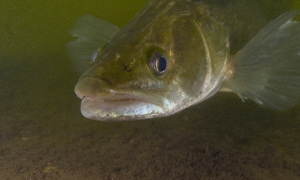 EILAND 12 Log Report Images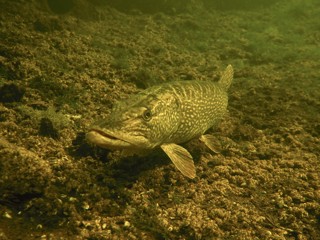 Current weather conditions
Wind :
Condition :
Temperature : °C