AMC DECOMPRESSIEKAMER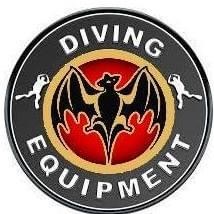 R Dahler
Nederland, Noord Holland
26-03-23
Vandaag met duikbuddygezocht.nl Deze droge duik met informatieve presentatie gedaan
AMC DECOMPRESSIEKAMER
Gerard Verbree
Nederland, Noord Holland
27-11-22
Leuke informatie voordat je de tank in gaat. Leuke activiteit voor slecht weer
AMC DECOMPRESSIEKAMER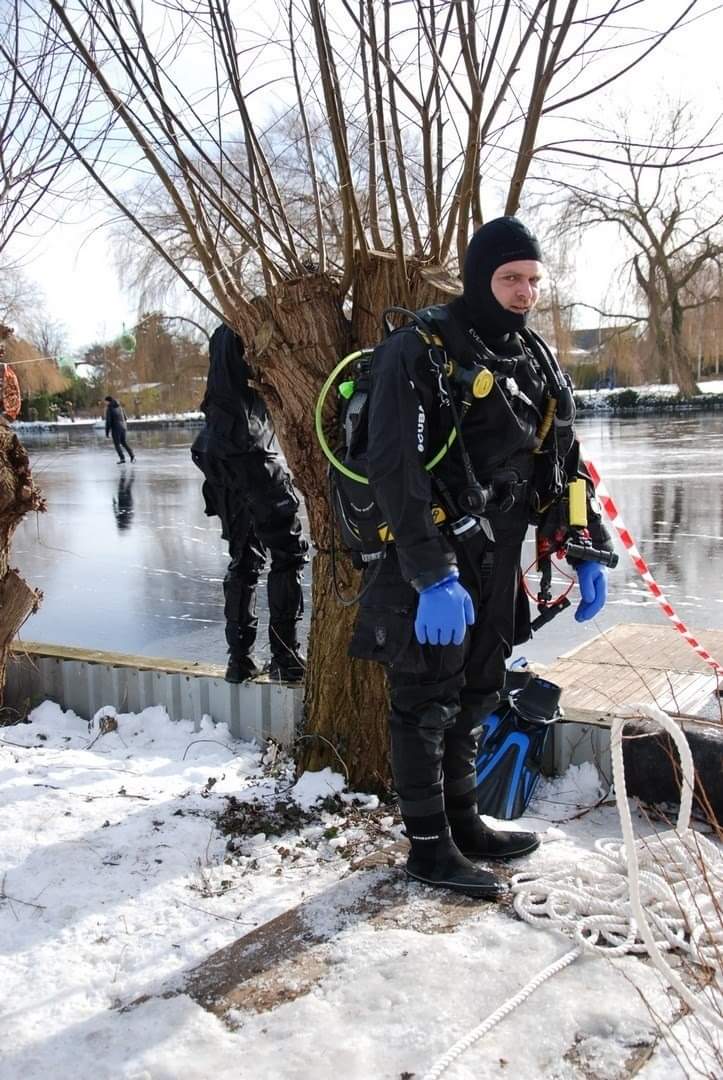 andre de zwaan
Nederland, Noord Holland
28-05-17
een informatief middag, met aansluitend een droge duik in de decompressie tank
AMC DECOMPRESSIEKAMER

112
Nederland, Noord Holland
It's not a real dive of corse. But it's sure a very educational experience. Many diving clubs organize an excursion to the decompression chamber of the AMC in Amsterdam to learn more about the treatment of diving accidents. This can be done by appointment only. Divers with serious complaints are pressurized in the tank for several hours. Then the pressure is slowly reduced while one hundred percent oxygen is administered. This causes the increased number of nitrogen particles in the body, resulting from a too rapid ascent, to disappear at an accelerated rate. The chamber, in which other diseases are being treated as well, is 24/7 available and can accommodate a total of sixteen people.
Particulars
The AMC decompression chamber is located in the Academic Medical Center (AMC) in Amsterdam. The AMC is, of course, easily accessible by car or public transportation.
Warnings
Always sign up in advance if you want to 'dive' in the AMC decompression chamber.
Read more
AMC DECOMPRESSIEKAMER Features
Nicknames

Decompressiekamer AMC

Address

Meibergdreef 9, Amsterdam

Parking

Sufficient parking
Distance

150 m.

Suitable for

All levels

Permit

N.v.t. / NA

Access

00 always register in advance!

Facilities

Hospitality , toilets

Water

Fresh

Tide

No

Kind of dive

Shore dive

Current

None

Visibility

25 m.

Average visibility

25 m.

Depth

18 m.

Bottom

steen

Other recreation

None

Emergency

112
AMC DECOMPRESSIEKAMER Photos and Images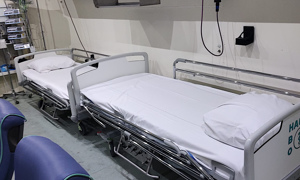 Current weather conditions
Wind :
Condition :
Temperature : °C