GOUDZWAARD
Karin en Frank
Nederland, Zeeland
5-06-22
Flink uitzwemmen om op diepte te komen maar dan uiteindelijk, ondanks matig zicht, een hartelijk welkom van sepia en vele sepiola's
GOUDZWAARD
Karin en Frank
Nederland, Zeeland
27-05-22
Slecht zicht. Jammer van de < 1 meter zicht vandaag want dit vind ik anders toch wel een mooi alternatief voor de vaak drukke Zoetersbout.
GOUDZWAARD
Jos Noordhuis
Nederland, Zeeland
26-05-22
Lekker stromingsduikje met mating zicht.
GOUDZWAARD
Mario m
Nederland, Zeeland
7-05-22
Niks speciaals gezien , eindje verder bij zoetersbout veel beter en meer te zien , eigenaardig maar waar
GOUDZWAARD
Victor van Deelen
Nederland, Zeeland
16-04-22
Goed zicht, Snotolf en Sepia gezien. Veel brokkelsterren.
GOUDZWAARD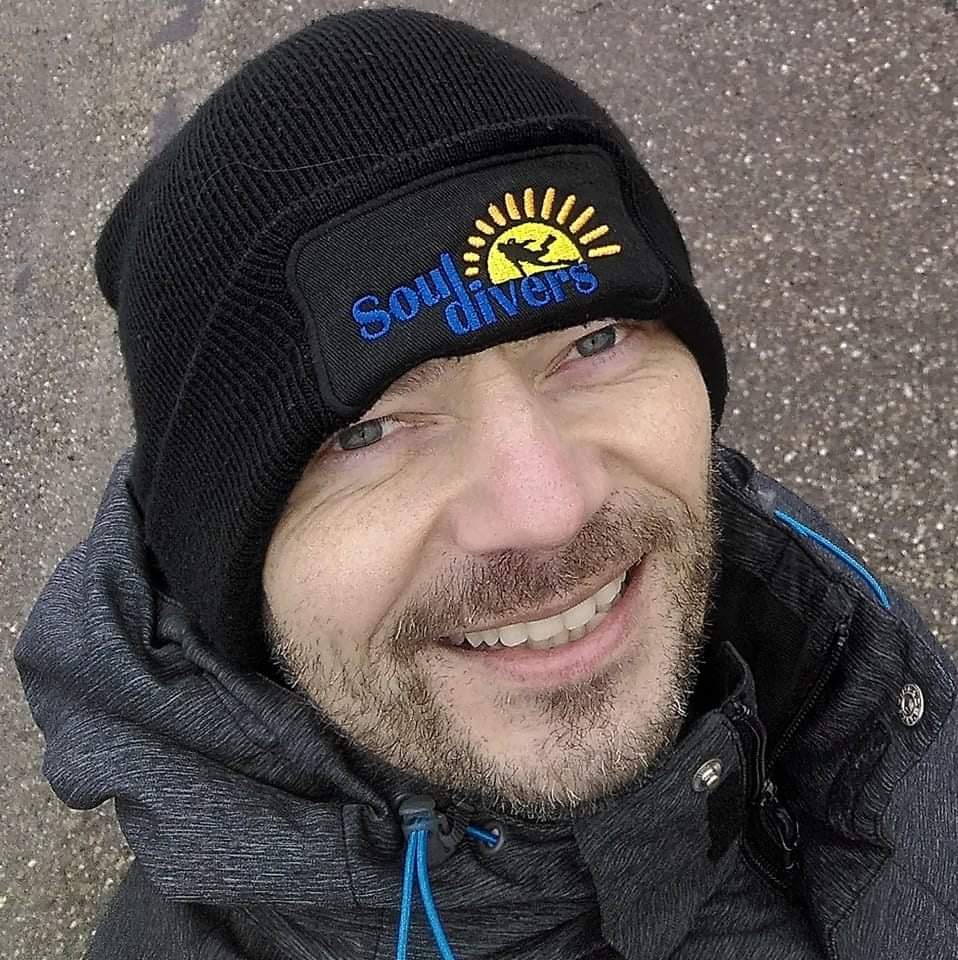 Pim Klingens
Nederland, Zeeland
9-04-22
Richting LW. Plaatsen van Sepia rekjes op geadopteerde duikstek. Waarnemen onderwater: tellen voor St. Annemoon: in bijzonder 1 snotolf
GOUDZWAARD
Henri
Nederland, Zeeland
12-09-21
Zeepaardje en 2 baby Sepiola.
GOUDZWAARD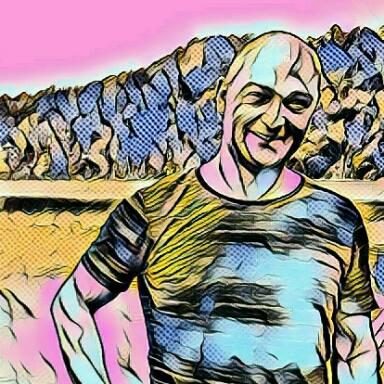 Dick Zeeman
Nederland, Zeeland
10-09-21
Sepiola en drie baby sepiaatjes
GOUDZWAARD
Karin en Frank
Nederland, Zeeland
29-08-21
Zoetersbout drukte vermijden bleek een goede keuze….volwassen Sepia en wel 10 jonge sepia's op zand en tussen oesters. Mooie Galathea kreeft
GOUDZWAARD
Nico van der Ende
Nederland, Zeeland
18-08-21
Gisteren met Delphis Maassluis gedoken,om 20.30uur te water Duikduur 60 min Stroming met opkomend water
GOUDZWAARD
Henk, Linda
Nederland, Zeeland
13-08-21
Sepia echtpaar, hoogzwanger. Mannetje in de verdediging voor een rivaliserend mannetje. Diverse uitvallen gezien om hem te verjagen.
GOUDZWAARD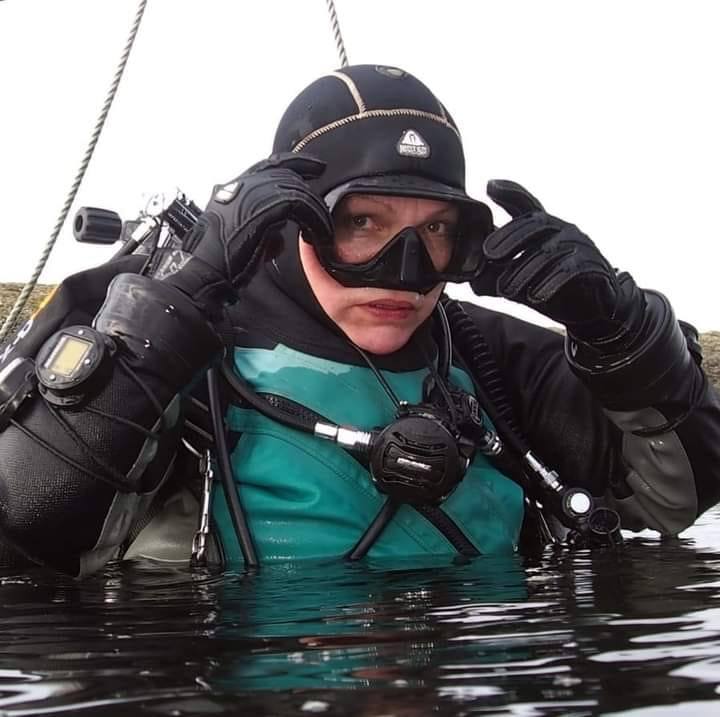 Lia en Rene
Nederland, Zeeland
6-06-21
Te water;9:45.Duik vanaf duikschip de Tertius. Brede ringsprietslakken, grote vlakslakken, kleine vlokslak, millenium wratslak, donderpadjes
GOUDZWAARD
Detlef
Nederland, Zeeland
2-06-21
Na door de wierhaag gedoken te hebben veel slakken gezien. Op het zand op de terugweg veel platvisjes en garnalen. Gedoken bij hoog water.
GOUDZWAARD
Gooise Onderwatersport Verenig
Nederland, Zeeland
1-05-21
Net 4 duikers te water. Zowel heen als terug door veel wier moeten ploeteren. Veel zeesterren en wat slakjes, hermietkreeftjes en nog wat
GOUDZWAARD
Joeri en Martin
Nederland, Zeeland
16-08-20
Tw 12:30 4🚗. Rond 6m diepte prachtig met baksteenanemoontjes, bruine plooislakken, jonge sepiaatjes. Ondiep wat saai, heel veel wier.
GOUDZWAARD

26A
Nederland, Zeeland
Goudzwaard is an unknown dive site near Zoetersbout. Enter the water from the small sandy beach which is only visible at low tide. Swim northeast and follow the oyster wall or take a look at the beautifully overgrown frame at 6 meters.
Particulars
The underwater world consist of old dike remnants. Goudzwaard is home to lobsters and cuttlefish in the spring.
Warnings
Dive site Goudzwaard is located cloase to a boating channel, don't make free ascents.
Read more
GOUDZWAARD Features
Nicknames

Goudzwaardweg,Les Ducs,Le Duc d'Albe

Address

Kruising Zuidweg / Jan Goudzwaardweg, Bruinisse

Parking

Limited parking at the roadside, keep access to the field free
Distance

50 m.

Suitable for

Advanced divers

Permit

N.v.t. / NA

Access

Free access

Facilities

None

Water

Salt

Tide

LW, HW en daarbuiten

Kind of dive

Shore dive

Current

Medium

Visibility

2 - 5 m.

Average visibility

3 m.

Depth

15 m.

Bottom

klei,oesterbanken,zand

Life

Plumose anemone, butterfish, crab, lobster, flatfish, sepiola, sea bass

Other recreation

Only during low tide , beach

Emergency

112
Current weather conditions
Wind :
Condition :
Temperature : °C