MARGATE BAY
Peter en Esther
Bonaire,
16-01-22
Prachtige fauna!!! Genieten en relaxen van alle koralen. Daarin een van mooiere plekken van Bonaire.
MARGATE BAY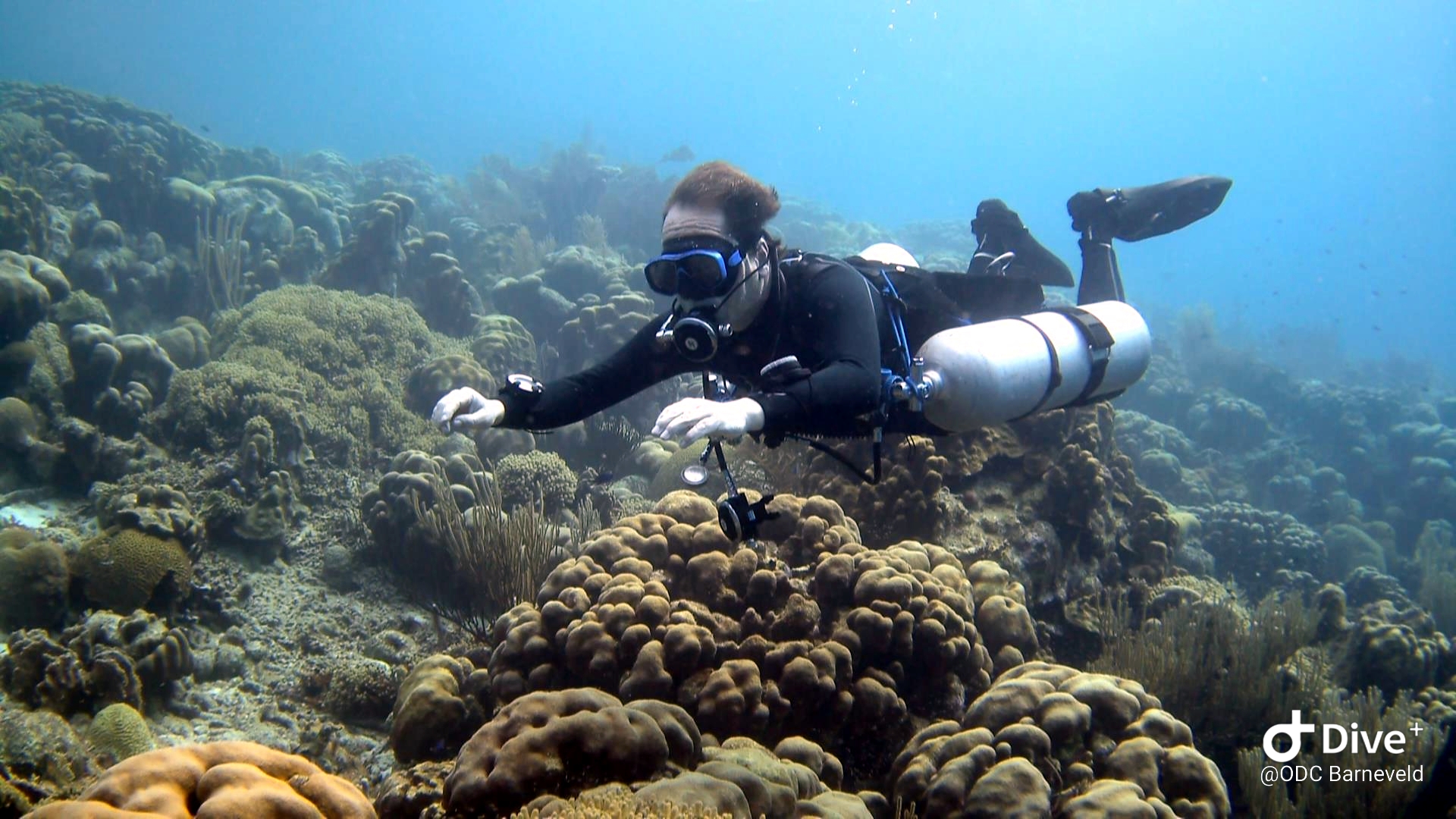 Niels Bosman
Bonaire,
10-11-21
Nachtduik gedaan, mooie locatie en enorm genoten van de rust.
MARGATE BAY
Danny Captein
Bonaire,
1-11-21
MARGATE BAY
LisaA
Bonaire,
25-07-21
Lots of cgromis. Sea whips, very large sea fans and sponge. No Margates. A little tricky getting in and keep an eye for the kitesurfers
MARGATE BAY
Rob van der Heiden
Bonaire,
6-08-20
Avondduik met Ostracods! Geweldige beleving met deze oplichtende beestjes! Dir moet je als duiker gezien hebben!
MARGATE BAY
Leon en Diana
Bonaire,
25-12-19
3x Longnose Butterfly, juvinile Sp. Drum, 3x Spinkrab, div Anemoon, Lionfish, Schildpad, veel koraal, Bermuda chup, Black Durgan, Groupers.
MARGATE BAY
Anouk en Nick
Bonaire,
7-10-19
Hele mooie stek. Naast het gebruikelijke een grote krab, schildpadden, inktvissen en school met grote makrelen. Oppassen voor kite surfers.
MARGATE BAY
KEVIN
Bonaire,
4-10-19
Makkelijke duikspot voor beginners. Wij hadden last van muggen met onze set opzetten. Mooi koraal veel kleine visjes.
MARGATE BAY
Suzanne Ranner
Bonaire,
24-04-19
Mooie stek. Nauwelijks stroming. Grote scholen kleine vissen. Schildpad! Bij instap goede schoenen aan ivm zee egels!
MARGATE BAY
Arjan Vlaswinkel
Bonaire,
2-05-18
Mooie duikstek, makkelijk bereikbaar. Veel vissen gezien, mooiste moment van de duik was een zeepaardje...
MARGATE BAY
De Beckker Vanessa
Bonaire,
2-04-18
Mooie duik, zeer grote groene murena, en op het einde van de duik een prachtige spotted Eagle Ray 😍
MARGATE BAY
Jimmy de Jong
Bonaire,
2-04-18
Toffe duik met fantastisch einde : een grote Ray. Ik kan niet zeggen welke soort.
MARGATE BAY
Martin
Bonaire,
1-01-18
Een fantastische lokatie met veel verschillende soorten koraal en vissen. Echt top voor een relaxte duik
MARGATE BAY
Judith
Bonaire,
13-01-17
MARGATE BAY
Leon en Diana
Bonaire,
26-12-16
4x langoest, groene murene, koppel Egelvissen, anemone, veel softkoraal, ook ondiep de moeite, behoorlijke stroming.
Margate Bay is named after the school of black margates which are usualy seen here. The dive site is most interesting between 8 and 20 meters. The density of the coral slowly increases in deeper water. Permanent residents are parrotfish, surgeonfish mullet, eagle rays and turtles.
Particulars
Enter the water from the shore. The shallow plateau close to the shore is great for snorkeling. Look for marine life in open water or on the bottom, which consists of limestone and sand.
Warnings
Currents can be strong.
Read more
MARGATE BAY Features
Nicknames

Margate Bay

Address

Bonaire

Parking

Sufficient parking
Distance

40 m.

Suitable for

Experienced divers, advanced divers

Permit

Bonaire Nature Tag

Access

Nature fee, free access

Facilities

None

Water

Salt

Kind of dive

Shore dive, snorkeling

Current

Limited, medium

Visibility

10 - 30 m.

Average visibility

25 m.

Depth

37 m.

Bottom

sand and coral

Life

Eagle ray, blue tang, grunt, parrotfish, turtle, striped red mullet

Other recreation

Margate bay, where you can watch flamingo's

Emergency

912
Current weather conditions
Wind :
Condition :
Temperature : °C