VISTA BLUE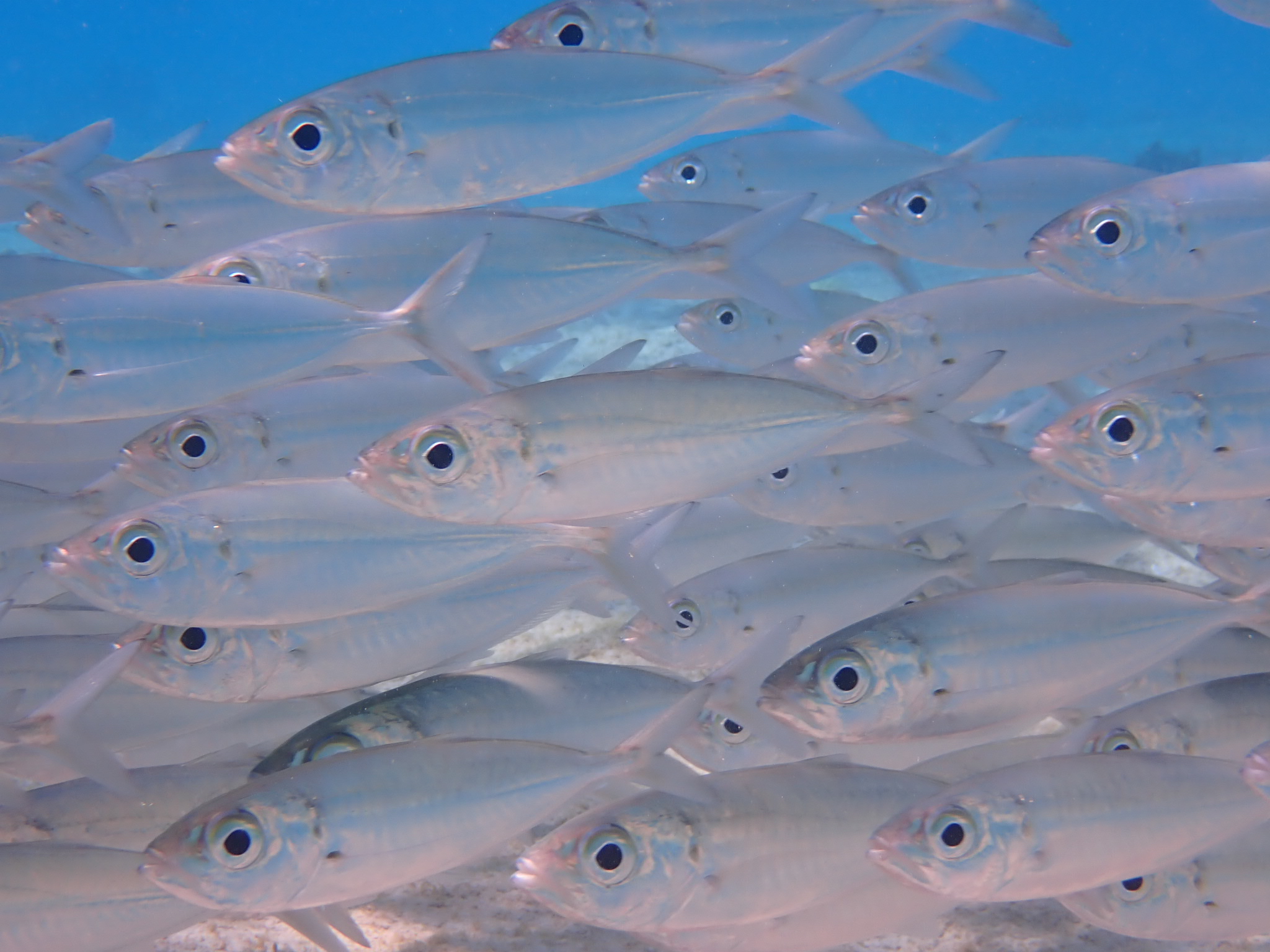 Peter Van tilburg
Bonaire,
3-08-23
Enorme stroming dus heerlijk mee laten driften. Hele grote Stingray op 6meter. Nooit zo'n grote aan de west kust gezien. Tevoet auto ophalen
VISTA BLUE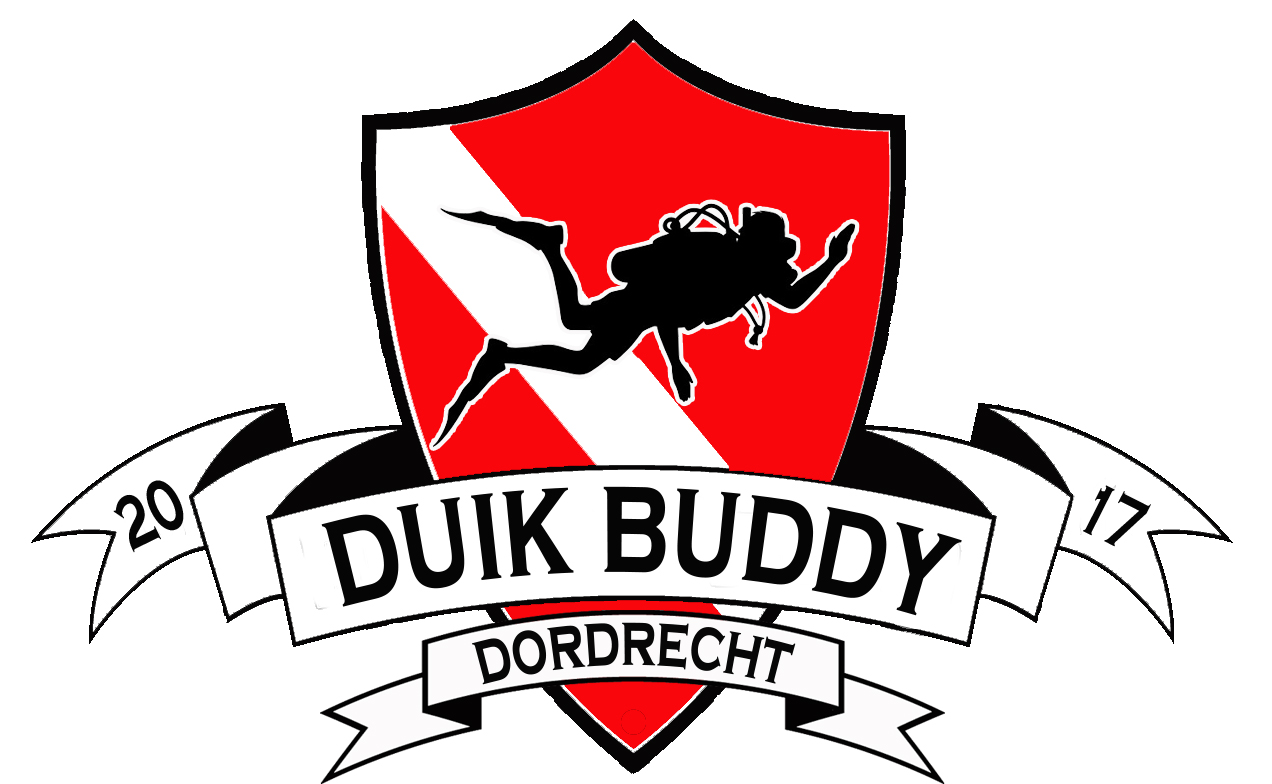 Duikbuddy Dordrecht
Bonaire,
27-01-22
Barracuda's, verder veel van het zelfde. Zeer sterkte stroming heen, terug lekker ontspannen op de stroming. Weer mooie duikstek.
VISTA BLUE
Danny Captein
Bonaire,
2-11-21
VISTA BLUE
Leon en Diana
Bonaire,
16-01-21
Zeer sterke stroming, driftduik. Black Durgon, Sandeal, heel veel vis, mooi zachtkoraal
VISTA BLUE
Mitch
Bonaire,
28-05-19
Mooi rif veel gezonde grote koralen. 2 grote loggerheadturtles.reefsquids.veel jong leven. Top guide dive thanks johan!
VISTA BLUE
Johan & Gerdien
Bonaire,
12-11-18
Mooie duik barracuda, en vele andere soorten vis
VISTA BLUE
Lynne
Bonaire,
19-09-18
Great reef. and Oasis guesthouse bonaire is a great place to stay!!
VISTA BLUE
Mark, Mark, Marjolijn, Paul
Bonaire,
14-06-18
Zicht was minder door de stroming en golfslag. Op diepte was het een stuk beter. Schildpad grote groene murene sand dollar
VISTA BLUE
Nick & Rob Dekker Dive Post
Bonaire,
2-05-18
Makkelijk te water gaan via klein zandstrandje . Mooi Rif en als toetje weer een mooie schildpad
VISTA BLUE
De Beckker Vanessa
Bonaire,
2-04-18
Mooi strand, zeer veel puffers gezien hier
VISTA BLUE
Jimmy de Jong
Bonaire,
2-04-18
Heel veel vis gezien. Geen echt speciale dingen. Eerst 20 min tegen de stroom in, op 10 min terug aan vertrekpunt bijna zonder vinslagen.
VISTA BLUE
Leon en Diana
Bonaire,
4-01-17
Fr. Queen Angelfish, spinkrab, sandael, grote anemone, gele trompetfish, barracuda, artisjokkoraal, Black Durgan, veel zachtkoraal.
VISTA BLUE
Leon en Diana
Bonaire,
4-01-17
Fr. Queen Angelfish, Sandael, spibkrab, grote anemone, gele trompetfish, artisjokkoraal, veel zachtkoraal, let op stroming.
VISTA BLUE
Leon en Diana
Bonaire,
23-01-15
Let op stroming, mooie stek: murenes geel/groen, Flamingo slakken, Barracuda, Koffervis, Spotted drum, mooi divers Koraal.
VISTA BLUE
John verhappen
Bonaire,
2-05-15
Wereld duik.! Hamerhaai gefilmd. Duikcentrum jalours. Mooie rog en schildpad. Mooiste stek van bonaire. Instap okee. Kijken naar stroming.!!
Vista Blue consists of a shallow plateau which extends to a depth of about 9 meters. You'll find shrimp and trigger fish and turles between the corals. The reef wall itself runs steeply down and is densely overgrown. Permanent residents are butterfly fish, angel fish, groupers, barracudas, mackerels and stingrays.
Particulars
Vista Blue is located near a small airport. Enter the water to enjoy the untouched reef with its wide variety of sponges and large fields of soft coral.
Warnings
High waves can make it nearly impossible to enter the water.
Read more
VISTA BLUE Features
Nicknames

Vista

Address

Bonaire

Parking

Sufficient parking
Distance

30 m.

Suitable for

Beginners, advanced divers

Permit

Bonaire Nature Tag

Access

Nature fee, free access

Facilities

Boat dive facilities

Water

Salt

Kind of dive

Boat dive, shore dive

Current

Limited, strong, variable

Visibility

20 - 40 m.

Average visibility

30 m.

Depth

45 m.

Bottom

zand

Life

Barracuda, stingray, turtle, triggerfish, sea bass

Other recreation

None

Emergency

912
Current weather conditions
Wind :
Condition :
Temperature : °C