PINK BEACH
Arthur Oerlemans
Bonaire,
19-09-23
Heel gemakkelijke instap. Even doorzwemmen naar de boei, daarna word je beloond met prachtig koraal. Mureen, lionfish, en ander moois.
PINK BEACH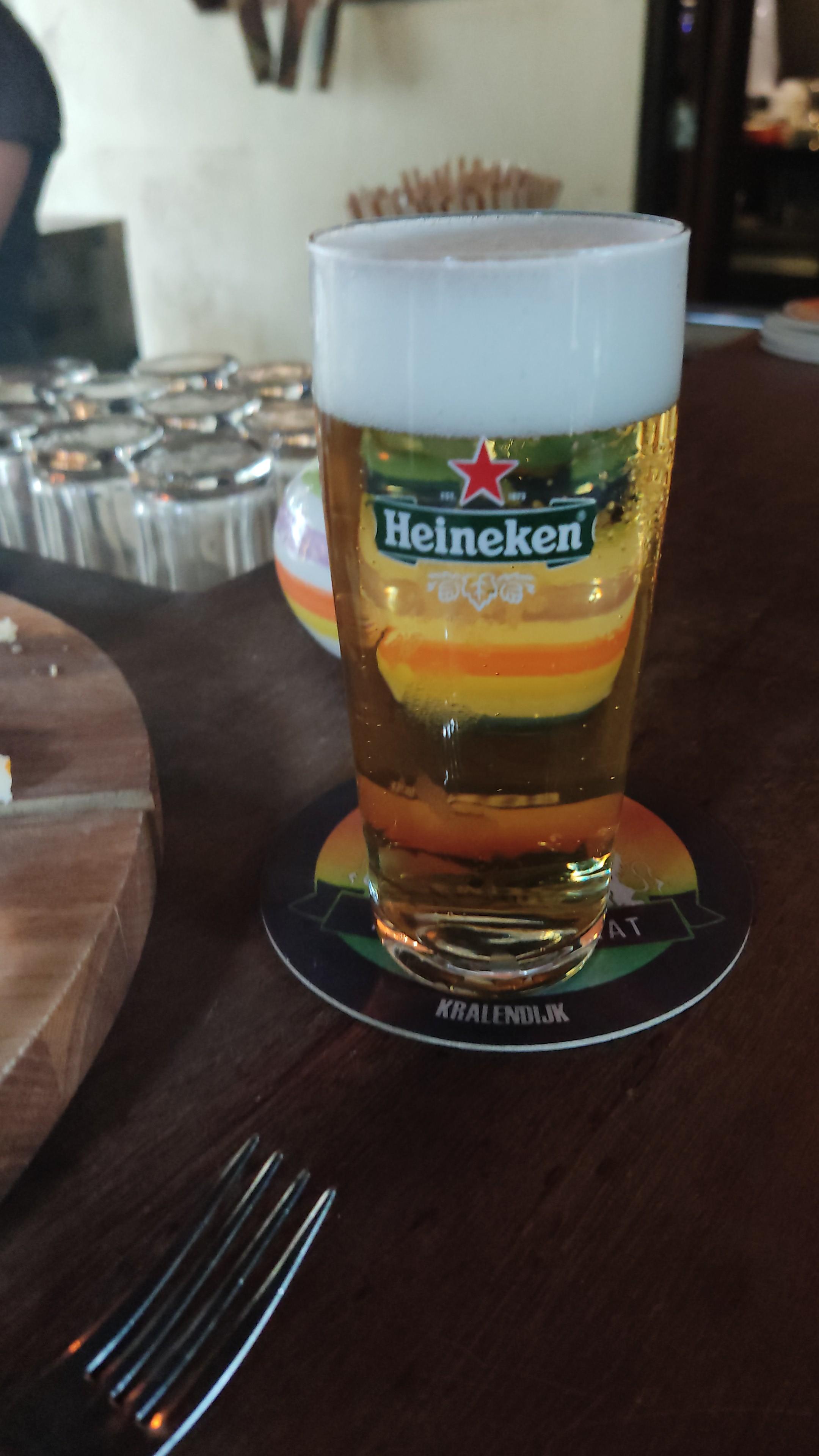 Huib Wigboldy
Bonaire,
16-12-22
Stingray en grote groene Murene
PINK BEACH
Monique, Sandra en Eric
Bonaire,
18-08-21
Behoorlijk stuk uitzwemmen over zandbodem naar dropoff. Daar is het werkelijk prachtig. Rijk aan vis. Bij zandbodem een octopus gespot.
PINK BEACH
C&S
Bonaire,
5-07-21
Mooie duik gemaakt met veel vis en als kers op de taart een koppeltje pijlstaart inktvissen.
PINK BEACH
Brenda de Vries
Bonaire,
7-12-20
35m diepte, dubbel rif bekeken, helaas dit keer geen roggen. Wel veel garden eels.
PINK BEACH
Monique
Bonaire,
1-12-19
Zeer makkelijke instap. Goed zicht en super veel vis en op 18 meter heel mooi koraal.
PINK BEACH
Leon en Diana
Bonaire,
16-09-19
Queen Angelfish, pijlinktvissen, Lettervijlvis, Rock Beauty, murene, Black Durgon, Honeycumb, veel vis.
PINK BEACH
Jolanda en Monique
Bonaire,
10-04-19
Op zoek naar de bait ball en gevonden! Gaaf om ertussen te duiken en ze zo mooi synchroon te zien bewegen.
PINK BEACH
Tracy Lewis
Bonaire,
27-05-18
Slight current but lots to see! Easy entrance. Highly recommended.
PINK BEACH
Doc Blok
Bonaire,
11-04-18
Veel grote sponzen! Diverse vis, tot 10 meter mooiste!
PINK BEACH
Marco Druijff
Bonaire,
14-04-18
PINK BEACH
Joyca Druijff
Bonaire,
14-04-18
Veel mooie vissen en mooi koraal! Grote lobster gezien! Helemaal super. Goed zicht!
PINK BEACH
Janita Wilgenburg
Bonaire,
7-04-18
Tijdens deze snorkeltrip de eagle ray gespot
PINK BEACH
Leon & Diana
Bonaire,
14-09-17
White Spotted Eagle ray, poetsgarnaal, knobbel anemoon, sandeal, pauwbot, trompetfish, Honeycomb.fish, kokerworm
PINK BEACH
Lilian & Roy
Bonaire,
7-10-15
Nice Dive. Big barracuda and lots of garden eals on the sandy part on 25 meters.
Pink Beach is a typical southern dive spot. Start your dive on the sandbar where eagle rays can be spotted. After a while the sandy bottom will change into a reef. There's a lot to be seen. You'll encounter everything from royal shells to barracudas patrolling along the edge of the reef. Pink Beach is named after the pink color of the sand.
Particulars
Enter the water at the most northern palm trees. An interesting sight at Pink Beach are the cleaning stations where different kinds of fish get rid of their parasites.
Warnings
Watch out for pleasure boats at Pink Beach.
Read more
PINK BEACH Features
Nicknames

Pink Beach

Address

EEG Boulevard, Kralendijk

Parking

Close to dive site
Distance

30 m.

Suitable for

Beginners and advanced divers

Permit

Bonaire Nature Tag

Facilities

None

Water

Salt

Kind of dive

Shore dive, boat dive

Current

Limited, medium

Visibility

15 - 30 m.

Average visibility

20 m.

Depth

40 m.

Bottom

koraal en zand

Life

Eagle ray, barracuda, squid, hard and soft coral , regal angelfish, lobster, moray, octopus

Other recreation

None

Emergency

912
PINK BEACH Log Report Images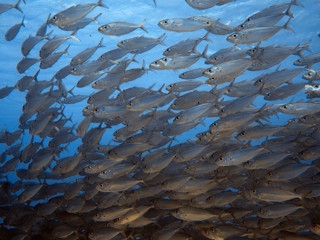 Current weather conditions
Wind :
Condition :
Temperature : °C