RED SLAVE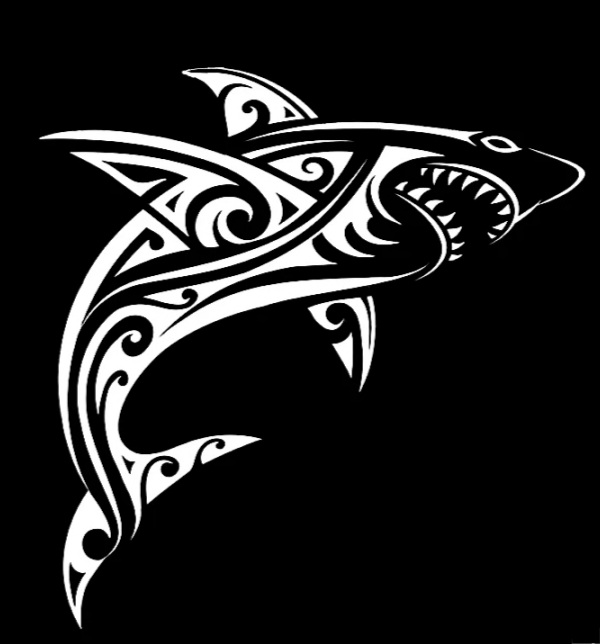 Tall Diver
Bonaire,
7-09-23
Heerlijke duik van helaas maar 71 minuten,🤣. Veel leven op het rif, van klein tot redelijk groot. Helaas hadden de dolfijnen vertraging.
RED SLAVE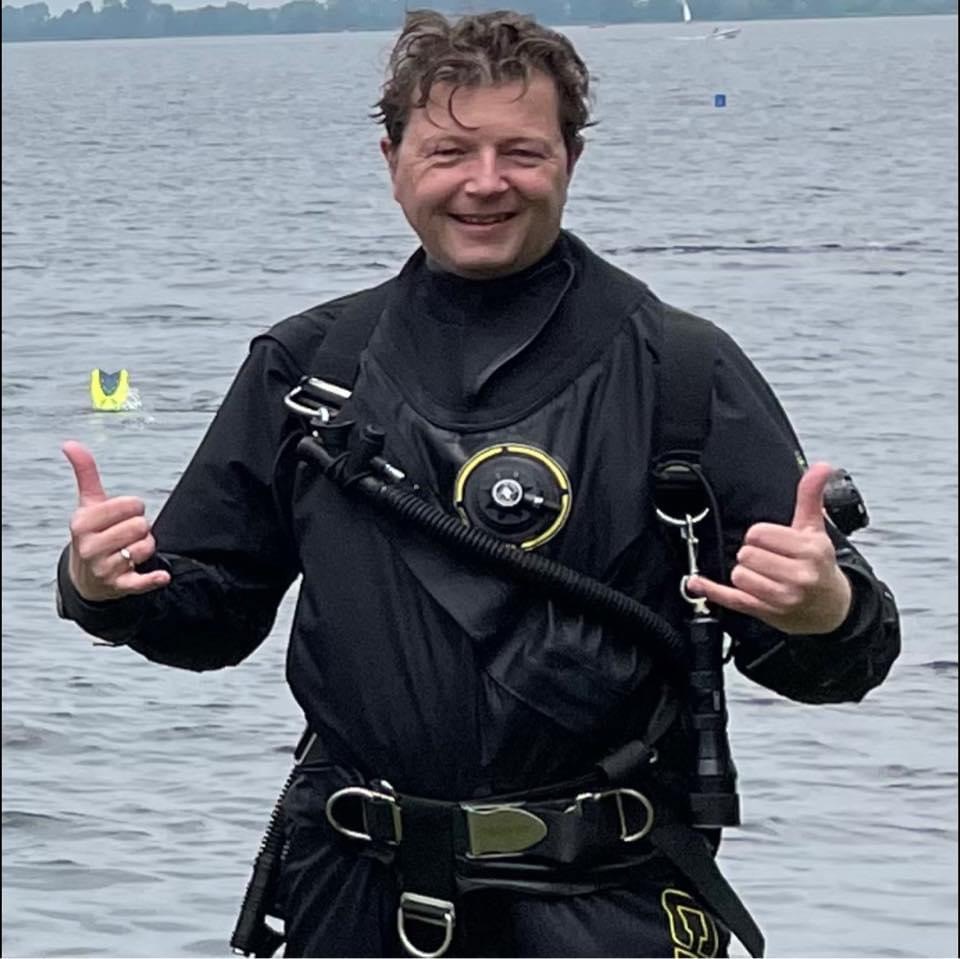 Henk Nachtegaal
Bonaire,
30-05-23
Wat een fantastische duikplek, zwemmende morene, grote barracuda, begroeting van een grote schildpad. Prachtig koraal! Aanrader.
RED SLAVE
Peter en Esther
Bonaire,
10-01-23
Wat een pracht stek, schildpadden, 2 grote barracudas, zeepaardje, rog en heel veel meer!
RED SLAVE
Peter en Esther
Bonaire,
29-07-22
Stingray, Eagle Ray, Barracuda, prachtige duikstek!!!
RED SLAVE
Johan Verbeek
Bonaire,
25-04-22
Prachtige duik dolfijnen, zeepaardjes 4, schildpad, eagle ray en stingray! Stroming matig/weinig golven weinig
RED SLAVE
Marwin en Robbin
Bonaire,
22-01-22
Stroming was wisselend en het zicht ook. Prachtige duik; schildpad, 4 egelvissen, 2 murenen, zeepaardje en vlak voor de uitstap 6 dolfijnen!
RED SLAVE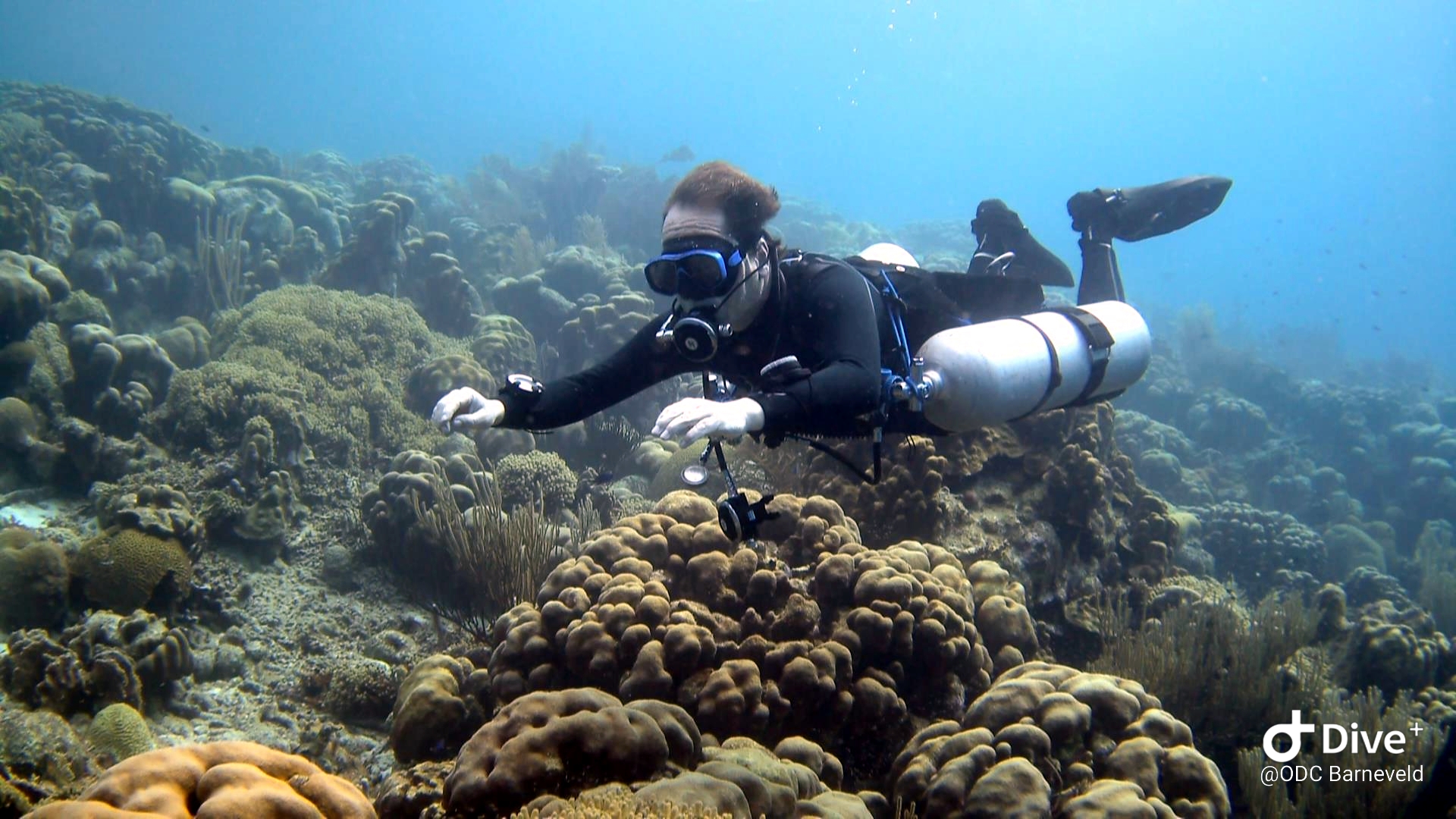 Niels Bosman
Bonaire,
13-11-21
Mooie duik, lichte stroming. Op zandvlakte mooie roggen gezien en een rustende barracuda.
RED SLAVE
Alex en Gerty
Bonaire,
26-09-20
Instap makkelijk, sterke stroming op zamdvlakte. Zeepaardje op 6 meter, 3 schilpadden en pijlstaartrog. Zicht kraakhelder.
RED SLAVE
John Keulen
Bonaire,
7-09-20
Mooie CleanUp Dive gedaan met AB Dive. Vrijwel geen stroming, prima zicht. De gebruikelijke Caribische visjes plus een forse Stingray.
RED SLAVE
Carmen Wong
Bonaire,
27-08-20
Prachtige duik met eagle rays en schildpadden! De stroming viel heel erg mee.
RED SLAVE
Gijs en Femke
Bonaire,
27-11-19
Makkelijke instap, genoeg parkeerruimte. Er was veel stroming en wind vandaag. Verder mooie duik. Schildpad, green moray, octopus. Aanrader.
RED SLAVE
Leon en Diana
Bonaire,
25-09-19
Sterke stroming. White Sp. Eagle ray, barracuda, Gardeneals, peacock fl, vijlvis, horse-e-jack, rainbow parrotfish, palometa
RED SLAVE
Donpi
Bonaire,
5-03-18
Best ruige in- en uitstap bij branding. Afwisseling tussen zandstroken en zacht koraal. Veel gecamoufleerde trompetvissen tussen begroeiing
RED SLAVE
Jacky
Bonaire,
5-03-18
Moeilijk in en uit wegens branding en rotsen.Trompetfish,platvis,mooi koraal,scholen vis, lionfish(overal weinig wegens open vangst)
RED SLAVE
Gonnie
Bonaire,
5-03-18
Moeilijk om in en uit het water te geraken, mooi koraal, veel scholen vissen, spotted eal
Red slave is a challenging dive site which is suitable only for experienced divers. The currents can be very strong and treacherous. The reef has a steep drop-off and mostly consists of soft corals. Dive over the sandbar where, in early mornings, stingrays and eagle rays can be seen, to reach large fields of soft coral. Red Slave is home to barracuda, tuna and groupers.
Particulars
Red Slave lies close to Bonaire's historical slave houses. Pass Salt Pier and the white slave houses to reach the entry point. You have a reasonable chance to spot stingrays and eagle rays searching for food on the sandbar. Just keep waiting above the sand, if the currents are favorable.
Warnings
Currents can be very unpredictable at Red Slave. Break off your dive when currents become too strong.
Read more
RED SLAVE Features
Nicknames

Red Slave

Address

EEG Boulevard, Bonaire

Parking

There a path leads to the water , park at last red house, coming from Kralendijlk
Distance

15 m.

Suitable for

Experienced divers

Permit

Bonaire Nature Tag

Access

Nature fee, entry point near slave houses most south on coral beach, free access

Facilities

None

Water

Salt

Kind of dive

Shore dive, boat dive

Current

Limited, very strong

Visibility

15 - 30 m.

Average visibility

20 m.

Depth

40 m.

Bottom

koraal en zand

Life

Eagle ray, barracuda, grouper, triggerfish, stingray, grouper, tuna, soft coral

Other recreation

Red slave houses, one of Bonaire's sights, dating from the time of slavery

Emergency

912
RED SLAVE Photos and Images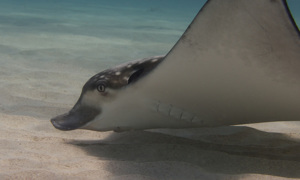 Current weather conditions
Wind :
Condition :
Temperature : °C