OIL SLICK LEAP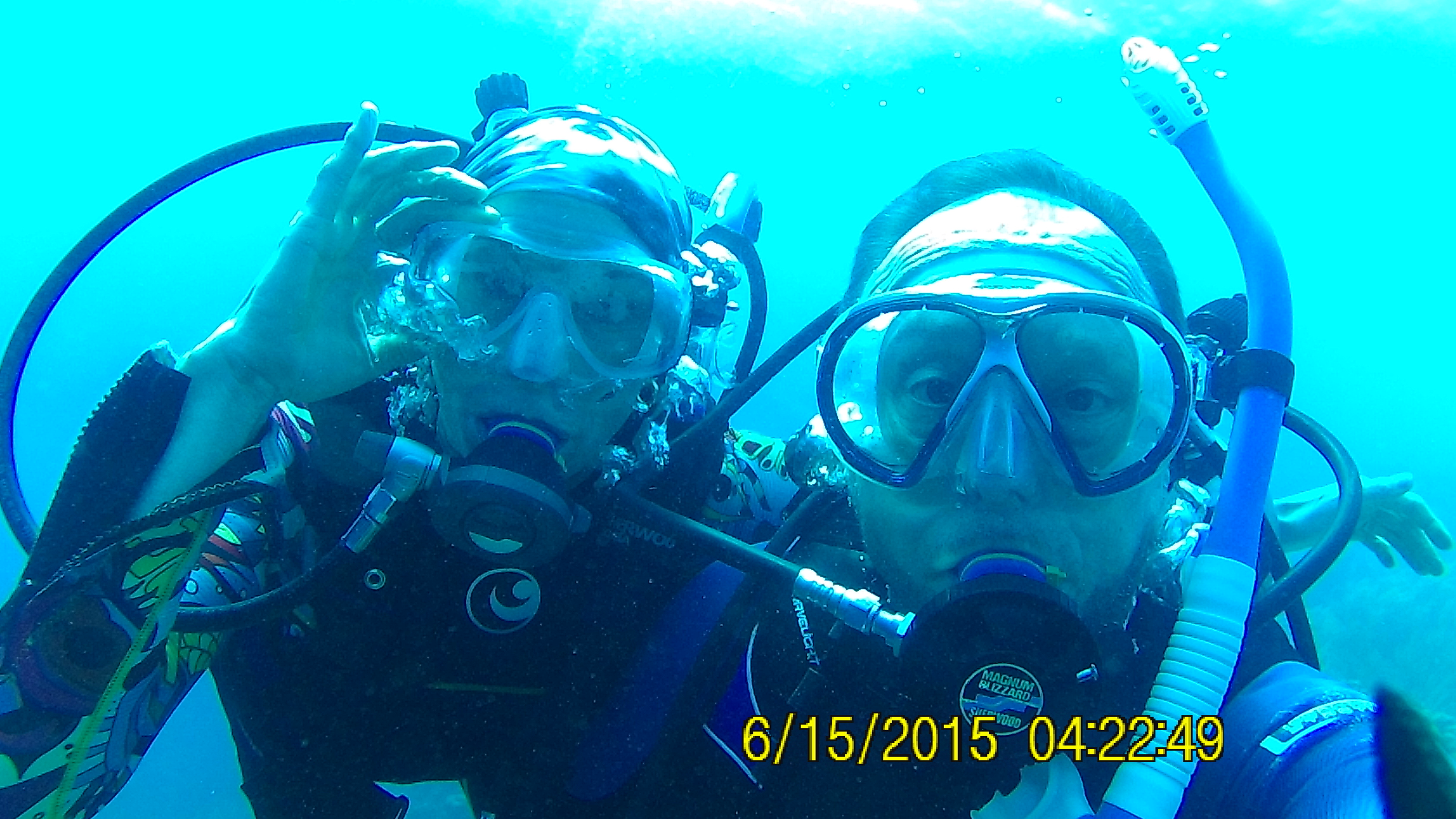 Kristen Grogan
Bonaire,
10-04-23
Lots of fish …right beside place we stayed
OIL SLICK LEAP
Marcel 't Hart
Bonaire,
3-05-22
Mooie duik gemaakt hier met Divefactory (gevestigd op Courtyard Village Kaya Serena). Leuke start om er vanaf de klif in te springen.\n
OIL SLICK LEAP
Sebastian
Bonaire,
29-08-21
Absolutely great spot. Big diversity. Lobster, Oktopus, Urchins. Great spot for a nightdive. The ladder lost a rung after a high wind.
OIL SLICK LEAP
Willy,Debbie, Alex en Gerty
Bonaire,
23-09-20
Deze duilplaats viel erg tegen. Veel koraal kapot. Veel zeeslaslakjes.
OIL SLICK LEAP
DuikClub Urk
Bonaire,
16-03-20
Mooie rustige duik. O.a. Zebravis, flamingotong, en nog veel meer moois.
OIL SLICK LEAP
Gijs en Femke
Bonaire,
22-10-19
Leuke beginnersduik. Je kunt via de trap het water in of een sprong maken. Erg rustig water en het zicht was top! 2 drumfishes gespot.
OIL SLICK LEAP
Anouk en Nick
Bonaire,
4-10-19
Mooie nachtduik. Vissen "liggen" leterlijk te slapen. Op het eind nog een mooie jagende octopus. Twee onderste treden van de trap missen 😇.
OIL SLICK LEAP
Nick & Anouk
Bonaire,
3-10-19
Mooie duik, linksaf. Veel soorten koraal. Grote barracuda, trompetvissen en papegaaivissen.
OIL SLICK LEAP
Amicus aquae
Bonaire,
3-02-19
Schilpad waterslangetje en vele naaktslakjes
OIL SLICK LEAP
Dirk en Michelle
Bonaire,
31-01-19
Met commandosprong te water. Linksaf gegaan, zeer mooie koraalformaties. Dansende vissen en een grote groene murene waren de hoogtepuntjes!
OIL SLICK LEAP
Christine
Bonaire,
12-01-19
OIL SLICK LEAP
Erik Mellaart
Bonaire,
6-12-18
Je kan makkelijk het water alleen oppassen bij het uit het water gaan via de trap onderste 2 trede zijn kapot. Mooie relaxe duik...
OIL SLICK LEAP
Johan & Gerdien
Bonaire,
13-11-18
Mooie Schildpad gefilmt, green murene
OIL SLICK LEAP
Sander de Jong
Bonaire,
28-09-18
Leuke duik gehad, niet zo heel bijzonder
OIL SLICK LEAP
Marjolijn, Mark, Mark en Paul
Bonaire,
16-06-18
Marjolijn's 300ste duik. Een van de mooiste riffen die we hebben gezien hier.
Oil Slick Leap is a beautiful dive site where sometimes seahorses can be seen. Snappers, parrot fish and barracudas are more common inhabitants. Oil Slick Leap, named after the oil terminals which had to be build here, is a wonderful underwater world. Luckily the plans never became reality. The dive site has its own parking and stairs.
Particulars
The bottom of Oil slick Leap slopes gradually at first, than it suddenly descends steeply into the blue depths. The dive site lies close to Caribbean Club Bonaire.
Warnings
It may be needed to use of a surface buoy at Oil Slick Leap.
Read more
OIL SLICK LEAP Features
Nicknames

Oil Slick Leap

Address

Bulevar Gob. N. Debrot, Kralendijk

Parking

The site has its own parking
Distance

20 m.

Suitable for

All levels

Permit

Bonaire Nature Tag

Access

Free access

Facilities

Jetty with stairs

Water

Salt

Kind of dive

Shore dive

Current

Limited

Visibility

10 - 30 m.

Average visibility

25 m.

Depth

24 m.

Bottom

koraal

Life

Barracuda, frogfish , grouper, seahorse

Other recreation

None

Emergency

912
Current weather conditions
Wind :
Condition :
Temperature : °C