WEBER'S JOY
Mark en Hilde
Bonaire,
1-12-22
Mooie rog gezien, verder niet heel bijzonder.
WEBER'S JOY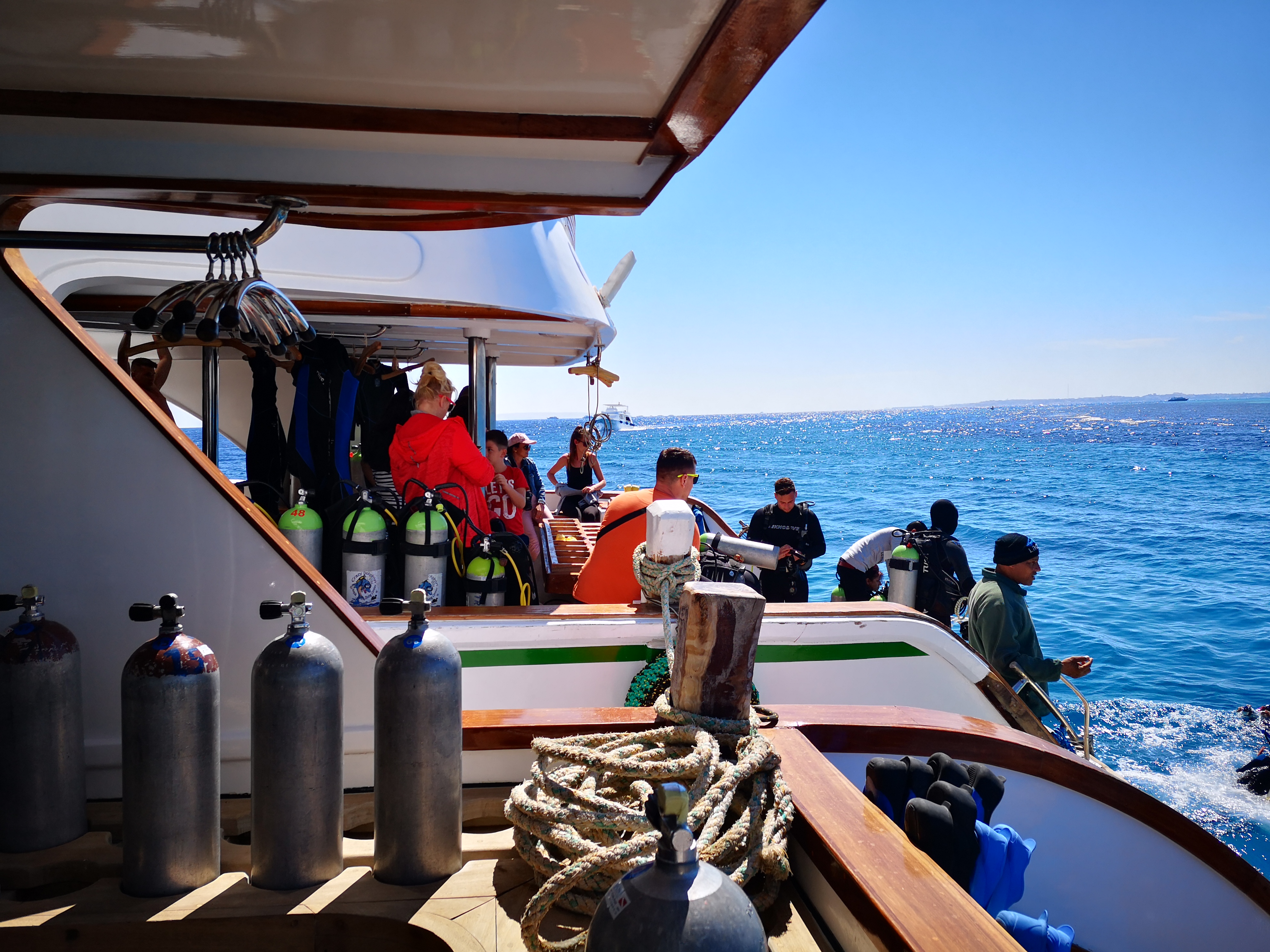 T-Diver Theo
Bonaire,
13-01-22
WEBER'S JOY
Willy, Debbie, Alex en Gerty
Bonaire,
21-09-20
Mooie stek ondanks het stof door de golven. Heel veel zeeslaslakjes gezien. Ook een mooie grote rog. Rif goed intact.
WEBER'S JOY
Gijs en Femke
Bonaire,
4-12-19
Via een klein trapje een makkelijke zand instap. Mooi groot koraal met veel murenen. Grote stingray gezien. Weinig stroming en goed zicht.
WEBER'S JOY
Leon en Diana
Bonaire,
1-01-19
Britted Star, Langoest, Schorpioenvis, garnalen, Vijlvis, Egelvis, Rock Beautys, mooi koraal, Vuurworm, Zeesla en Flamenco slak
WEBER'S JOY
Baukje Wassenaar
Bonaire,
13-12-18
Mooie duik, veel jonge vissen, makkelijke in en uit stap, weinig stroming en een grote midnight papegaai vis
WEBER'S JOY
Raymond
Bonaire,
22-11-18
mooi rif met grote diversiteit aan vis en koralen. mooie schildpadden, eagle ray en nog veel meer moois
WEBER'S JOY
Sander de Jong
Bonaire,
28-09-18
Deze duikstek is makkelijk toegankelijk, Er is alleen een verradelijke stroming. Op 15 / 20 meter leuk koraal met divers onderwaterleven
WEBER'S JOY
Robert Wapenaar
Bonaire,
25-04-18
Mooie duik, veel onderwaterleven. Makkelijk het water in.
WEBER'S JOY
De Beckker Vanessa
Bonaire,
9-04-18
Fijne duik. Iets wildere zee. Mooie turtle
WEBER'S JOY
T. G.
Bonaire,
23-03-18
Nice dive. Lots of fish in a beautiful underwater world. Barracuda, soft coral, Black Durgon and much and much more. Love it!
WEBER'S JOY
Jan v Balen-de Laat
Bonaire,
7-03-18
Rog, durgon, barracuda, zacht koraal. Prachtig macro-opnemen.
WEBER'S JOY
Emma
Bonaire,
15-11-17
Did a boatdive here with Wannadive. Great dive but visibility was quite poorly in the shallows for Bonaire standards.
WEBER'S JOY
Marc en Jos
Bonaire,
4-04-17
Pracht gebied om te duiken , heel mooie rif en heel veel vis soorten Een lust voor duikers ogen
WEBER'S JOY
Leon en Diana
Bonaire,
26-12-15
Zee aal, zee appel, zee egel, Black Durgon, school doktersvissen, barracuda, paddestoel koraal, spinkrab
Weber's Joy is a very colorful dive site with a hugh variety in sponges and corals. This colorful display, in combination with a wide variety of fish species, attracts many underwater photographers. Almost all kinds of reef fish can be seen at Weber's Joy, including squid, parrotfish and octopuses. Weber's Joy is also known as Witches Hut, named after a small hut which once stood here on the beach.
Particulars
Weber's Joy is easy accessible. Par at the cottage. Then simply follow the stone path that runs from the parking lot to the beach.
Warnings
Make use of a surface buoy at Weber's Joy.
Read more
WEBER'S JOY Features
Nicknames

Witches Hut

Address

Queens highway

Parking

Close to dive site
Distance

40 m.

Suitable for

All levels

Permit

Bonaire Nature Tag

Access

Easy entry from coral beach, free access, nature fee

Facilities

None

Water

Salt

Kind of dive

Shore dive, boat dive, snorkeling

Current

None, limited

Visibility

15 - 30 m.

Average visibility

25 m.

Depth

40 m.

Bottom

koraal en zand

Life

Squid, goby, common octopus, parrotfish, coral sponge

Other recreation

Boating, yachting

Emergency

912
Current weather conditions
Wind :
Condition :
Temperature : °C