ANDREA 2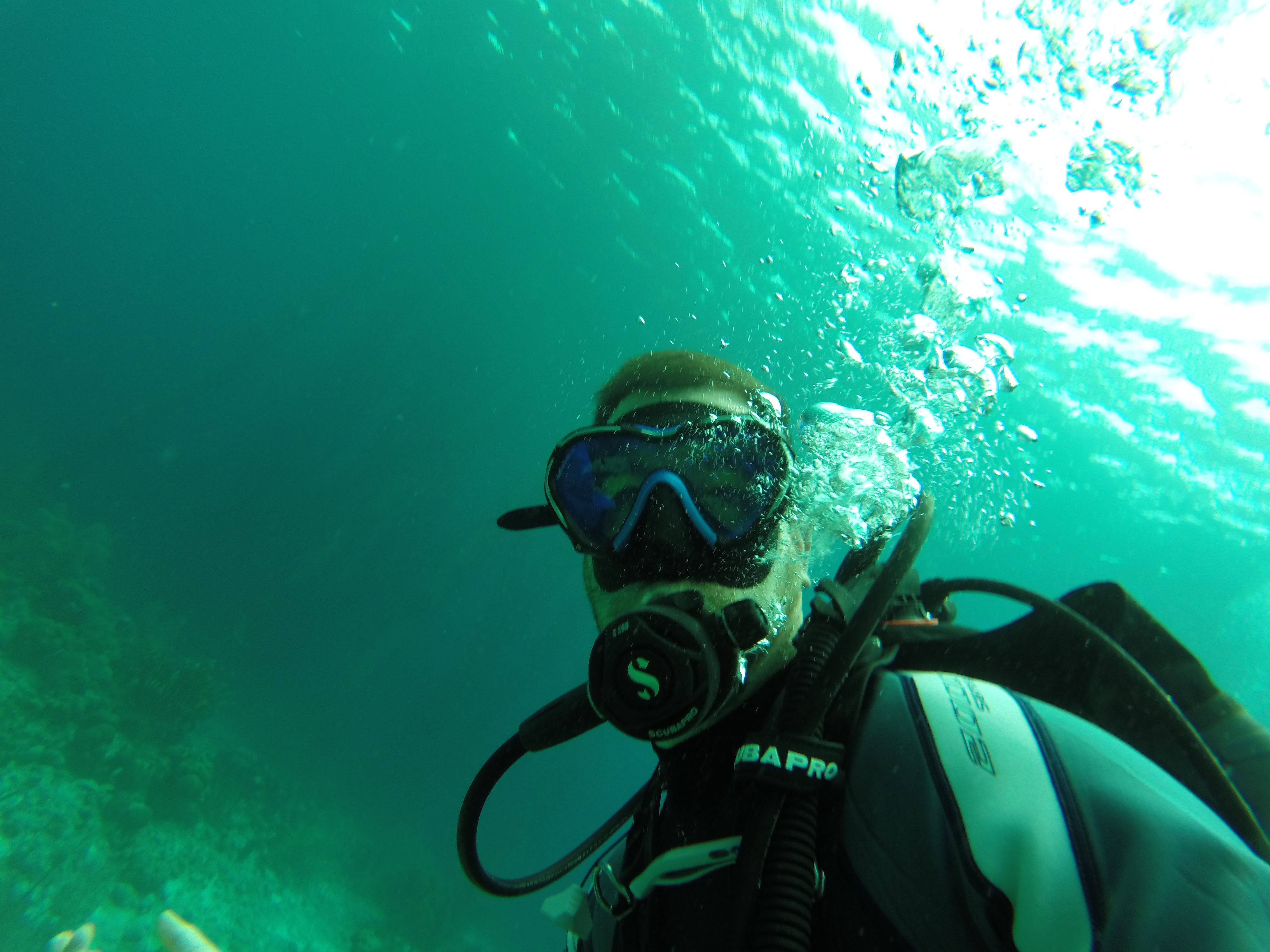 RMB Diver
Bonaire,
1-02-23
Iets lastig water inkomen, maar mooi helder koraal. Veel Lion Fish gezien, die zich steeds proberen te verstoppen. French Angel en Barracuda
ANDREA 2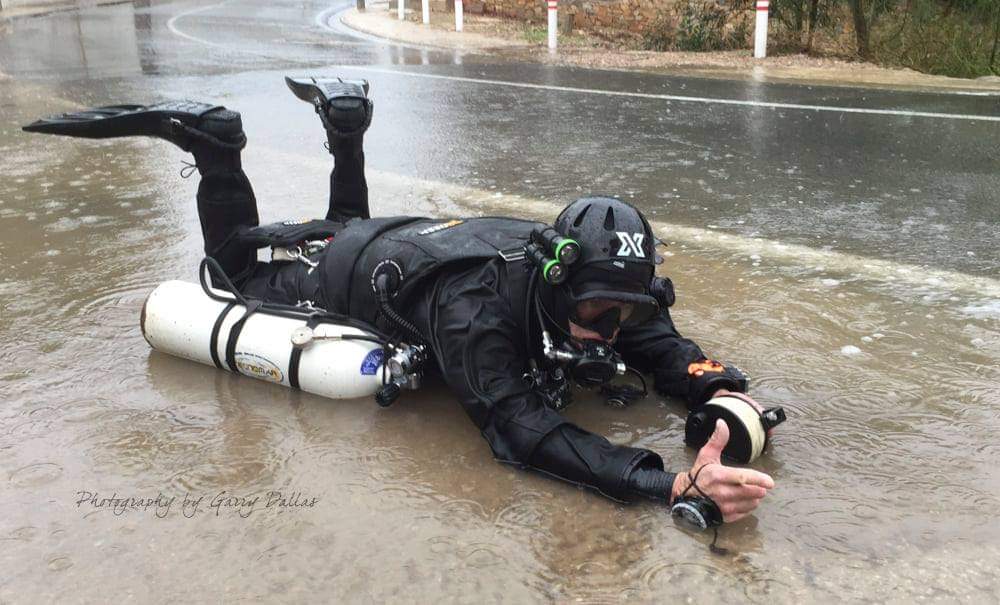 Sara Roncati
Bonaire,
6-12-22
Late afternoon dive, not light enough to enlight the software coral reef. Easy site, beware of moored boats
ANDREA 2
Peter en Esther
Bonaire,
18-01-22
Prachtig rif. Octopus gezien en grote Barracuda. 16m rechts af en met stroming en deining kom je vanzelf terug.
ANDREA 2
Hans
Bonaire,
11-01-21
Very nice reef with patches of sand in between; large number of fish; big green murray eel and cubera snapper. Fairly easy entry and exit
ANDREA 2
Carmen Wong
Bonaire,
24-08-20
Schildpadden, grote rog en octopus op 5 meter! Vanaf 27 meter zag mijn buddy een schim van een adelaarsrog op de bodem (ongeveer 40m)!
ANDREA 2
Leon en Diana
Bonaire,
25-09-19
2xSchilpad, gele makreel, zeesla slak, egelvis 2 srt, garnalen, goudmurene, veel trompetvis, kurketrekker anemoon, butterfly vis, Fr. Angelv
ANDREA 2
Leon en Diana
Bonaire,
25-09-19
2 Schilpadden, Butterfly vis, zeesla slak, gele
ANDREA 2
Dirk en Michelle
Bonaire,
27-01-19
Ontzettend mooi, alsof iemand een aquarium had ontworpen en wij vissen daarin waren. Heeele dikke papegaaivis gespot!
ANDREA 2
Zeeduivel Willy en Debbie
Bonaire,
3-10-18
Op een gegeven moment gestopt met het tellen van slakjes.
ANDREA 2
Yannick&Sofie
Bonaire,
9-05-18
2 Elysia Crispata (slaslak) veel zacht koraal, porcupinefish. Niemand anders onder water, leuke duik.
ANDREA 2
Jolanda Privé
Bonaire,
11-04-18
Andrea 2 is altijd weer genieten van de mooie begroeiing. Deze keer geen schildpadden, wel weer een grote barracuda.
ANDREA 2
De Duikelaars
Bonaire,
4-03-16
Niet het mooiste rif. Enorme tandbaars gezien. Barracuda, school doktersvissen, pijlinktvissen en tot slot een blauwgevlekte fluitvis.
ANDREA 2
Leon en Diana
Bonaire,
21-12-15
Rechtsom, knobbelanemoon en garnalen, school jonge makreel, Flamenco slak, Barracuda, zee egel, vuurworn, Lionfish, Egelvis, Snapper
Andrea II is well know for its coral. At a depth of 20 meters beautiful formations of plate coral can be seen, interspersed with whip coral and cobble coral. The site is also beautiful in shallow water, which makes this a great site for snorkeling as well. Vegetation starts at 6 meters with species of hard and soft coral, brain coral and staghorn coral. Interesting inhabitants of Andrea II are turtles, barracudas and seahorses. Look between the soft coral to spot the seahorses.
Particulars
Enter the water of Andrea II between the two big yellow stones. Than dive over the shallow plateau, which mainly consists of sand and dead coral, to dephts of at least 6 meters. Sunshades are present at the beach, they provide shelter from the sun after your dive.
Warnings
The concrete road at Andrea II turns abruptly into the beach. The difference in height (approximately 10 cm.) can be a problem for cars, including some pickups. The beach of Andrea II is narrow just like Andrea 1. Beware of small boats.The beach is narrow
Read more
ANDREA 2 Features
Nicknames

Andrea II

Address

Santa Barbara

Parking

Sufficient parking
Distance

50 m.

Suitable for

All levels

Permit

Bonaire Nature Tag

Access

Nature fee

Facilities

None

Water

Salt

Kind of dive

Shore dive, snorkeling

Current

Limited

Visibility

10 - 30 m.

Average visibility

20 m.

Depth

35 m.

Bottom

zand en koraal

Life

Barracuda, hard and soft coral , brain coral, staghorn coral, mackerel, turtle, seahorse

Other recreation

None

Emergency

912
ANDREA 2 Log Report Images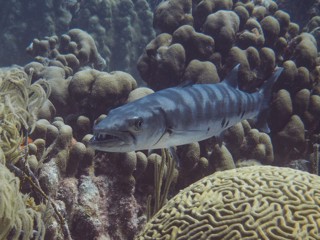 Current weather conditions
Wind :
Condition :
Temperature : °C