THOUSAND STEPS
Mike Cupedo
Bonaire,
2-06-23
Heerlijke duik bij de "mega" trap!
THOUSAND STEPS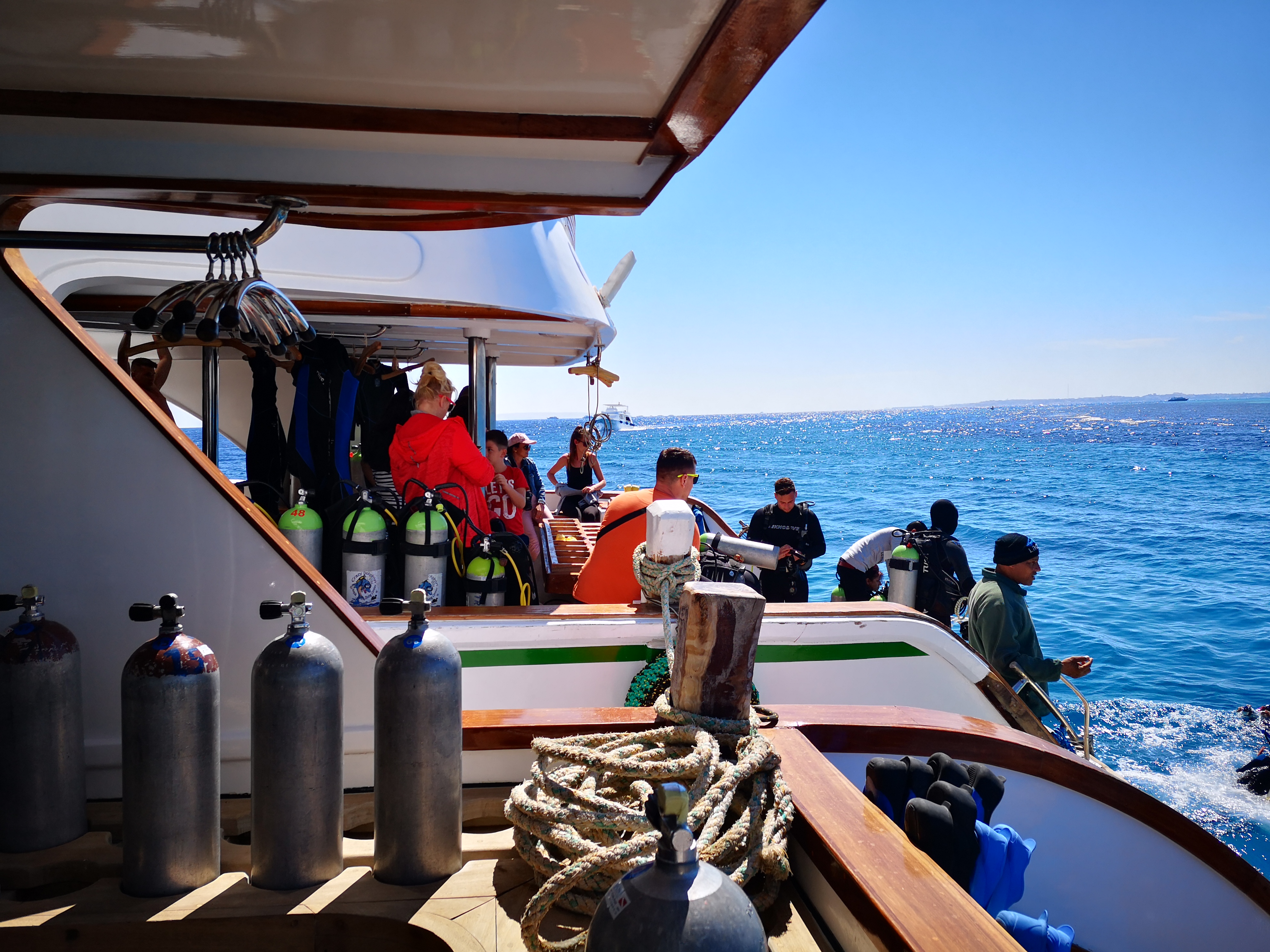 T-Diver Theo
Bonaire,
13-01-22
Een van de allermooiste stekken op Bonaire. Succesvolle duik gegarandeerd.
THOUSAND STEPS
Rolf Koolma
Bonaire,
19-12-21
First dive on Bonaire. Saw 3 sea turtles.
THOUSAND STEPS
Robert en Marieke
Bonaire,
24-11-21
Na 16 jaar een reünie met Piet de schildpad, leuk! Chille duik, veel snorkelaars vanwege het kiezelstrandje.
THOUSAND STEPS
Danny Captein
Bonaire,
9-11-21
THOUSAND STEPS
Bonaire,
6-12-20
THOUSAND STEPS
Willy, Debbie, Alex en Gerty
Bonaire,
18-09-20
Schildpadden en veel traptreden.
THOUSAND STEPS
Gijs en Femke
Bonaire,
14-11-19
Zeer zeker de moeite waard. Erg makkelijke instap dus perfect voor beginners. Houdt er wel rekening mee dat je een grote trap op en af moet.
THOUSAND STEPS
Anouk en Nick
Bonaire,
7-10-19
Zeer grote zeekreeft, heramiet kreeftje en veel van het gebruikelijke leven.
THOUSAND STEPS
Anouk en Nick
Bonaire,
4-10-19
Een tijdje met twee schildpadden gezwommen 😃. En een hele grote hemels blauwe papagaaivis. Verder heel veel leven en mooi koraal.
THOUSAND STEPS
Niels
Bonaire,
1-10-19
Mooie duik met aantal schildpadden, links ondiep
THOUSAND STEPS
Mechiel
Bonaire,
25-07-19
Prachtige plek om te duiken. Schildpad lionfish gezien. Daarnaast zeer mooi koraal en veel leven.
THOUSAND STEPS
Micha en Carolien
Bonaire,
9-06-19
In zuidelijke richting gedoken waar normaal iedereen naar het noorden gaat. Een geweldige tuin van koraal en leven. Mooi helder en genoten.
THOUSAND STEPS
Linda & Steven
Bonaire,
25-05-19
THOUSAND STEPS
Annoeska Huisman
Bonaire,
6-04-19
Prachtige koralen met unieke soorten ertussen.
Thousand Steps is one of the most famous dive sites of Bonaire. You park at the top of a cliff, then you take the staircase with 67 steps down. The staircase is the reason for the name thousand Steps. At the end of the stairs you can prepare for your dive. You see a lot of brain and stag horn corals, gorgonide rods, springs and whips. Permanent residents include turtles and moray eels. For those who think the staircase is too long, you can always reach Thousand Steps per boat. Also a perfect snorkel location.
Particulars
Thousand Steps has an easy entry from a beach. Because of the long staircase it's a relatively quiet location, with beautiful underwater scenery.
Warnings
Be aware. You will have to climb down the long staircase with all your dive equipment. Quite a task! Make sure that your belongings are secure!
Read more
THOUSAND STEPS Features
Nicknames

1000 Steps,Bonaire

Address

Queens Highway, Radio Nederland

Parking

Limited parking in front of Radio Nederland
Distance

60 m.

Suitable for

Night diving, underwater photography, snorkeling, all levels

Permit

Bonaire Nature Tag

Access

Nature fee, free access

Facilities

Toilet

Water

Salt

Kind of dive

Shore dive, boat dive, snorkeling

Current

Limited

Visibility

10 – 30 m.

Average visibility

25 m.

Depth

40 m.

Bottom

versteend koraal,zand,grind of kiezel(stenen)

Life

Dolphin, eagle ray, gorgonia, brain coral, staghorn coral, hawksbill turtle, mediterranean moray or roman eel

Other recreation

Day recreation , swimming

Emergency

912
Current weather conditions
Wind :
Condition :
Temperature : °C