VODELEE
mario mesuere
Belgie,
25-03-23
Mooi zicht , steur , karper zoals altijd temperatuur 8 graden
VODELEE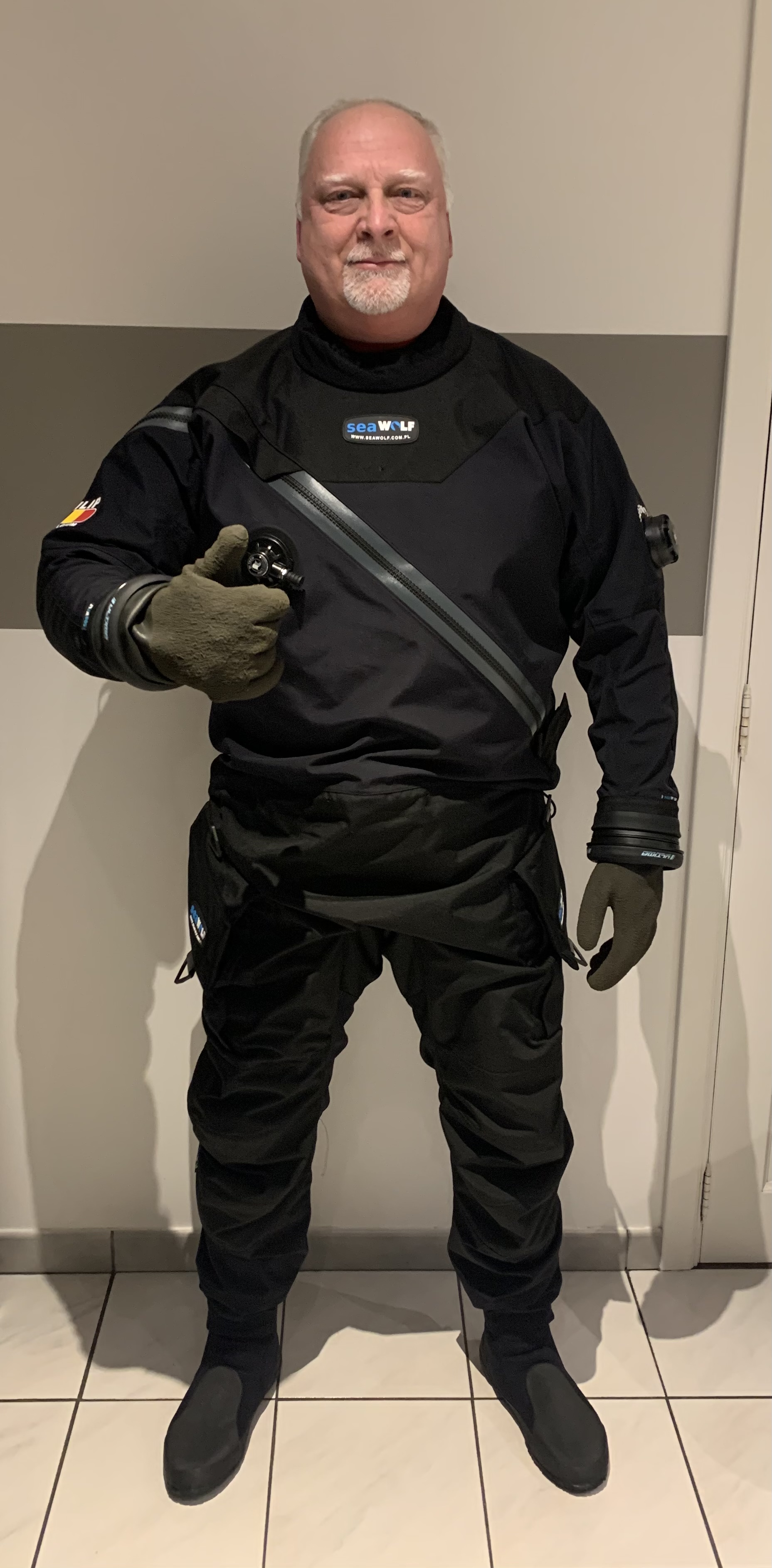 Filip De Groof
Belgie,
18-02-23
Prima duik. Clubduik Neptunus WVM. Steur karpers snoek allerlei witvis. Fijne duikdag
VODELEE
Tony Steens 3*D
Belgie,
11-12-22
Mooie duik van 42' tot 36m. Zicht zeer goed uiteraard maar heb al beter gehad, wellicht omdat we in de namiddag doken.
VODELEE
Björn Van Brussel
Belgie,
4-12-22
Rustige dag op Vodelée. Duikje van 44min. Zicht supergoed, karpers en steuren heel actief. Snoek rustig aan het rondhangen op plateau 5m.
VODELEE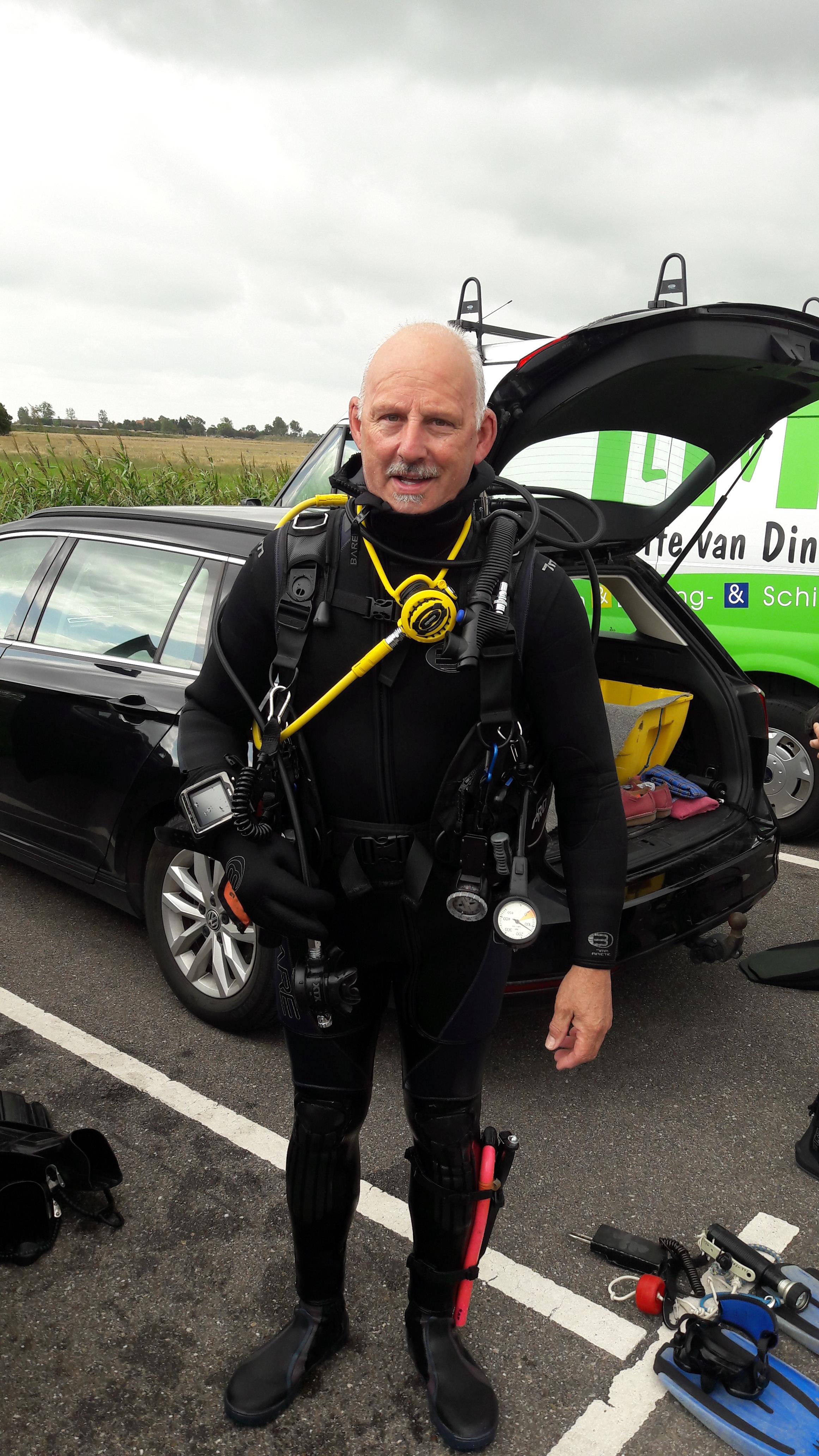 Eric Luys
Belgie,
5-11-22
Mooie duik gemaakt. Heel goed zicht. Veel vis en onderwerpen. Gedoken met Mieke Bex.
VODELEE
Thomas, Patrick
Belgie,
17-09-22
Geweldige duik! Tot op de bodem geweest bij de Zeilboot en de omgevallen silo. 🇧🇪🤿
VODELEE
Chris van Doorn
Belgie,
10-09-22
Geweldige duik. Veel vissen.\nvoor de lunch war er een gezellig en leuk restaurant.
VODELEE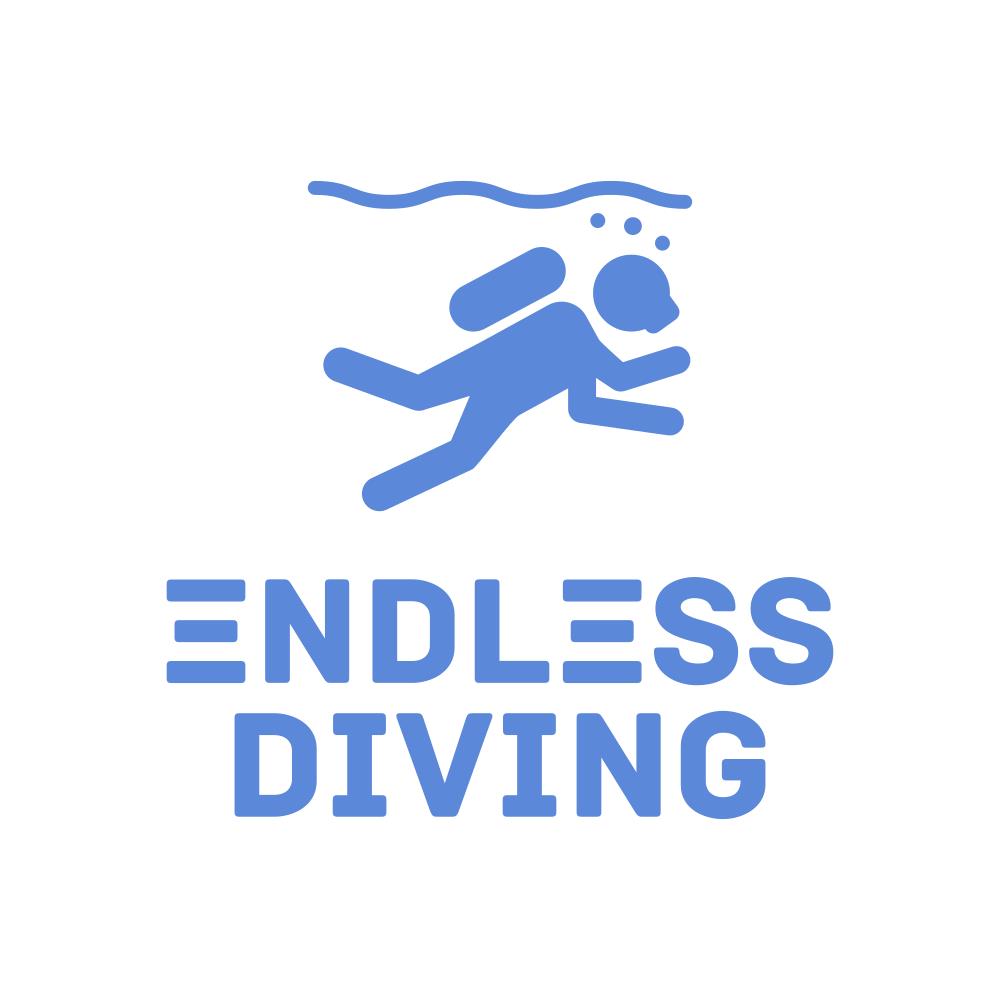 Dive into travel
Belgie,
3-07-22
Heel veel steuren en mooie objecten.
VODELEE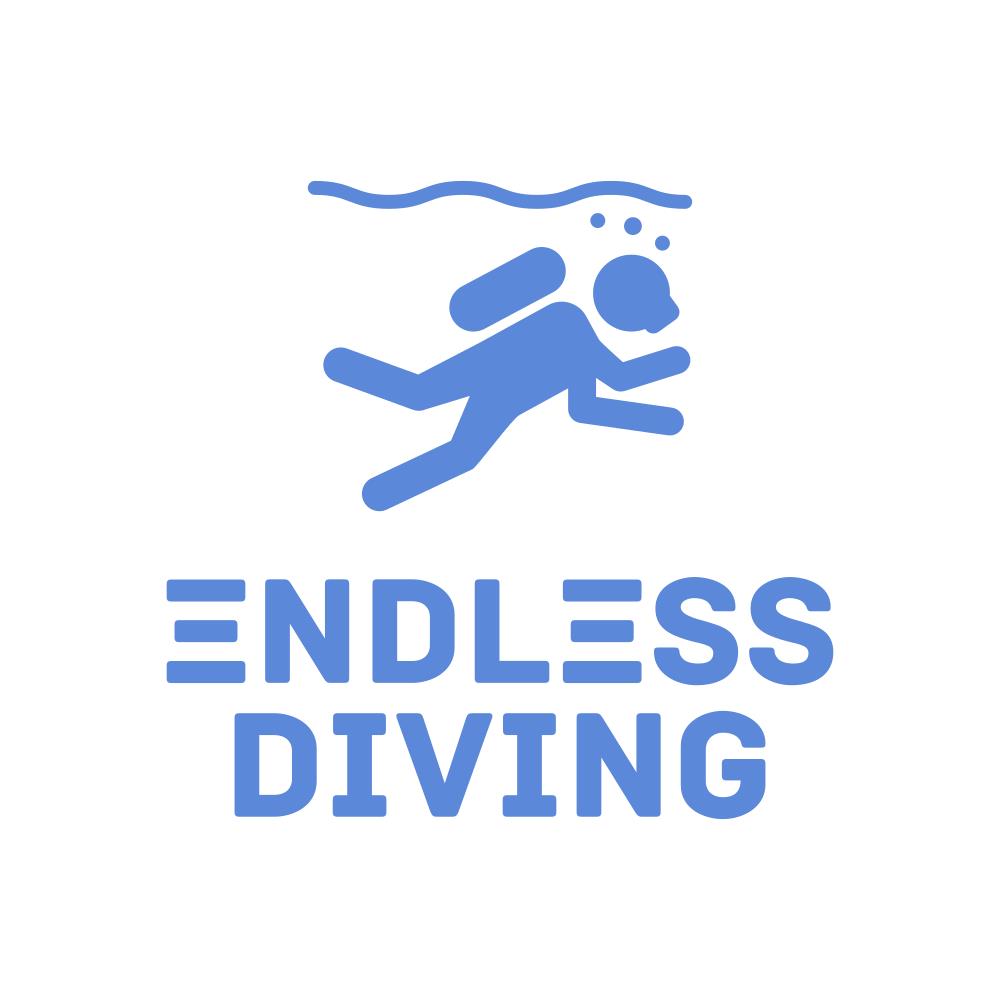 Dive into travel
Belgie,
3-07-22
Fantastisch zicht en veel vis gezien
VODELEE
Caroline
Belgie,
5-06-22
Duik 200! Voor de 2e keer dit weekend op deze topstek. Zicht nu minder door regen. Diverse steuren zwommen gezellig mee!
VODELEE
Scuba United Divers BE
Belgie,
5-06-22
Rondje objecten. Verschillende dieptes. Variabel zicht door de regen. Één van de betere groeves met zijn karper, steur, barbeel en snoek.
VODELEE
Filip
Belgie,
8-05-22
Veel volk, toffe sfeer, lekker eten.\nGoed zicht uitgezonderd -40m\nGecombineerd met Vodecéé = topdagje :-)
VODELEE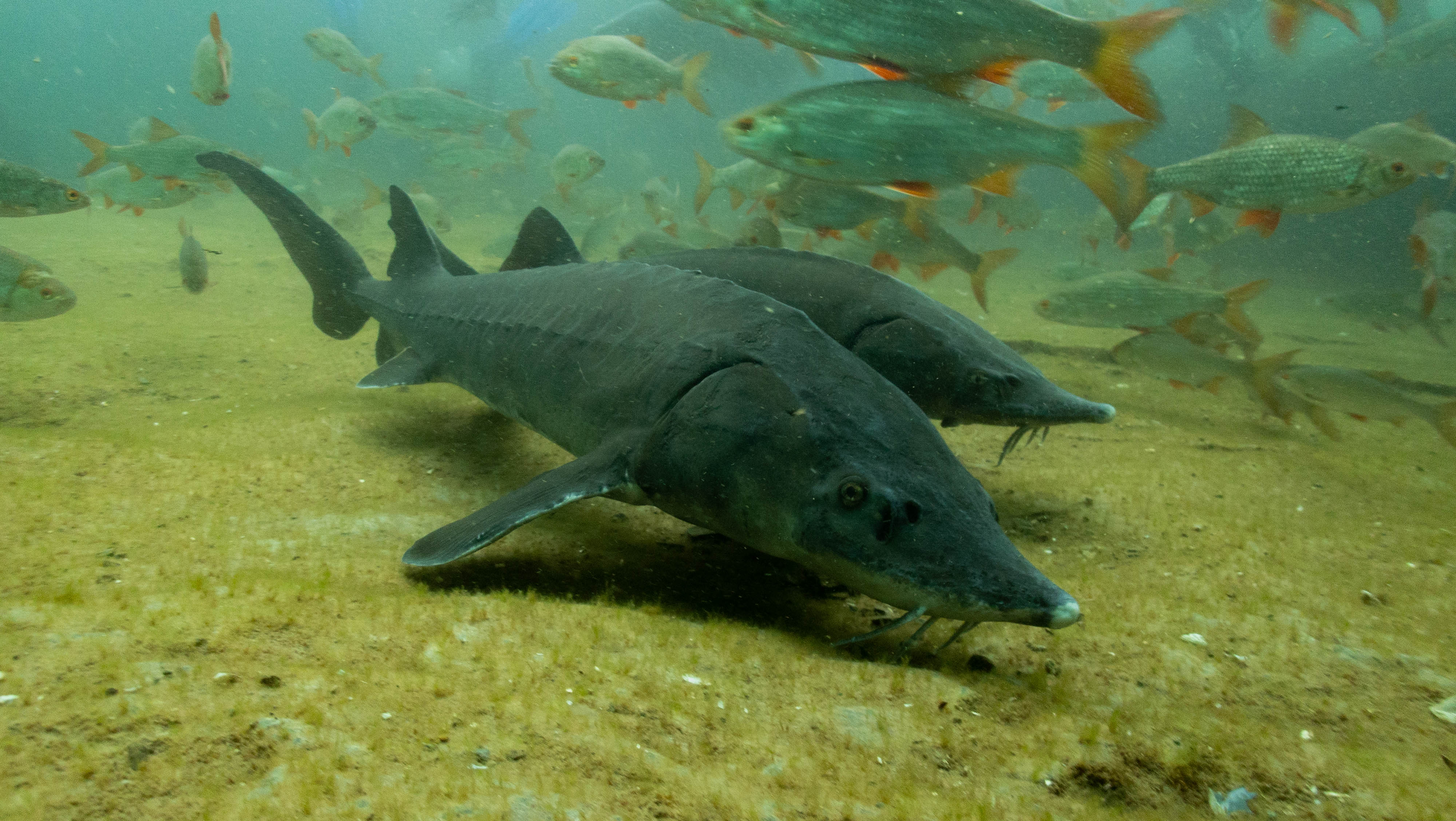 C A
Belgie,
13-02-22
VODELEE
Mario m
Belgie,
5-12-21
Zeer mooi zicht , veel steur en veel duikers
VODELEE
Filip met duikclub Neptunus
Belgie,
16-10-21
Karpers, steur (kleine & grote, witte & grijze), voorns, snoek
Vodelee is a beautiful marble quarry. In the past gray and red marble was mined here. The steep walls of Vodelee descend to 40 meters. Underwater you will find a variety of items including a tank, a submarine and a wreck. The stone walls and plateaus are impressive. Carp and sturgeon are the most common fish. Diving is possible on weekends at fixed times.
Particulars
Vodelee has a jetty where you can start and end your dive. Make your safety stop to the left of the most westerly entrance. If you stay still, the carp will come to you.
Warnings
Diving at Vodelee is only possible on weekends, at fixed times. Reservation required. Please check in at reception. Bring a logbook, a certificate and one oxygen bottle. At least one instructor in the group required. Don't park in front of the barrier. Do
Read more
VODELEE Features
Nicknames

Centre de Plongée Profonde René Crepin

Address

Route de Gimnee 5681, Vodelée, België

Parking

Sufficient parking
Distance

50 m.

Suitable for

Groups, night diving, deep diving, all levels

Permit

N.v.t. / NA

Access

Paid diving

Facilities

Fill station, jetty, heated locker rooms ladies and gentlemen seperated , cafetaria, bbq (request in advance)

Water

Fresh

Kind of dive

Shore dive, limestone quarry, deep diving

Current

None

Visibility

1 - 10 m.

Average visibility

5 m.

Depth

40 m.

Bottom

zand en rotsen

Life

Carp, perch, pike, stickleback, eel, sturgeon, cray fish, frog, barnacle

Other recreation

None

Emergency

112
VODELEE Photos and Images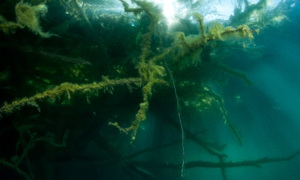 Current weather conditions
Wind :
Condition :
Temperature : °C