WILLEMS TOREN
Corneel
Bonaire,
4-12-22
Veel soft coral, 2 rif haaien, weinig stroming, grote schildpad en ongelofelijk veel kleur! Ook geen golven
WILLEMS TOREN
Peter en Esther
Bonaire,
30-07-22
Weinig stroming, prachtige fauna met grote waaiers. Enorme schildpad gezien, verder niets speciaals.
WILLEMS TOREN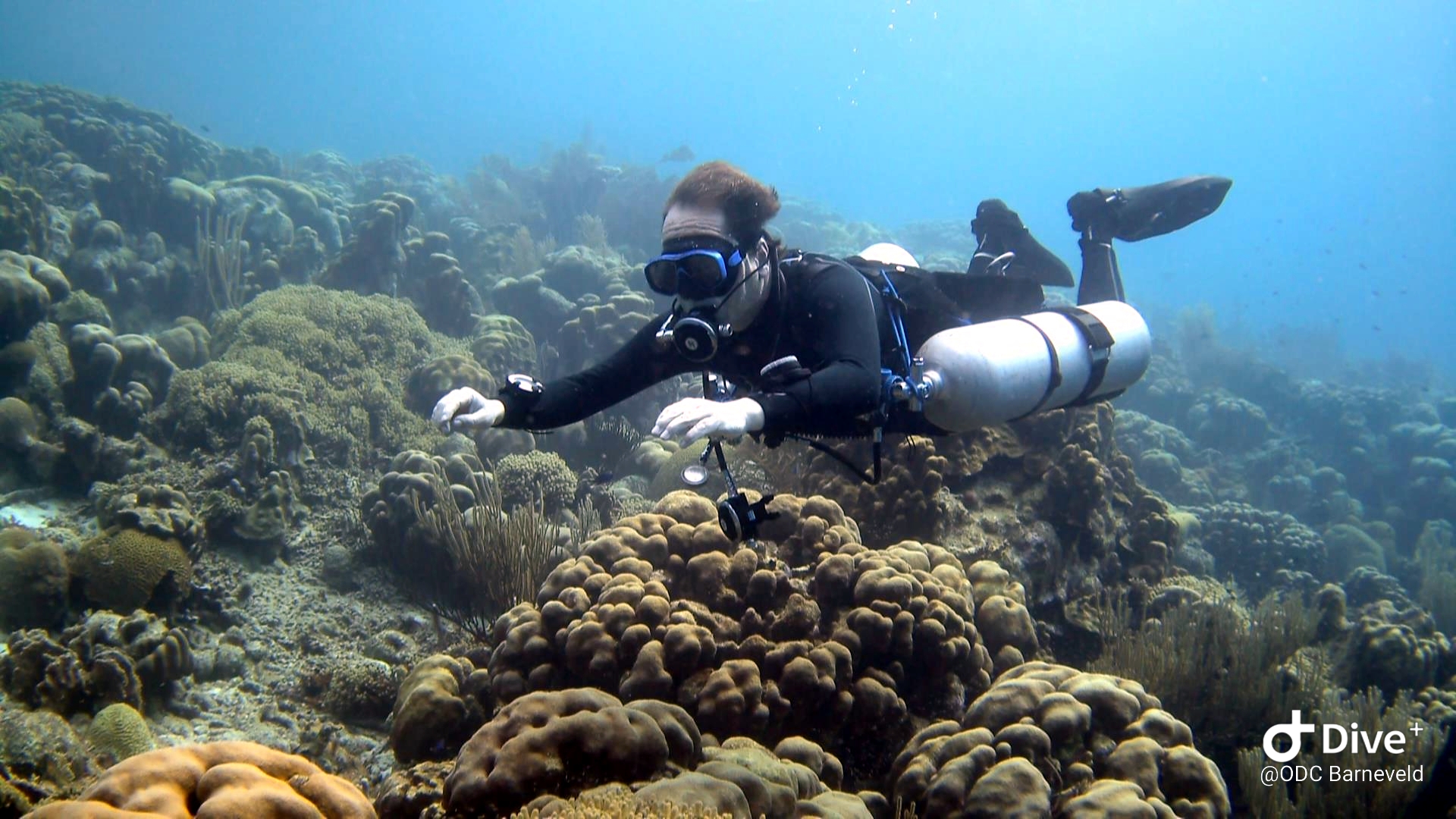 Niels Bosman
Bonaire,
12-11-21
Mooie duik met lichte stroming, wederom mijn broer Lars als gids.
WILLEMS TOREN
Marcel
Bonaire,
1-07-21
Mooie plek, grote hb turttle en caribean reef shark
WILLEMS TOREN
Frank
Bonaire,
11-11-18
Mooie duikstek. Vandaag weinig stroming. Veel groot koraal maar weinig vis
WILLEMS TOREN
Baukje Wassenaar
Bonaire,
5-11-18
Slecht zicht, veel stroming. Mooie waaier koralen. Veel verschillende vissoorten en mooie schildpadden.
WILLEMS TOREN
Rob
Bonaire,
13-09-18
Zeer mooie en gezonde duikstek waar alleen gedoken kan worden bij weinig swell
WILLEMS TOREN
PELA
Bonaire,
8-10-17
Met scooter linksaf en 30min voluit scooteren. Mooi zachte corals, volop vis. Lichte stroming, erg mooie duikstek.
Lighthouse is an unique dive site, located at the southern tip of Bonaire. You'll find a stunningly beautiful and pristine reef of soft corals. The strong current carries a lot of plankton, which attracts larger fish species such as barracudas and tarpons but also causes visibility to be somewhat limited. Don't dive here when the winds are strong.
Particulars
Park at Willemstoren at the Lighthouse and enter the water at this point. In calm conditions this might be one of Bonaire's most beautiful dive sites.
Warnings
Don't dive at Willemstoren Lighthouse on windy days. Current can come from two directions and may change or increase during your dive. Beware of uneven bottom while entering and leaving the water.
Read more
WILLEMS TOREN Features
Nicknames

Willemstoren

Address

EEG Boulevard

Parking

At lighthouse
Distance

20 m.

Suitable for

Experienced divers

Permit

Bonaire Nature Tag

Facilities

None

Water

Salt

Kind of dive

Shore dive, boat dive

Current

Limited, very strong

Visibility

10 - 25 m.

Average visibility

12 m.

Depth

30 m.

Bottom

zand en koraal

Life

Barracuda, cowfish, wrasse, ray, trumpetfish

Other recreation

The Willemstoren (William's Tower), nicely restored in 2012

Emergency

912
WILLEMS TOREN Log Report Images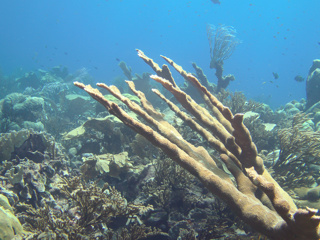 Current weather conditions
Wind :
Condition :
Temperature : °C